Your quick fresh air fix! (A fall morning at Conner Prairie)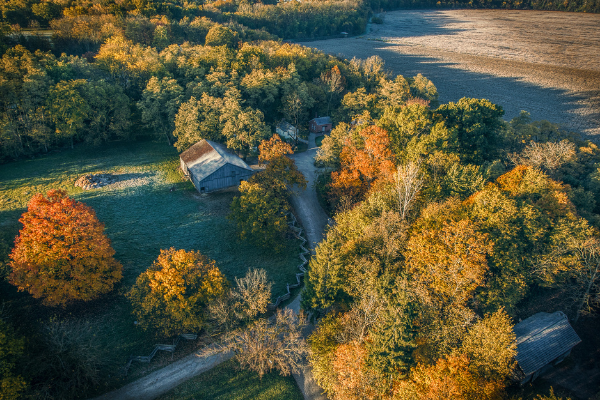 Conner Prairie is one of the best outdoor locations to enjoy an Indianapolis fall 
Before long, our beautiful Indiana autumn will turn into an Indiana winter. Start your day off right by heading to Conner Prairie for a quick jaunt around our beautiful grounds! Here are our suggestions for the perfect fall morning.
10:30am – 
Begin your day in an uplifting way – soaring above the trees, 370 feet from the ground on our 1859 Balloon Voyage. From the air, take a peek at this year's custom corn maze design, celebrating the 200th Anniversary of the Legend of Sleepy Hollow.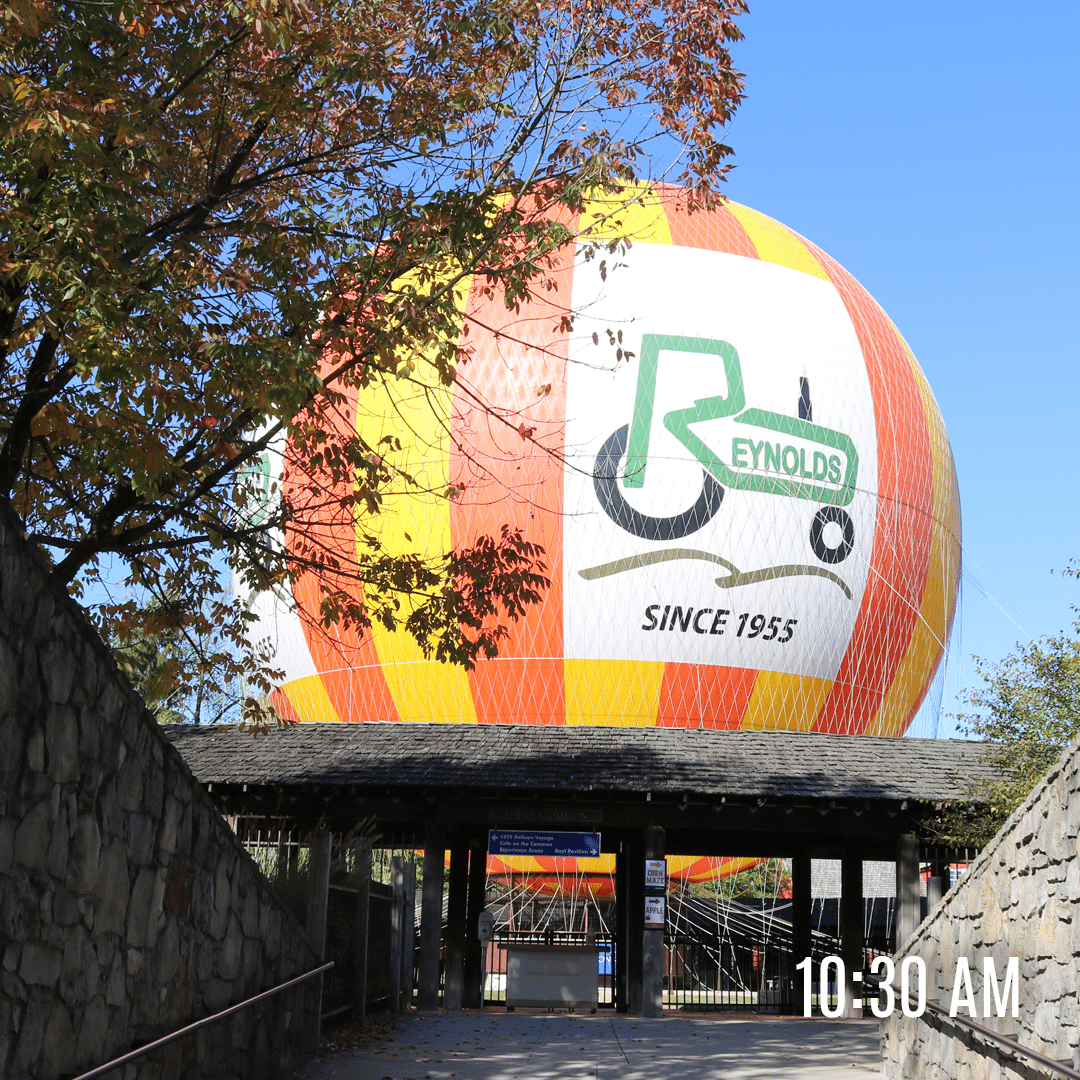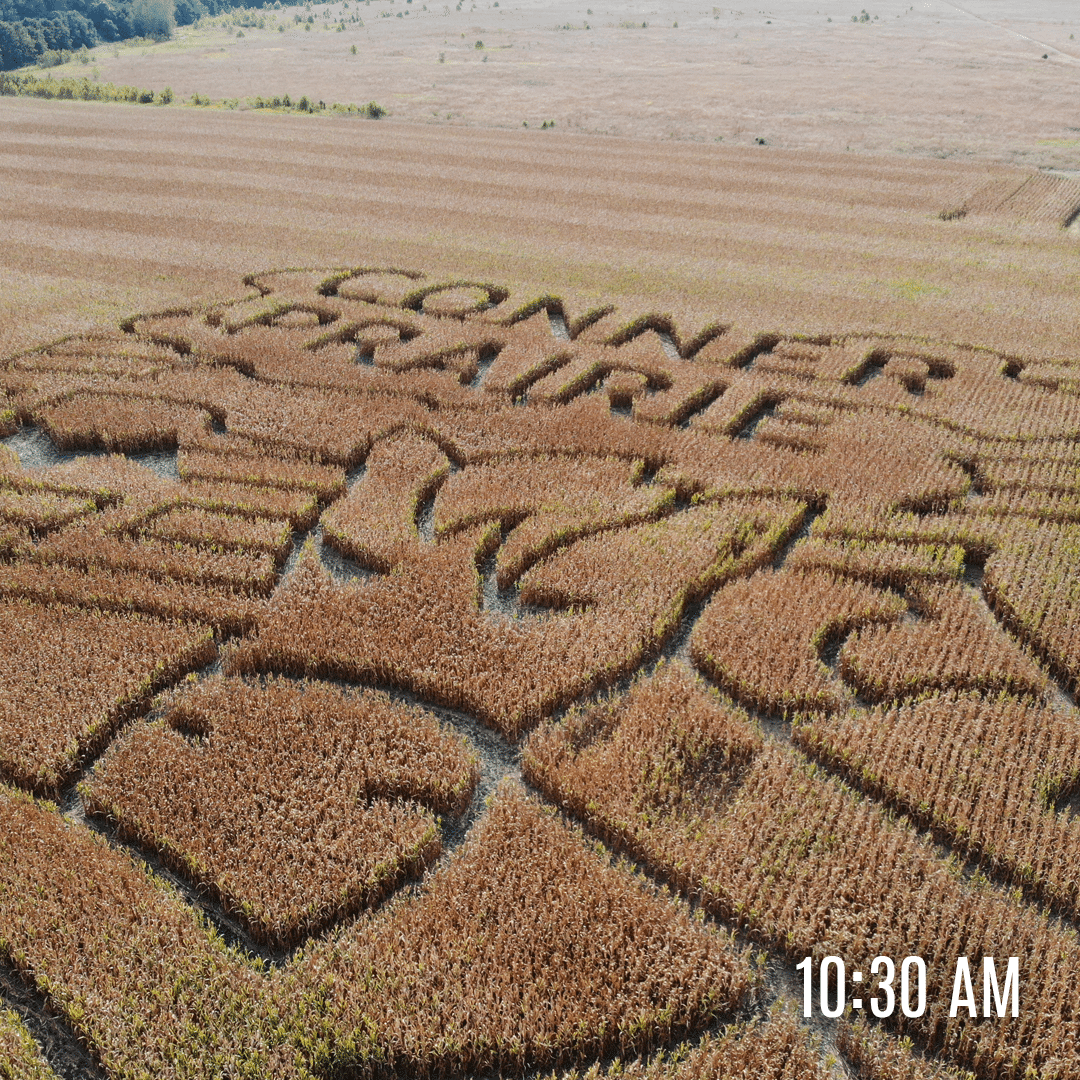 11:00am –
Get your heart rate up and steps in by climbing to the top of Treetop Outpost, surrounded by trees boasting their most vivid fall colors. With more than 458 unique plants on the Conner Prairie campus, you're likely to see a type of autumn foliage you've never experienced before.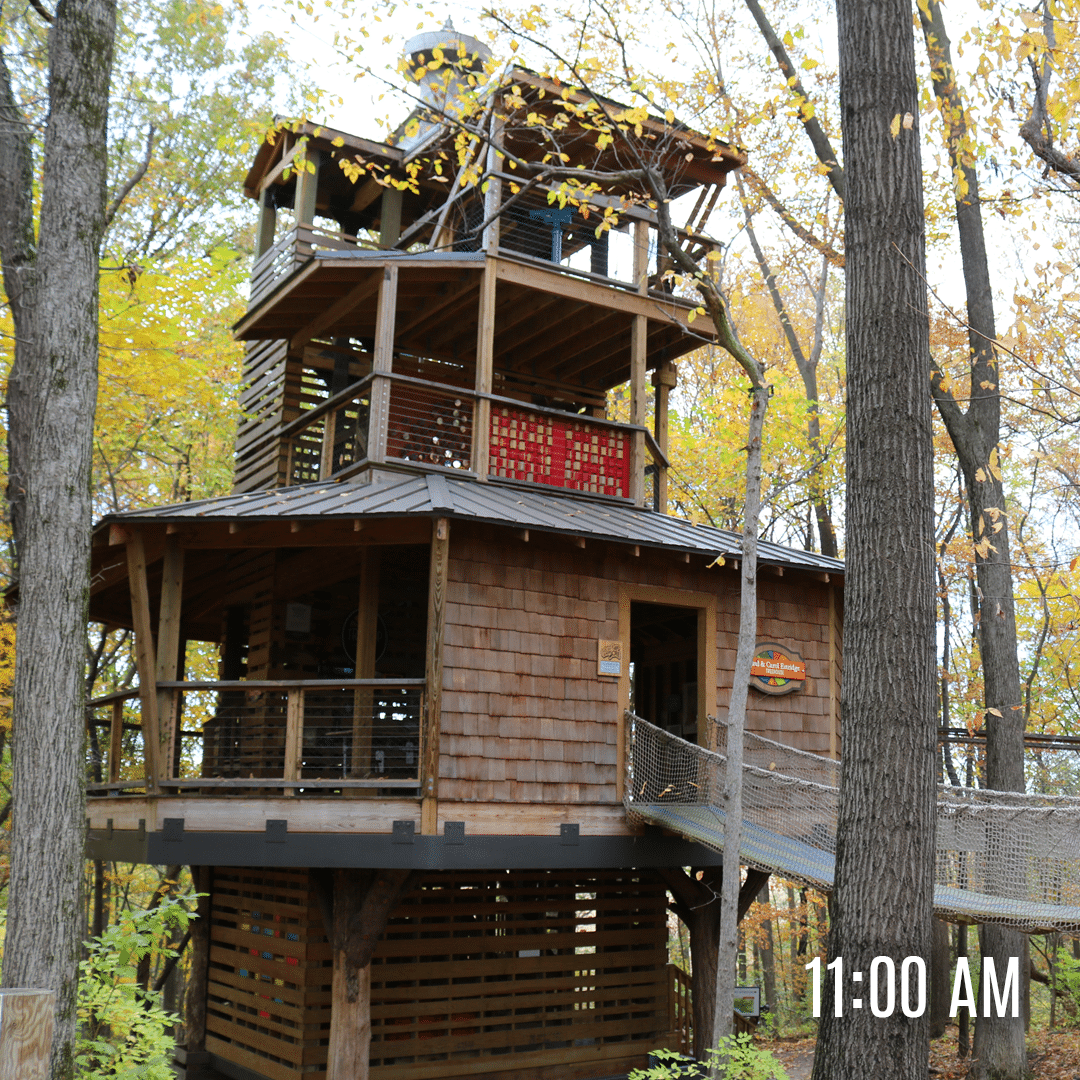 11:45am –
Then, stop in for a classic fall drink. Next to the iconic pumpkin spice latte, there's no beverage more closely aligned with fall in the midwest than the Apple Slushie. Hop over to Cafe on the Commons for a quick sip and snack for the kiddos.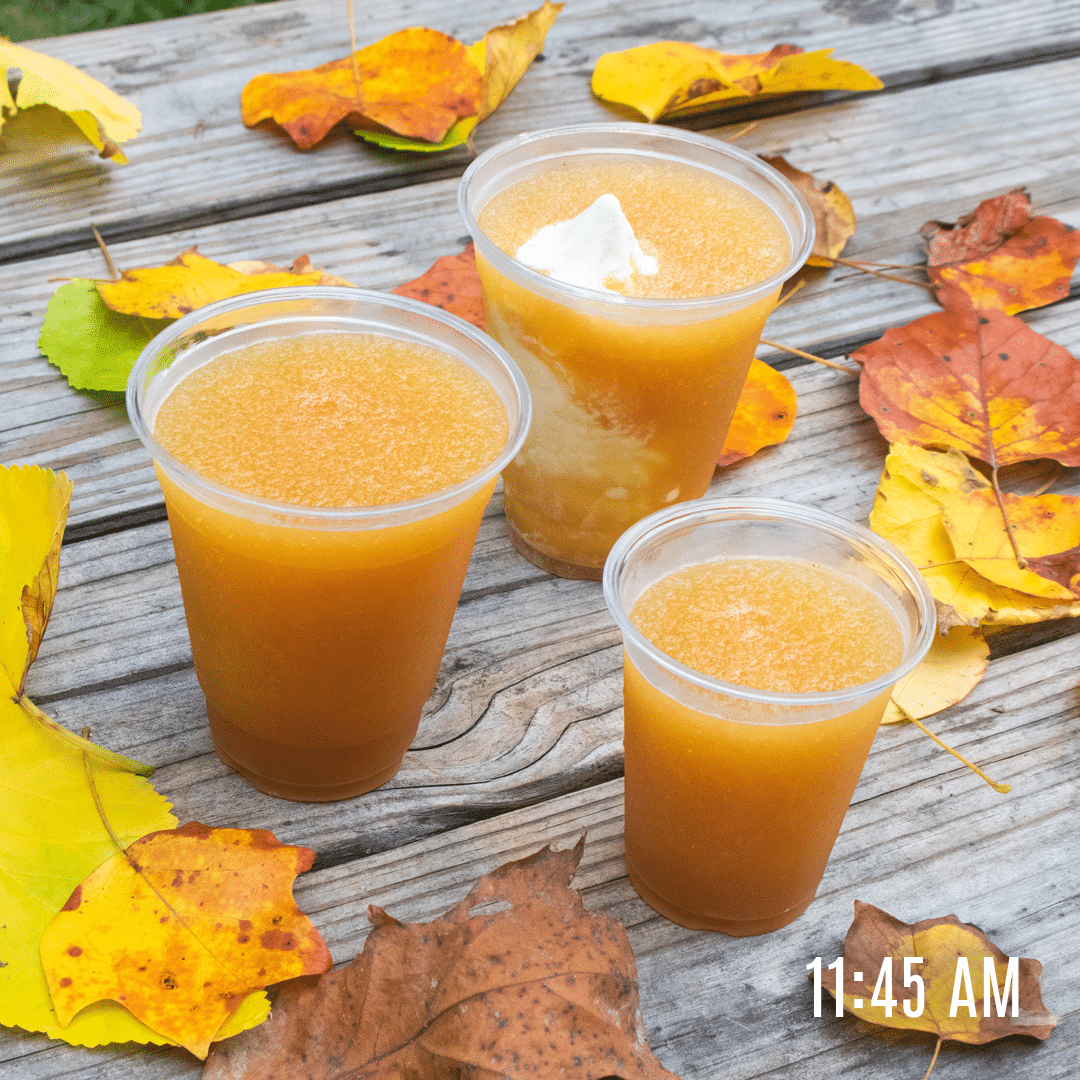 12:00pm –
Right next to Cafe on the Commons, find our newly-built 5k square foot playground: Ag Adventures at Estridge Family Park, a place designed for children of all abilities to play alongside one another. Kids can quickly burn off some energy while learning more about Indiana agriculture, while mom (or dad) kicks back for a moment of zen. (Or, a moment of picture-taking, if you want!) On your way out, be sure to stop by the Conner Prairie store to knock out some early holiday shopping; you'll find a jam-packed collection of toys, games, books, candy, period clothing, pottery, and more!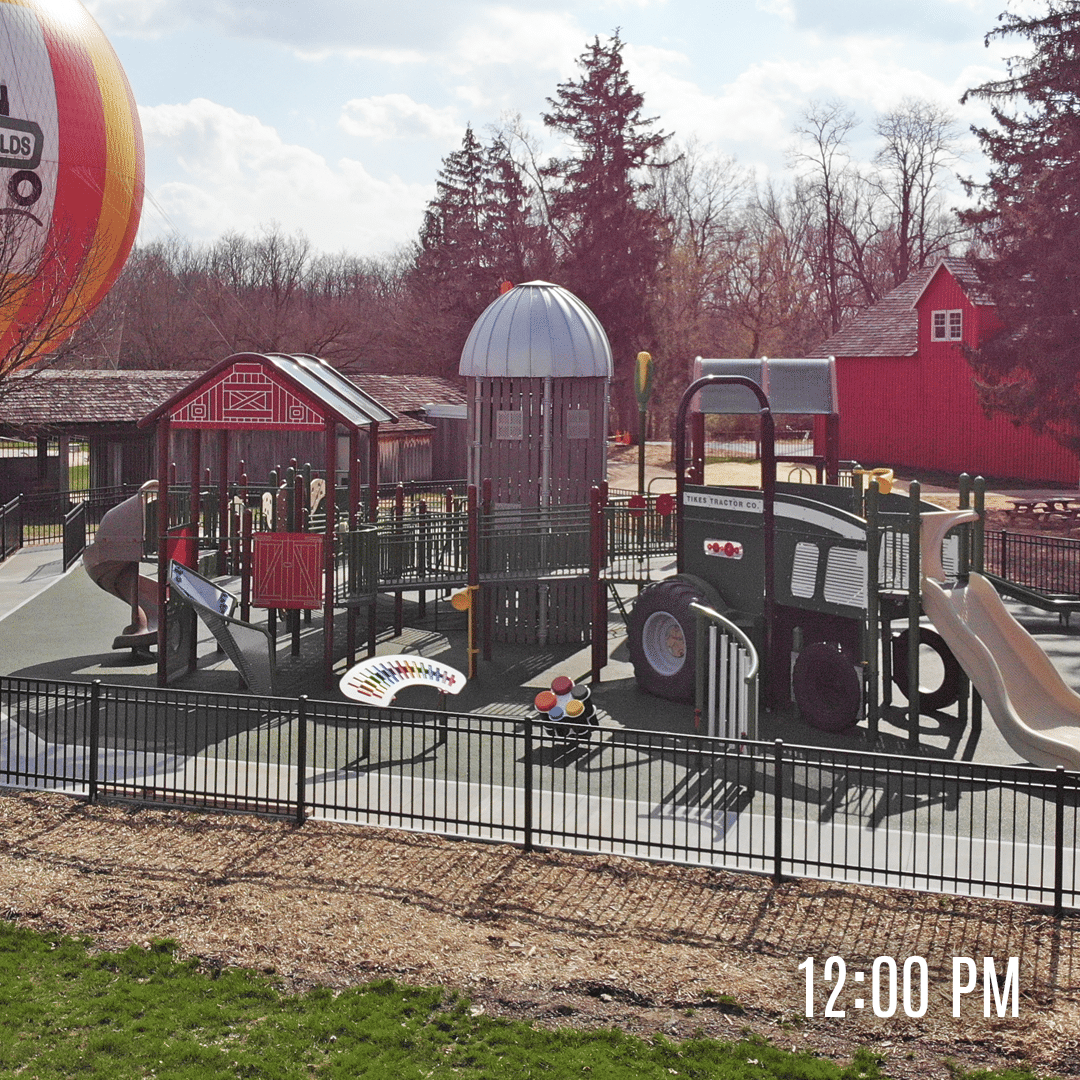 Of course, there's plenty more to do at Conner Prairie in the fall, including The Headless Horseman Festival—but these quick activities will give you that burst of energy only a crisp fall morning can bring. For more things to do at Conner Prairie all year long, check out our Things to Do page.