Connecting community through a shared vision of the white river
The Conner Prairie White River Education and Ecology Center is an opportunity for Conner Prairie, neighboring municipalities, and higher education institutions to come together to create environmental education, programming, and research. It is envisioned that the facility for these programs, with an event center, offices, and conference space, would be housed in a modern building of sustainable design situated on the west side of the White River. The Center will allow visitors to experience the White River and its role in the regional ecosystem and will complement other planned environmental and programmatic improvements in this area.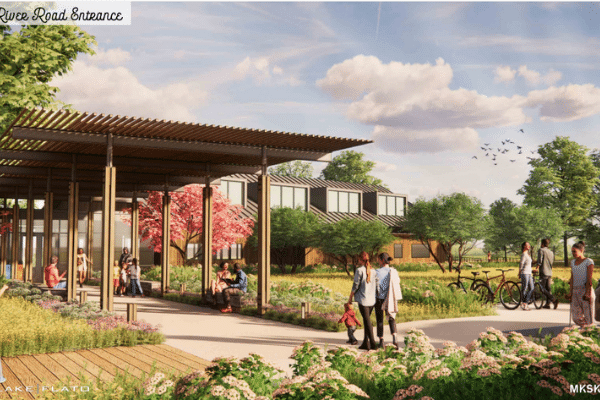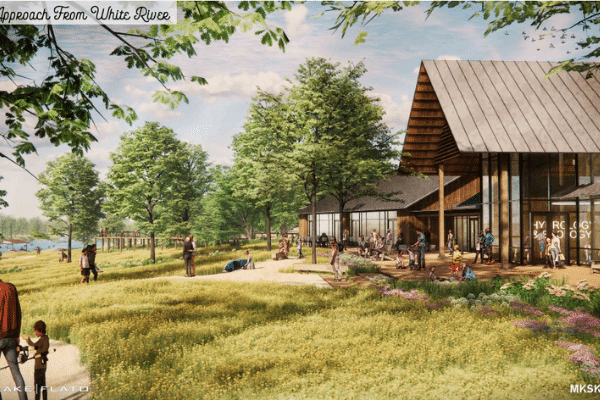 See the vision for the
White River Education and Ecology Center
come to life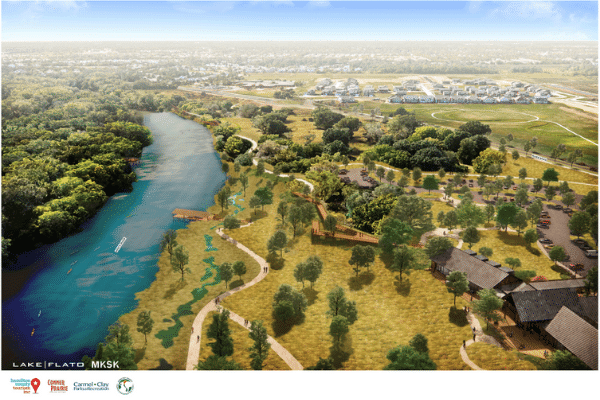 Discover the latest news and updates
Read this article written by The Current
Learn more about the White River and the community-driven plans to enhance it.
Follow along as we capture the journey of Conner Prairies impact on the outdoors from the impact on the white river to camps and recreation.
Frequently Asked Questions
The White River Education and Ecology Center is part of a community collaboration project with Carmel Clay Parks & Recreation, Hamilton County Parks and Hamilton County Tourism.