2024 Dates: 
Information coming soon
Hours:
Overnight, Saturday 1 p.m. - Sunday 10 a.m.
Suggested Audience:
All Ages
Tickets:
Advance tickets are required.
Information coming soon
Love the idea of camping as a family but don't know where to start?
Join us as you learn basic camping skills, enjoy fun outdoor experiences and spend the night on our grounds in a tent! This program is perfect for first-time campers or anyone looking for a refresher.
We provide all the camping gear you'll need, along with modern restrooms and overnight security.
Safe and fun Activities for the family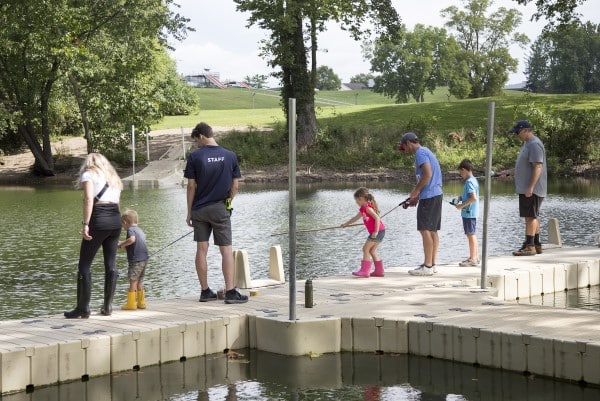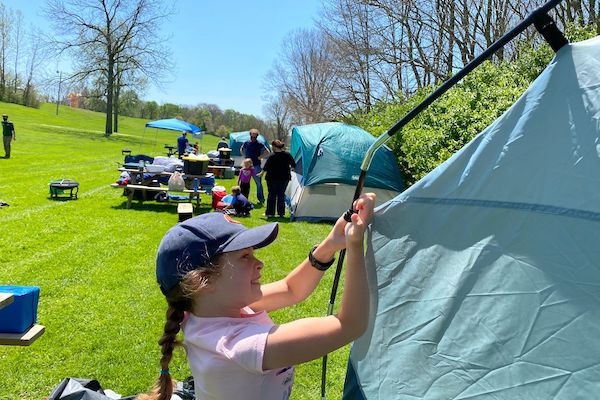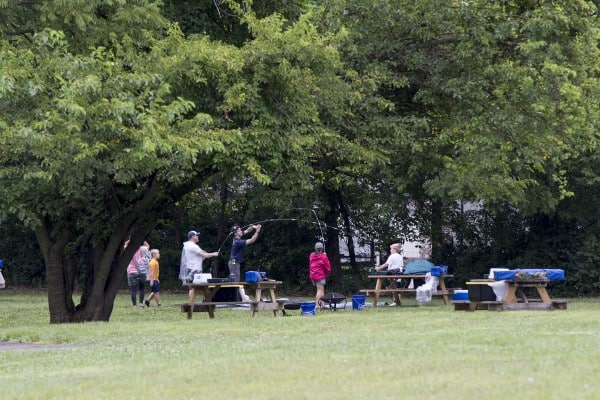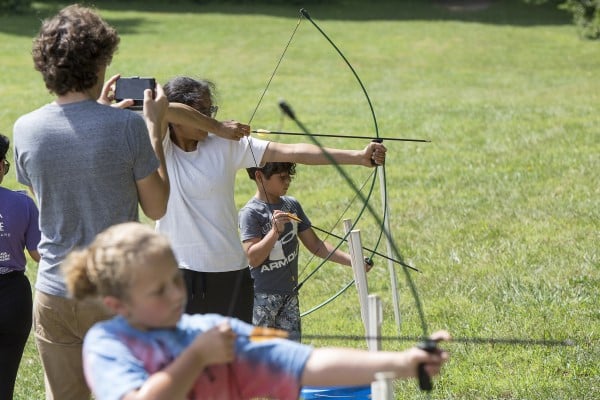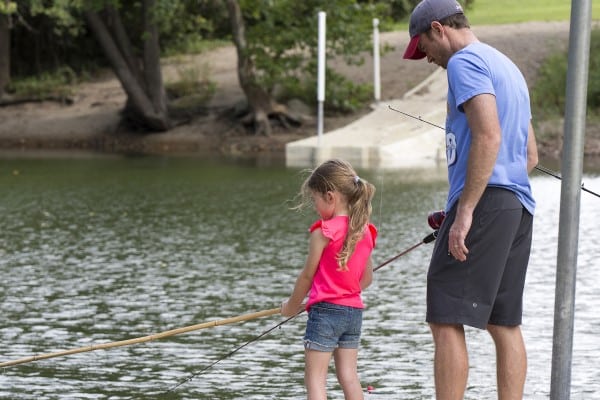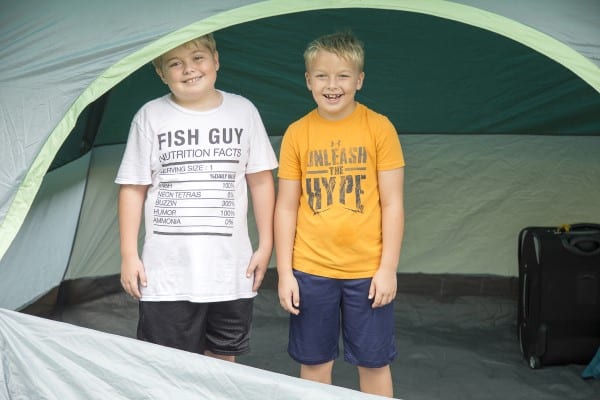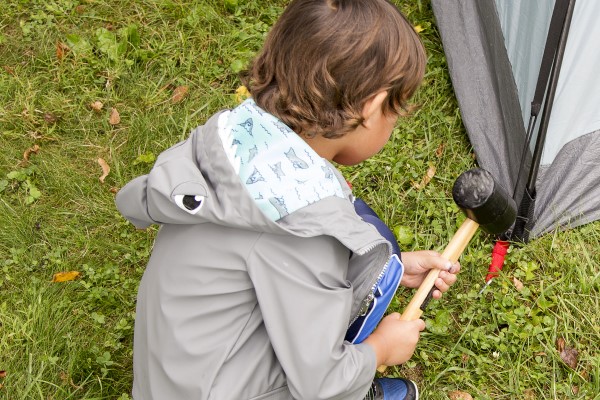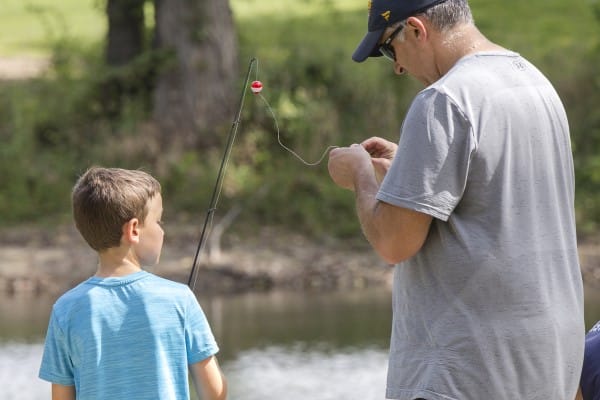 Setting up your campsite, with the assistance of Conner Prairie staff (Conner Prairie will provide a tent with two queen air mattresses. Families will need to bring their own bedding)
Archery
A guided hike through the North Woods
Fishing on the Conner Family pond
Workshops:

How to plan your own family campout
How to use a propane camping stove
How to wash dishes while camping
How to build a campfire
How to break camp and store gear

Preparing dinner and breakfast with assistance from staff (Conner Prairie will provide a cook kit and propane stove, families will provide groceries)
S'mores around the campfire
We Can Camp is an accessible program for those with mobility needs or who are differently abled. We are happy to provide a camping area that is accessible by wheelchair or scooter. To accommodate access to our pond and specific activities in the program, we are happy to work with the individual's needs. If you have any questions, please communicate those with the Camps and Recreation Department at camps@connerprairie.org.
What are guests saying about We Can Camp?