The Lingering Power of Love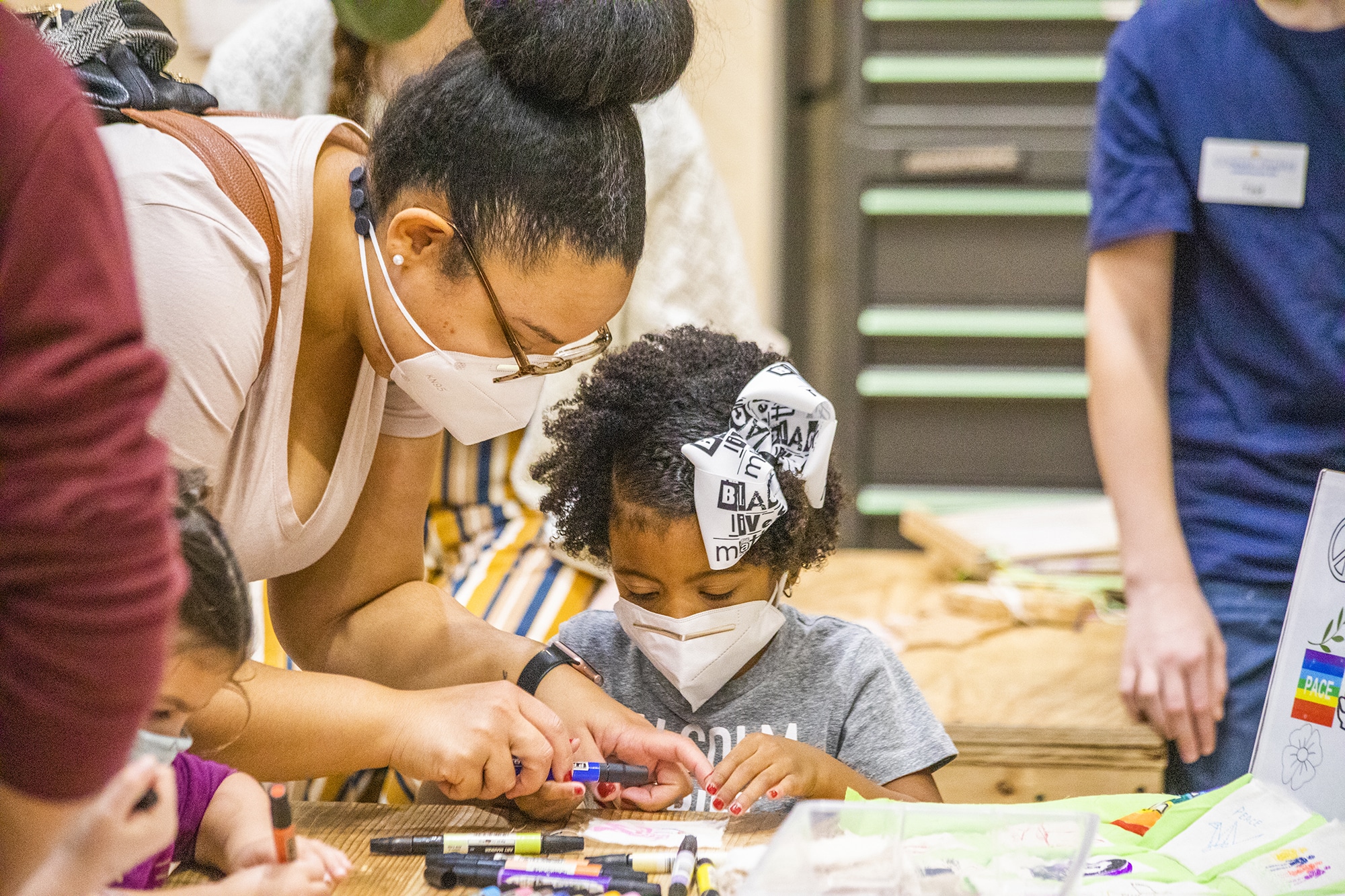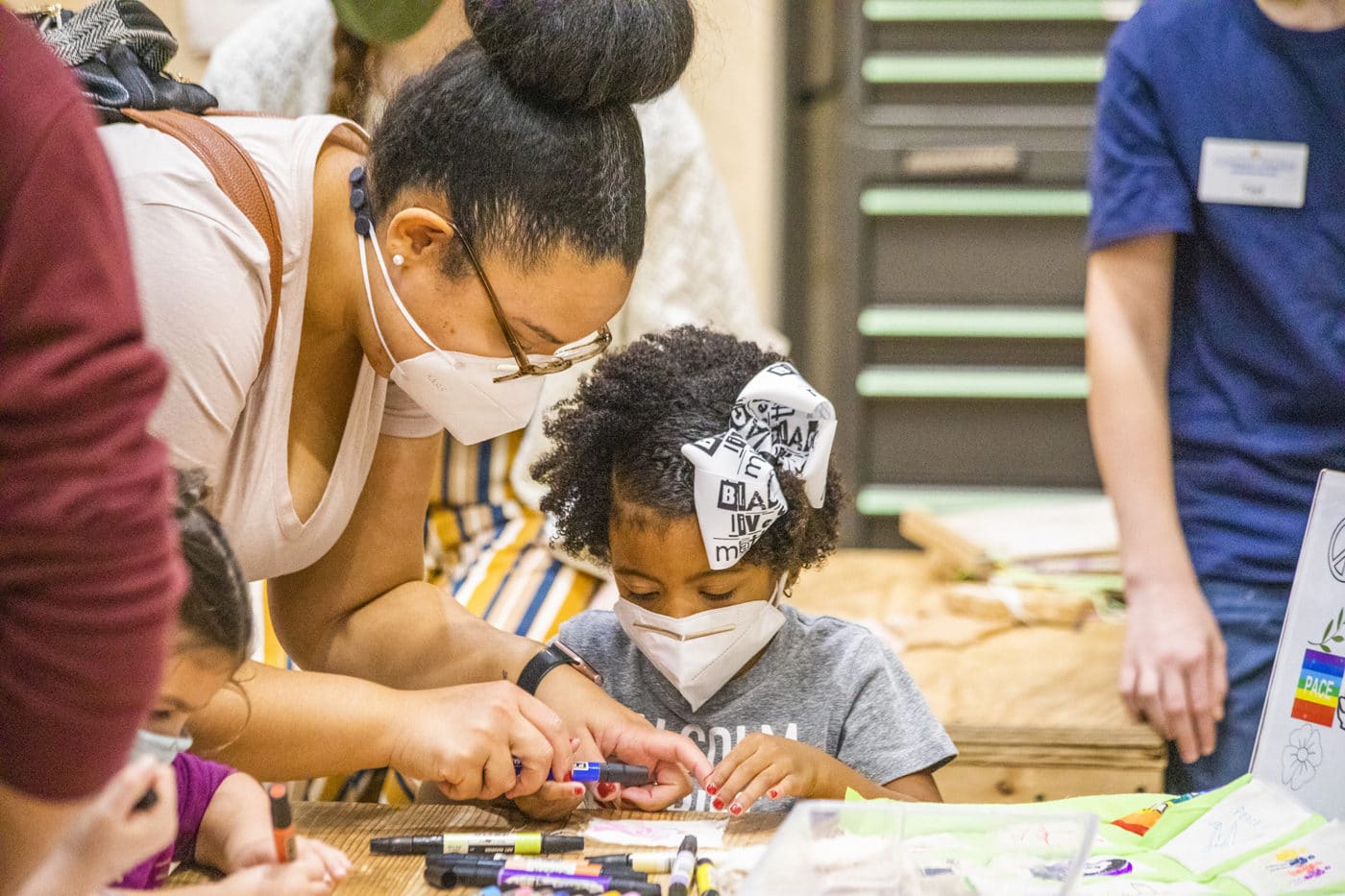 What comes to mind when you think of Martin Luther King Jr. Day? Is it his famous "I Have a Dream" speech, his contributions to the civil rights movement, or perhaps his message of freedom, equality, justice, love, community and unity? Maybe you've heard the phrase, "It's a day on and not a day off" an idea that challenges people to engage in public service and promote peaceful social change in honor of Dr. Martin Luther King. For me, growing up and celebrating MLK Day felt more like a day on and then back to business as usual the next day. We close schools, march, hold ceremonies, set aside our differences and come together in solidarity — all great things — then the next day comes, and then another and what we captured on that day slowly fades.
Through the lens of a teacher
As a former Social Studies teacher, I fondly remember celebrating MLK Day with my students. The annual rituals in schools across America follow a similar pattern as those described above. Students watch the "I Have a Dream" speech, write essays, drape the hallways with images of civil rights activists and color pictures of Dr. King with his many famous quotes. As time passes, the student's many artifacts are tucked away along with those heartfelt discussions of human kindness and decency.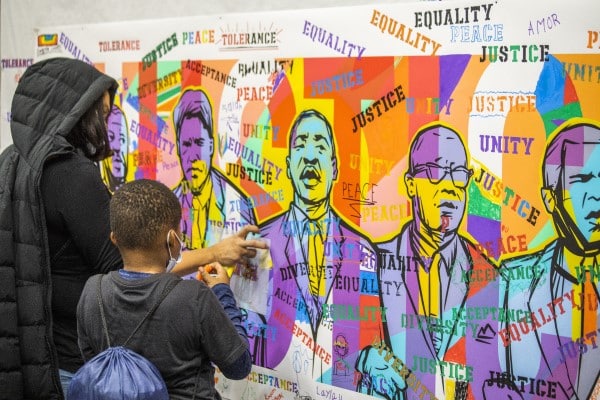 What is Conner Prairie doing to impact MLK Day?
When brainstorming about what we wanted MLK Day to look like at Conner Prairie, our education team decided that we wanted to uphold those essential celebratory traditions of the past without losing the essence of the moment in the days to follow. To do so, we decided to highlight Dr. King's common theme of love through the stories of women and children activists impacting our communities throughout history.
Join us Monday, January 16, 2023 for Martin Luther King Jr. Day Free Day as we honor and celebrate Identity, belonging, community and love. Discover the different activities available throughout the day and how we can pledge to BE LOVE for ourselves, for others and for the future. Learn more
Conner Prairie's Be Love Essay contest highlights this year's Martin Luther King Jr. Day theme: Love. We invite students to tap into their creativity with a chance to win a Conner Prairie membership! Deadline February 14 Learn more
While Conner Prairie will be the same place our guests have come to know and love, every space and activity will be transformed to feature music, art, activism and the elevation of female voices. Spark!Lab will continue to celebrate innovation with opportunities for children and families to explore their inventive creativity while highlighting women and children inventors of color. For the first time, Conner Prairie will dedicate a space wholly devoted to teens where they can learn more about activism as well as design and create their symbols of activism. The sound of West African drums will fill the air as UZIMA Drum and Dance and Cultural Diversity Drum Circle join us to share their mission of unifying communities by celebrating the human spirit through dance and song.
Aligning with Conner Prairie's mission to "inspire curiosity and foster learning", we will continue our tradition of introducing historical figures and events that are not readily known or often discussed. For example, in Lilly Theater, we will have a video loop featuring the film Courage — telling the stories of courageous members of our community over time, as well as videos detailing the Birmingham Children's Crusade and the brave children that nonviolently protested against segregation.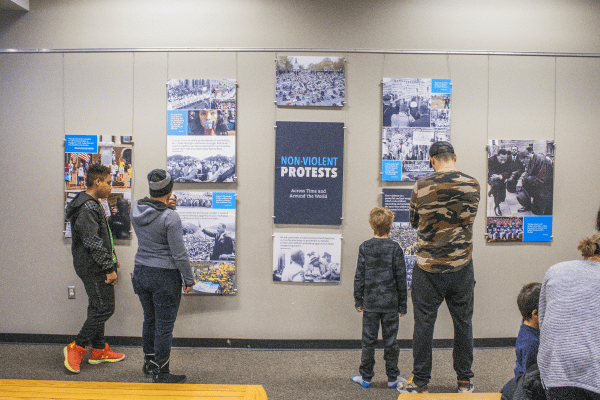 So, as we kick off our celebrations on Monday, January 16, we trust that our guests will find that same strand of love that inspired Dr. King throughout the day. And that through this shared experience, we sow seeds of love that continue to blossom throughout our communities beyond MLK day.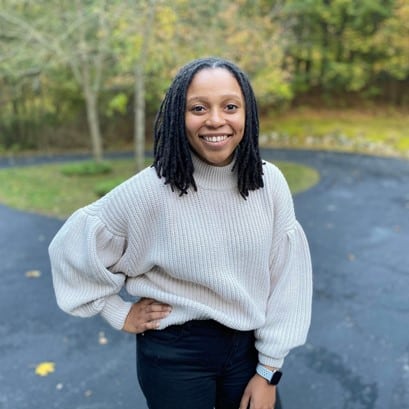 About the Author
Zoë Morgan is the Curriculum Specialist and works across departments to align curriculum to both onsite and online educational programs following the Museum's educational philosophy. Zoë has a Bachelor's Degree in Secondary Education Social Studies and has prior experience in both museum and classroom settings. In her free time, she enjoys playing guitar and singing, dancing traditional West African dance, and running.