The Influence of the White River for a Better Tomorrow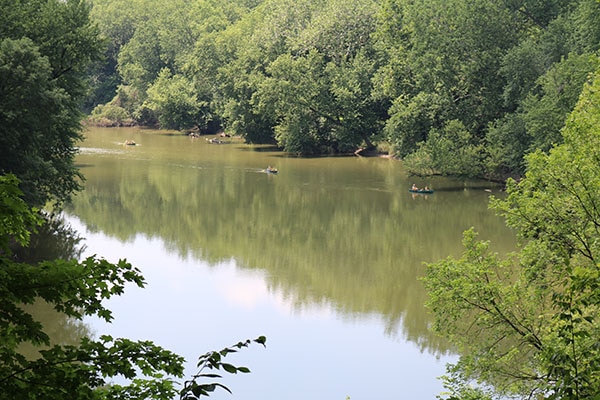 It starts with a trickle and ends with a roar. The Upper White River Watershed starts its 2,752 square mile journey in Harrisville, traversing sixteen counties and flowing through the gentle rolling lowlands of Owen County before joining the Lower White River Watershed and ultimately, the Gulf of Mexico.
The flowing White River forged new frontiers in Indiana and shaped the land that Conner Prairie sits on today, but more importantly, it shaped who we are today. This river, that cut its way through Indiana's Limestone, has sustained life for thousands of years, from the pre-historical to the Lenape and Conner families. It has been a source of life for so many that came before us, and today it's ever-changing banks and currents are the resources we need for a thriving tomorrow.
Our connection to the White River
However, the river needs us more today than ever before. With over 913 miles of perennial streams and 114 subbasins, the watershed is being affected by every action we take along its banks. Thanks to the rapid growth of Central Indiana's population and an ever-growing demand for agricultural innovation, now is the time for us to seize an opportunity. And what is a river, if not an opportunity?
At Conner Prairie, we are forging new partnerships and pathways that will allow us to care for the land we call home and to inspire others to act.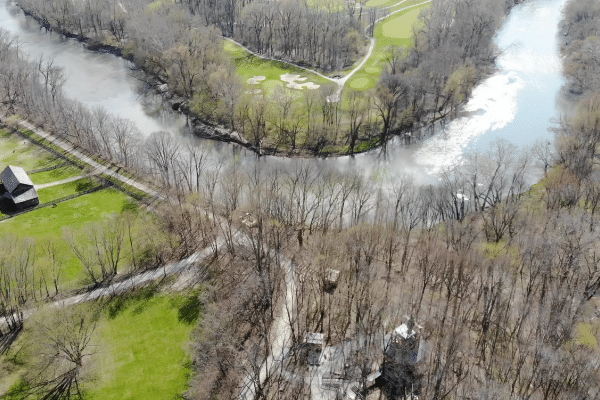 What is Conner Prairie Doing to Activate Change?
Conner Prairie has embarked on a comprehensive master plan journey, inspired by the work of the White River Vision Plan, to harness the White River as a resource for our growth.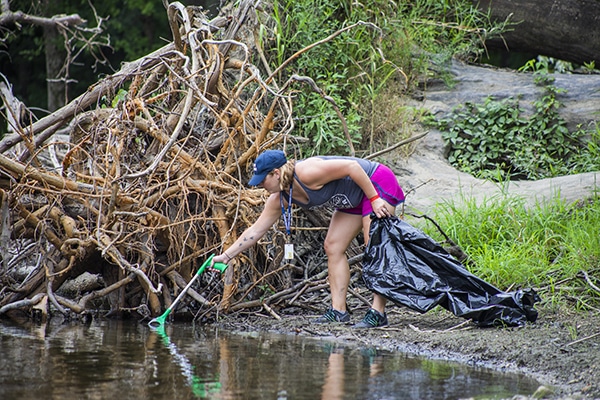 We have started this journey by stabilizing and cleaning the banks of the 3.3 miles of the river that run through our property, and more than 6 miles of shoreline we steward. This shoreline stabilization has not only given safe access to the river for our patrons, but also reduced the nitrate and phosphate levels to a degree that we can safely continue using it as a source of drinking water in Indiana.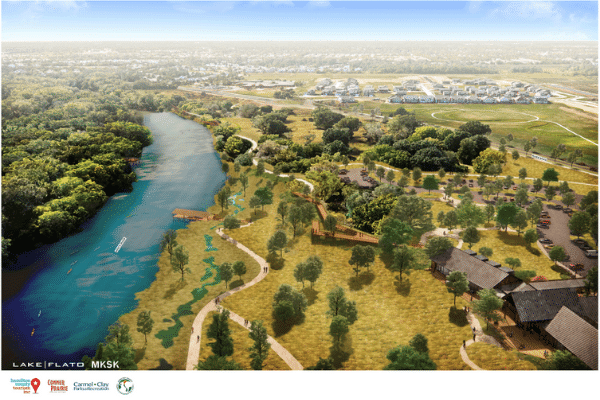 You can see our vision for the future of river activation at Conner Prairie and a new River Education and Ecology Center here.
How Can the Community Help?
However, our work is not done, and we are not alone. The community is focused on over 58 miles of the White River through the White River Vision Plan, and we are proud to be at the center of that focus. We know that through our partnerships with the White River Alliance, Carmel Clay Parks, Newfields, Riverside Park, Groundwork Indy, Friends of the White River, Southwestway Park, Indiana Wildlife Federation and the Office of Land Stewardship, we can focus on sustainability, community, and ecology.
We can use our mission to inspire curiosity and foster learning to develop a heart for the past, head for the present and eye to the future in every guest that steps onto our site and into our story. It will be through this historical understanding of the river's past, its present and its future that we can ensure its availability as a resource for generations to come.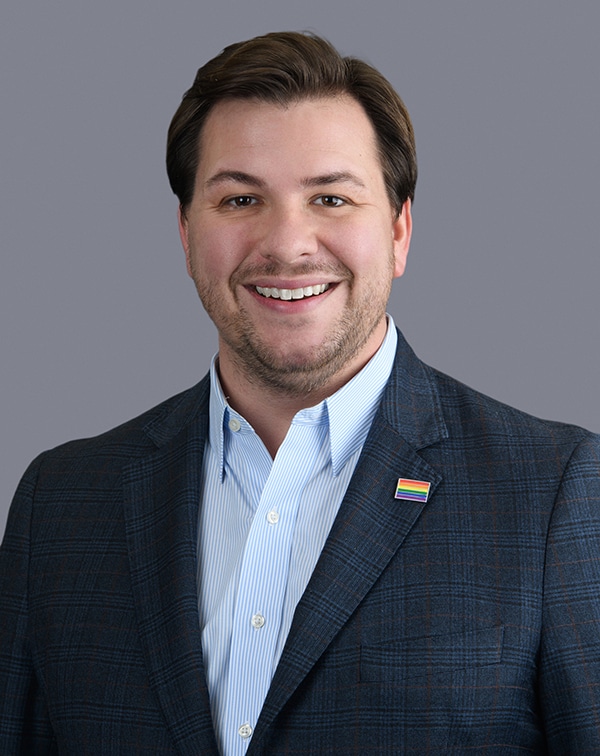 About the Author
As the Vice President and Chief Advancement Officer for Conner Prairie, Andrew Bradford is responsible for managing the short-term, near-term and long-term efforts related to fundraising, partnership development, business intelligence, membership, marketing, communications and public relations.