The impact of Native American Heritage Month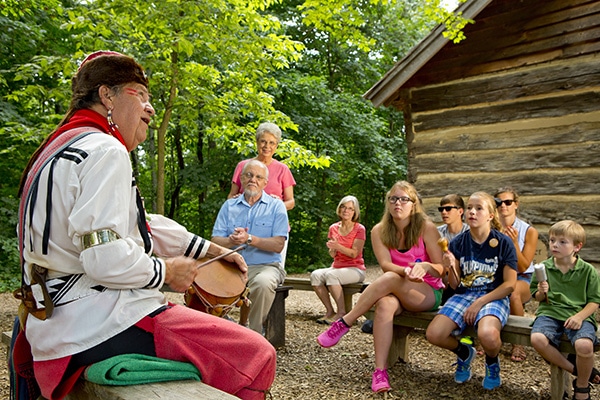 Native American Heritage Month became official in the United States in 1990 after Congress and President George H. Bush signed a resolution that designated November as the first National American Indian Heritage Month, now known as Native American and Indigenous Heritage Month (U.S. Senate). The Federal government recognizes 574 individual tribes in the United States (USAGov). These federally recognized tribes and others have been a vital part of the nation's history since before the revolution.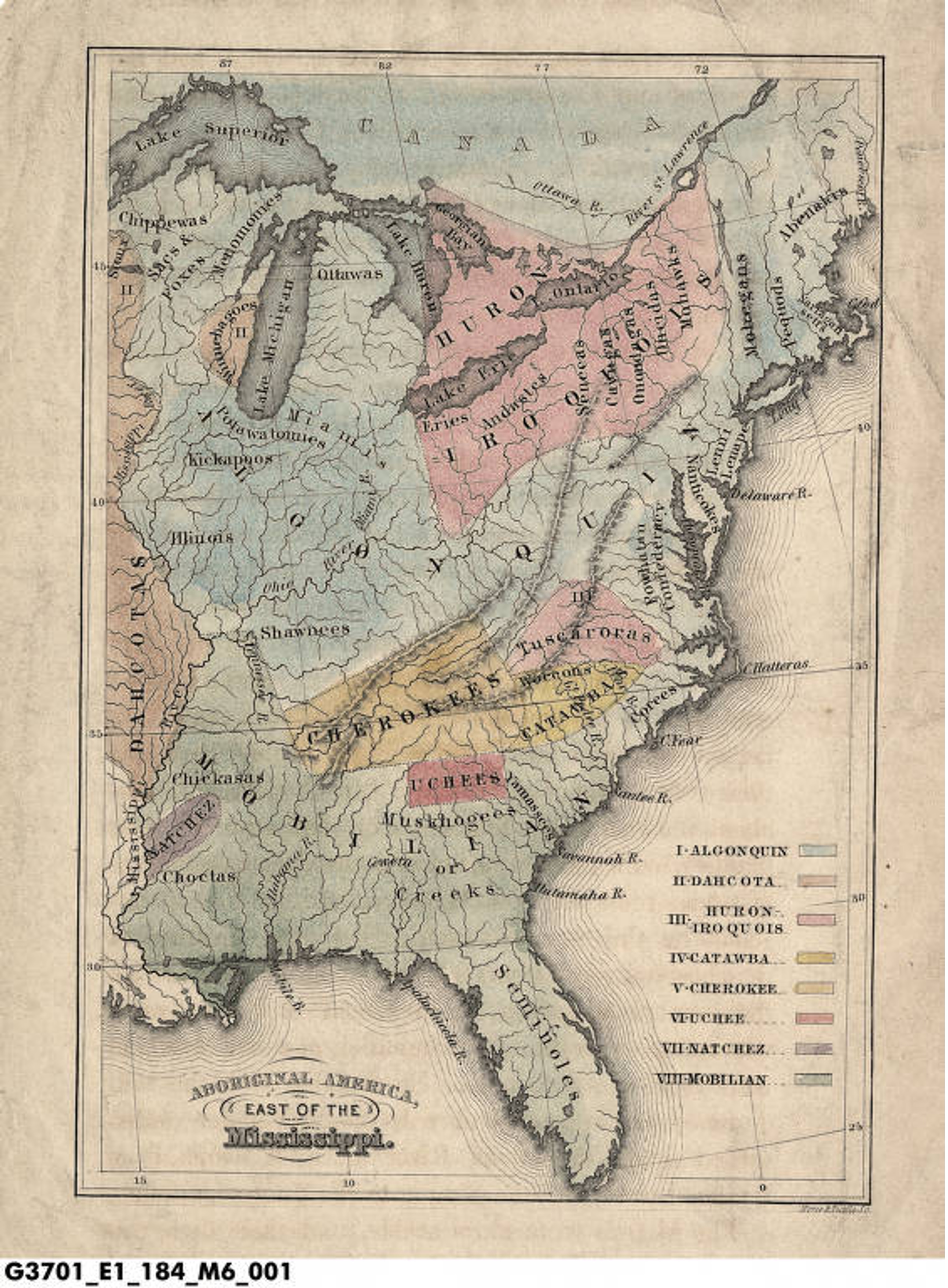 Veteran's Day, November 10, falls in Native American Heritage Month, which is fitting because Native Americans and their languages were key to securing the U.S. military efforts in numerous conflicts. You might have heard of the Navajo Code talkers, but do you know that many tribes provided key calvary and sharpshooter support during the Civil War? Native Americans have fought in every war the U.S. has entered, including the American Revolution. Despite their contributions, Native Americans were not given the rights of American citizenship until 1924 under the Snyder Act. Most Native Americans still faced discrimination at the voting booth until the Voting Rights Act of 1965 (Library of Congress).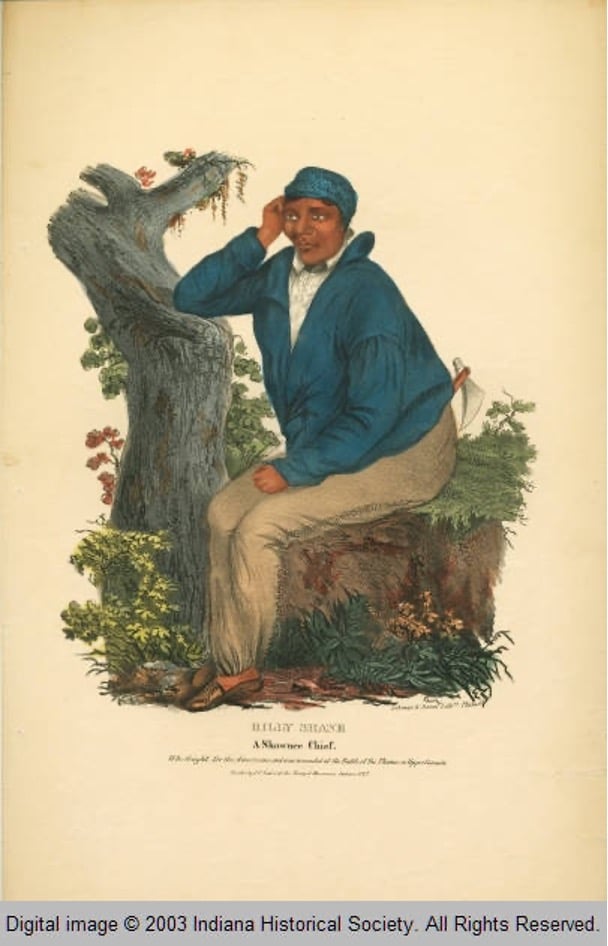 Many Americans may know very little about this history of Native Americans, but we encourage everyone to learn about Native Americans this November, as well as the importance of the misrepresentation of the Native American communities.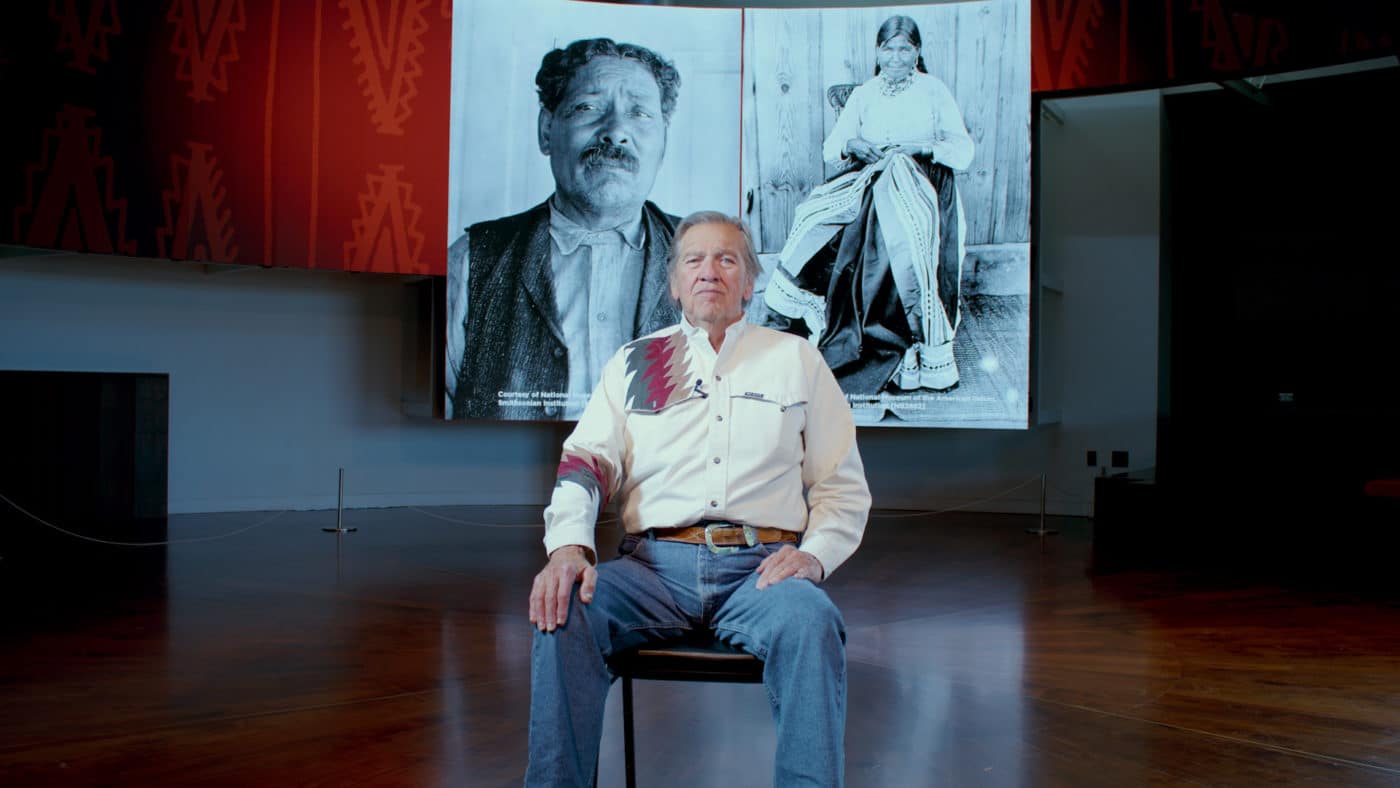 Conner Prairie has a long history with the land and has ties to many indigenous peoples. The land, from well before contact with Europeans, has been home to indigenous people for approximately 18,000 to 15,000 years (Pringle 2012). Every tribe stewarding the land at the time of American expansion was forcibly removed from the land that Conner Prairie now occupies. Those that tried to stay were often the targets of racially charged violence.
Conner Prairie's most recent relationship with indigenous communities who lived on this land is with Mike Pace of the Lenape people. Pace has been an integral force in our work to present the Lenape story at Conner Prairie. He spends his summers at the museum, often answering visitors' questions directly in the Lenape area on the property. The Lenape people were here from the early 1790s until forced removal in 1818-1821 under the Treaty of St. Mary's.
We look forward to forging connections and ongoing relationships with the Lenape and other tribes with ties to the area. Without Mike Pace's consultation and expertise, our museum would not be able to provide an in-depth Lenape story.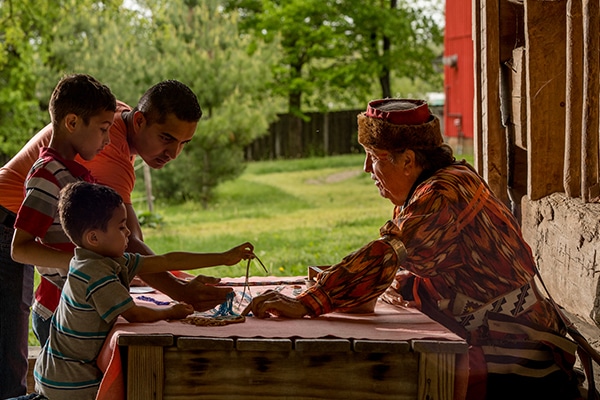 Learn more about what you can discover in our Lenape area.
Indigeneity goes beyond what tribes are currently contained within modern U.S. borders. Many tribes controlled areas that overlap the modern borders with Canada and Mexico. Indigenous people decide who is indigenous and who is not. Blood quantum, enacted and enforced by the U.S. Bureau of Indian Affairs was used as the measure of tribal membership in the past, but many tribal councils have chosen to move away from the government measure. Native Americans have fought for their rights to the protection of citizenship, the right to vote, the right to practice their religions, the right to speak their languages, and the right to sovereignty. Currently, the Indian Child Welfare Act (ICWA) is under review by the Supreme Court, which could threaten their right to raise their children, speak their language in schools, and right to practice their religion and culture (Indiana Dept. of Child Protection Service 2019).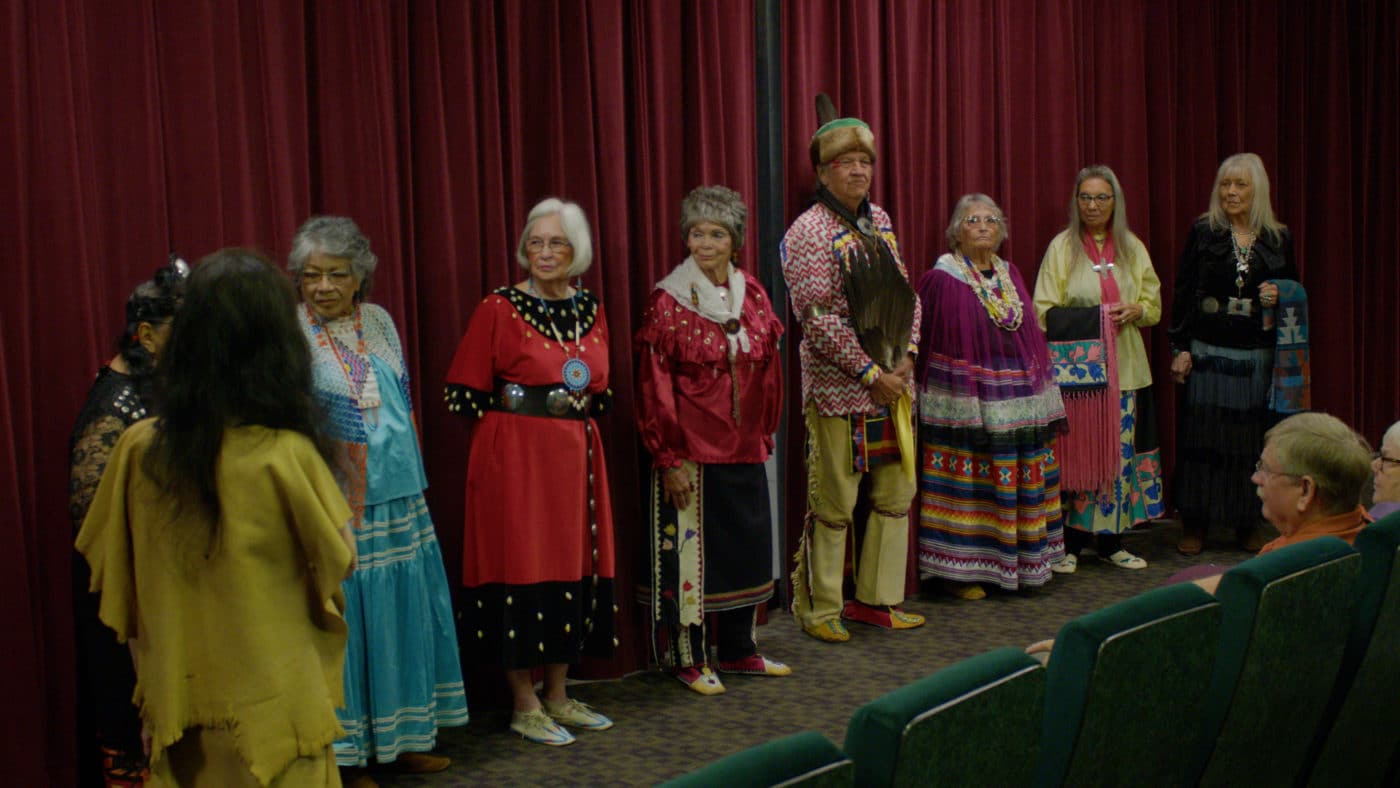 Although indigenous peoples make up less than 15% of the world's population, they protect around 80% of the world's biodiversity. Even if you have never met an Indigenous person, the work of indigenous communities has impacted your life. Listen to Indigenous voices about the issues that are important to them and their communities.
Sources:
"Indian Tribes and Resources for Native Americans | USAGov." n.d. Www.usa.gov. https://www.usa.gov/tribes#:~:text=The%20U.S.%20government%20officially%20recognizes.
"INDIANA DEPARTMENT of CHILD SERVICES CHILD WELFARE POLICY." 2019. https://www.in.gov/dcs/files/2.12-Indian-Child-Welfare-Act-ICWA-Archived-5-31-21-v7-Title-Change.pdf.
Pringle, Heather. 2012. "The First Americans." Scientific American 22 (1s): 68–75. https://doi.org/10.1038/scientificamericanhuman1112-68.
"U.S. Senate: Celebrating National Native American Heritage Month." n.d. Www.senate.gov.
https://www.senate.gov/artandhistory/history/common/generic/American_Indian_Heritage_Month.htm#:~:text=In%201990%20Congress%20passed%20and.
"Voting Rights for Native Americans | the Right to Vote | Elections | Classroom Materials at the Library of Congress | Library of Congress." n.d. Library of Congress, Washington, D.C. 20540 USA. https://www.loc.gov/classroom-materials/elections/right-to-vote/voting-rights-for-native-americans/.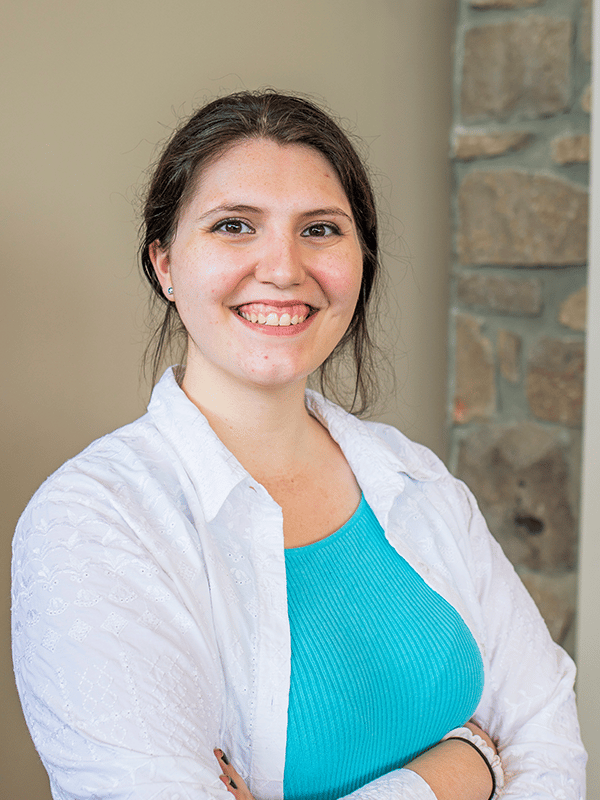 About the Author
Sara Schumacher, Curator of Native American History and Life at Conner Prairie, graduated Indiana University Bloomington with her masters in Curatorship in May 2022. She also acquired her bachelors from IU in Anthropology with a focus in Archaeology with a minor in Native American and Indigenous Studies. She provides research on Native American history and is responsible for engaging and maintaining relationships with Indigenous communities. Learn more about her here.
Further Learning:
The Tribe of Delaware Indians' website (Lenape)
The Shawnee tribe's website
https://www.pokagonband-nsn.gov/our-culture/history
The Pokagon Band of the Potawatomi's website
The Miami Tribe of Oklahoma's website
https://www.in.gov/dnr/state-parks/cultural-resources-and-history/native-americans/
The Indiana DNR's website page on Native Americans in Indiana (not a complete history)
https://www.miamioh.edu/miami-tribe-relations/index.html?_ga=2.17215225.1988560412.1666817317-1561124772.1666292895
The Miami Tribe and Miami University's 50 year Relationship