As one of the top five living history museums in the country with nearly 400,000 visitors annually, 1,046 acres, and 12 experience areas, Conner Prairie has ample opportunities for your business to achieve your corporate social responsibility, hospitality and marketing goals while supporting one of Indiana's most beloved cultural institutions.
Conner Prairie sponsors may receive:
Opportunity to create targeted and unique promotions at popular festivals such as Headless Horseman and A Merry Prairie Holiday.
Discounts on admission and memberships for employees
Complimentary or discounted use of rental spaces
Networking opportunities with other sponsors and donors
Recognition through Conner Prairie communication channels
Association with Indiana's first Smithsonian affiliate and beloved institution
Give with Confidence. Conner Prairie has earned the 2023 Gold Seal of Transparency from Candid's GuideStar. View our profile!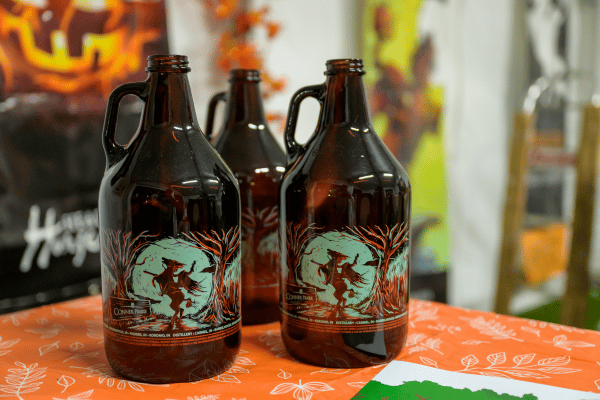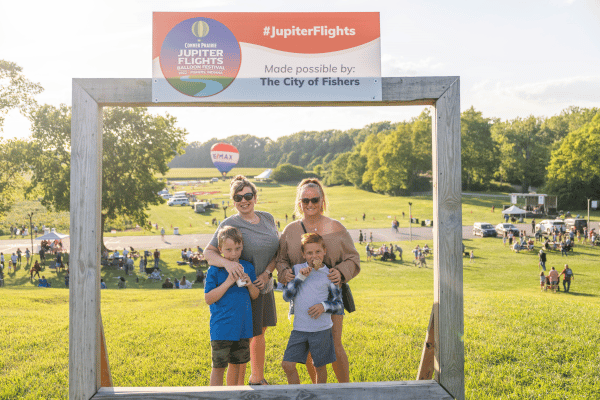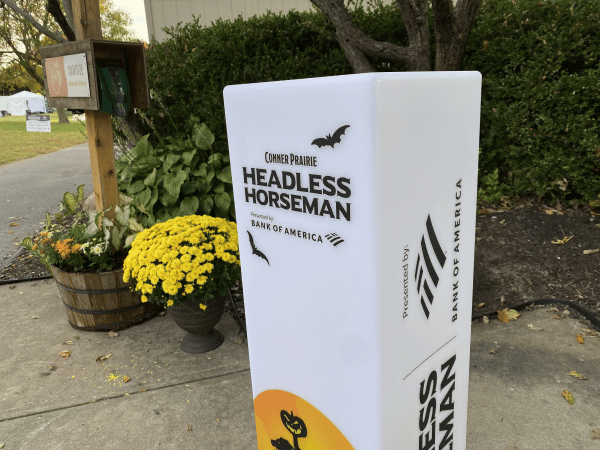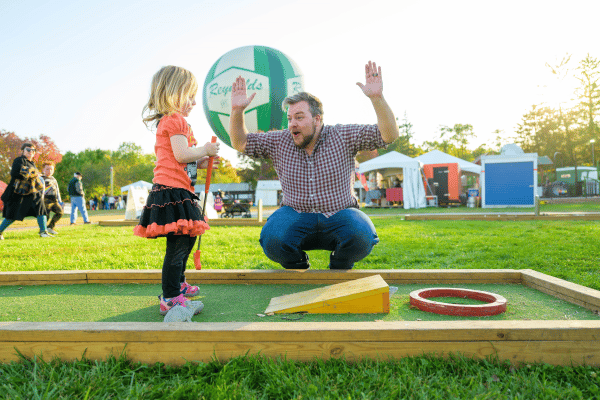 Popular sponsorship opportunities include:
June: History on Tap
September: Jupiter Flights
October: Headless Horseman
December: A Merry Prairie Holiday
Also, please consider matching your employees' charitable contributions to Conner Prairie. It increases employee satisfaction while expanding your company's community impact.
To create a customized sponsorship package or learn about availability, contact Emily Hitchcock at (317) 776-6000, ext. 265 or Hitchcock@connerprairie.org.
2022 Foundation, Corporate, and Government Support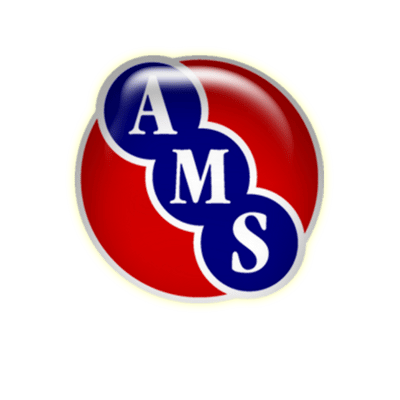 Headless Horseman Festival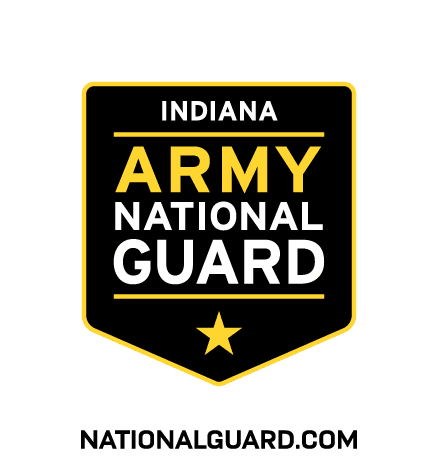 Headless Horseman Festival, Jupiter Flights Balloon Festival and Symphony on the Prairie
Prairie Pathways Campaign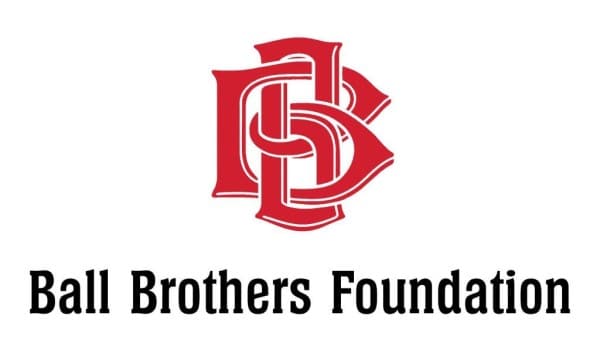 Prairie Pathways Campaign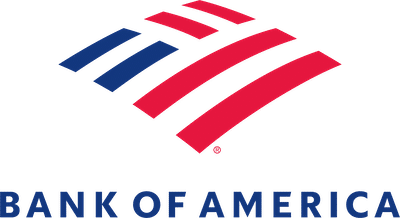 Headless Horseman Festival, Prairieships partner and Museums on Us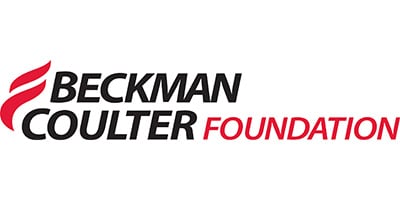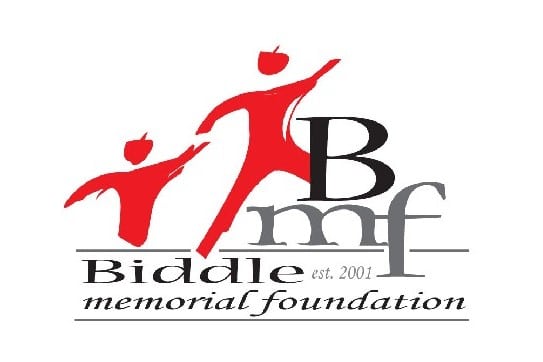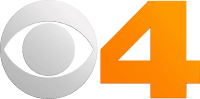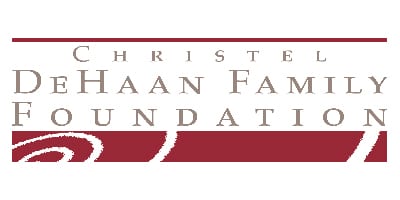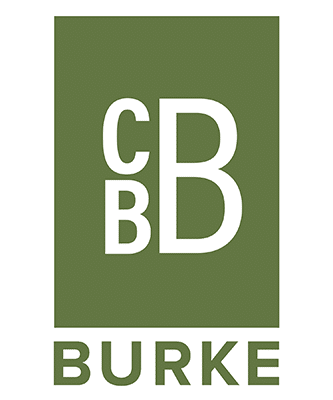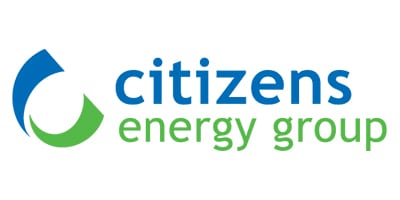 Jupiter Flights Balloon Festival

Promised Land As Proving Ground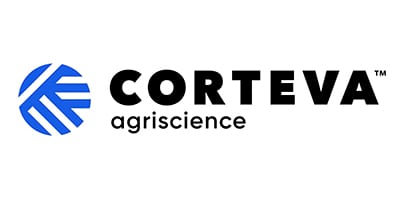 Headless Horseman Festival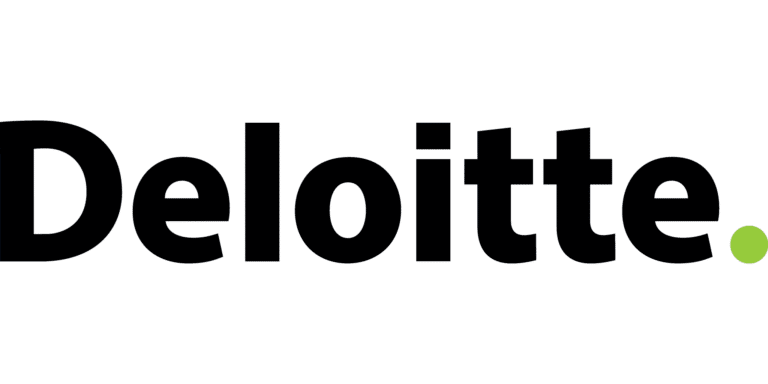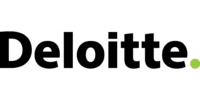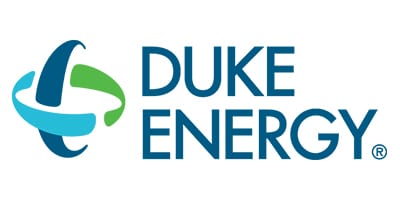 Go Green Initiative Partner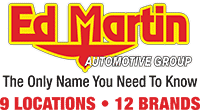 Jupiter Flights Balloon Festival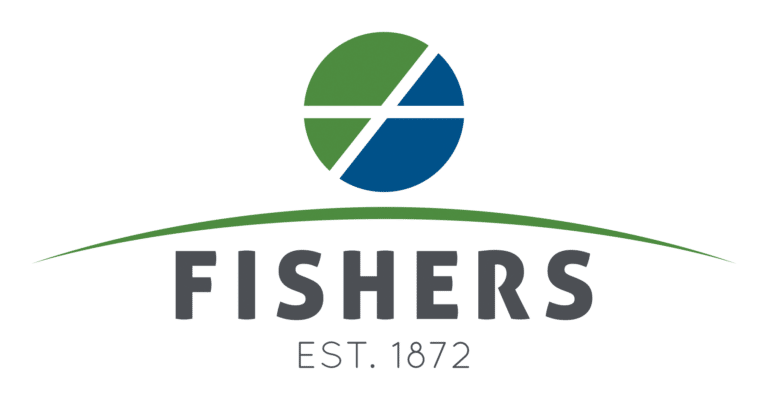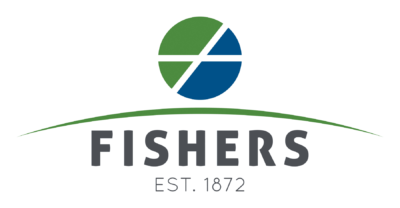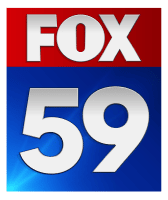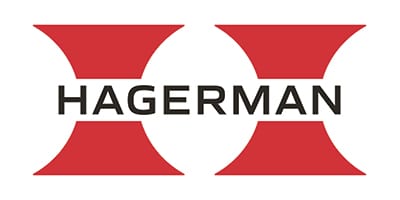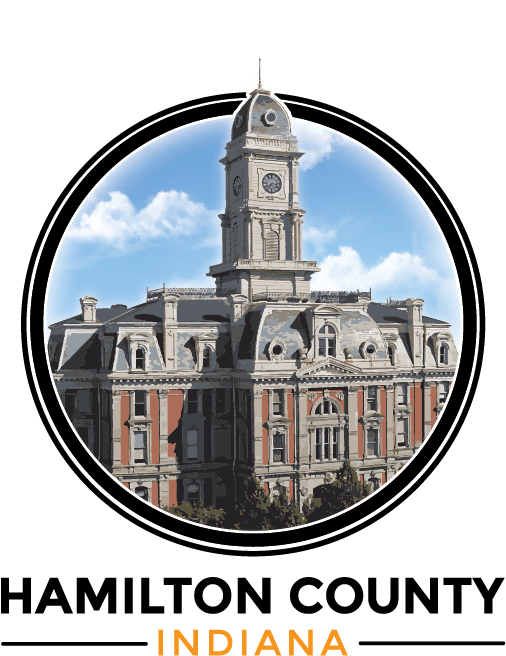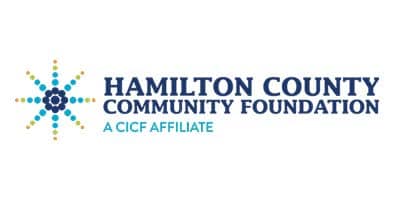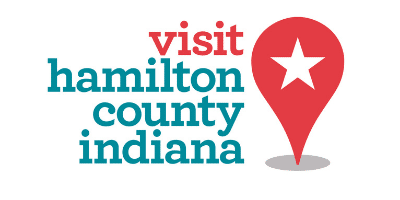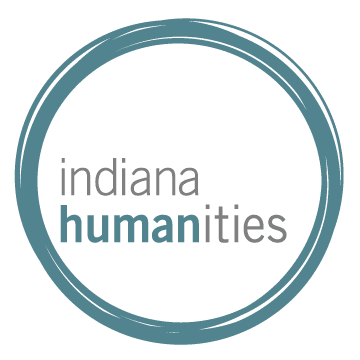 This is Problematic! Podcast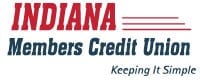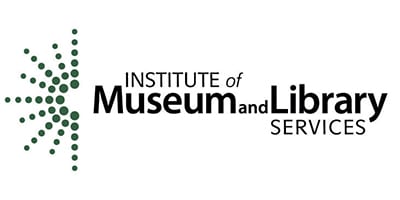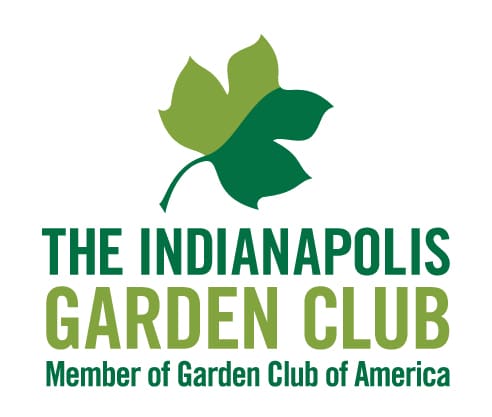 Promised Land as Proving Ground
Johnson-Weaver Foundation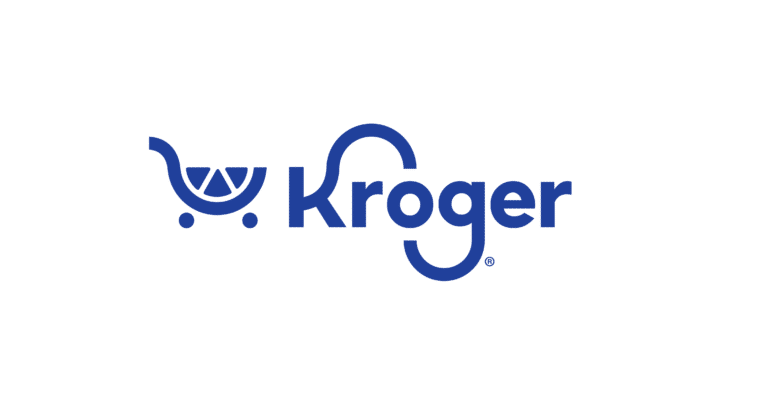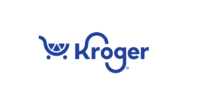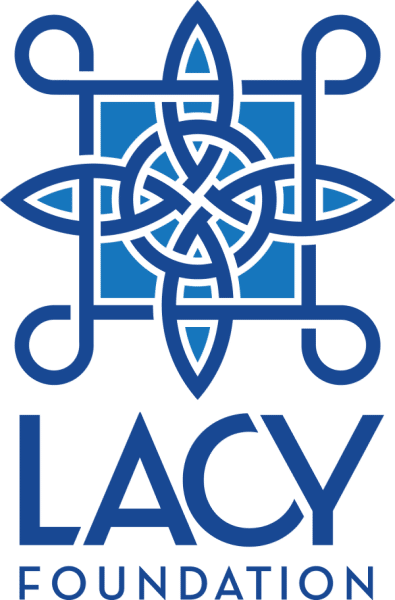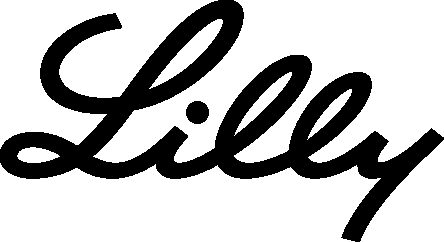 Promised Land as Proving Ground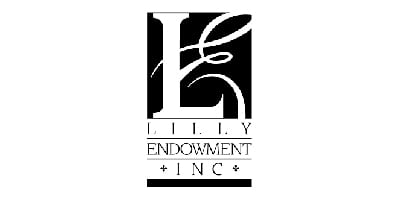 Promised Land as Proving Ground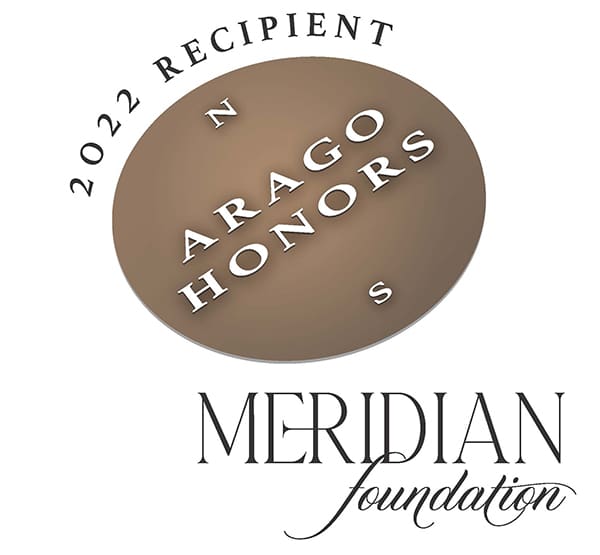 Promised Land as Proving Ground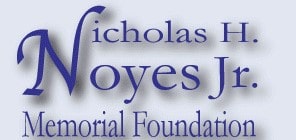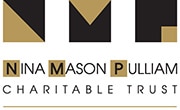 Prairie Pathways Campaign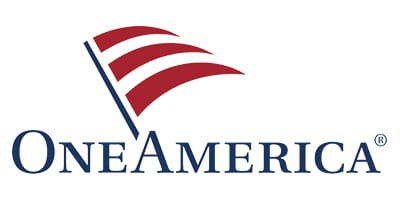 K-12 Education Program Partner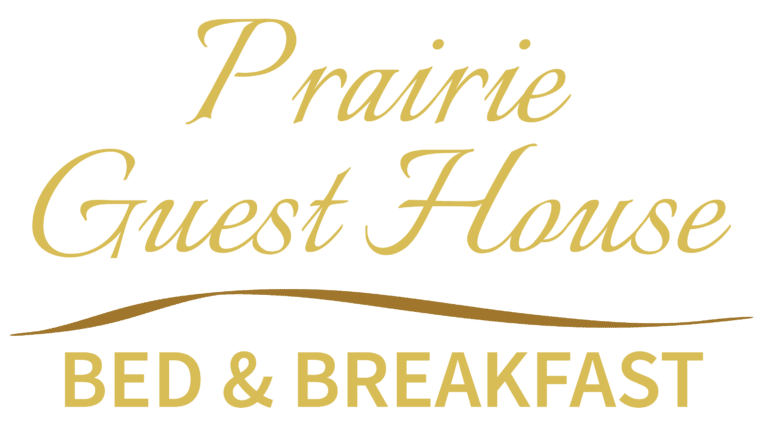 1985 Balloon Voyage, Headless Horseman  and A Merry Prairie Holiday
Ruth Lilly Philanthropic Foundation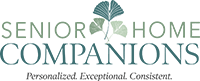 A Merry Prairie Holiday; Memory Café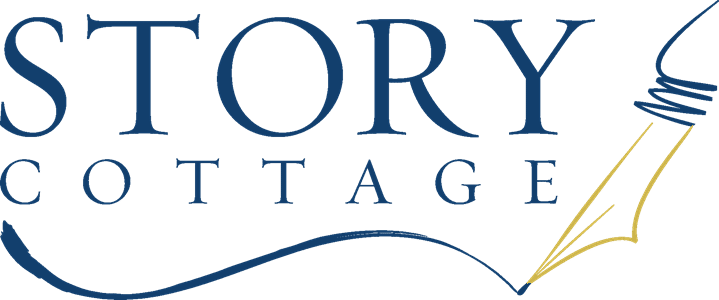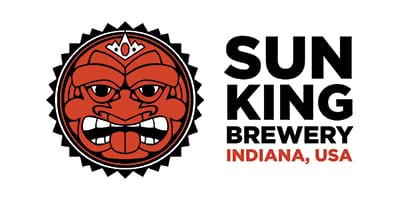 The R.B. Annis Educational Foundation
Prairie Pathways Campaign
Tom & Julie Wood Foundation


$2,500 and Below Partners
80 Acre Farms - Headless Horseman Festival
Apex Benefits Group, Inc. - History on Tap
Barnes & Thornburg LLP - Jupiter Flights Balloon Festival
Batt Family Foundation - Mission Impact Fund
Crowe LLP - History on Tap
Gordon Plumbing - History on Tap
HNTB - History on Tap
Hoover Hull Turner, LLP - History on Tap Sponsor
Hotel Tango - Mission Impact Fund
Hylant - Jupiter Flights Balloon Festival
Indianapolis Airport Authority - Jupiter Flights Balloon Festival
Kimball Electronics - Mission Impact Fund
LeMaster Steel - Mission Impact Fund
Lumina Foundation - Museum Theatre
Meyer Najem Construction, LLC - History on Tap
Peine Engineering - Jupiter Flight Balloon Festival
Suburban Propane - Jupiter Flights Balloon Festival
The National Bank of Indianapolis - History on Tap
TSW Utility Solutions - A Merry Prairie Holiday
William G. Pomeroy Foundation - Mission Impact Fund