As one of the top five living history museums in the country with nearly 400,000 visitors annually, 1,046 acres, and 12 experience areas, Conner Prairie has ample opportunities for your business to achieve your corporate social responsibility, hospitality and marketing goals while supporting one of Indiana's most beloved cultural institutions.
Conner Prairie sponsors may receive:
Opportunity to create targeted and unique promotions at popular festivals such as Headless Horseman and Merry Prairie Holiday.
Discounts on admission and memberships for employees
Complimentary or discounted use of rental spaces
Networking opportunities with other sponsors and donors
Recognition through Conner Prairie communication channels
Association with Indiana's first Smithsonian affiliate and beloved institution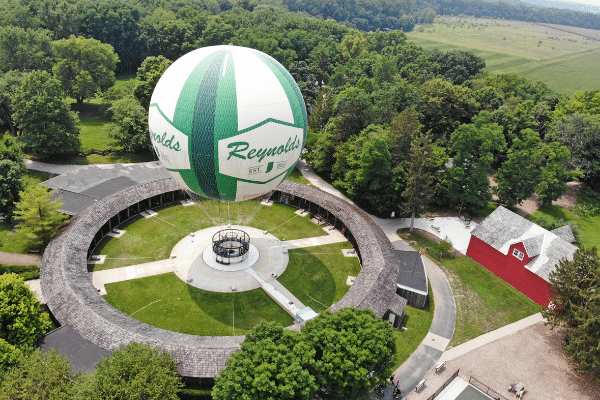 Popular sponsorship opportunities include:
June: History on Tap
September: Jupiter Flights
October: Headless Horseman
December: A Merry Prairie Holiday
Also, please consider matching your employees' charitable contributions to Conner Prairie. It increases employee satisfaction while expanding your company's community impact.
To create a customized sponsorship package or learn about availability, contact Emily Hitchcock at (317) 776-6000, ext. 265 or Hitchcock@connerprairie.org.
2021 Foundation, Corporate, and Government Support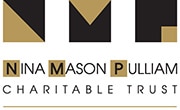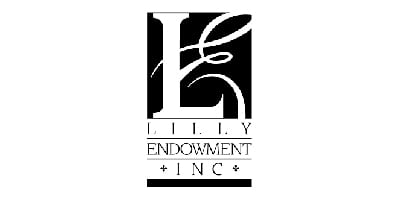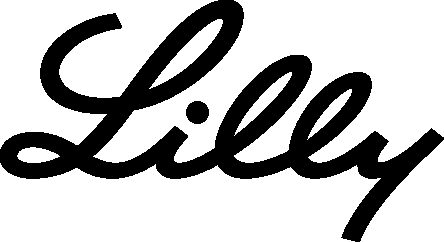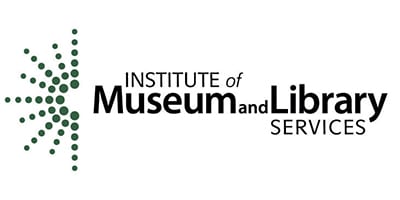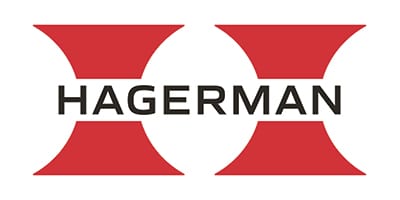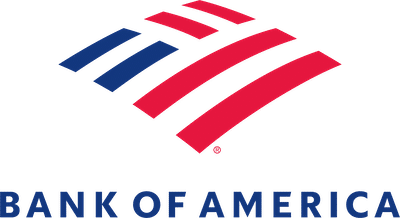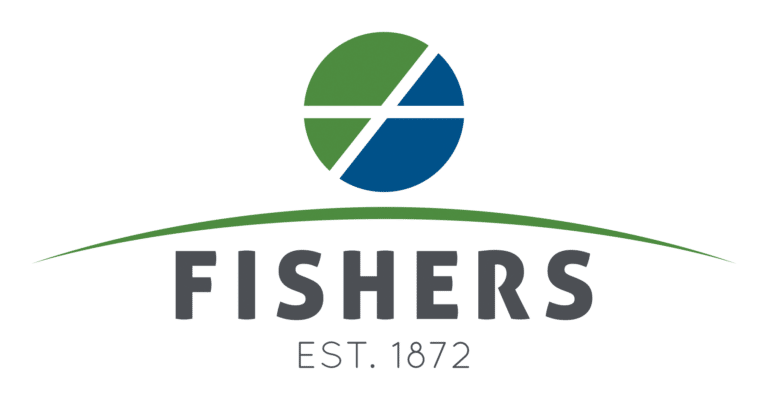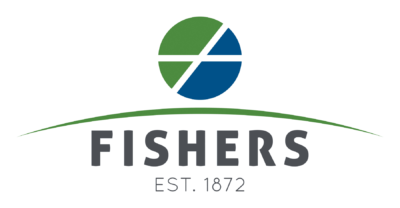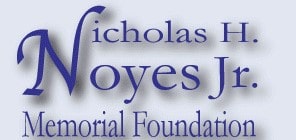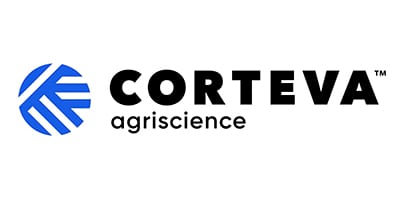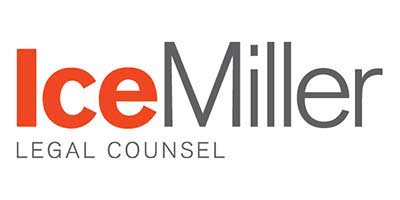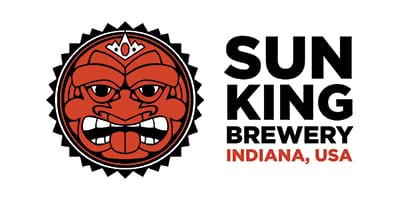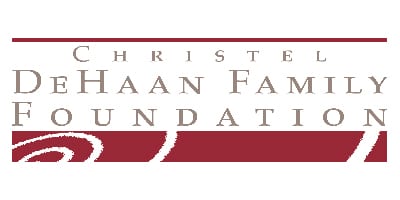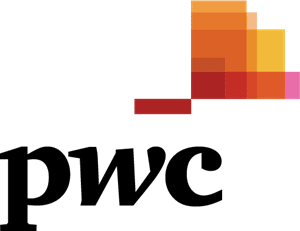 Hamilton county board of Commissioners — ARPA
Ruth Lilly Philanthropic Foundation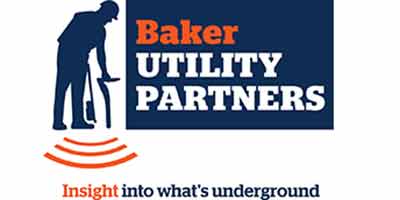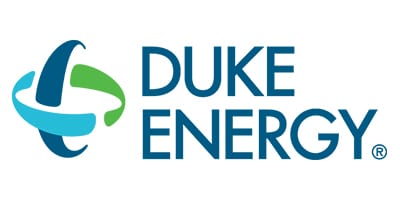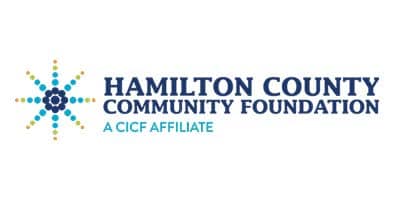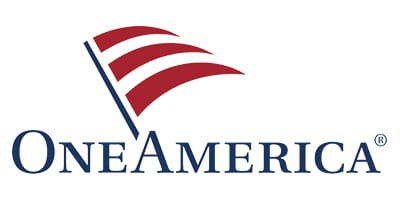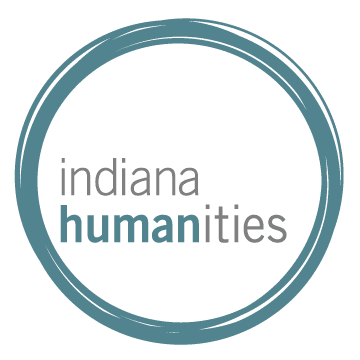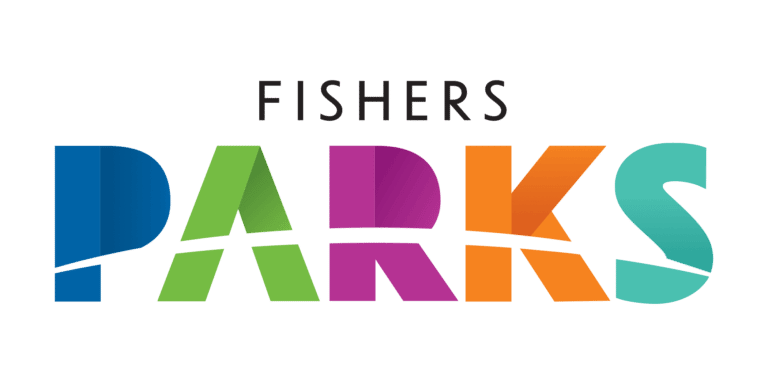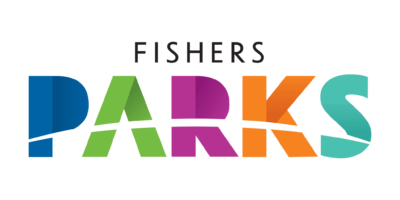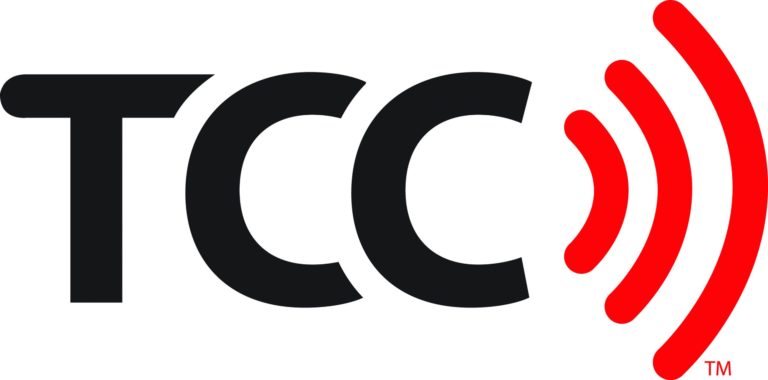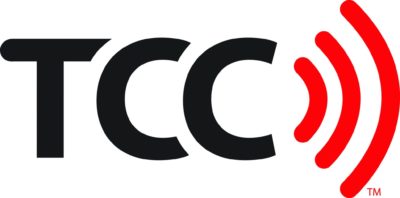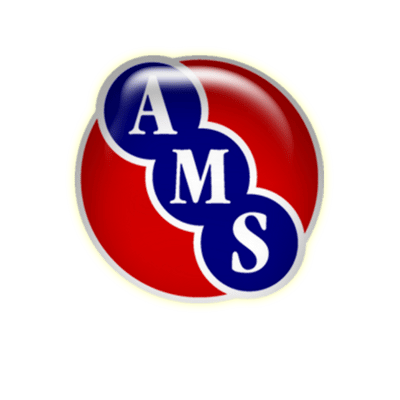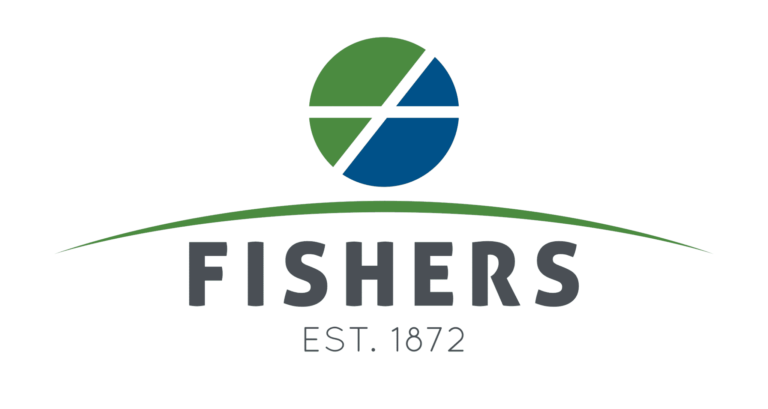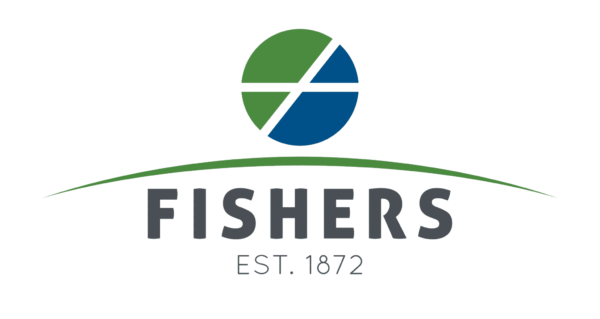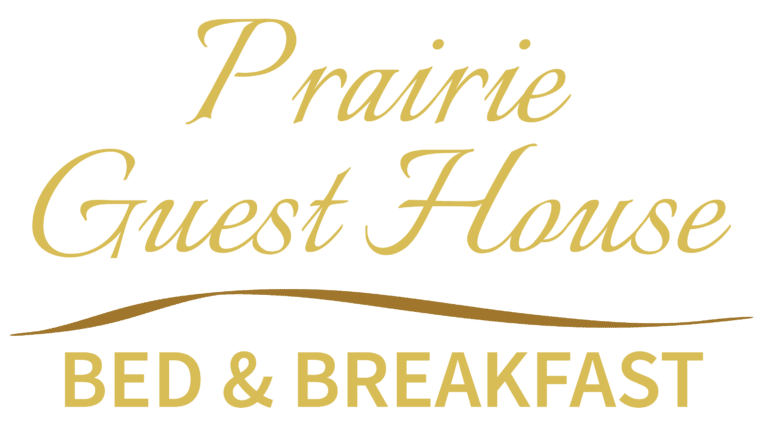 Ackerman Foundation
Burke Engineering
Citizen's Energy Group
Ed Martin Automotive Group
Indy Summer Youth Programs Fund
Johnson-Weaver Foundation
McAdams Foundation
Verdure Sciences
Ayres Foundation Inc.
GEICO
HNTB Corporation
Indiana Arts Commission
Knights of Columbus Council #12387
RJE Business Interiors
State of Utah
Peine Engineering
Dick's Sporting Goods
Hoover Hull Turner, LLP
LIFT Academy
Hageman Foundation, Inc.
Memory Ventures
OneZone
The National Bank of Indianapolis
Hylant
Barnes & Thornburg LLP
Senior Home Companions