As the third largest living history museum in the country with nearly 400,000 visitors annually, 1,046 acres, and 12 experience areas, Conner Prairie has ample opportunities for your business to achieve your corporate social responsibility, hospitality and marketing goals while supporting one of Indiana's most beloved cultural institutions.
Conner Prairie sponsors may receive:
Opportunity to create targeted and unique promotions at popular festivals such as Headless Horseman and Festival of Machines
Discounts on admission and memberships for employees
Complimentary or discounted use of rental spaces
Networking opportunities with other sponsors and donors
Recognition through Conner Prairie communication channels
Association with Indiana's first Smithsonian affiliate and beloved institution
If you are a small business looking for ways to engage your employees, check out our new Business Membership program.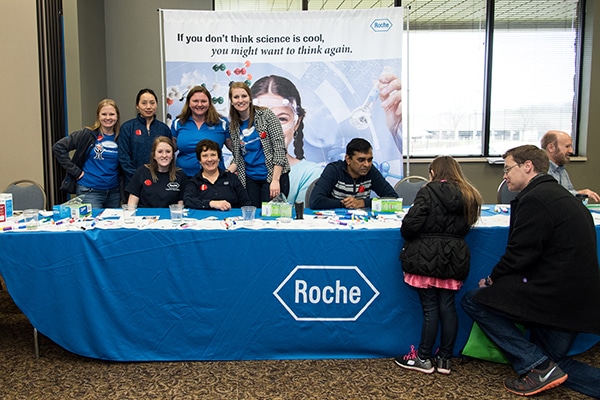 Popular sponsorship opportunities include:
March: Passport to Hi-Tech
May: History on Tap
September: Festival of Machines
October: Headless Horseman
December: A Merry Prairie Holiday
Also, please consider matching your employees' charitable contributions to Conner Prairie. It increases employee satisfaction while expanding your company's community impact.
To create a customized sponsorship package or learn about availability, contact Jack Denger at 317-214-4733 or Denger@ConnerPrairie.org.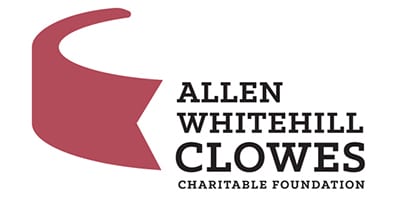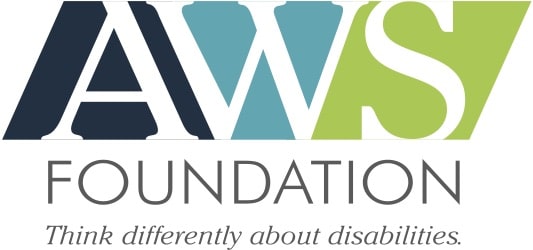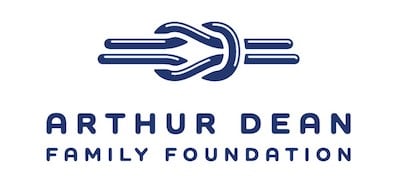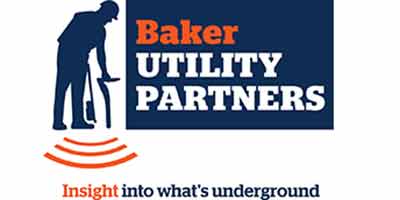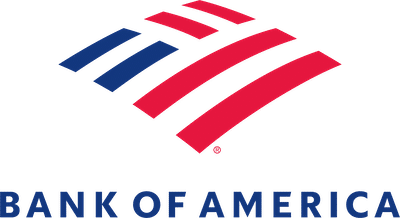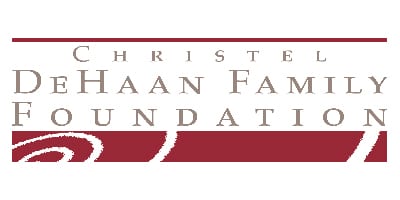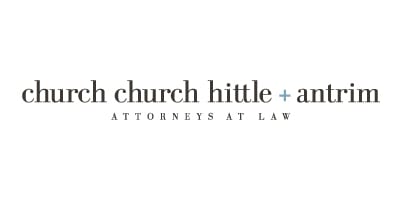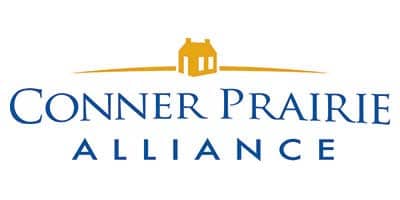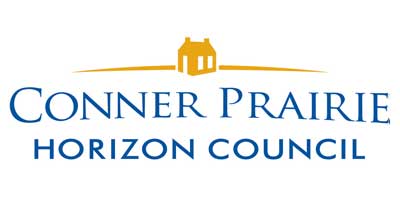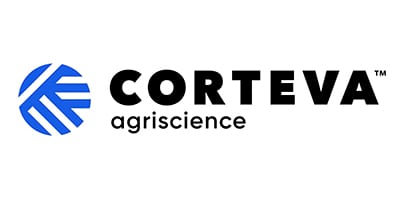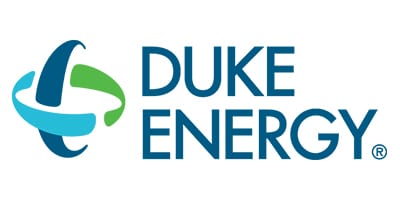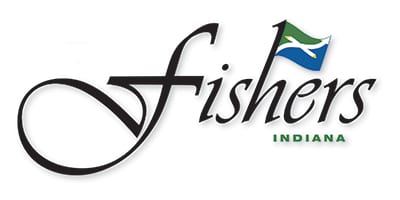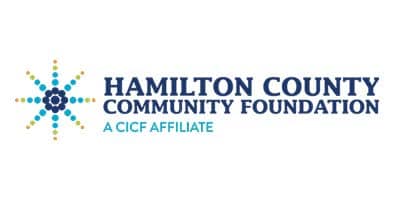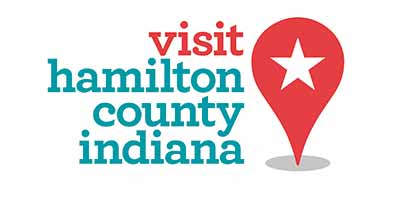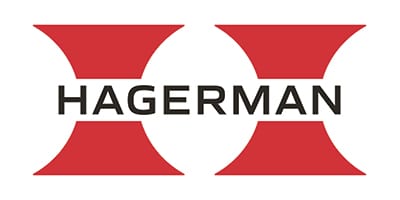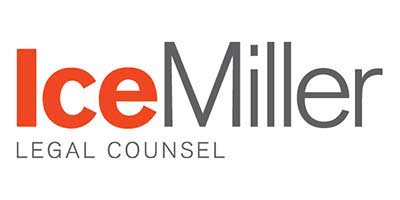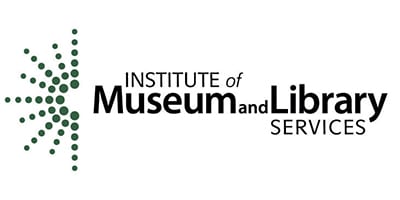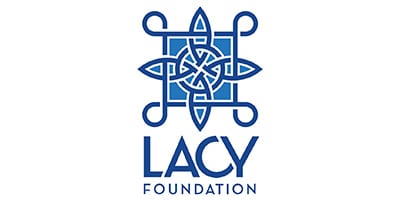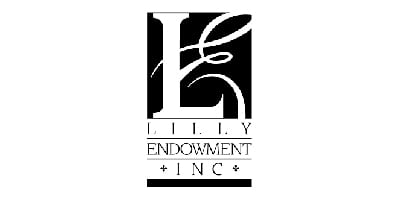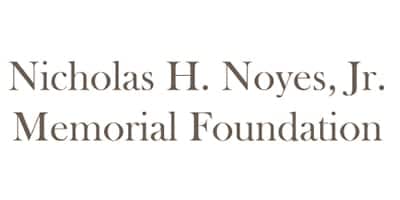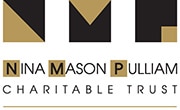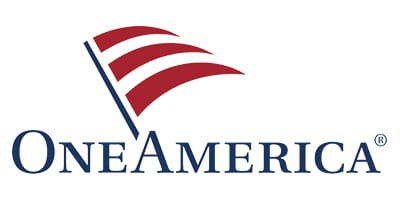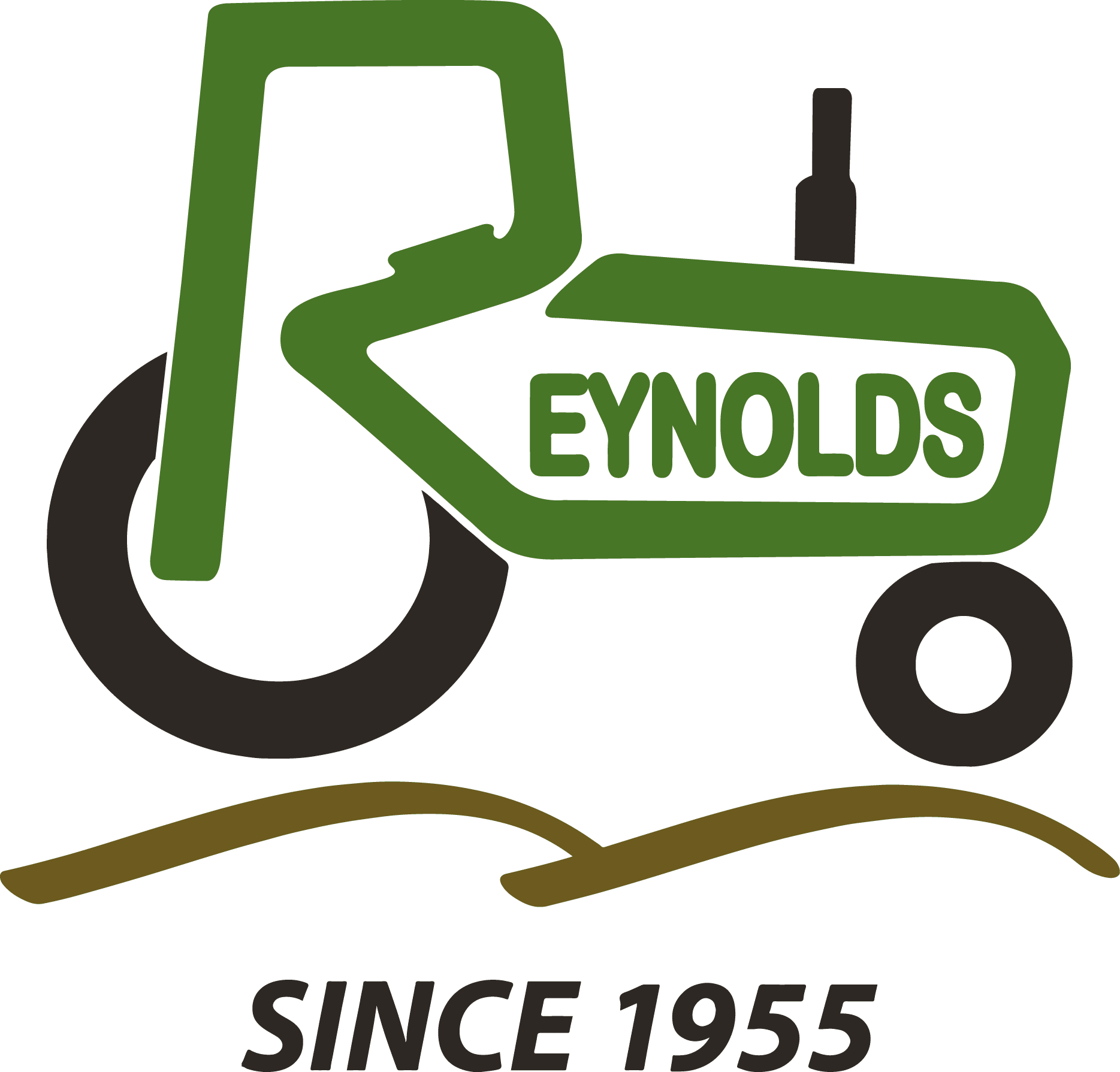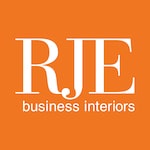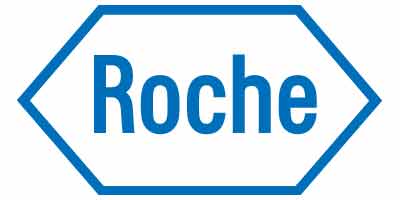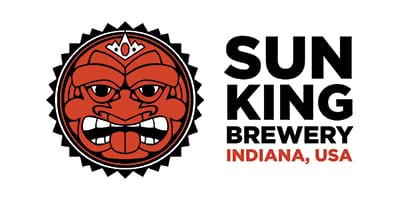 Avalon Wealth Advisory
Beckman Coulter Foundation
Biddle Memorial Foundation
Brabson Library and Educational Foundation
Browning Day Mullins Dierdorf
Christopher B. Burke Engineering, LLC
Citizens Energy Group
Crowe LLP
Dick's Sporting Goods
Dynamark
Ed Martin Automotive
First Merchants Bank
GEICO
HNTB Corporation
Hotel Tango Distillery
Huntington Bank
Indiana Arts Commission
PNC Foundation
Printing Partners
Project CSI
Red Gold
Riverview Health ER & Urgent Care
Rose Senior Living Carmel
Summer Youth Fund
Verdure Sciences
For more information regarding foundation and government support at Conner Prairie, please contact Sally Chapman, Director of Grants & Strategic Gifts, at Chapman@connerprairie.org or 317-214-4765.