A corporate perk that supports a community anchor.
Our new business membership program is a way for small and mid-size companies to give back to the community and engage employees.
Experience great benefits:
Business membership card with complimentary general admission for employees
Discounts on facility rentals
Invitations to networking events
With Business Memberships starting at $500, your company will receive a Business Membership card. The card can be used by a different employee every week for free general admission to the museum throughout the year. The higher your membership level, the more guests the employee can bring with them for free.
The card also gives the employee special perks on the day of their visit, such as a discount to purchase a new individual or family membership.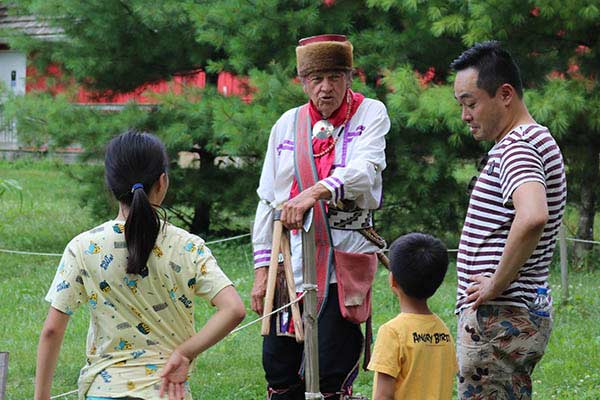 Business Memberships Recommended for companies with <50 employees
Supporter
Sponsorship
Benefits for Business Membership cardholding employee
$500
$750
$1,000
$2,500
Business Membership Card with Complimentary General Admission for:
Employee Only
Employee + 1 Guest
Employee + 1 Guest
Employee +3 Guests
$5 Discount on Individual, Family, or Gift Memberships with Business Membership Card
*
*
*
*
10% Discount in Gift Shop with Business Membership Card
*
*
*
*
Year-round Benefits for your Business
Discount on Conner Prairie facility rental (labor fee and food/beverage minimum apply; excludes rental of The Bluffs or Chinese House)
10%
10%
50%
50%
Invitations for company leadership to attend networking events
*
*
*
*
Invitations for company leadership to attend Conner Society donor events
*
*
Recognition on Partner Webpage
Name
Name
Recognition as a supporter or sponsor of one event with opportunity to have a display table at event
History on Tap
Your Choice of Event
Complimentary single-day general admission tickets
4
Complimentary tickets for History on Tap, Headless Horseman, or A Merry Prairie Holiday
4
8