Once you become a Member, the rest is history.
Step into history and experience a story like never before! With a membership, you'll have access to 12 whole months of wonder and adventure that only Conner Prairie can provide. Our Classic Memberships offer affordable options and valuable benefits to suit every family size and type. There's always more to do, see, and learn at Conner Prairie, and members see it first.
Give a gift of family fun, adventure, and excitement,
Remain an active part of all the fun on the Prairie.
Answers to all your questions about membership.
Family or Grandparent Basic ($120)
Includes benefits for two (2) members within the same household and all dependent children or grandchildren ages 21 and younger.
Family or Grandparent Plus ($150)
All of the benefits of a Basic membership, plus:
Cardholder may bring (2) guests for daytime general admission
Priority registration for Summer Camps and other select programs
Option to add a designated caregiver to your membership at no charge
Free admission to Headless Horseman any night in October (does not include guest)
Includes all the benefits of a Basic Membership for one (1) adult plus one (1) guest per visit.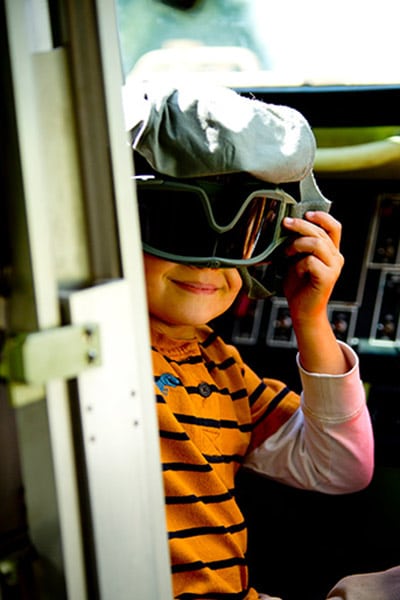 Mission Impact Members
$250-$999
Donor Membership gives you and your family all the benefits of a regular membership and more. Receive special perks for Conner Prairie's largest seasonal festivals while providing sustaining, impactful philanthropic support for our Museum.
Make a lasting philanthropic impact by joining the Conner Society. Conner Society donors provide Conner Prairie with the stability and support necessary for our Museum to grow and thrive.