Many times throughout history, ordinary citizens have been called to action in support of the greater good. This is one of those historic times. We need each other now more than ever.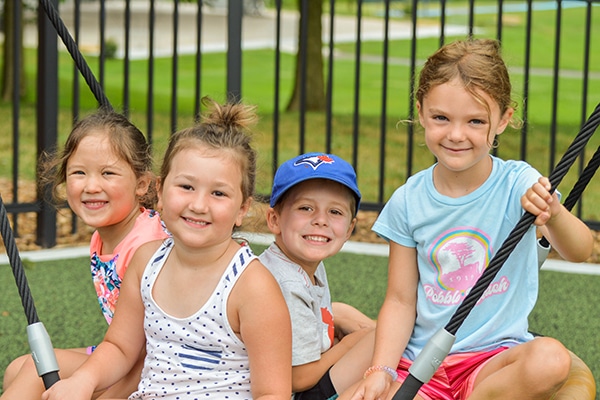 When you support the Mission Impact Fund, you are making possible the many activities and experiences that take place at Conner Prairie. Your generosity is crucial in providing field trips for students, food for animals, historic clothing, and much more.
Learn More!
Make a lasting philanthropic impact by joining the Conner Society. Conner Society donors provide Conner Prairie with the stability and support necessary for our Museum to grow and thrive. Learn More!
Donor-advised funds are a great way to make a gift to your favorite charity. You can make a gift directly to Conner Prairie from your donor-advised fund by clicking the link below:
Honoring Conner Prairie with an estate gift lights the path for the future, creating an everlasting legacy and making a profound statement of belief in the work Conner Prairie does. Learn more about becoming a member of the Lantern Legacy Society. Learn More!
Giving a Tribute Gift to Conner Prairie is a thoughtful way to honor someone special, remember a loved one, or celebrate a special occasion. If you wish, upon receipt of your gift, Conner Prairie will send a special notice to an honoree of your choosing. Learn More!
If you need further assistance, please contact Austin Lee, Director of Philanthropy, at 317-214-4479 or lee@connerprairie.org.