Take your passion to the next level
Between daily activities, evening programs, and weekend events, there's always so much happening at Conner Prairie. We rely on the help of dedicated and passionate volunteers to ensure our guests have fun and our grounds stay beautiful.
We are looking for volunteers who are eager to be in the middle of the action at a place where history, science, nature, and art come to life. Does this sound like you?
Volunteers are a vital part of Conner Prairie's success as a groundbreaking institution. Indianapolis area volunteers can help Conner Prairie build toward an exciting future. Join in the fun and become a Conner Prairie volunteer! Meet new friends, experience a unique look at history and become part of the exceptional Conner Prairie experience.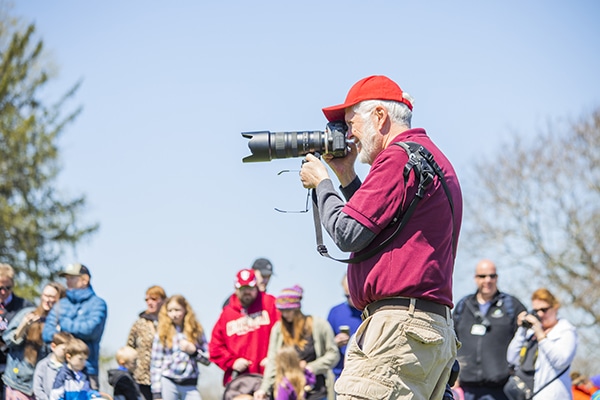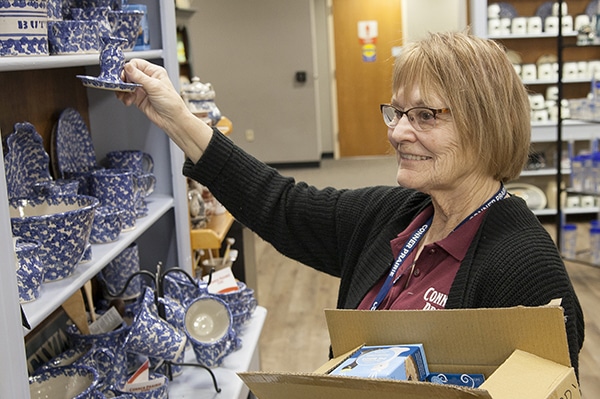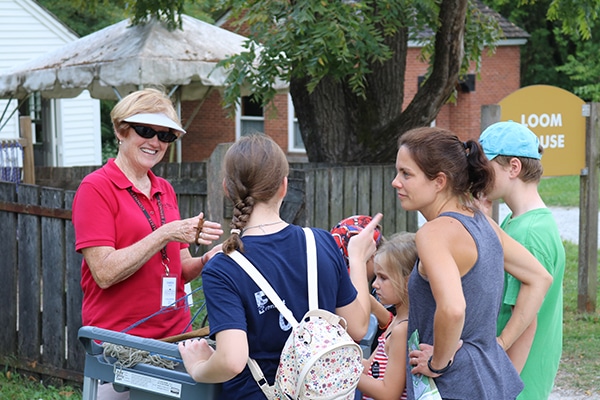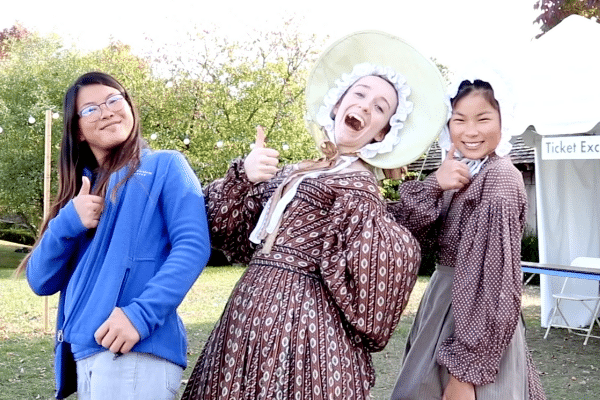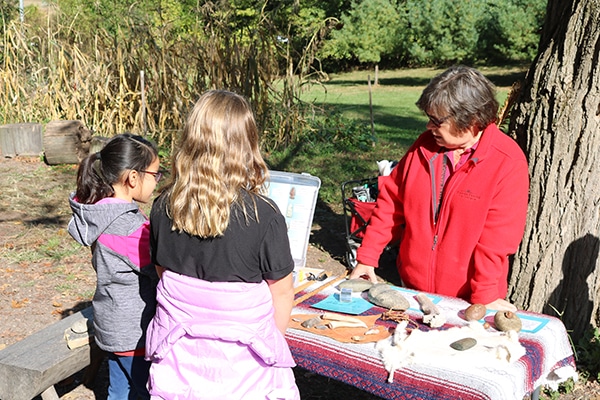 What are the expectations and benefits?
Shifts are available weekdays, weekends, and evenings. Explore some of the different ways you can volunteer your time and abilities. Benefits include:
Discounts at the Conner Prairie Store and the Café on the Common
Flexible time commitments
Annual volunteer-only events
Monthly E-Newsletter
FUN!
Here are some examples of how you can get involved!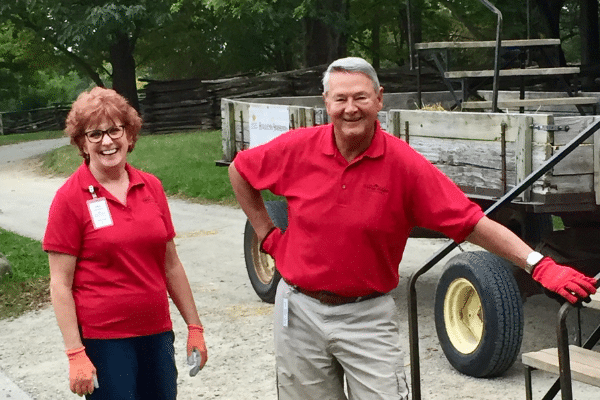 Special Events & Programs
Lend a hand with a variety of tasks and activities at special events and programs like Headless Horseman, Festival of Machines, Symphony on the Prairie, A Merry Prairie Holiday, and more.
Assist guests making purchase selections, operate the computerized cash register, organize displays and stock merchandise in the busy Conner Prairie store. Shifts are flexible and available weekdays and weekends.
Welcome tour leaders and groups when they arrive at Conner Prairie, provide directional assistance, answer basic questions and escort them to begin their tours.
Volunteer opportunity: April through October.
All of these positions and more are available to Conner Prairie volunteers.
Greet and check-in school field trip groups as buses arrive; provide maps and other information to teachers and group leaders; facilitate additional activities.
Volunteer opportunity: April through June; September through November.
Core Experience Volunteer
Volunteer in all areas of our historic grounds. Talk to guests about nature and science, explain Civil War field medicine, help with crafts and hands-on activities, play Lenape games, and more. Additional training and minimum of 2 shifts per month required.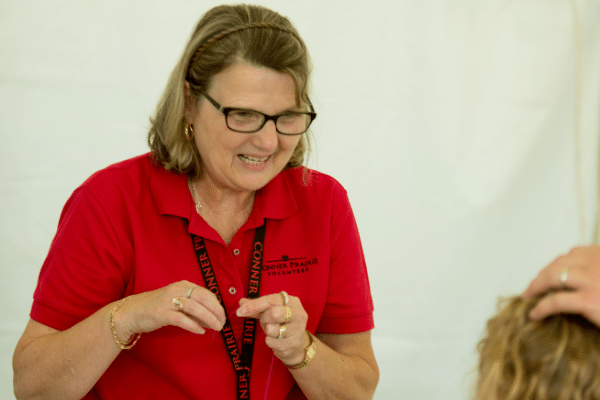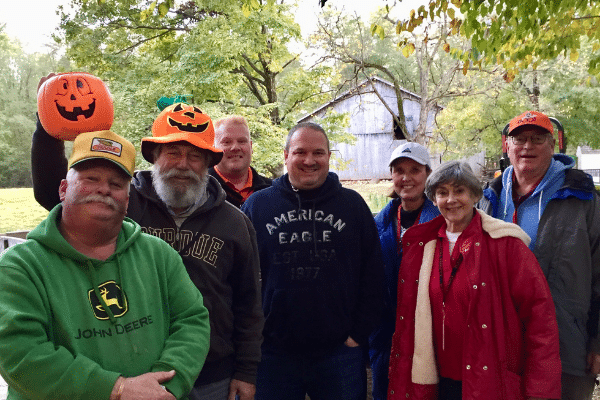 Assist staff with planting, harvesting and maintaining gardens in Conner Prairie's historic areas. Opportunities are also available to discuss and explain the historic gardens to guests.
Volunteer opportunity: March through November. (Mondays)
Help create and mend reproduction clothing & home furnishings worn and used on the historic grounds. Sewing, weaving or knitting skills are necessary.
Help with membership sales and renewals mainly during special events. Explain the benefits and costs of new membership and assist current members renewing.
For more information, contact Carol Emmert at 317-776-6000 ext. 264. Training is provided for incoming volunteers.