Take your passion to the next level
Our adult volunteers are key to Conner Prairie's overall guest experience. They serve as ambassadors throughout the year. Through the efforts of our dedicated and passionate volunteers, guests are able to Step Into the Story of Indiana's past, present, and future at our unique museum where history, art, science, and nature come to life.
Conner Prairie has a wide range of volunteering opportunities working directly with guests or behind the scenes. There are more than 90 different ways to connect your passion and skills to our mission. We truly have something for everyone. Come share your talents, learn some new ones, make friends, and have fun as you Step Into your own Story as an adult volunteer at Conner Prairie.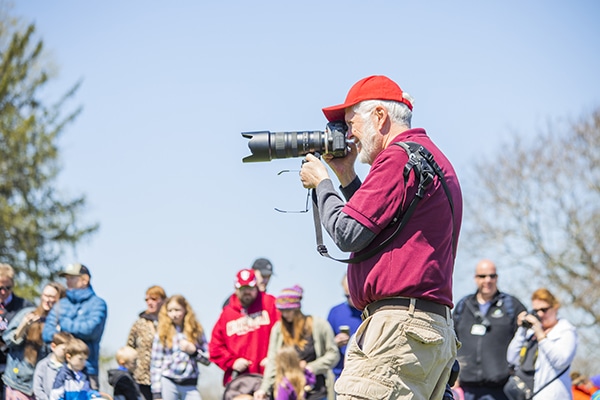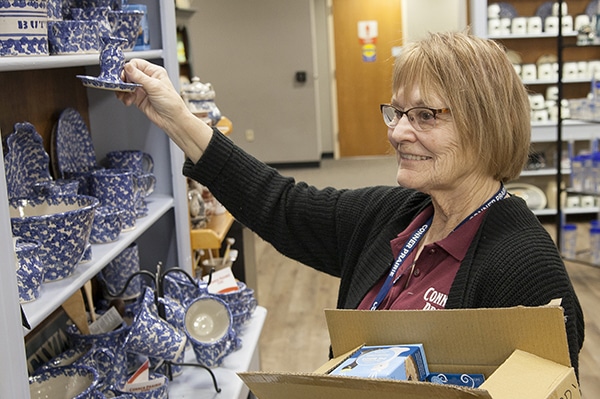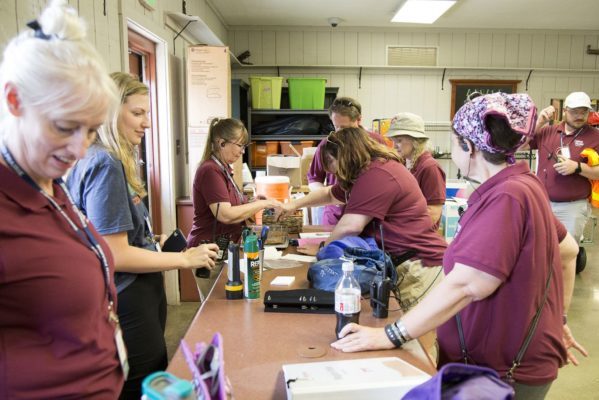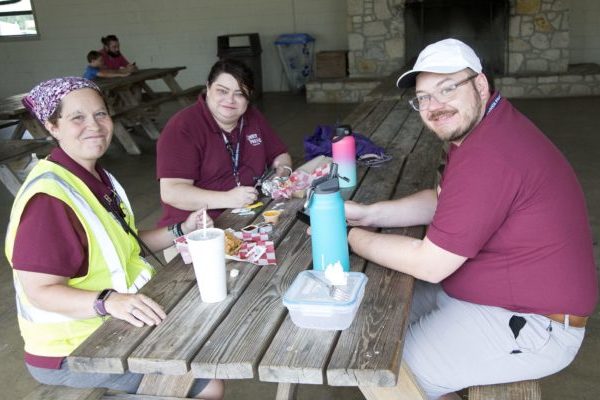 Expectations and Benefits
All adult volunteers must pass a criminal background check before being allowed to serve
Ages 18 and up
Flexible time commitments
Annual Volunteer-only events
Discounts at the Conner Prairie Store and Café on the Common
Shifts are available weekdays, weekends, and evenings
Additional training provided for those wishing to volunteer across our historic grounds
Serve 100 or more hours in a calendar year and receive a complimentary membership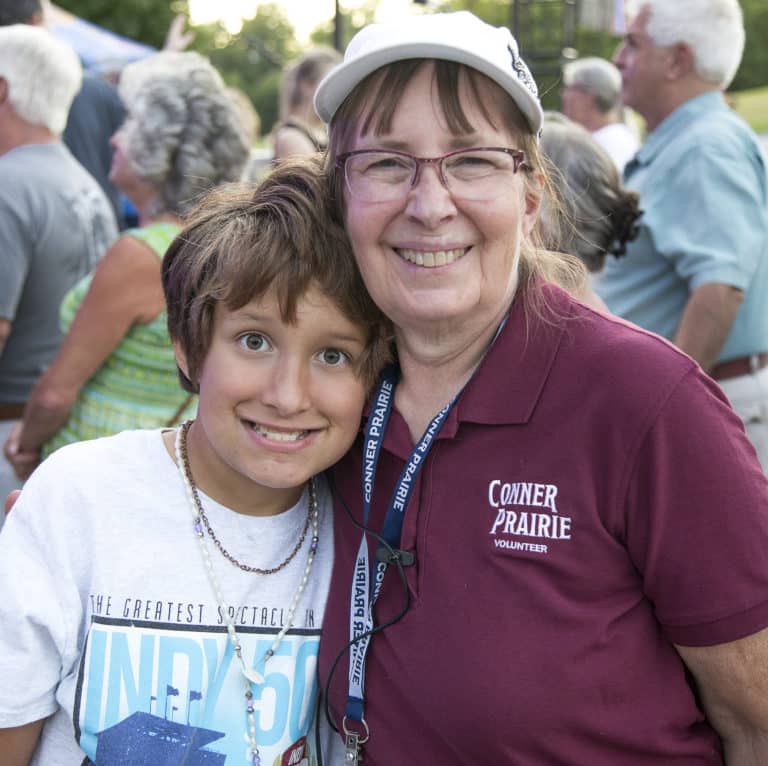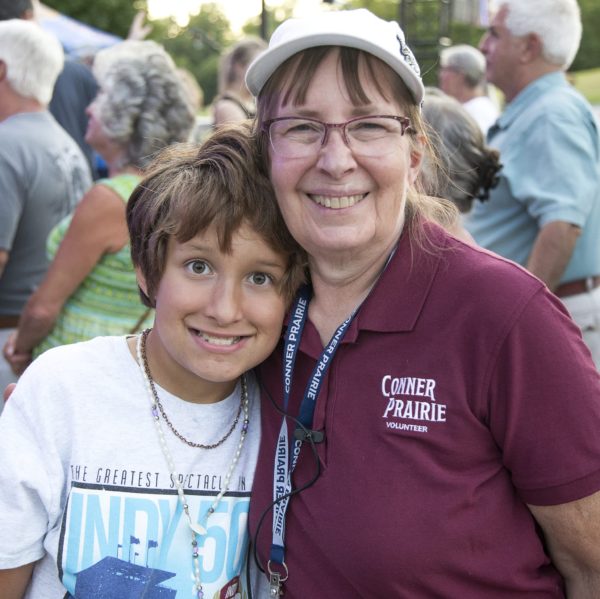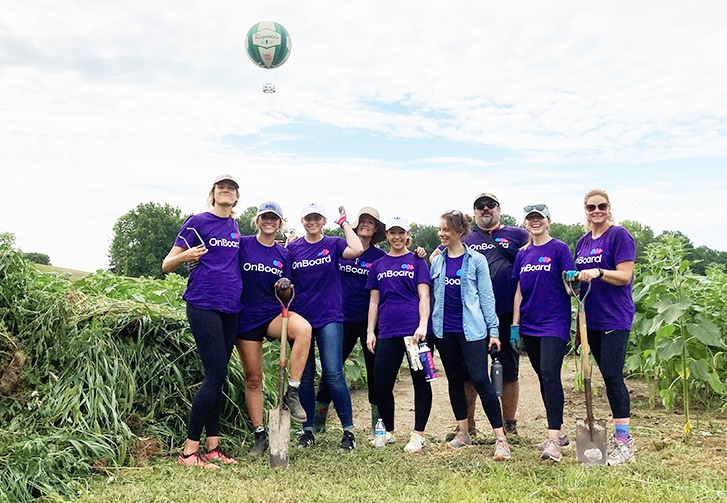 To contact the volunteer department about Day of Service or other outside volunteer opportunities, including high school service hours, please send an email to: volunteer@connerprairie.org
For more information, contact Carol Noel at 317-776-6000 ext. 264. Training is provided for incoming volunteers.