Donors are at the heart of every experience at Conner Prairie. From helping care for our Heritage Breeds to making our Museum accessible to all, our donors and supporters make it all possible. Now, we want to tell their stories – stories of connection, transformation, and love for humankind.
Click on the Spotlights below to learn more about why they support Conner Prairie.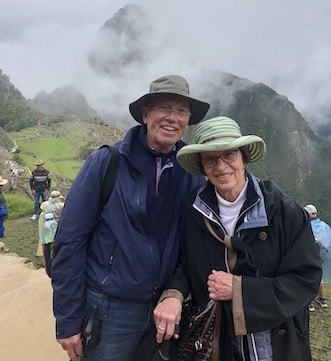 Gene and Mary Tempel have seen their giving transform into new experiences that have become favorites of their four grandchildren.
Read the Tempel's story here.
Hamilton County Community Foundation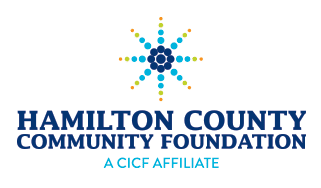 HCCF invests in organizations that contribute to more vibrant communities and to them, Conner Prairie is a cornerstone of cultural enrichment.
Learn more about HCCF's work.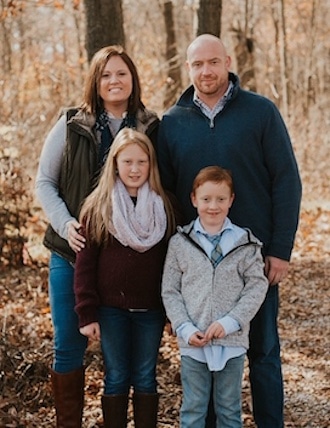 To Ed Bukovac, giving means passing along opportunities to push pause on life, spend time with family, and explore.
Learn more about the Bukovac family.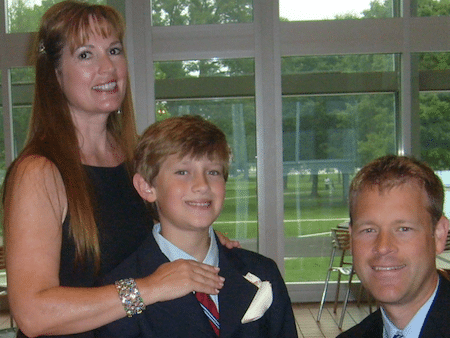 From being an active Alliance member and Apple Store volunteer to handing down heritage, Kim's support is about making connections.
Read their story here.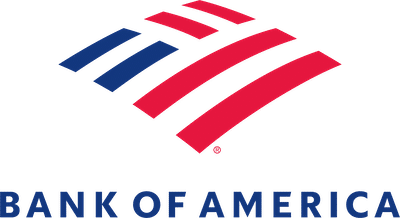 When Bank of America entered the Indianapolis market in 2017, community engagement was a top priority. As the largest sponsor of museums nationwide, a relationship with Conner Prairie was one of the first to get off the ground.
Learn more about the partnership here.