Many times throughout history, ordinary citizens have been called to action in support of the greater good. This is one of those historic times. We need each other now more than ever.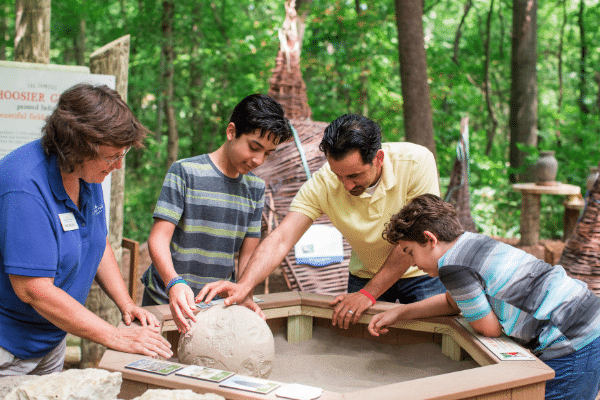 Conner Prairie needs your support to recover from the long-lasting economic impact of the COVID-19 pandemic. We are hopeful that when this pandemic ends our museum will be stronger than ever, with a renewed passion and proven expertise to develop innovative programs, a healthy appreciation for the 1,046 acres of land that we offer to the community, and an ever-widening group of loyal community supporters like you.
History is Made By the Hopeful.
Support our heritage breeds! As we prepare for the cold weather ahead, your financial gift will go to helping improve the livelihood of our animals.
Your generosity is critical to providing the exceptional care of food and shelter that they need. Please consider making a gift today!
Giving a Tribute Gift to Conner Prairie is a thoughtful way to honor someone special, remember a loved one, or celebrate a special occasion. If you wish, upon receipt of your gift, Conner Prairie will send a special notice to an honoree of your choosing.
Sustaining giving is a great way to provide dependable financial support to Conner Prairie, helping underwrite the monthly cost of stewarding our 1,046 acres and operating a working farm. Simply choose the amount and how frequently you would like to make your gift, and your donation will be made on the requested date. The rest is history!
As a resource to enhance the visitor's experience, our Collections focus on Midwest and Indiana material culture circa 1800 to the present, including domestic and agricultural objects, historic textiles, science materials reflecting invention and innovation, and live animals that help visitors make connections with the natural world. It may also include such non-regional and foreign objects as help define and delineate the material culture of Indiana. At this time, Conner Prairie is a non-collecting museum, although we occasionally accept items for accession. Conner Prairie will collect or build, use, maintain, and preserve appropriate original artifacts, reproductions, and animals (see Livestock Management Policy) that support the institutional mission and long-range plan, and support on-going historical and scientific environments, programs, activities, and exhibits.
Mission Impact Members
$250-$999
Donor Membership gives you and your family all the benefits of a regular membership and more. Receive special perks for Conner Prairie's largest seasonal festivals while providing sustaining, impactful philanthropic support for our Museum.
Make a lasting philanthropic impact by joining the Conner Society. Conner Society donors provide Conner Prairie with the stability and support necessary for our Museum to grow and thrive.
Honoring Conner Prairie with an estate gift lights the path for the future, creating an everlasting legacy and making a profound statement of belief in the work Conner Prairie does. Learn more about becoming a member of the Lantern Legacy Society.
If you are ready to make a planned gift to Conner Prairie today, use FreeWill to write your will in 20 minutes and include your gift.
Contact Austin Lee, Director of Philanthropy, at 317-214-4479 or lee@connerprairie.org for more information.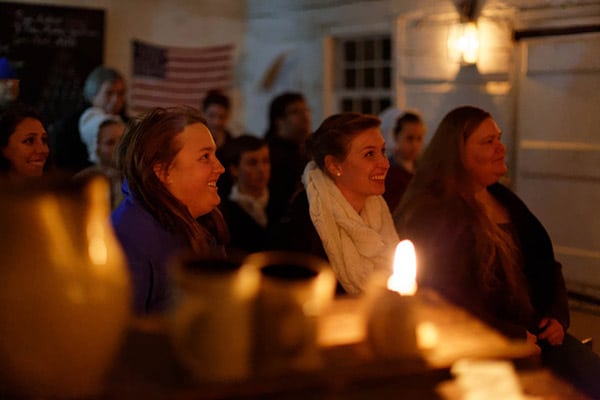 Your company may match your gifts to Conner Prairie. Ask your employer today and increase your charitable contribution while expanding your company's community impact.
Contact Andrew Collins, Director of Business Intelligence and Information Systems, at 317-214-4491 or collins@connerprairie.org for more information.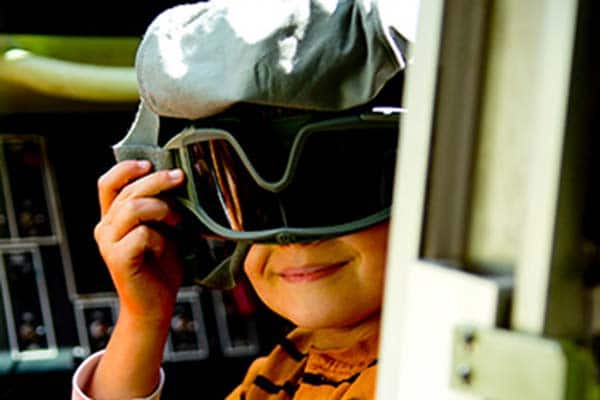 Donor-Advised Funds are simple, tax-smart investments that increase charitable giving while cutting down on your taxes. Many of our friends choose to support Conner Prairie through donor-advised funds, and we welcome that philanthropic support.