At Conner Prairie, we strive to ensure all individuals and families have access to the Museum's 1,046 acres of educational experiences. Our programs nurture the values, traits and skills that foster responsibility, respect, persistence, self-awareness and inclusion.
Your gift makes a difference to the families that visit Conner Prairie. Your support keeps the cost to visit Conner Prairie affordable and enables us to offer reduced admission to families of armed services members or to families in need. Your gift empowers the Conner Prairie staff to create new experiences, test new ideas, to put more of our beautiful land to use, and to uncover new historical stories.
Did you know?
$5 feeds a cow for a day.
$15 purchases heirloom bean seeds for the gardens.
$25 funds a class field trip for one student.
$100 provides a day of special programming in Prairietown.
$250 enables 10 students to participate in our nationally acclaimed
Follow the North Star program.
$500 provides materials for the Blacksmith shop.
$1,000 feeds our horse for a year.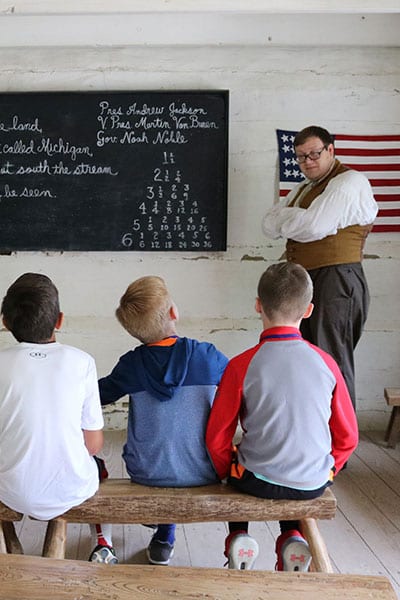 The Lantern Legacy Society:
Honoring Conner Prairie with Your Ultimate Gift
Leave a legacy.
A gift from your estate is the ultimate expression of belief in the work that Conner Prairie does to use history to inspire curiosity and foster learning.  Contact Austin Lee, lee@connerprairie.org or 317-776-6000 ext. 379 to discuss your wishes.
Donor Advised Funds
Many of our friends choose to support Conner Prairie through donor-advised funds, and we welcome that philanthropic support.  However, please be aware that the regulations governing donor-advised fund prohibit Conner Prairie from providing any premiums as a result of that gift, including membership benefits.  Please contact Andrew Bradford at 317-776-6000 ext. 224 if you need more information.