Conner Prairie is a place where stories of the past are told and new stories are made. Our supporters are vital in giving us a heart for the past, a head for the present, and an eye to the future.
Your gift makes a difference to the families that visit Conner Prairie. Your support keeps the cost of admission affordable and enables us to offer reduced admission to families in need and to families of armed service members.
Giving a Tribute Gift to Conner Prairie is a thoughtful way to honor someone special, remember a loved one, or celebrate a special occasion. If you wish, upon receipt of your gift, Conner Prairie will send a special notice to an honoree of your choosing.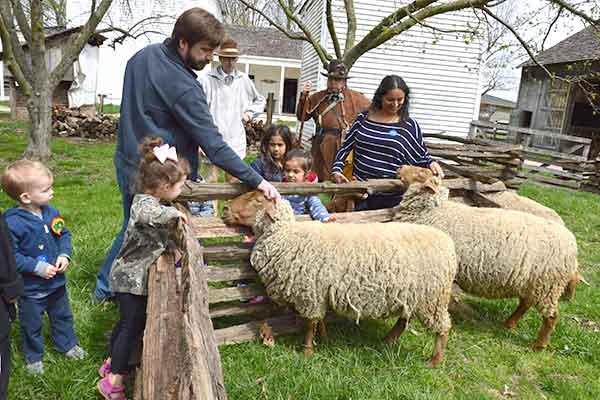 Mission Impact Members
$250-$999
Donor Membership gives you and your family all the benefits of a regular membership and more. Receive special perks for Conner Prairie's largest seasonal festivals while providing sustaining, impactful philanthropic support for our Museum.
Conner Society
$1,000+
Make a lasting philanthropic impact by joining the Conner Society. Conner Society donors provide Conner Prairie with the stability and support necessary for our Museum to grow and thrive.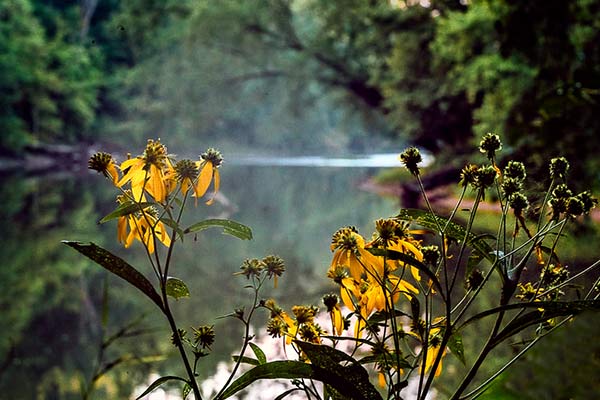 Honoring Conner Prairie with an estate gift lights the path for the future, creating an everlasting legacy and making a profound statement of belief in the work Conner Prairie does. Learn more about becoming a member of the Lantern Legacy Society.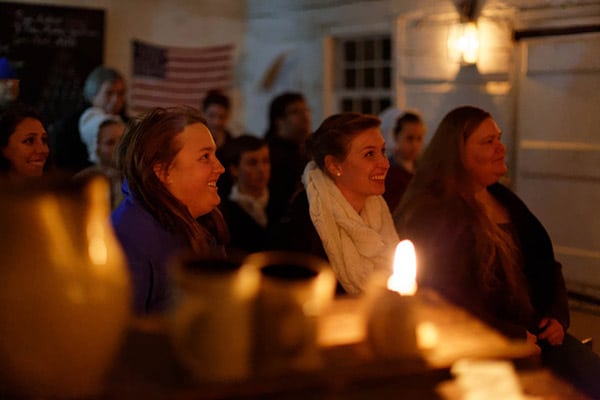 Your company may match your gifts to Conner Prairie. Ask your employer today and increase your charitable contribution while expanding your company's community impact.
Contact Andrew Collins, Senior Manager, Business Intelligence and Information Systems, at 317-214-4491 or collins@connerprairie.org for more information.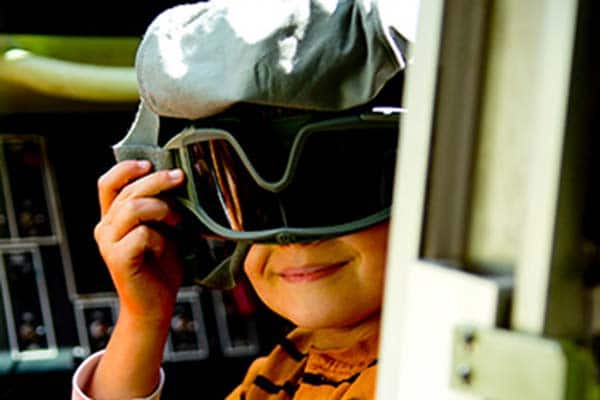 Donor-Advised Funds are simple, tax-smart investments that increase charitable giving while cutting down on your taxes. Many of our friends choose to support Conner Prairie through donor-advised funds, and we welcome that philanthropic support.