Conner Prairie is grateful for the support received through Corporate, Foundation and Government agencies. It is through these gifts that Conner Prairie can provide the Conner Prairie experience as well as a multitude of programs for children, adults, and families.
Conner Prairie thanks the following organizations for their generous support during 2018-2019: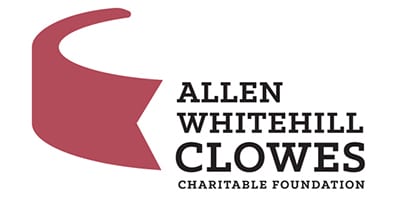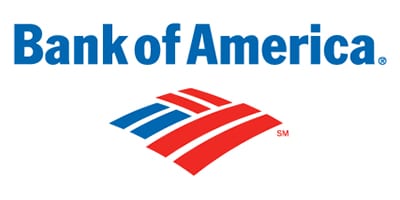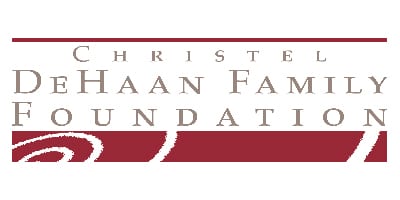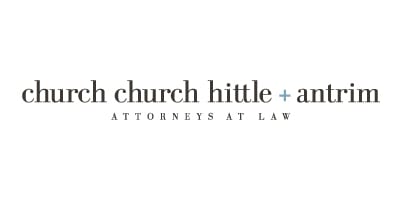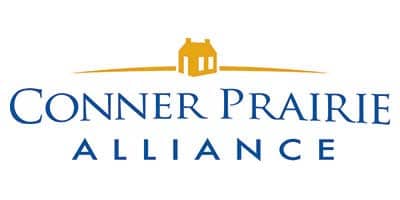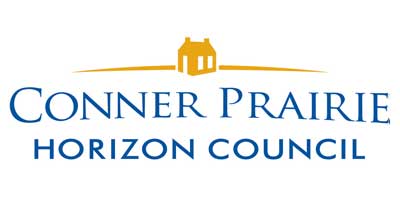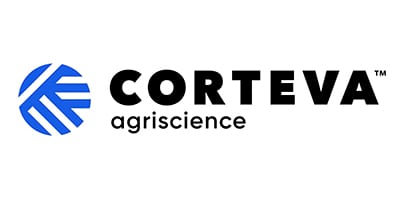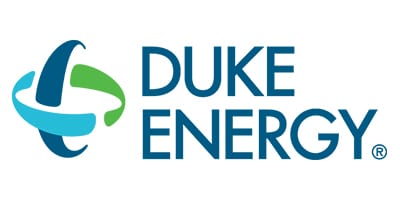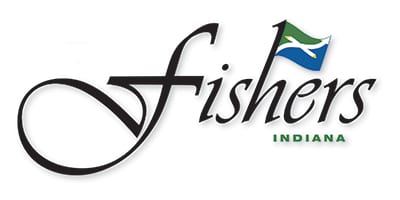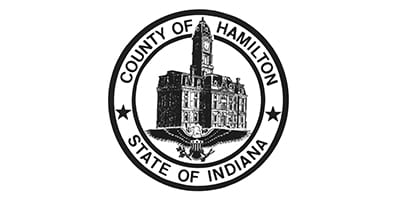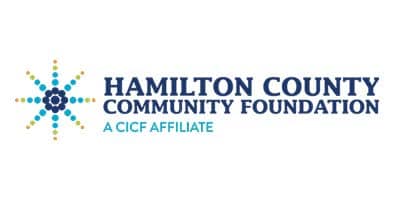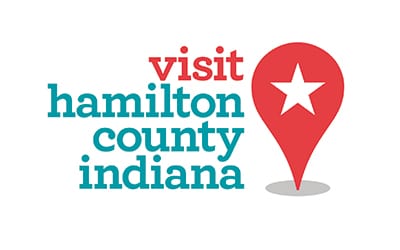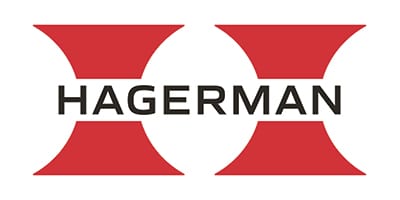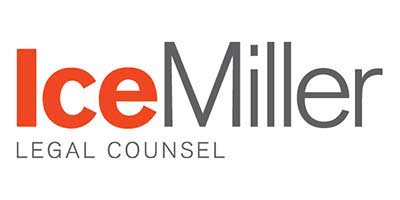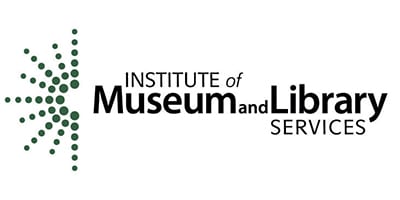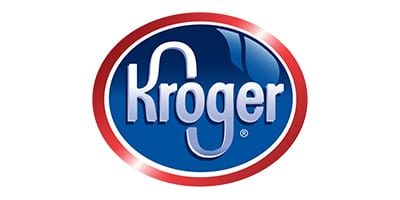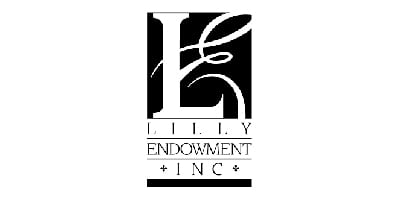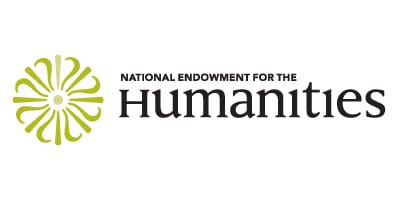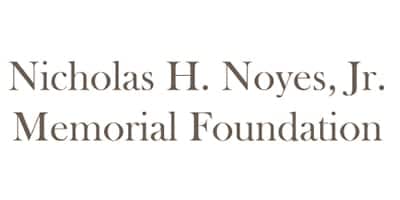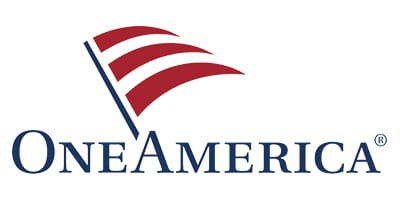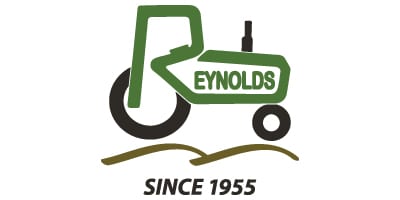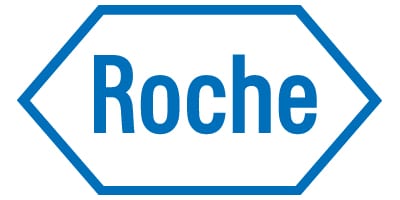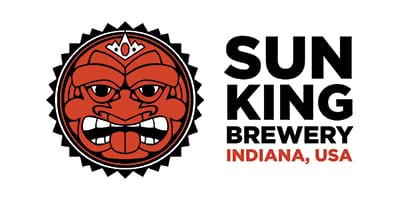 American Structurepoint
Anthem
Apex Benefits
AT&T Fiber Internet
Beckman Coulter Foundation
Browning Day Mullins Dierdorf
BSA Lifestructures
Christopher B. Burke Engineering, LLC
Citizens Energy Group
Cripe
Crowe LLP
DEEM, LLC
Ed Martin Automotive
Fluid Waste Services
Peterman Heating, Cooling & Plumbing
Four Day Ray Brewing
HNTB Corporation
Huntington Bank
Indiana Arts Commission
Irving Materials, Inc
Market District
Red Gold
Subaru of Indiana Automotive Inc
State Farm Insurance
TSW Utility Solutions
Waters Corporation
Wiley & Sons, Inc
For more information regarding foundation and government support at Conner Prairie, please contact Jennifer Sommers, Director of Grants & Foundation Management, at sommers@connerprairie.org or 317-214-4483.
To create a customized sponsorship package or learn about availability, contact Emily Lovison at 317-214-4492 or Lovison@ConnerPrairie.org.