Sponsors
As the third largest living history museum in the country with nearly 400,000 visitors annually, 1,046 acres, and 12 experience areas, Conner Prairie has ample opportunities for your business to achieve your corporate social responsibility, hospitality and marketing goals while supporting one of Indiana's most beloved cultural institutions.
Conner Prairie sponsors receive:
Association with Indiana's first Smithsonian affiliate and beloved institution
An place to impact generations of learners
Opportunity to create targeted and unique business promotions
Discounts on tickets and memberships for employees and customers
Complimentary or discounted use of rental spaces
Networking opportunities with other sponsors and donors
For more information on sponsorship opportunities, contact Emily Lovison at 317-776-6000 ext 292 or Lovison@ConnerPrairie.org.
Business Engagement
Companies large and small can use Conner Prairie to meet your hospitality and marketing goals.
Employee Outings (Groups)
Customer Receptions (Rentals)
Team Retreats (Meetings)
Employee Incentives (Bulk & Bundled Tickets)
Indiana themed Gift Baskets (need photo with link to contact info)
Unique Marketing Opportunities (Sponsorships)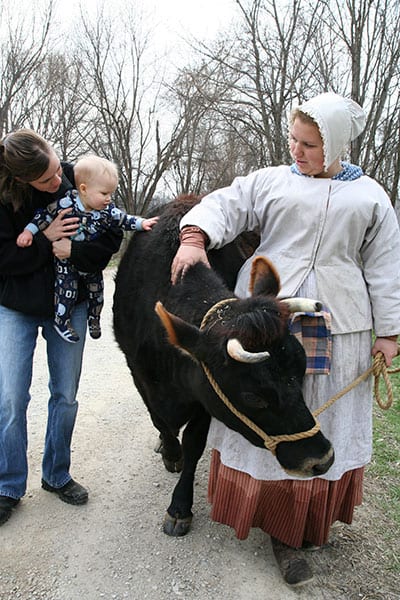 Program Partners
From time to time, we need exhibitors who can provide engaging activities to complement the themes of our festivals such as Passport to Hi-Tech and Festival of Machines. If you believe your company may be a fit for an upcoming festival, contact Mark Wehlage at Wehlage@ConnerPrairie.org.
Corporate Matching Gift Program
Double your impact!
Many companies offer to match their employees' charitable contributions. It's a great way to increase the impact of your charitable gift without impacting your own bottom line. Be sure to ask about it at your workplace, then call our development team at (317) 776-6000 ext. 265 to see how your gift can impact the future.
Check out companies who have already matched gifts with us!
AT&T
Bank of America
Caterpillar
Charles Schwab & Co
Charles Schwab Foundation
Deluxe Corporation Foundation
Dow AgroSciences
Duke Energy
Eli Lilly and Company
Eli Lilly and Company Foundation
Goldman Sachs
Graham Holdings
JPMorgan Chase Foundation
Lilly Endowment Inc.
Lumina Foundation for Education
Richard M. Fairbanks Foundation
Roche Diagnostics Corporation
Roche International
The Dow Chemical Company Foundation
United Technologies-Carrier Corporation
USA Funds
Foundation and Government Support
Conner Prairie is grateful for the support received through Foundation and Government agencies. It is through these gifts that Conner Prairie can provide the Conner Prairie experience as well as a multitude of programs for children, adults, and families.
Conner Prairie thanks the following organizations for their generous support: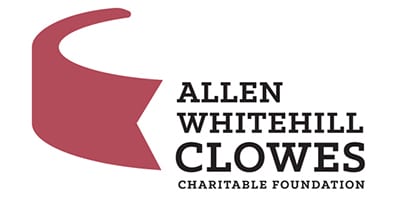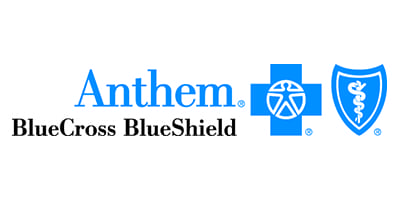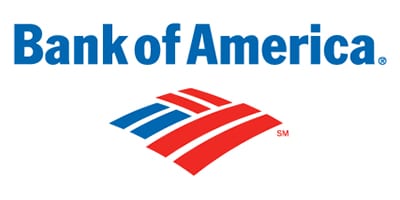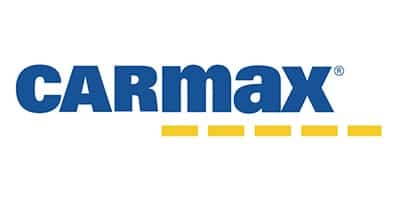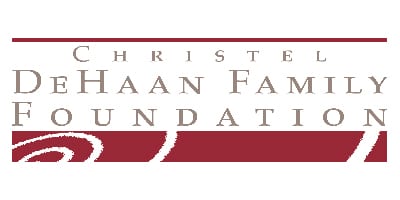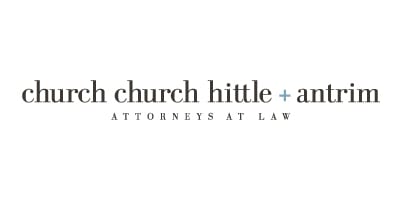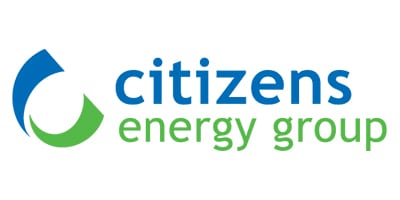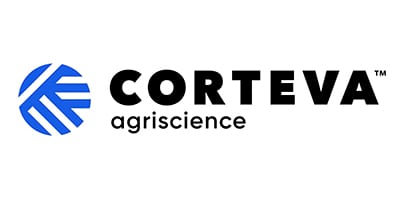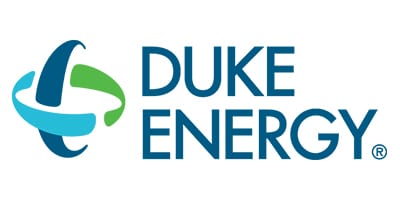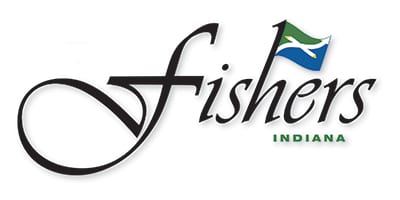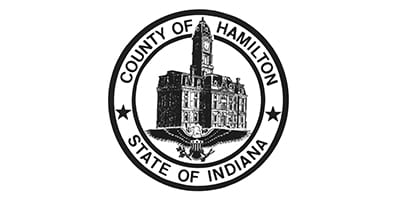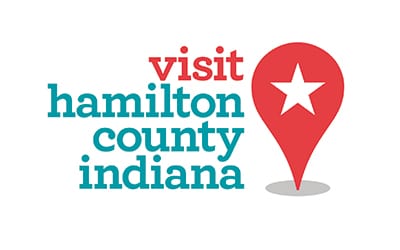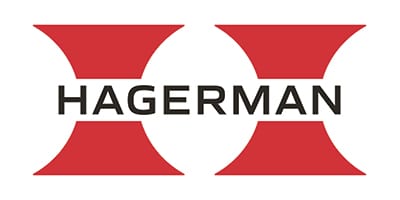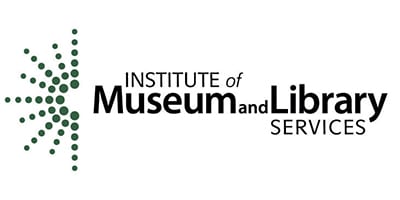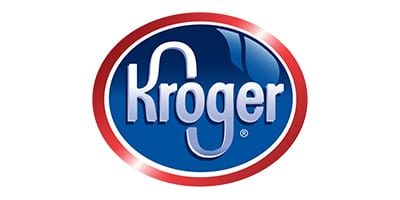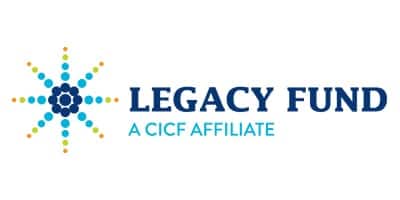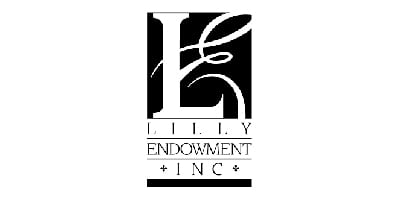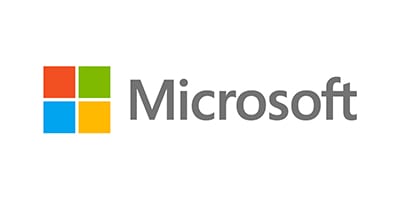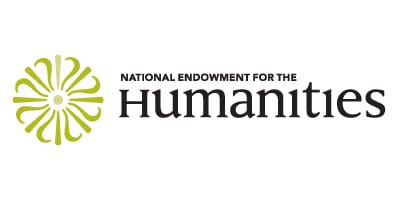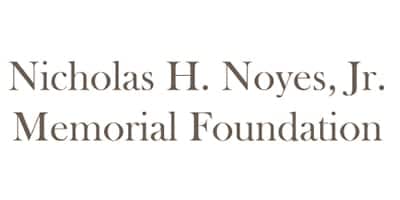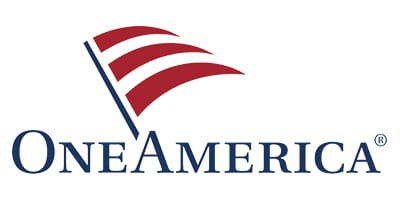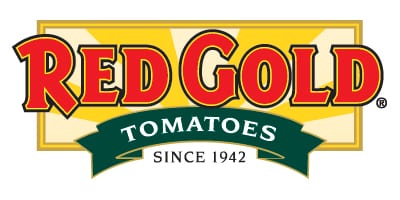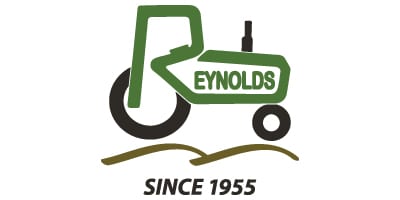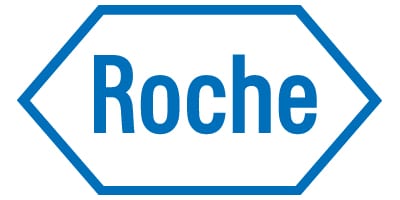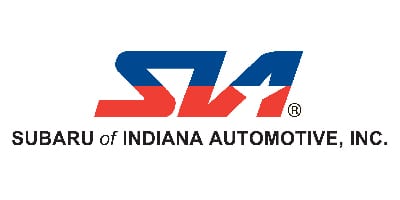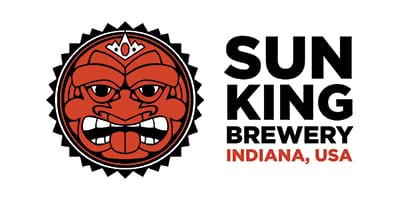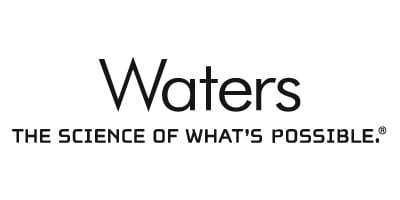 Apex Benefits
Beckman Coulter
Crowe Horwath
Indiana Grand Casino
Irving Materials, Inc
Meyer Najem
Prime Lending
US Foods
Wiley & Sons
For more information regarding foundation and government support at Conner Prairie, please contact Jennifer Sommers, Director of Grants & Foundation Management at sommers@connerprairie.org or (317) 214-4483.
For information regarding corporate support and current sponsorship opportunities, please contact Emily Lovison, Director of Corporate Relations and Sponsorship at (317) 776-6000 text 292 or Lovison@ConnerPrairie.org