Explore our sunflower Field
Click here to learn more about our 2022 sunflower wedding package! Enjoy your special even with our picture-perfect sunflower field.
Returning summer of 2022!
More info coming soon.
Supported by Corteva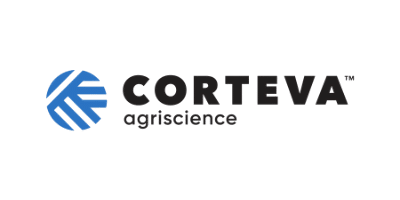 You'll discover a field of beauty with over 3 acres to explore. Enjoy thousands of blooms as you walk through our paths and find the perfect photo opportunities.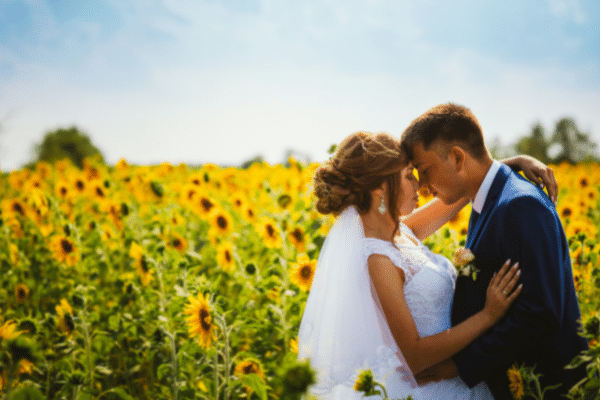 Enjoy the ease and simplicity of elopement in a truly special outdoor setting. The Sunflower Field of Conner Prairie have been groomed to create a picture-perfect ceremony and reception backdrop for up to 40 guests.
 Learn more about weddings at Conner Prairie.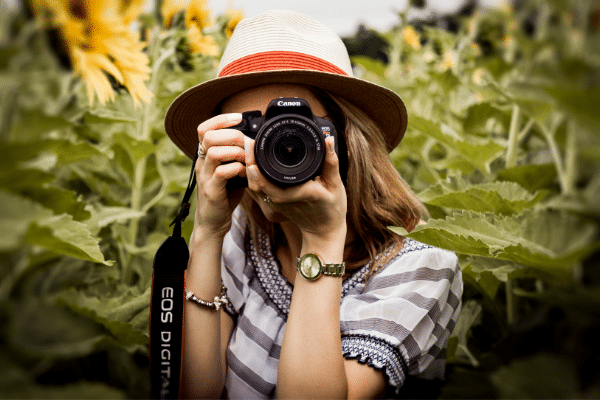 Click here to sign up for professional photo shoot pass in the sunflower field!
Sunflower field photo pass $100 per photographer.
Contact Info@Connerprairie.org for Photography outside of regular business hours Tuesday-Sunday 10am-5pm
After hours sunflower field photo pass $200 for one hour.
After you're finished exploring our sunflower field, head over to our Museum store and shop our sunflower-themed items.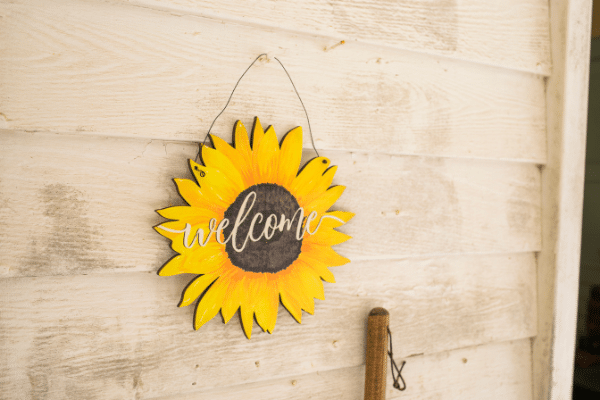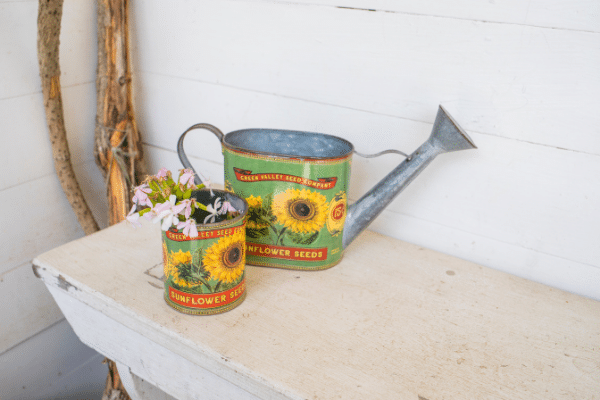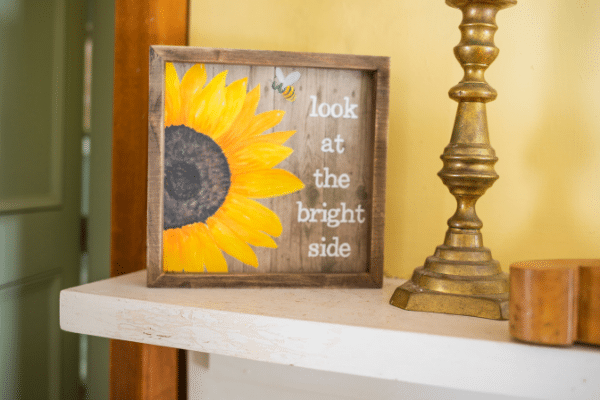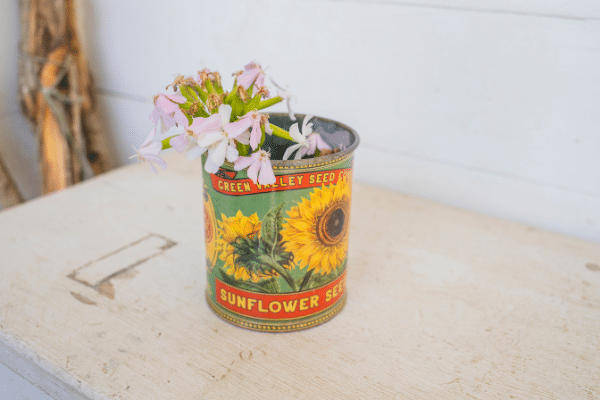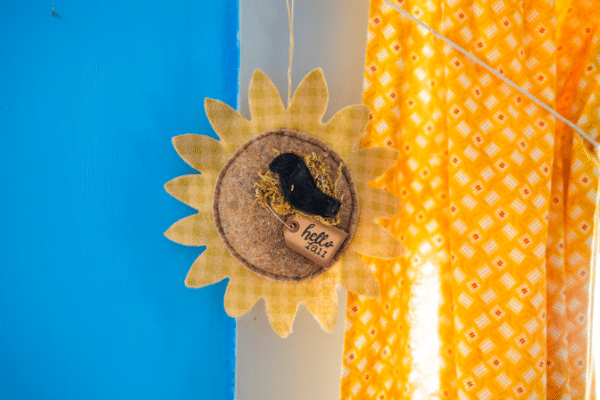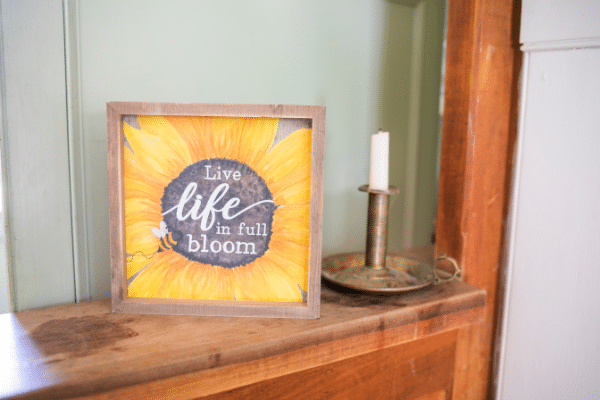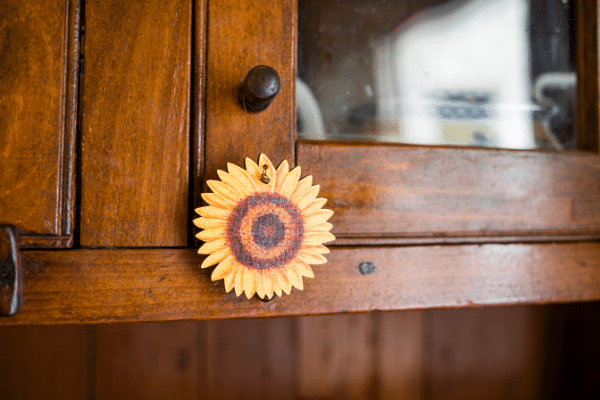 Share your photos from our Sunflower Field!
Our Sunflowers
There were 3 varieties of Sunflower seeds planted for our inaugural year, totaling approximately 111,000 seeds or 37,000 per acre.
Black Oil Sunflower (Helianthus annuus) 
Black Oil Sunflower is an open-pollinated sunflower variety primarily used for sunflower seed or sunflower oil production. It can also be very effective when used as a warm-season cover crop and help to remove any soil impurities that might be present. They have a very deep root system that helps to cycle and scavenge nutrients from the deep. Growth Heights reach 24" – 60"
Autumn Beauty (Helianthus annuus)
A vibrant mix of lovely "sunset" colors, oranges, reds, yellows, and various patterns thereof. Autumn Beauty Sunflowers are reminiscent of seasonal leaves and an interesting alternative to traditional yellow sunflowers.  Growth heights reach up to 80 inches!
Mammoth Gray – Stripe (Helianthus annuus)
The most familiar and iconic of all the classic sunflowers, our Mammoth Grey Stripe Sunflower seeds may look like the kind you can eat, but we think you'll find them much more rewarding when planted in a sunny location. These beautiful flowers live up to their name and can grow up to a towering 12 feet high with 10+ inch blooms!!
Sunflowers are native to the Americas.
Each sunflower is actually made up of thousands of individual flowers.
The tallest sunflower on record was over 30 feet tall. (Germany, confirmed by Guinness World Records on 8/28/2014)
Sunflowers have been an important food source for the indigenous people of North and Central America. They have been cultivated for food, medicine, dye, and oil for more than 3,000 years.
Sunflower seeds follow a Fibonacci sequence as they swirl around the head of the sunflower. You can see this same swirling sequence in things like a Chambered Nautilus shell and other things in nature.
Sunflowers will follow the sun during the day. Once a flower has fully matured, it remains fixed to the east.
Conner Prairie Sunflower Field Photography Policy.
Contact Info@Connerprairie.org for Photography outside of regular business hours Tuesday-Sunday; 10am-5pm.
With acres of opportunity to get that perfect shot, Conner Prairie is the perfect destination for your professional photos.
Regular business hours; Tuesday- Sunday, 10am-5pm.
Frequently Asked Questions