Spend Your Spring Break Exploring at Conner Prairie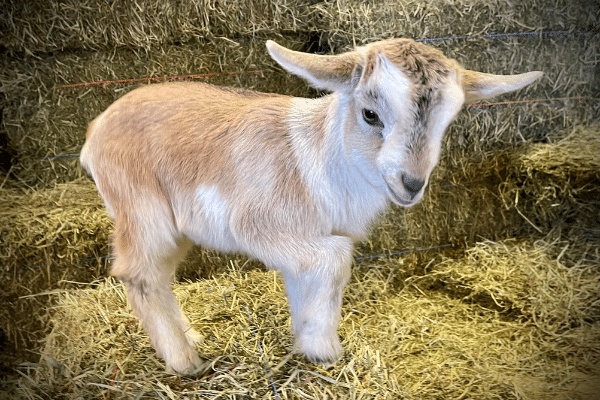 The snow is starting to melt, signaling the first signs of spring and your opportunities to explore here at Conner Prairie are endless!
Every weekend, our outdoor areas are open for guests to discover fresh leaves budding on trees. Want to meet a new kid? Be on the lookout for the baby animals that are being born daily. Excited for something NOT frozen? Explore the White River as the ice turns into flowing water. Make our backyard your own backyard by spending a day of your spring break on the historic grounds of Conner Prairie. Unsure of where to start? We've got some suggestions for you. But as always, Conner Prairie is here for you to make your OWN. Join the History makers and create your own epic spring break adventure.
Our Tips for a Perfect Spring Day at Conner Prairie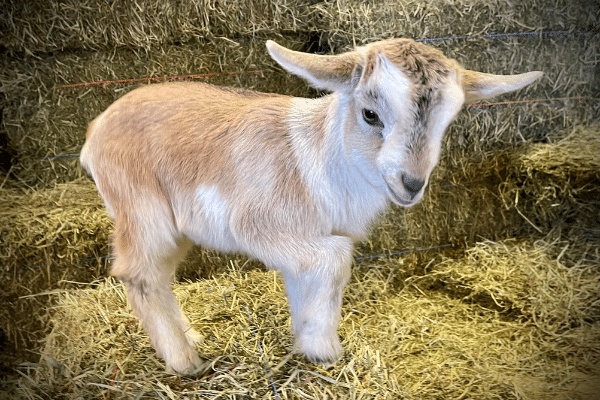 10:15am: Begin your day by stopping at the Animal Encounters Barn to meet the newest kid at Conner Prairie!* This Arapawa goat is one of our Heritage Breeds and was born in January. She may only be a month old but she already has a ton of energy and is excited to show off her jumping skills. She will soon have other baby kids to play with.
10:45am: Snap and post pictures of this tree that is just beginning to bud after a long and cold winter. Grab a hot chocolate at Café on the Commons and then search for other intersting plants and wildlife around the grounds.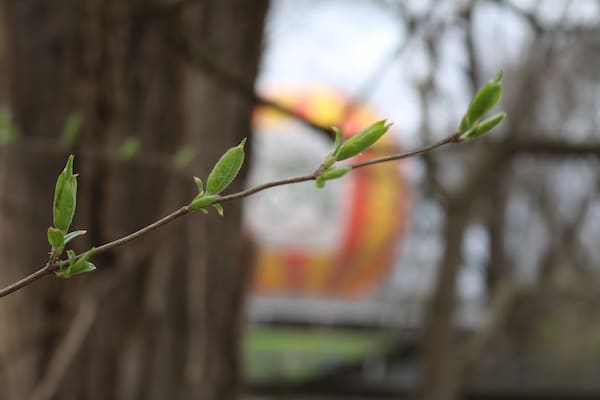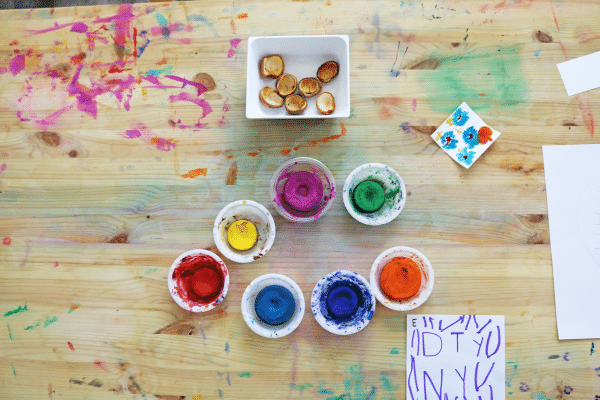 11:30am: Paint to the Beat! Make a unique piece of art based on the emotions you feel when listening to two different styles of music. Does classical music slow down your paint strokes? Does a rock song from Led Zeppelin inspire you to use more vibrant colors? Ignite your curiosity with this hands-on-experience!
12:15pm: Take in the blue skies and spring air as you walk to Conner Prairie's Howe Truss style covered bridge. Named Cedar Chapel, it was built in 1884, brought to Conner Prairie in 1972, and renovated in 2001. It now serves as the gateway to Conner Prairie's 1863 Civil War Journey Experience.
*Animal Encounters re-open to the public April 1st.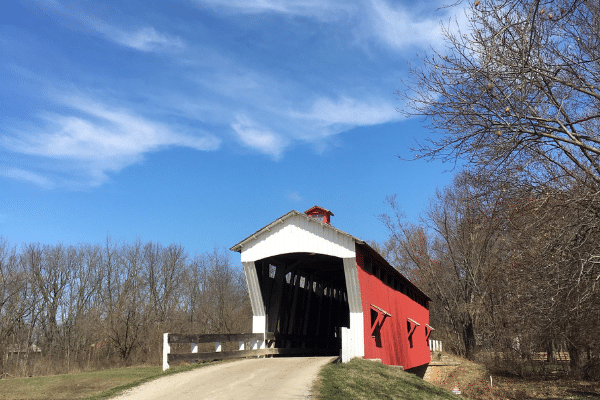 How did you spend your day at Conner Prairie? Share your posts with us using #ExploreCP, and tag the Conner Prairie account.