In Spark!Lab, we believe everyone is inventive.
Every day we provide opportunities for children and families to explore their inventive creativity—to create, innovate, collaborate, and problem-solve—because these experiences empower kids to develop the skills and confidence they need to succeed today and in the future.
Spark!Lab was developed by the Smithsonian's Lemelson Center for the Study of Invention and Innovation.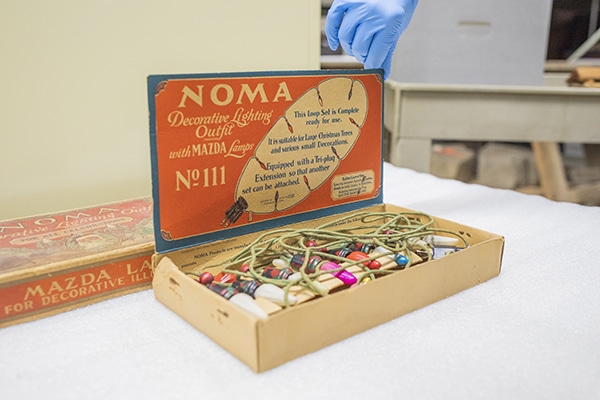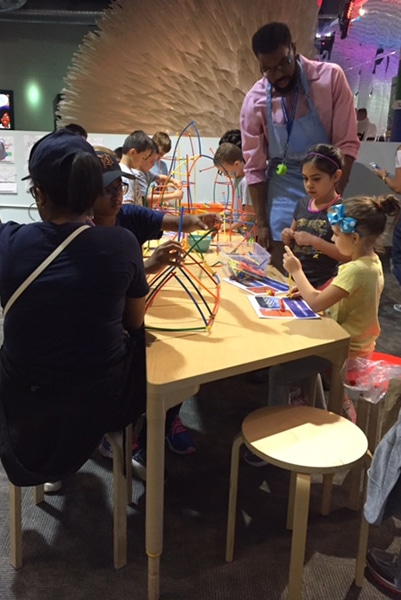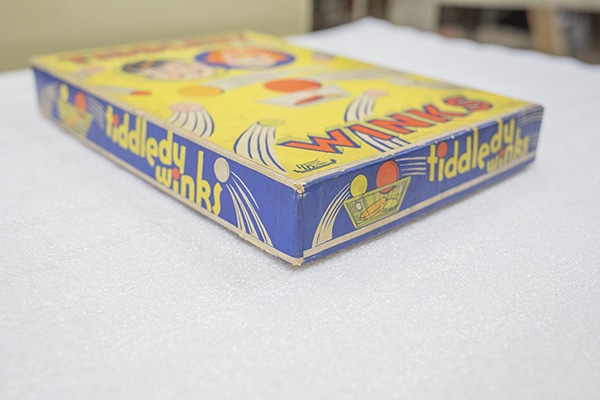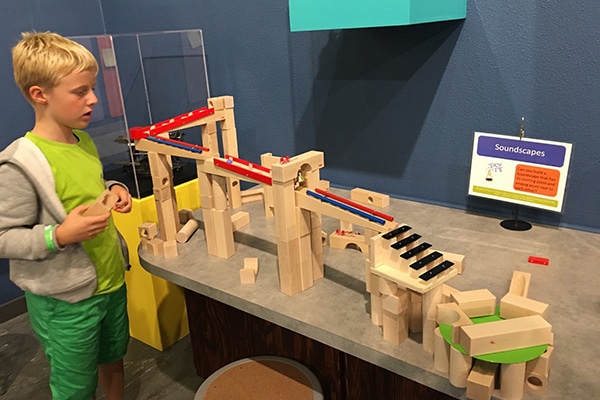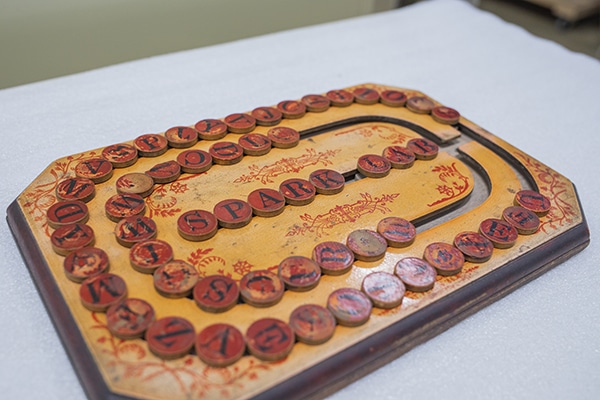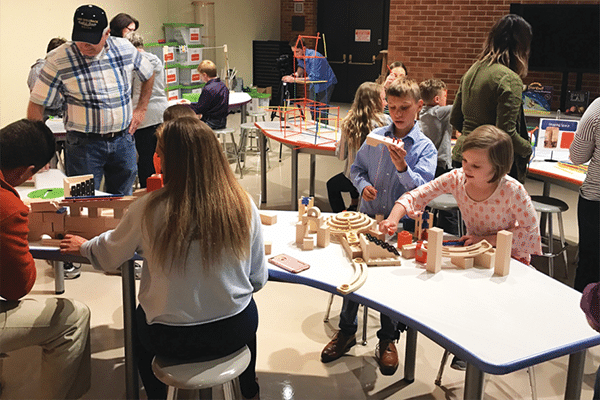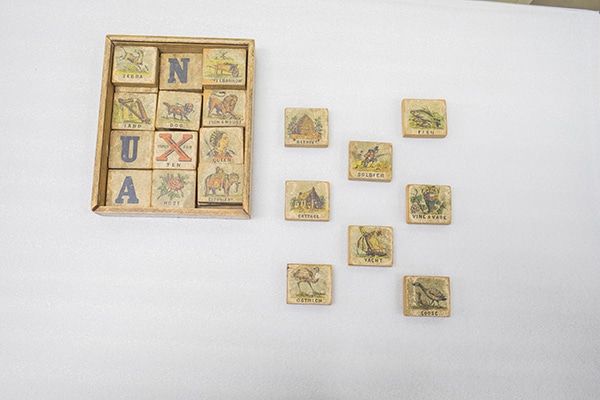 Get inventive with open-ended, hands-on activities and challenges. Build a vehicle, create a musical soundscape, dream up ways to clean up the ocean, and play around with a vertical wind tunnel. New activities will be rotated in so it never gets old.
See historic objects from Conner Prairie's collection in a new way.
Dig into stories of innovation from the past to inspire your inner inventor.
Interact and collaborate with Conner Prairie's fabulous staff.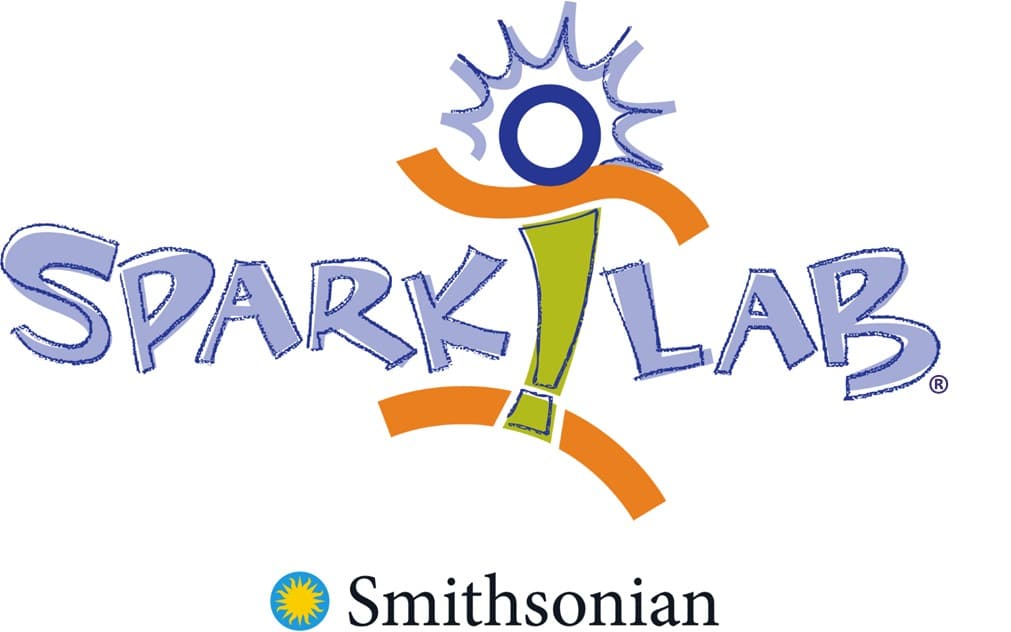 Your Generosity
Helps Kids Reach New Heights
When kids can run freely and dig into the dirt, they discover new things about the world. Your generous donation to Conner Prairie helps us make nature more accessible to more people, opening new pathways for inspiration and growth.