With over 800 acres of scenic land, Conner Prairie offers the ideal setting for your next big event, reunion or family celebration.
Everyone loves a picnic! If you're looking to entertain clients, build team spirit among your co-workers, or gather your loved ones for some family-friendly fun, look no further. Picnics on the Prairie offer a truly unique location that will make your day memorable.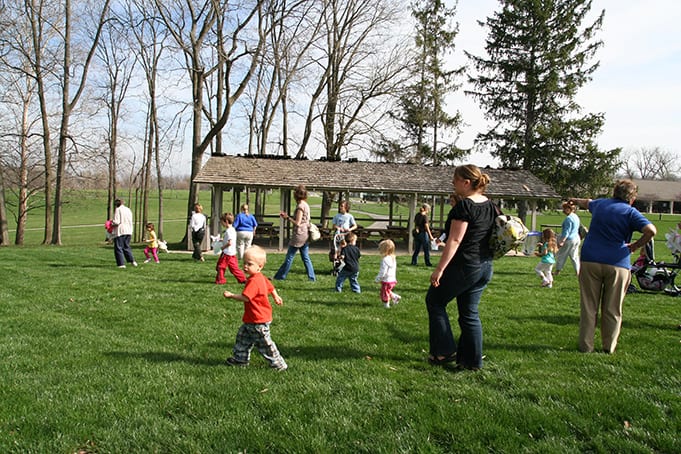 Seats 315 at classic wooden picnic tables with plenty of room for food and drink.
This shelter is set away from the hustle and bustle with a scenic view.
Picnic steps from the experiences at Conner Prairie.
Tucked away among the trees and rolling hills, this house has spacious cabin style.
The iconic red barn provides a rustic feel inside and out.
A room with a view and a stone fireplace makes a perfect setting for celebration.
This large meeting space in the Welcome Center can be divided or kept open for large groups.
Science, technology, engineering and math come together with history in a seamless, one-of-a-kind voyage through time.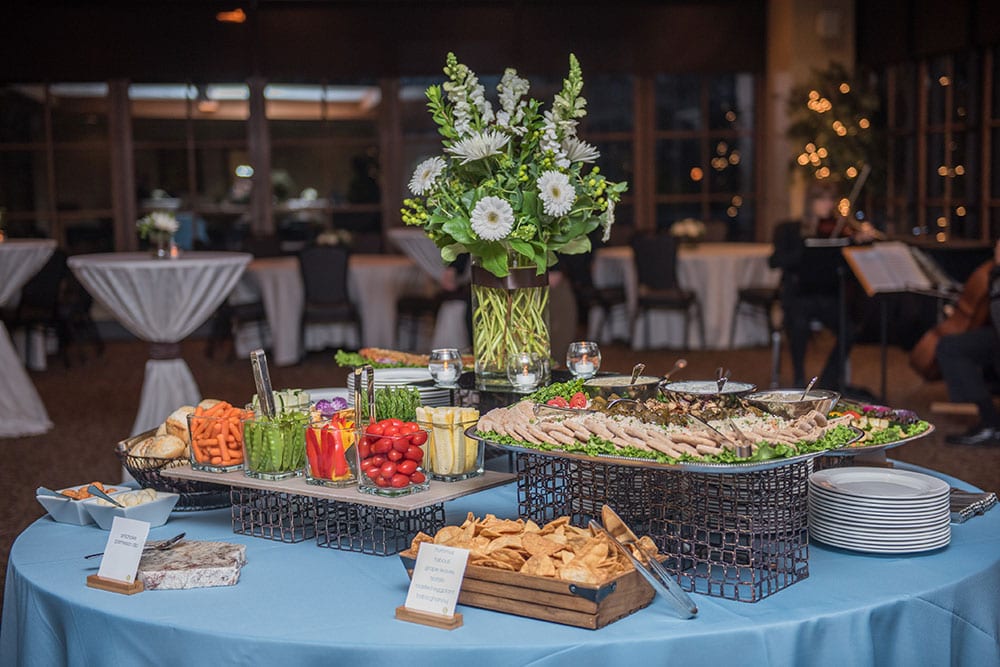 Get the crew together for a great time on the Prairie.
Conner Prairie will work with you to find the best available options for your event. Whether you're looking for a picnic package that is affordable and all-inclusive, or you're hoping to build one that suits your individual needs, Conner Prairie will make the choices easy for you.
View our Picnics on the Prairie Packet for Unique Packages to Meet Your Needs

Ready to start planning?
View our Picnics on the Prairie Packet.