The Conner Prairie Store offers a wide range of unique Conner Prairie-made pottery and textiles, and Indiana-made food and gift items.
Period clothing for children top our best-selling items list, with old-fashioned candy, jewelry, toys, games, books and Civil War clothing not too far behind. Admission is NOT required to shop.
Open Thursday-Sunday 10am-4:30pm. Call Guest Services at 317.776.6000 for daily information.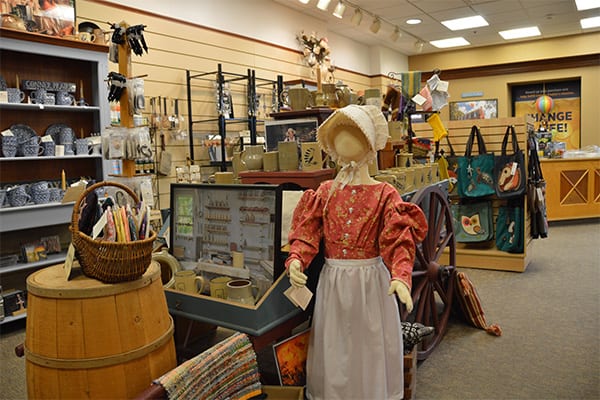 Made exclusively for Conner Prairie
Dress up for a school program or for play at home. Made in Indiana. 100% cotton. Dresses are assorted patterns and colors and include a white day cap and white apron.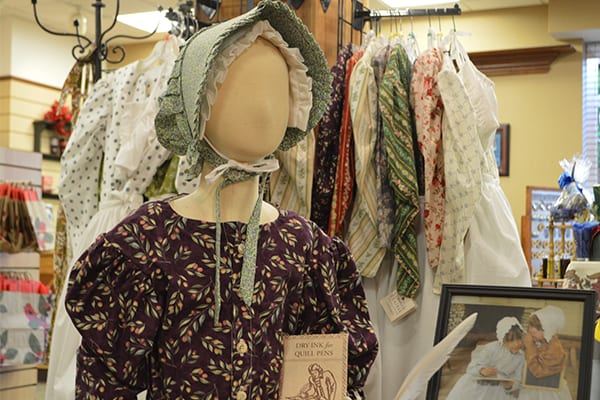 Perfect for school dress up days or out in the garden. Assorted floral prints. Poly/Cotton.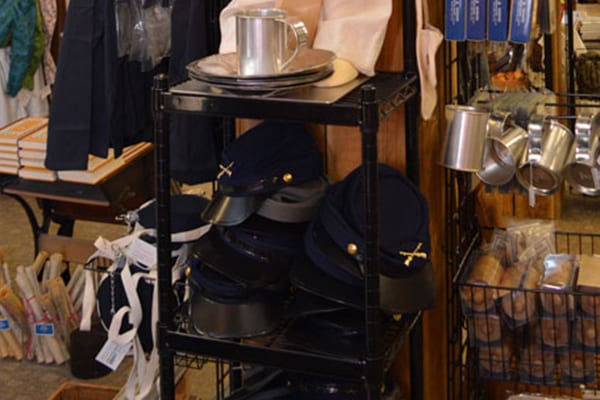 Top off your soldier uniform. Navy Blue (Union), or Grey (Confederate). 100% cotton.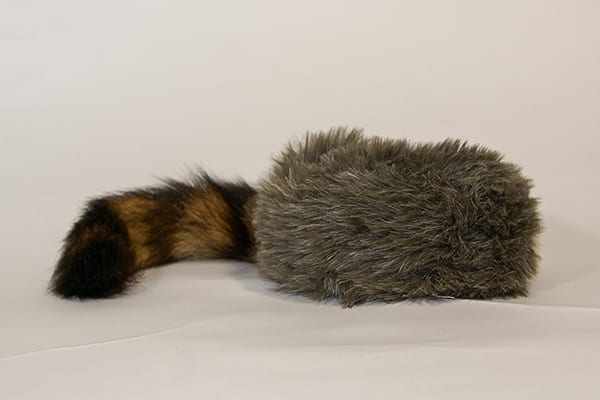 Dress the part of an early mountain man. Faux fur cap with real raccoon tail.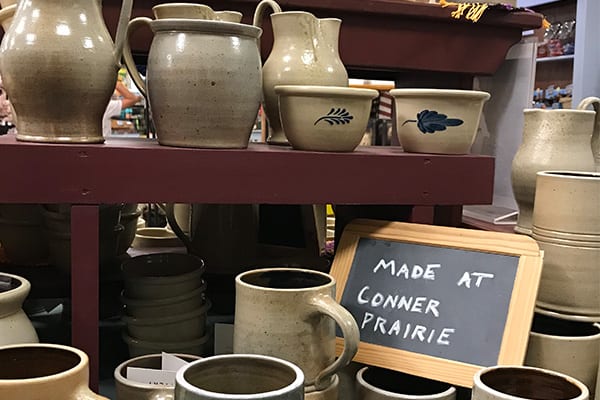 Made at Conner Prairie by our master potter. Choose from blue and white spongeware, floral, "Indiana", leaf, bird, "Conner Prairie" design, or bicentennial design. Microwaveable, dishwasher safe, lead free.