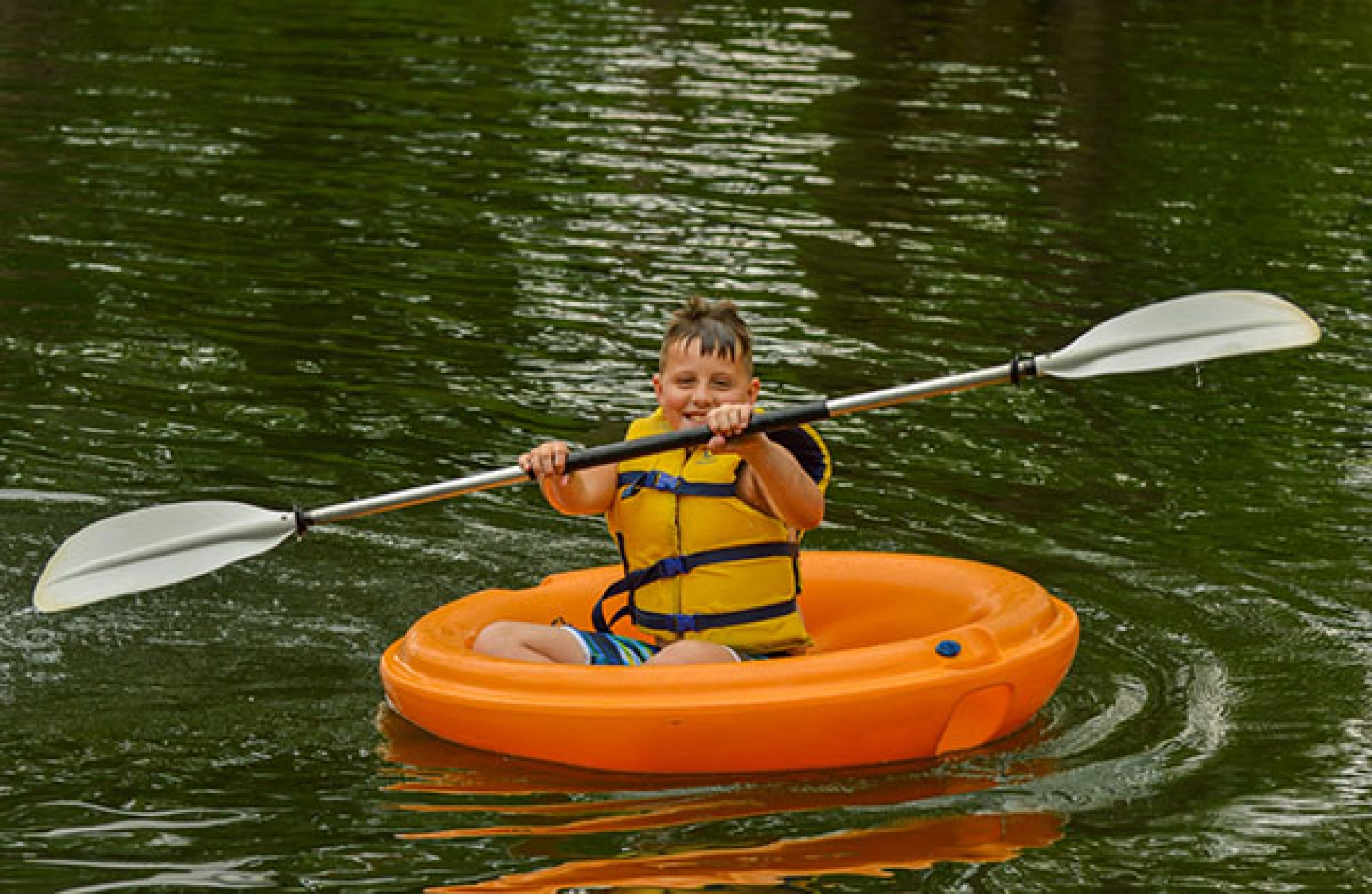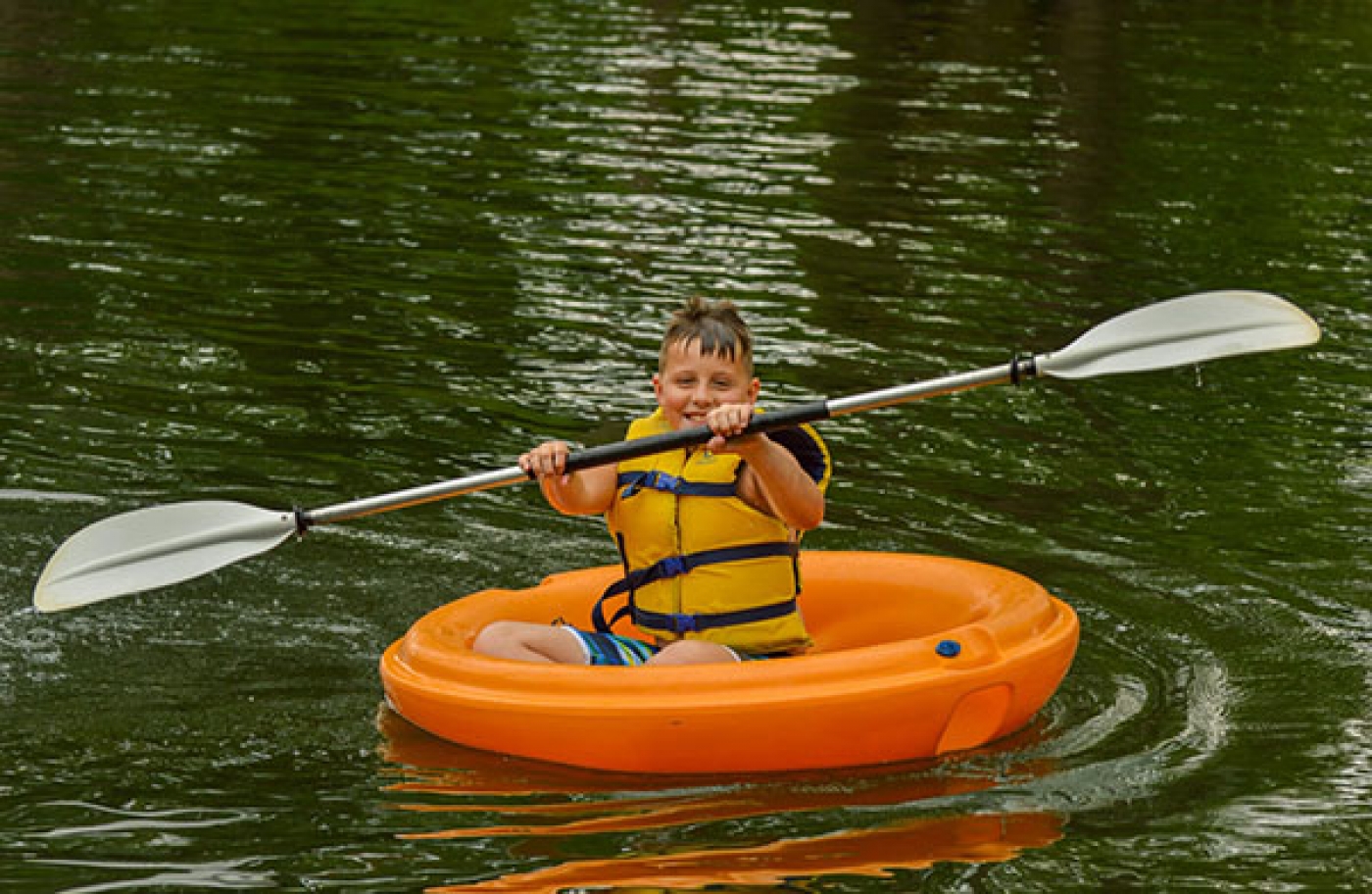 Thank you for being a Conner Prairie investor. Whether you've visited once, you're a volunteer every Saturday, you're a grandparent member or you're a Conner Society member, you've invested in our organization and this community.
Often times in my role at the museum, I find that Hoosier Hospitality is coupled with Hoosier Humility. Our strongest supporters, all of whom give either time, talent, and/or treasure are simply too humble in their daily walks about the investments they've made in the future of our youth and our community.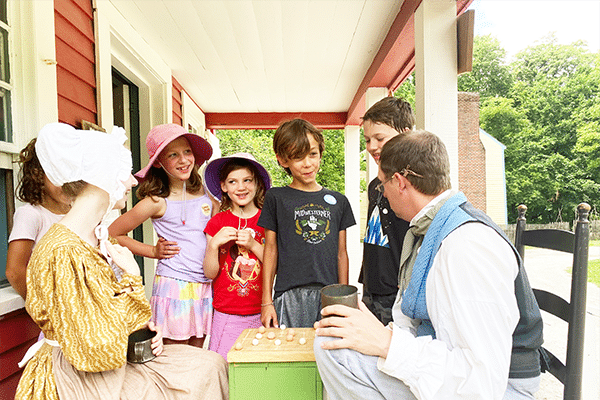 But humility can hold us back, it can keep us from making human connections and telling the stories others need to hear to be inspired by the mission of our community agencies. Now is the time to reshape our humility and to talk about our passions. To understand that our individual contributions to institutions like Conner Prairie are never measured against others. That our commitments to the arts, history, animals, and nature is something to be celebrated. If we can celebrate our commitments and bring joy to members of our community, we should do so with pride.
Let me tell you about a moment of joy that shaped my life.
From an early age I found myself supporting organizations that work with individuals who have disabilities. As a teen I volunteered entire weekends at respite camps for adults and kids with disabilities; and as a summer camp counselor I found jobs that helped me build relationships focused on pride, compassion and human connection.
In the early 2000's, I met a young boy named Charlie. Charlie had Autism and was joining a summer camp program I was running in Northern Michigan. Unbeknownst to me, everything I'd learned in life up to this point was preparing me for this summer with Charlie.

I struggled in the beginning to find ways that Charlie wanted to connect with the rest of the campers and activities. He wasn't particularly interested in our regular camp shenanigans, nor did he possess some of the physical attributes needed to participate. I found myself sitting with Charlie most of the time he was at camp – trying to connect and understand what I could contribute to his day that would bring him joy. What could I do to make him feel like he was the star of camp? It was after several days, if not weeks, that we finally had a breakthrough.

Charlie and I connected over a love for tubing. A love that honestly, I didn't know I had, but was willing to explore for this connection to him. I found a way to get a boat to camp with the best tube I could find, and Charlie found the confidence and platform he needed to shine. Charlie smiled that day for the first time all summer with me, and profoundly impacted the rest of my life and my life's work.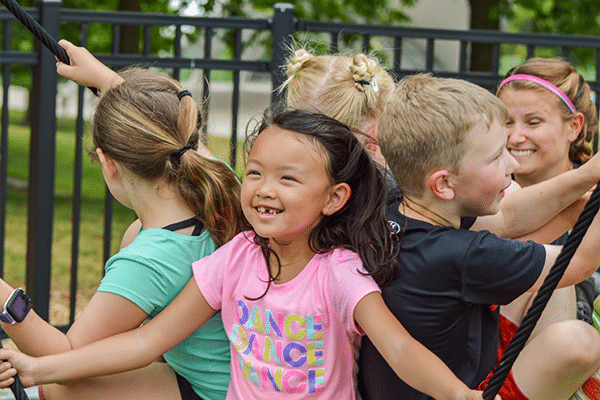 You see it wasn't about how Charlie compared to the other kids at camp, whose physical abilities were vastly different than his, it was about what he could achieve with the gifts he did possess.
Your philanthropy and commitment to our community is personal to you and reflective of what you can do, not what those around you are capable of doing.

Just like how Charlie shaped my life with a smile that day, you are shaping the future of Conner Prairie. Whether you are inspired in Prairietown to become a member, or you've found a pathway that allows you to give back to the organization, do it with pride. Share your story of commitment with others so they might see a way for themselves to impact future generations of community leaders.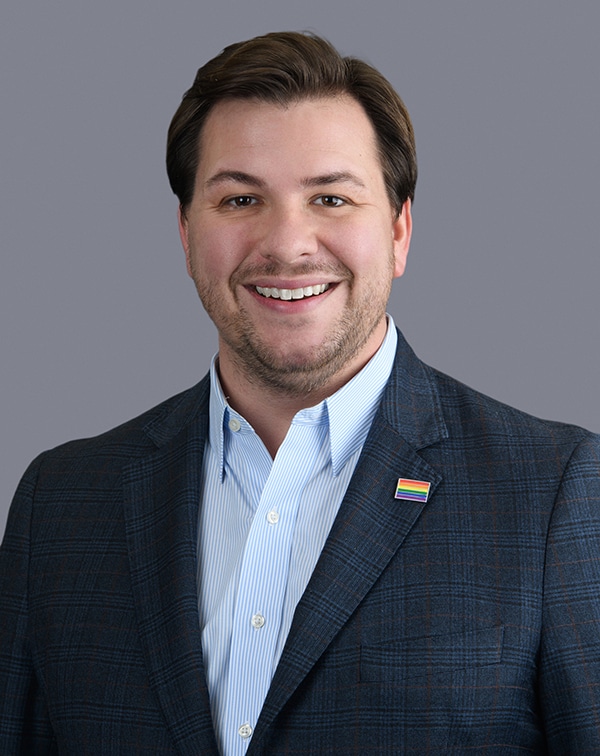 About the Author
As the Vice President and Chief Advancement Officer for Conner Prairie, Andrew Bradford is responsible for managing the short-term, near-term and long-term efforts related to fundraising, partnership development, business intelligence, membership, marketing, communications and public relations.