New curatorial team addition at Conner Prairie continues advancing diversity in museum's staff, exhibits and experiences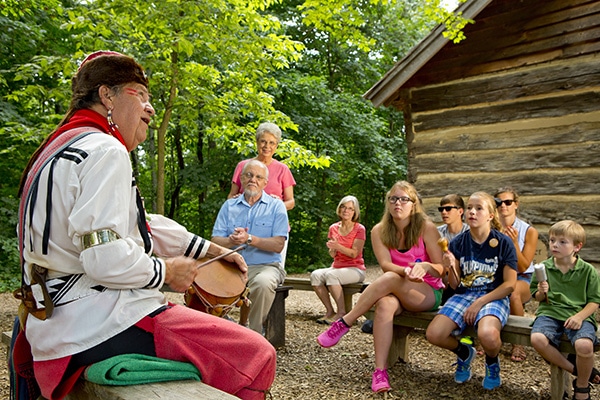 FISHERS, Ind. – Indiana's living history museum and Smithsonian affiliate, Conner Prairie, is adding to its curatorial staff as part of the museum's ongoing efforts to enhance its diversity, equity, accessibility, and inclusion (DEAI) efforts and transform guest experiences by further incorporating the stories of Indigenous peoples, People of Color and other communities.
Conner Prairie has hired new Curator of Native American History, Sara Schumacher, who will serve as lead curator for a new, comprehensive experience focused on telling the stories of Native American and Indigenous peoples in Indiana. Schumacher will join Conner Prairie's curatorial staff under the leadership of Curatorial Director, Charlene J. Fletcher, Ph.D., as they amplify Conner Prairie's ongoing efforts to develop and curate exhibits that provide a diversity of voices and experiences.
"We're excited at the opportunity to continue developing and diversifying our collections to share more inclusive stories of Indiana's history," said Rich Cooper, Vice President and Chief Programming Officer. "While the Lenape Indian Camp has been a long-standing and popular experience at Conner Prairie, with Sara's leadership, we look forward to providing guests with a more comprehensive narrative of Indiana's Indigenous peoples."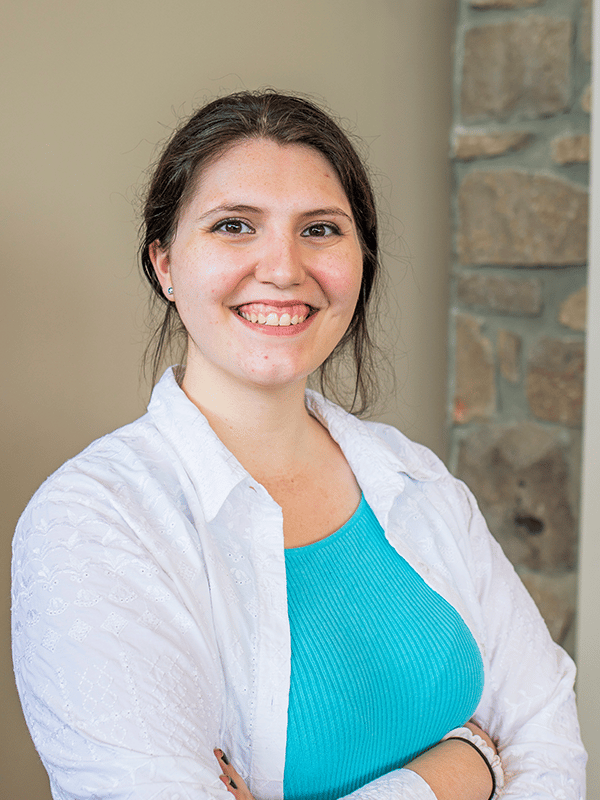 Schumacher has a Bachelor of Arts Degree in Anthropology and a Master's of Curatorship, both from Indiana University. She is experienced in the excavation, cataloging, processing, and research of artifacts. She also worked in artifact processing and cataloging for the Angel Rehousing Project, to rehouse artifacts from the Angel Mounds State Historic Site in Evansville, Ind., to the Indiana University Museum of Archaeology and Anthropology in Bloomington, Ind.
"Having someone with expertise in the anthropology and culture of Indigenous peoples allows Conner Prairie to further develop and diversify our collections as we seek to curate experiences that more accurately tell the full story of diverse and underrepresented communities, and their importance to Indiana history," said Charlene Fletcher, Ph.D., Curatorial Director for Conner Prairie.
###
About Conner Prairie
Spanning more than 1,000 wooded acres in Central Indiana, Conner Prairie welcomes more than 400,000 visitors of all ages annually. As Indiana's first Smithsonian Affiliate, Conner Prairie offers various outdoor, historically themed encounters and indoor experiential learning spaces that combine history and art with science, technology, engineering and math to offer an authentic look into history that shapes society today. Conner Prairie is a 501(c)3, nonprofit organization – accredited by the American Alliance of Museums – that relies on grants and philanthropic donations from individuals, corporations, and foundations for sustainability and growth. For more information visit ConnerPrairie.org.
CONTACT
Katie Warthan
Director of Marketing and Brand Strategy
317.776.6000 EXT. 240