Date & Time:
Thursday, July 15th, 2021, 6 PM-10 PM (SOLD OUT)
Friday, July 16th, 2021, 5:30 AM - 8:30 AM (Free Event)
Saturday - Sunday, July 17th-18th, 2021, 10 AM - 5 PM (Free with General Admission)
Suggested Audience:
All Ages
Conner Prairie Takes to the Skies!
Come celebrate innovation and feel filled with wonder at the new Jupiter Flights Balloon Festival, July 15th-16th! It kicks off with a can't miss Balloon Glow event on Thursday night, followed by a balloon race the next morning, all in celebration of the new and improved 1859 Balloon Voyage exhibit coming soon!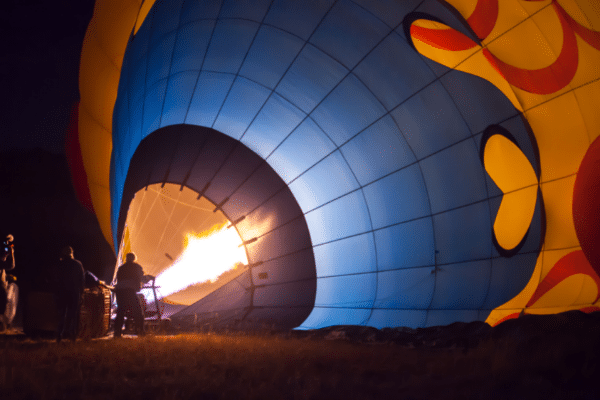 Activities for the whole family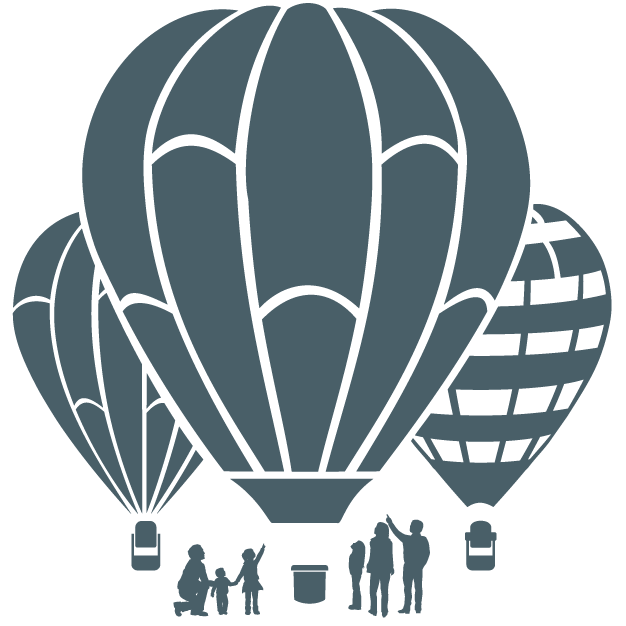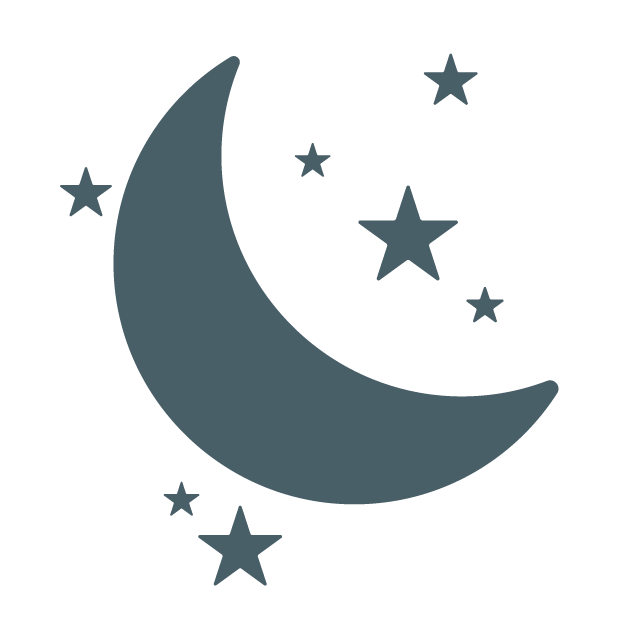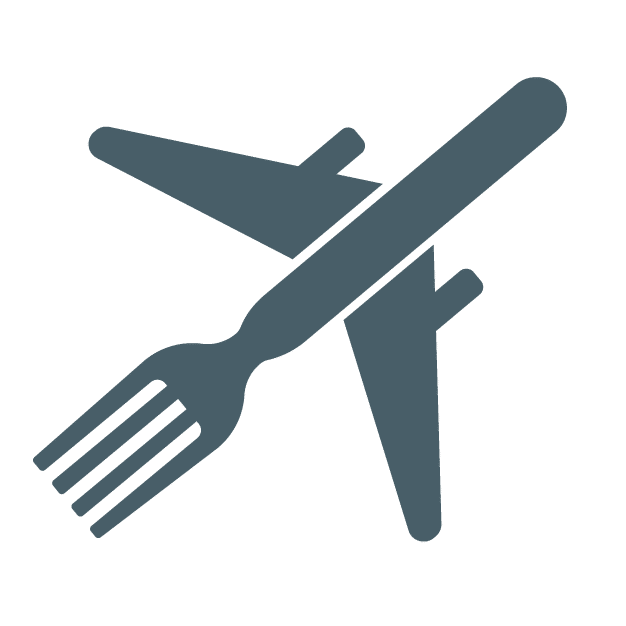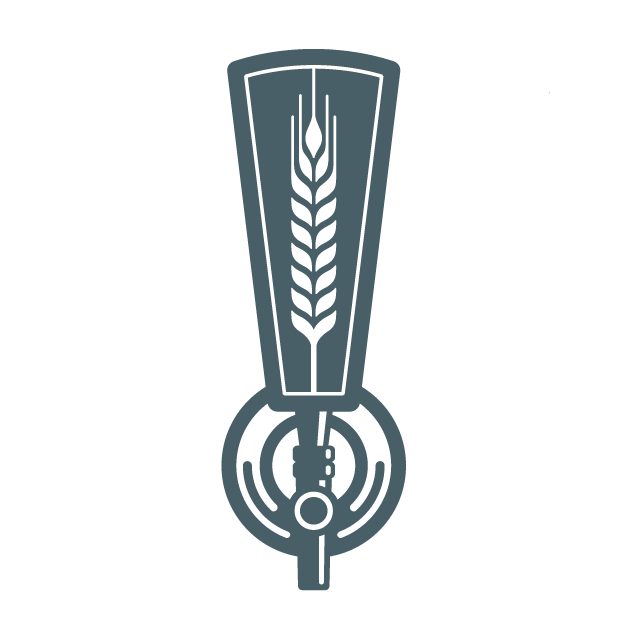 Limited Edition Sun King Brew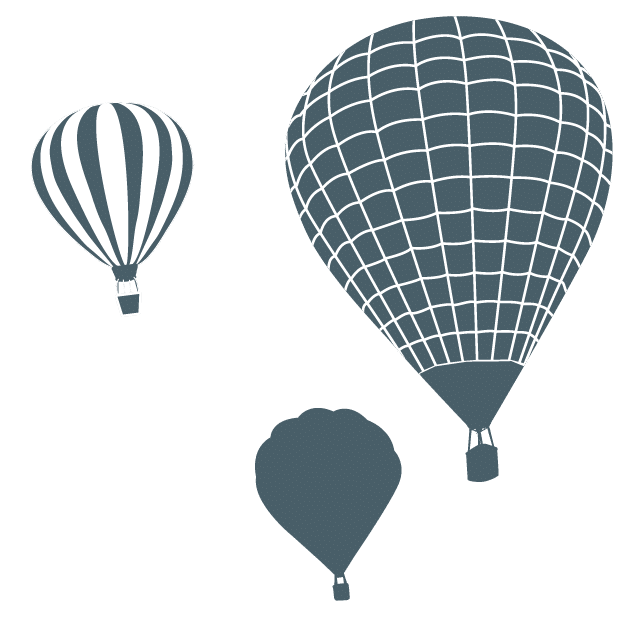 Amazing sights to behold!
Thursday, July 15th: Balloon Glow (SOLD OUT)
Enjoy an evening for the whole family, featuring 17 glowing hot air balloons from across the region, delicious foods, a live concert with Stella Luna and the Satellites, and more. Explore the grounds at dusk, catch airtime in bounce houses, and collect exclusive hot air balloon trading cards! Don't miss the limited-edition Sun King effervescent small-batch beer, Jupiter Common, only available during the festival.
Friday, July 16th: Hare & Hound
Early the next morning, take part in a free event and watch the balloons compete in an exciting Hare & Hound Race, where the first balloon to take flight is the "hare" and the remaining balloons are the "hounds" trying to reach a target the "hare" balloon has laid down.
Saturday, July 17th - Sunday, July 18th: Additional Special Programming
The fun continues throughout the weekend with balloon-themed activities included with General Admission: a live bird show, a Wizard of Oz marionette puppet show, an original two-women play about the history of women in flight, kite making crafts, and MORE! Your spirits will soar as you celebrate all things flight!
Advance tickets required.
Tickets for the Balloon Glow are SOLD OUT.  For the sunrise Hare and Hound Race, no tickets are required! Enjoy this free experience on us. Weekend programming is included with General Admission, click here to reserve your tickets.
This event is made possible by the generous support of: