Join the history makers through learning and new experiences!
Ready to get out of the house? You can do so safely at Conner Prairie with our BRAND NEW outdoor programming this spring. Important safety standards have inspired us to find new ways to use our expansive grounds for learning, movement, and interaction. Each month will feature a signature theme, and activities will fall into three categories: Outdoor Excursions, Behind the Scenes Tours, and Pure Fun.
Spending a lot of time at home means always looking for interesting things to do and ways to keep minds – young and older alike – engaged. Take advantage of our freshly-launched interactive programming: Conner Prairie at Home, and Conner Prairie in the Classroom. Both programs are suitable for creating a learning environment at home.
Conner Prairie's Health and Safety Guidelines
As of December 4, 2021, due to the Omicron variant and in accordance with the CDC recommendations, all guests ages 2 and up are required to wear masks while in the Welcome Center and in all historic and modern buildings regardless of vaccination status. Guests will be highly encouraged to wear masks while outdoors if six feet of social distancing is unable to be maintained. Check here for a full list of our safety precautions.
Open Saturdays and Sundays, March 6 - 28, 10 AM - 4 PM, Pre-Purchased Tickets Required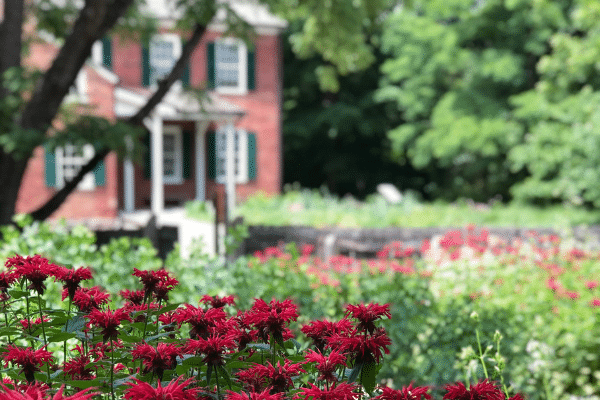 With spring just around the corner, we'll embrace what makes the changing seasons so special, with ALL of our senses.
Guests may explore our grounds at their leisure, including Treetop Outpost.
Outdoor Excursions:
Birds, Trees, Plants and Wildflowers, Wake Up, Conner Prairie!
Behind the Scenes Tours:
The Historic Architecture Tour: Conner Prairie has so many buildings and each one has a story to tell.  Walk around the grounds and get to know how some of the buildings came to Conner Prairie and what their use was before.  We can even take a peak into areas the public usually doesn't see!
Pure Fun:
Mr. Daniel, Paint to the Beat
24/7 from the comfort of your home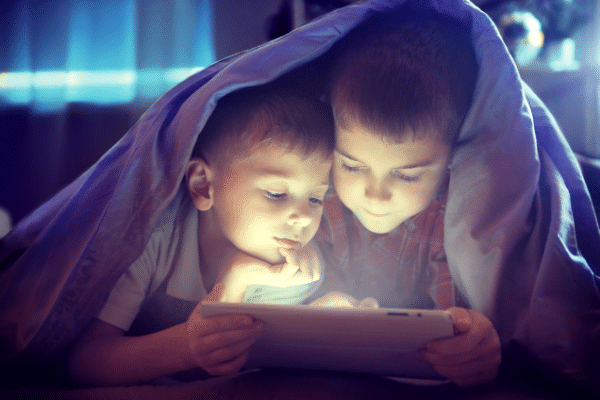 Join the history makers like never before; from the comfort of your home! Read interesting facts, watch how-to videos, catch glimpses of behind-the-scenes happenings, ask questions, and more!
Conner Prairie in the Classroom
Ready to go fun: history lessons for teachers and COVID teacher's aides (aka parents and grandparents)
Bring the rich Conner Prairie experience into your classroom (or "at-home classroom") with two learning modules built for either bite-sized lessons or a full-day experience. These modules are available for FREE for a limited time only; act quickly and gain access to these state-standard compliant lessons!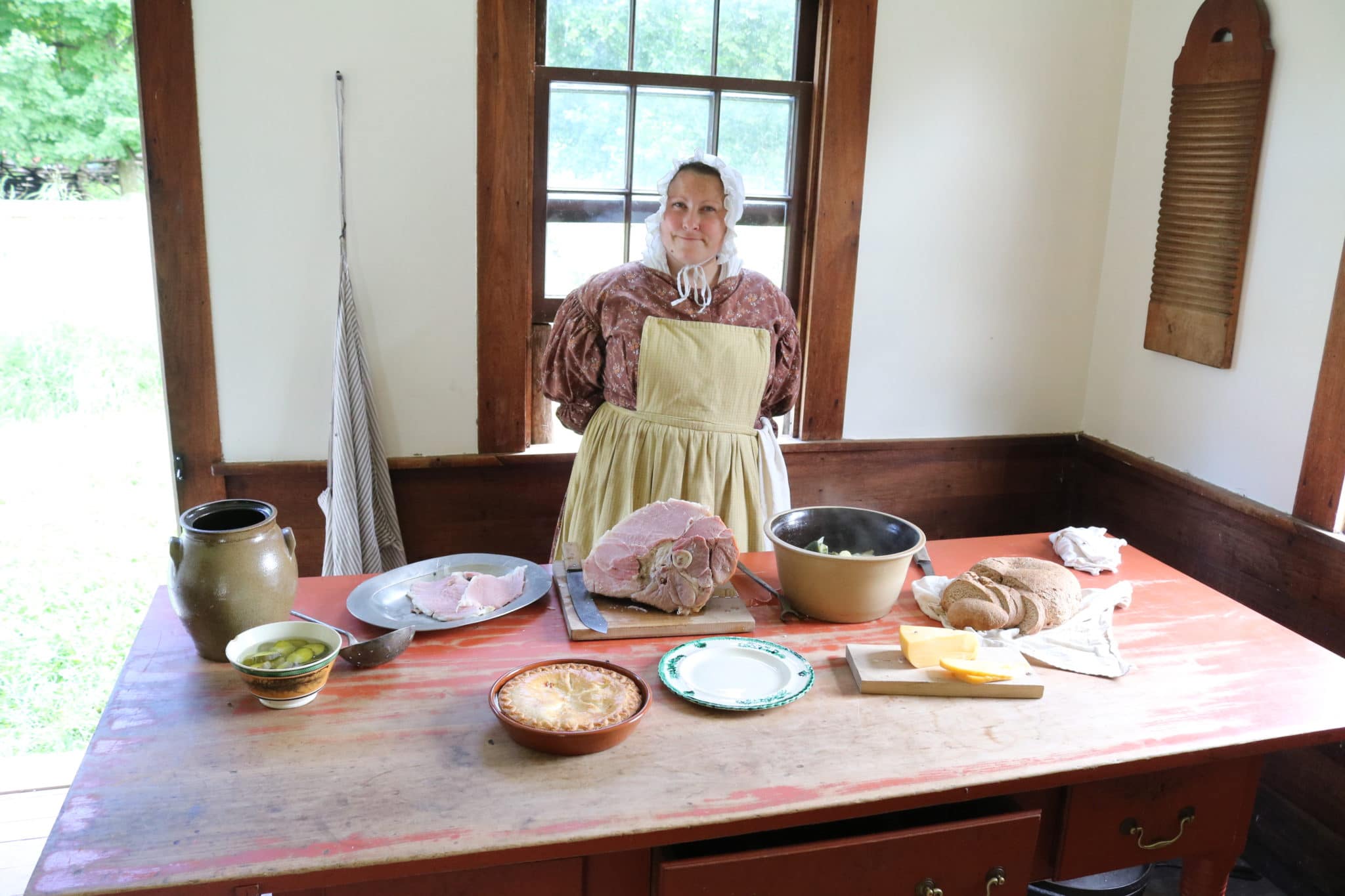 New programming is being developed daily, so be sure to follow along on social media and through our email newsletter.
Sign up to receive Conner Prairie news!