Online or at Conner Prairie, join the history makers through learning and new experiences!
Spending a lot of time at home means always looking for interesting things to do and ways to keep minds – young and older alike – engaged. Take advantage of our freshly-launched interactive programming: Conner Prairie at Home, and Conner Prairie in the Classroom. Both programs are suitable for creating a learning environment at home.
Ready to get out of the house? You can do so safely at Conner Prairie with our BRAND NEW outdoor programming in January, February and March. Important safety standards have inspired us to find new ways to use our expansive grounds for learning, movement, and interaction. Each month will feature a signature theme, and activities will fall into three categories: Outdoor Excursions, Behind the Scenes Tours, and Pure Fun.
New programming is being developed daily, so be sure to follow along on social media and through our email newsletter.
This year, safety matters more than ever, and Conner Prairie has taken significant steps to make it safe for families to participate in their favorite activities. Our expansive grounds, large support staff, and long tradition of offering outdoor programming uniquely qualifies us to create a safe environment to carry on our most beloved traditions. We will be abiding by all CDC recommendations, including the mandatory wearing of masks by staff and guests, ages 5 and older, in ALL areas (you may remove your mask while drinking and eating). Check here for a full list of our safety precautions.
Masks are mandatory inside of buildings, bathrooms, admission check-in, and where social distancing isn't possible.
24/7 from the comfort of your home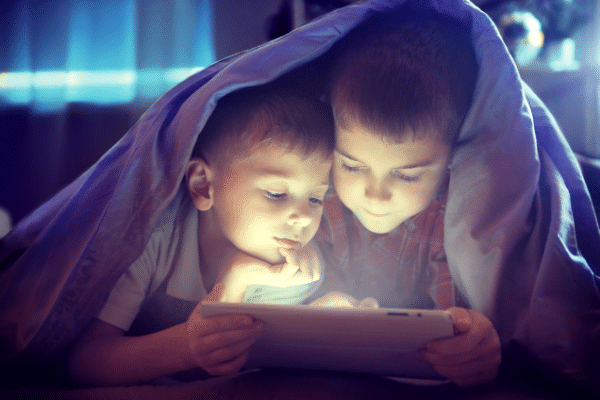 Join the history makers like never before; from the comfort of your home! Read interesting facts, watch how-to videos, catch glimpses of behind-the-scenes happenings, ask questions, and more!
Conner Prairie in the Classroom
Ready to go fun: history lessons for teachers and COVID teacher's aides (aka parents and grandparents)
Bring the rich Conner Prairie experience into your classroom (or "at-home classroom") with two learning modules built for either bite-sized lessons or a full-day experience. These modules are available for FREE for a limited time only; act quickly and gain access to these state-standard compliant lessons!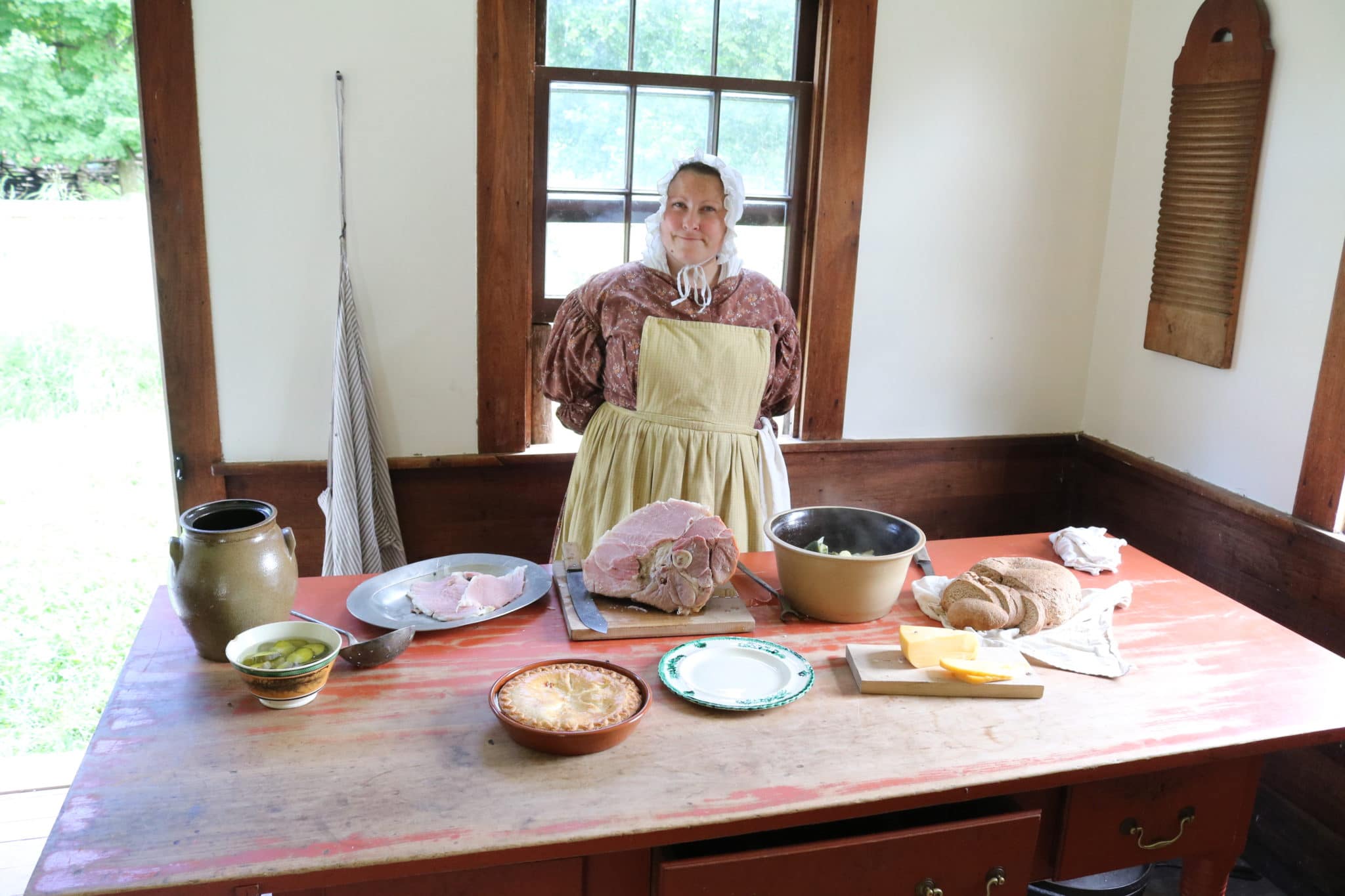 January:VENTURE INTO THE COLD
Open Saturdays and Sundays, Jan. 16 - 31, 10 AM - 4 PM, pre-purchased tickets required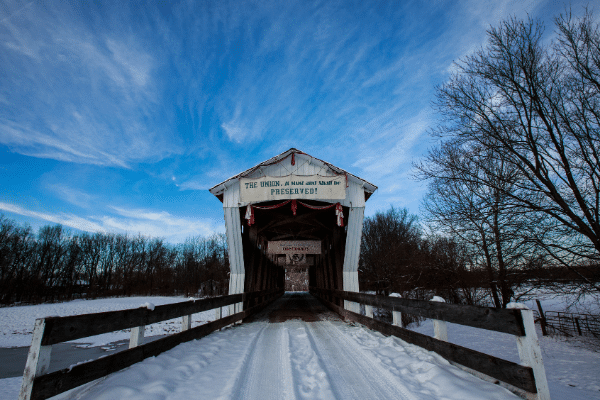 Even when it's cold outside, there's a fantastic fun to be had! Learn about how people survived long winters in the olden days, explore ice archeology, and enjoy the simple pleasures of a Midwestern winter (like sledding!).
Click through the links below to learn more about our NEW, special experiences, and to purchase your tickets. Please note, these special experiences are add-ons to a general admission ticket, which must be purchased first for a specific time slot.
Outdoor Excursions:
Orienteering, Frontier Survival Skills, Modern Survival Skills, the White River, Trapping and Trading
Behind the Scenes Tour:
Behind the Balloon: What does it take to run the balloon? What do we do with the balloon in the wintertime? Why is temperature important?
Pure Fun:
Winter games from the 19th century
February: NATURE IN WINTER
Open Saturdays and Sundays, Feb. 6 - 28, 10 AM - 4 PM, pre-purchased tickets required
It may seem like all of nature goes to sleep during the winter months, but that couldn't be further from the truth. Come learn about all the life and interesting things happening when the prairie is blanketed with snow.
Outdoor Excursions:
Scat and Tracks, Birds, Winter Habits of Nature, the White River
Behind the Scenes Tours:
Animal Encounters - Get a glimpse of the Animal Encounters Barn in the winter. How do the farm animals stay warm? What do our animals do in the winter?
Pure Fun:
Winter games from the 19th century, ice sculpting demos, build with what's around, and activities highlighting the value of "play"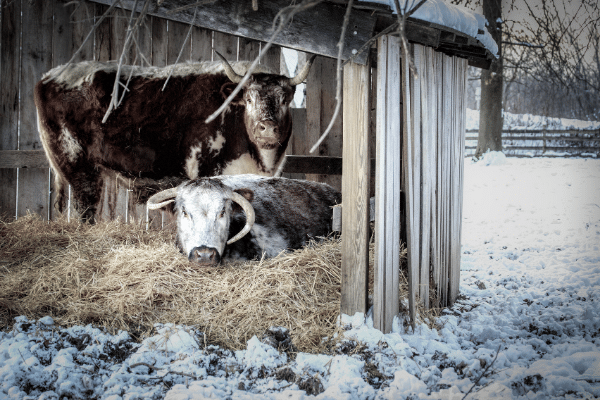 Open Saturdays and Sundays, March 6 - 28, 10 AM - 4 PM, Pre-Purchased Tickets Required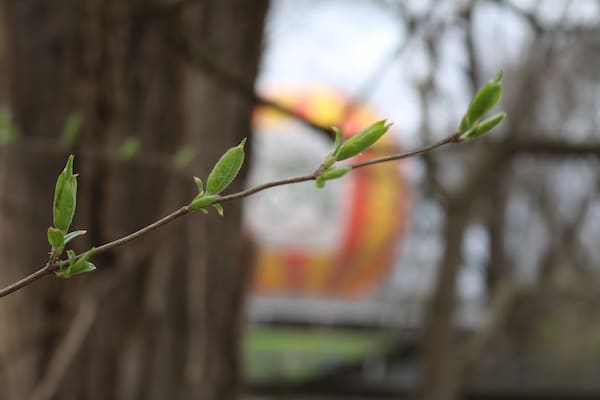 With spring just around the corner, we'll embrace what makes the changing seasons so special, with ALL of our senses.
Outdoor Excursions:
Story Stroll, Trees, Animal Traits for Spring, Birds
Behind the Scenes Tours:
Shen Ho Shi (The Chinese House at Conner Prairie) - Explore part of Conner Prairie that's not usually open to the general public
Pure Fun:
Mr. Daniel, Paint to the Beat, Wake up Conner Prairie: getting ready for a new season and coming back to life