Initiatives of the Master Plan
The Master Plan addresses not only new exhibits, buildings, access points, and infrastructure projects, but also plans for the green spaces:  woodland, riverbank, wetlands, and the prairie for which Conner Prairie was named. The following projects outlined in the Master Plan and funded by the Prairie Pathways Campaign will further illuminate our vision for Conner Prairie. These initiatives help build a lasting impact at Conner Prairie for decades to come. Explore each project currently in the works on the Historic Campus in Fishers and their relationship to our mission.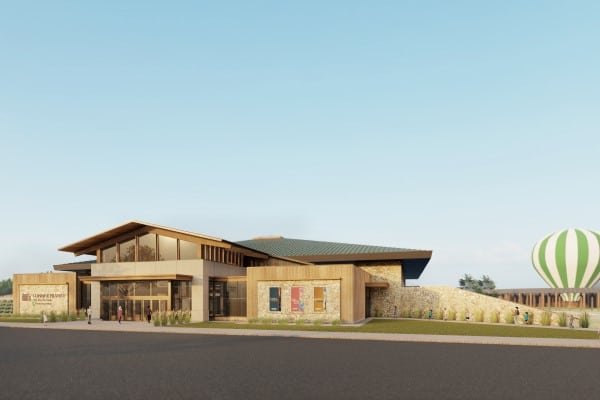 Museum Experience Center Transformation
This space will provide six experience areas, an immersive play space, a brand-new entry onto the grounds and the opportunity to display even more historical objects from our collections that contain over 27,000 artifacts.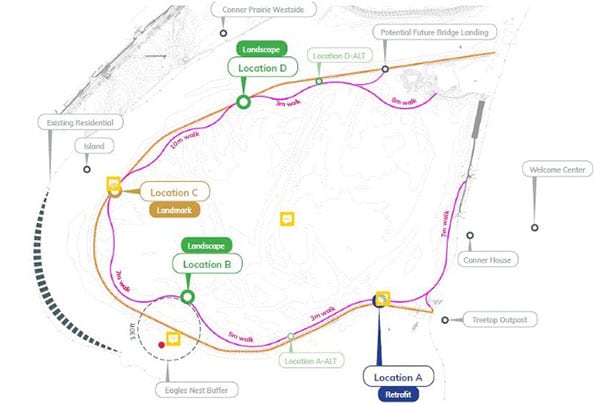 Many people visit Conner Prairie and enjoy the beautiful natural landscape, not realizing that the White River is just a few steps away from their normal path.  Extending our trails to the shoreline of the White River would transform their outdoor experience.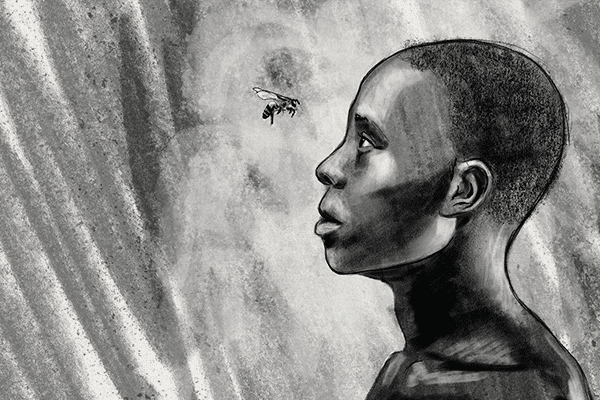 Promised Land as proving Ground
Promised Land as Proving Ground covers 500 years of African American history from pre-colonial Africa to the present day and specifically explores the development of African American faith ways and their expression through food, music and dance, and activism from traditional African religion to the African American church.
The above experiences are funded by Prairie Pathways Campaign.
View our latest press release
Development of unique exhibits and guest experiences will transform the way visitors engage with the museum FISHERS, IN (August 12, 2022) – Indiana's premier living history museum and one of…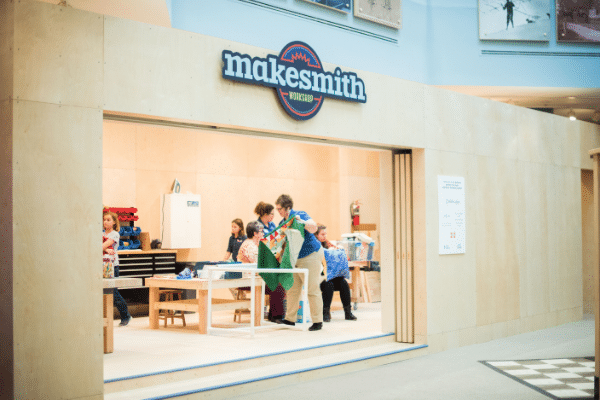 Through various types of tools and materials, Makesmith Workshop was designed to pilot hands-on experiences with guests. allowing the Museum to better understand what the needs of tomorrow will be in the maker movement.
See the project, what we learned and its next iteration.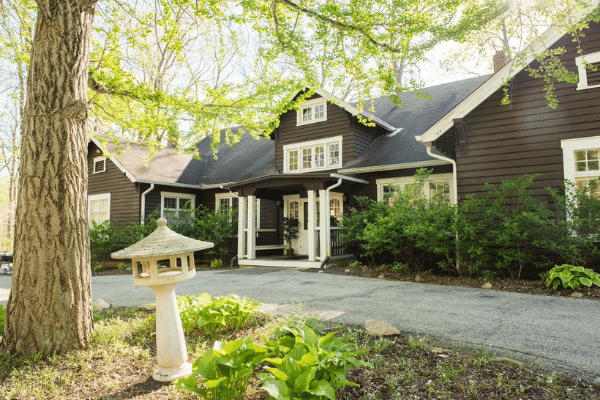 Shen Ho Shi was originally used as Eli Lilly's summer home. Through an extensive restoration and expansion project, the house continues to make a lasting impact on the community, preserving Lily's legacy and interest in Chinese art and culture. The space now includes The Bluffs, build in partnership with Ritz Charles, and serves as a welcoming gathering place for special events.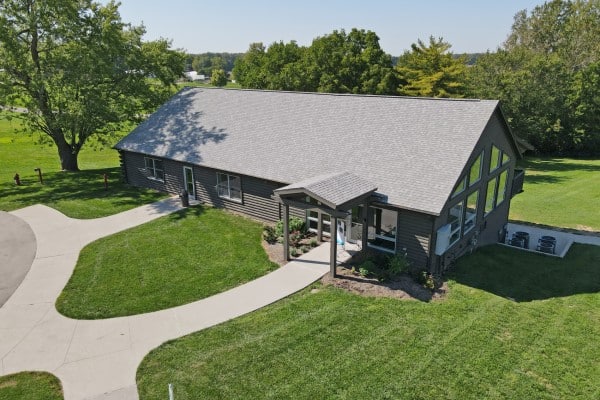 With the remodel and expansion of our Prairie House, this space has become home to our residential teacher program, and first ever Museum school. When not used during the school year, it's home to our ever-growing Summer Camp program.