Heritage Breeds: Why Should We Care?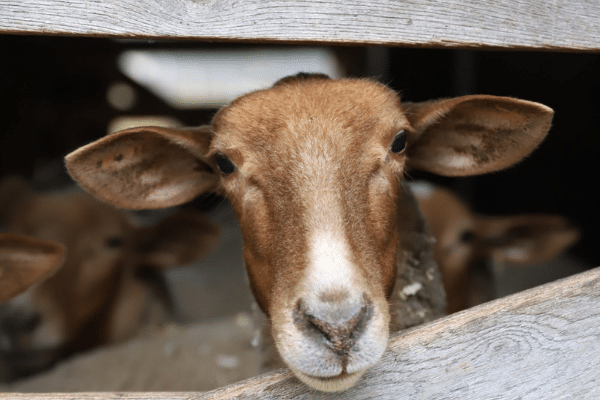 Conner Prairie's Heritage Breeds program is an essential part of the work that we do with preservation and education within our Agriculture department. We not only serve and protect these rare breeds, but also proactively raise awareness as to why these animals are important not just historically but also for future generations.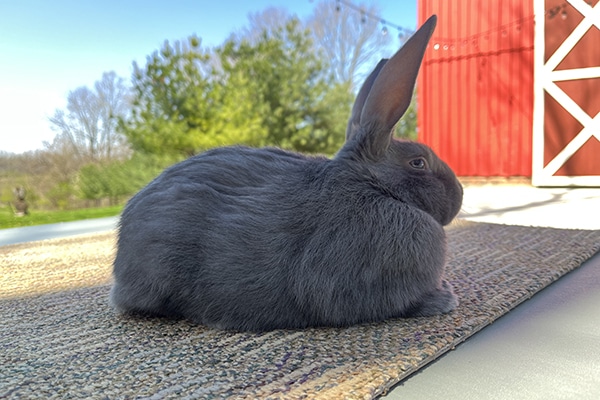 Heritage Breeds Conservancy
According to The Livestock Conservancy, one domesticated livestock breed becomes extinct every month worldwide. These are genetically valuable breeds that simply can't compete with the production of modern livestock. Once they're gone, they're gone forever. Because of this, we work hard not only to save heritage breeds, but also to raise awareness in the community of how these rare animals are an irreplaceable link to our past and a vital resource for our future. While our Agriculture Department works 365 days a year to breed, care for, promote and provide our guests engaging experiences with our heritage breed livestock, the inaugural Heritage Breeds Week gave us a chance to put our animals in the spotlight!
Learn More about Heritage Breeds Week!
Looking Back on the 2021 Heritage Breeds Week
In May 2021, we hosted our first Heritage Breeds Week, highlighting Conner Prairie's thriving heritage breed preservation efforts and inspiring our guests' curiosity about how they can make a difference in saving rare animals. Coinciding with The Livestock Conservancy's annual International Heritage Breeds Week, our week-long program gave us a chance to celebrate our incredible animals in more ways than ever before.
During the course of the week we offered exciting and engaging animal-focused programs and activities for guests of all ages. Animal-themed scavenger hunts and story times with a local author enticed the curiosity of our youngest visitors. Meet and greets with our friendly animal ambassadors offered guests an educational opportunity to get up close and personal and to learn about what makes heritage breeds so special. We offered interactive presentations on various agricultural topics ranging from egg science to sheep shearing, and followers of our social media engaged in the process of turning wool from our heritage sheep into a scarf.
Introducing our new breeds
The week was also a perfect opportunity for us to debut both our new American Rabbits and our new team of Randall Lineback oxen, comprising a total of ten heritage breeds! Overall, the week was a fantastic way for guests to experience agriculture at Conner Prairie in a new way — welcoming 1,565 guests throughout that week — and help them discover ways that they can get involved in the efforts to safe these remarkable animals from extinction.
Our first year was a phenomenal success, and we are looking forward to making Heritage Breeds Week 2022 even better!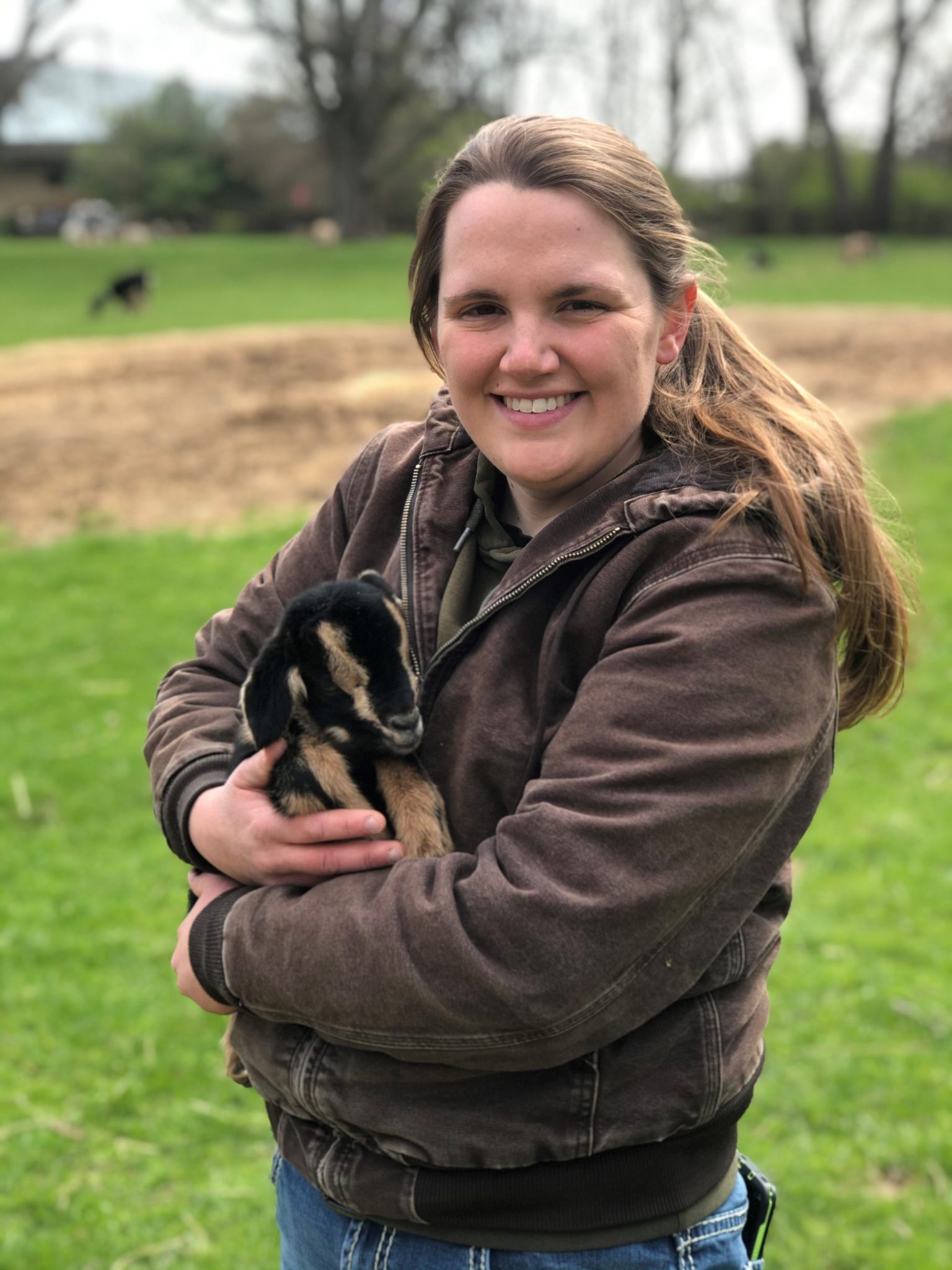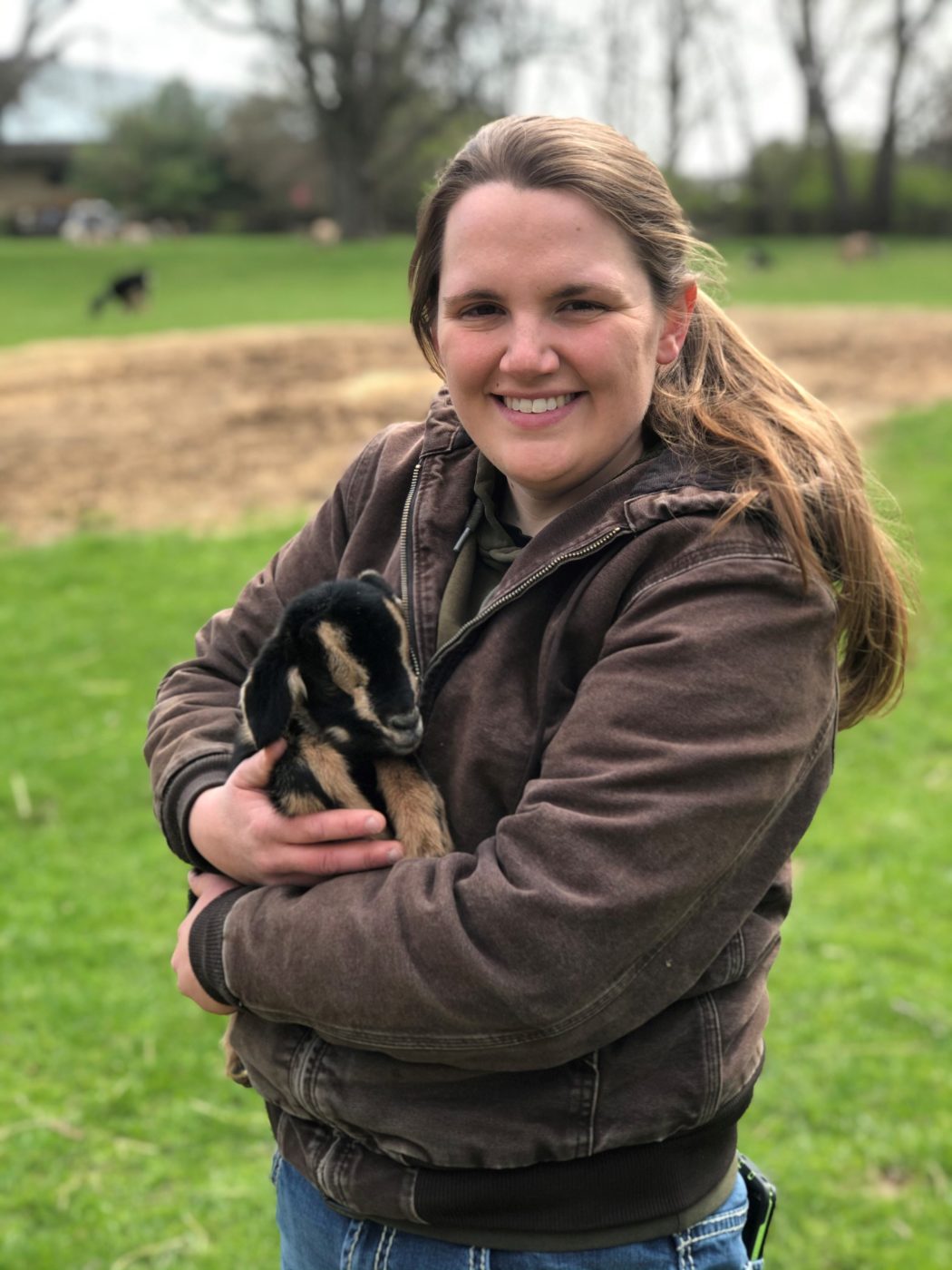 About the Author
Stephanie Buchanan is the Director of Agriculture Initiatives at Conner Prairie. After starting as a youth volunteer in 2005, she worked part-time through college until joining the full-time Agriculture Staff in 2013. On the rare occasion she's not at Conner Prairie, she enjoys hiking, running, and reenacting – anything to get outside!