Happy National Volunteer Week!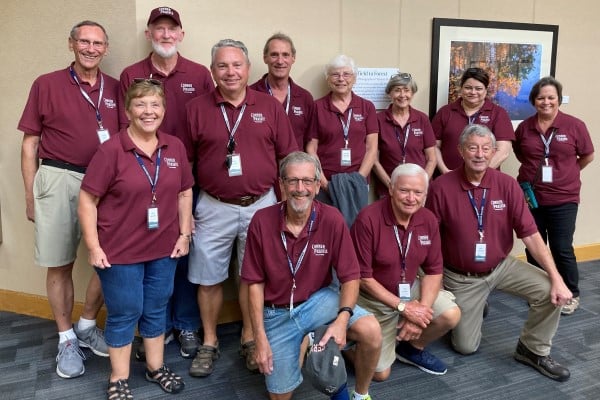 I have the best career in the world. I get to oversee the Adult Volunteer Crew for Conner Prairie. Working with this amazing group of diverse individuals who freely give of their time and talents to help us provide the very best guest experience every single day is a dream come true – literally!
The impact of our Volunteers
A few years ago, I knew I wanted a career change. My kids graduated high school, and I decided to go back to college for a degree in business. In the back of my mind, I always thought of the Volunteer Manager at Conner Prairie as my ideal future job. For almost two years now I have been blessed to be able to steward these wonderful volunteers as a large part of my role in our Human Resources department.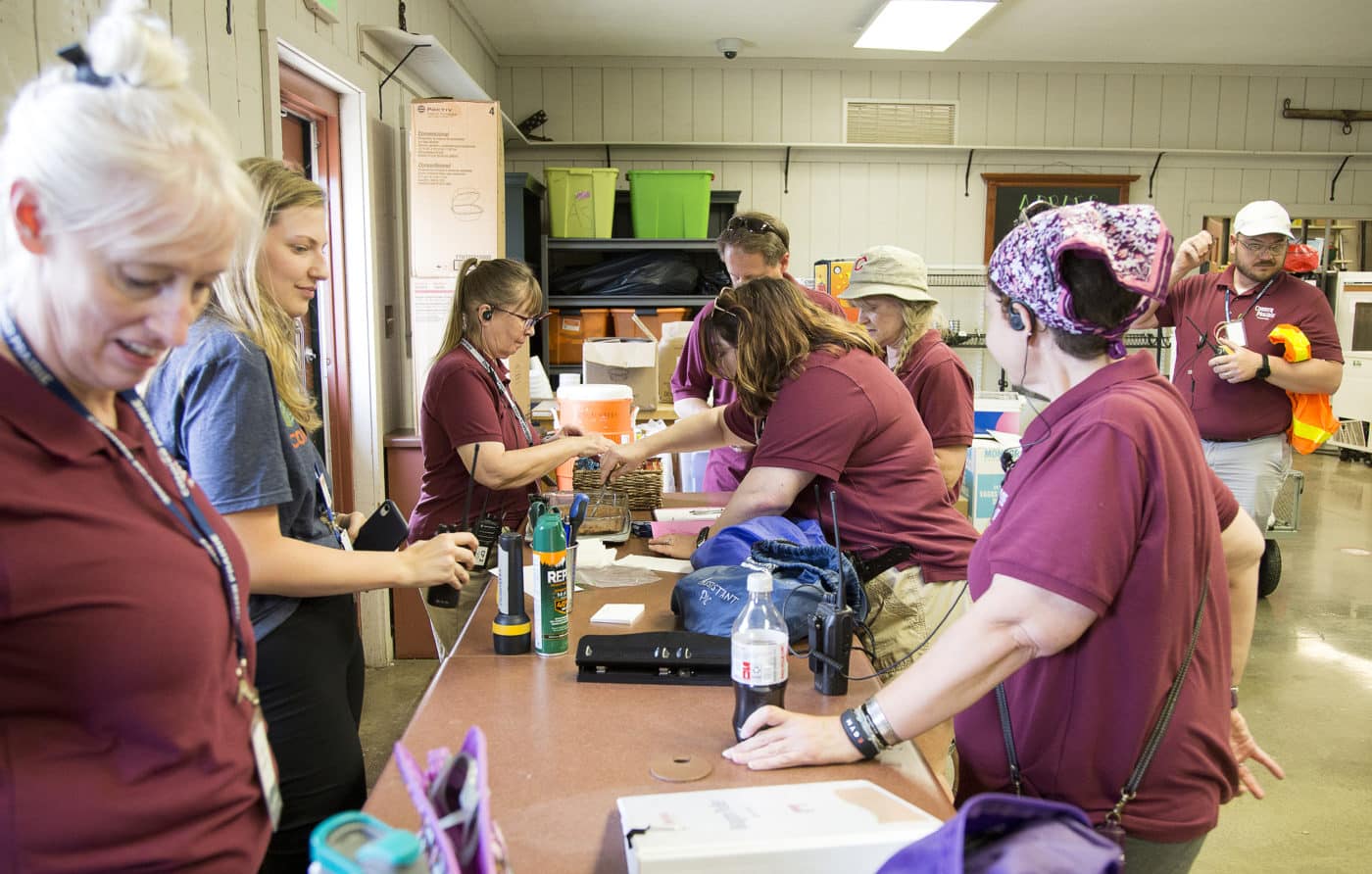 Our volunteers are as highly valued as paid staff. They share knowledge, life experiences, and a willingness to serve that makes me smile every time I see them. We have over 90 ways that volunteers serve at Conner Prairie throughout the year – both in front of guests and behind the scenes. They are an integral part of how we provide such widely loved programs like Jupiter Flights Balloon Festival, Headless Horseman, and Symphony on the Prairie. They tend to our historic gardens, serve in the museum store, greet school buses arriving for field trips, work across our historic grounds, and so much more.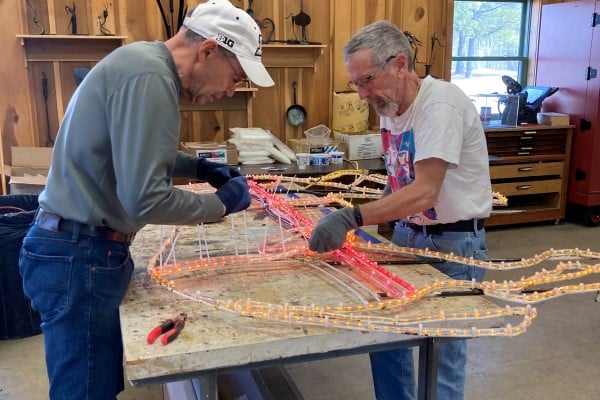 Giving back to our volunteers
Earlier this year we awarded the first class of Lifetime Service Awards to those still-active Adult Volunteers who had given 2000 or more cumulative hours to Conner Prairie. We had 19 recipients! I had so much fun surprising them with these awards. You know what they said? "Wow, I didn't realize I had that many hours." Or "You didn't need to do that. I volunteer because I love it here." I love it here too! We didn't need to do it, we wanted to do it.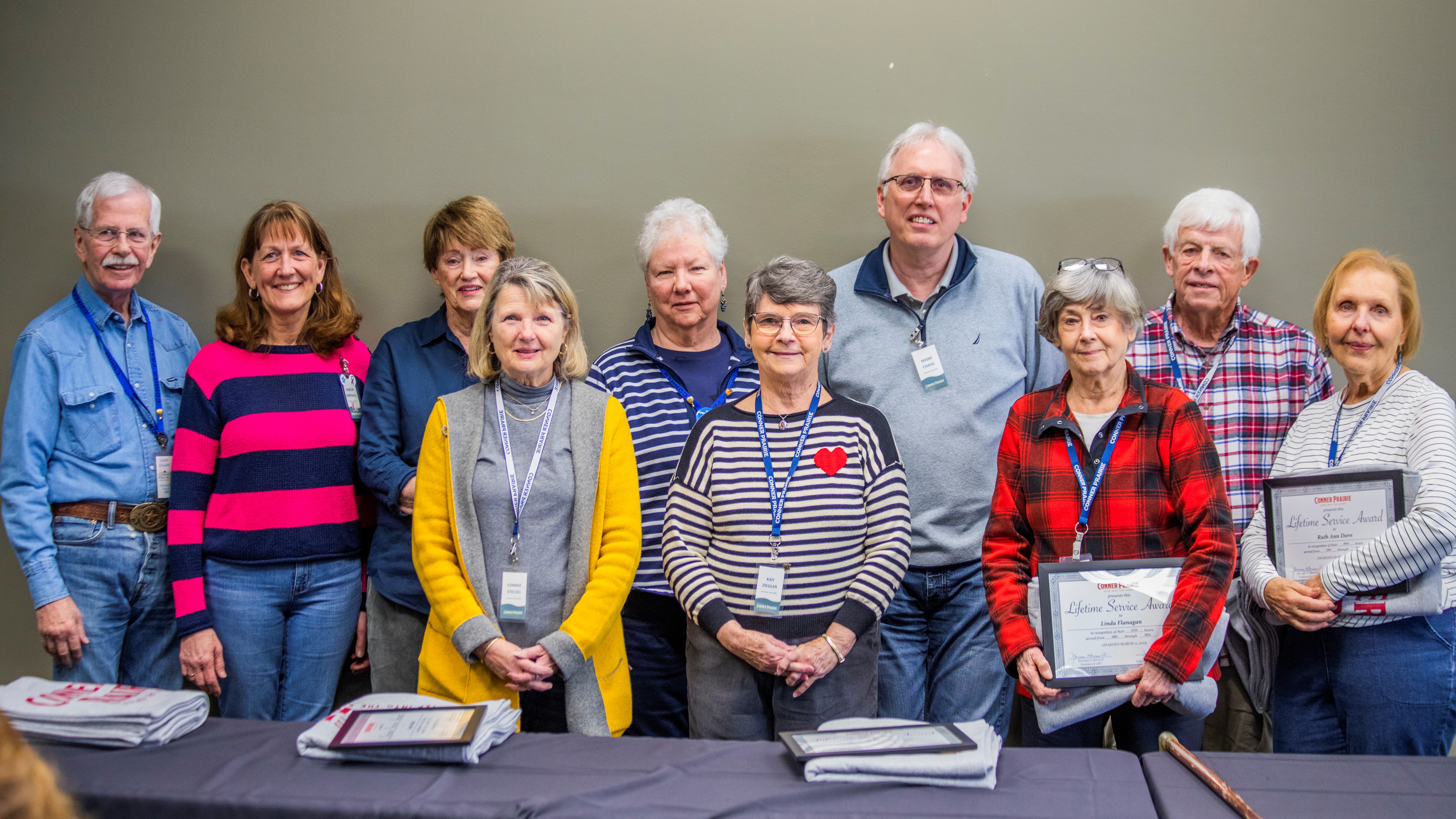 Conner Prairie truly is a unique historic place, but what really sets us apart is the dedication of our volunteers. In 2022, our 236 active Adult Volunteers, ages 18-91, served 18,514 hours. Our Youth Program is also filled with fabulous volunteers. Those 112 youth, ages 10-17, served 14,112 hours. You read that right. Conner Prairie was the recipient of over 32,600 hours of volunteer service in 2022. Truly amazing!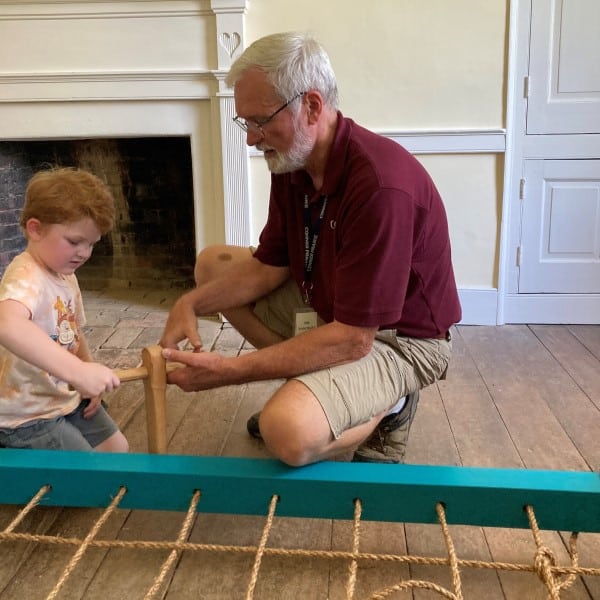 Whether an Adult Volunteer serves 20 hours a year or 200 hours a year, they are all a part of our volunteering family. Each one is unique and brings a perspective that helps us improve not only our volunteering options, but also our entire museum experience. The next time you visit our grounds, keep an eye out for our Adult Volunteers. They wear burgundy or white Conner Prairie gear and will be welcoming you to Step into the Story.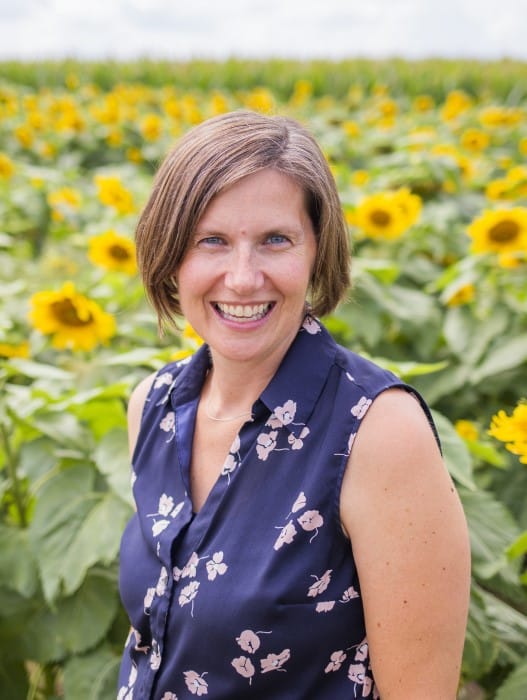 About the Author
Carol Noel is our Volunteer and Recruitment Manager. She works to provide ever-expanding opportunities that both engage the volunteers and benefit the museum experience. You can find her walking the Conner Prairie grounds, checking on volunteers and staff alike. In her spare moments she pauses to appreciate wildflowers, baby goats, butterflies, and sunsets.