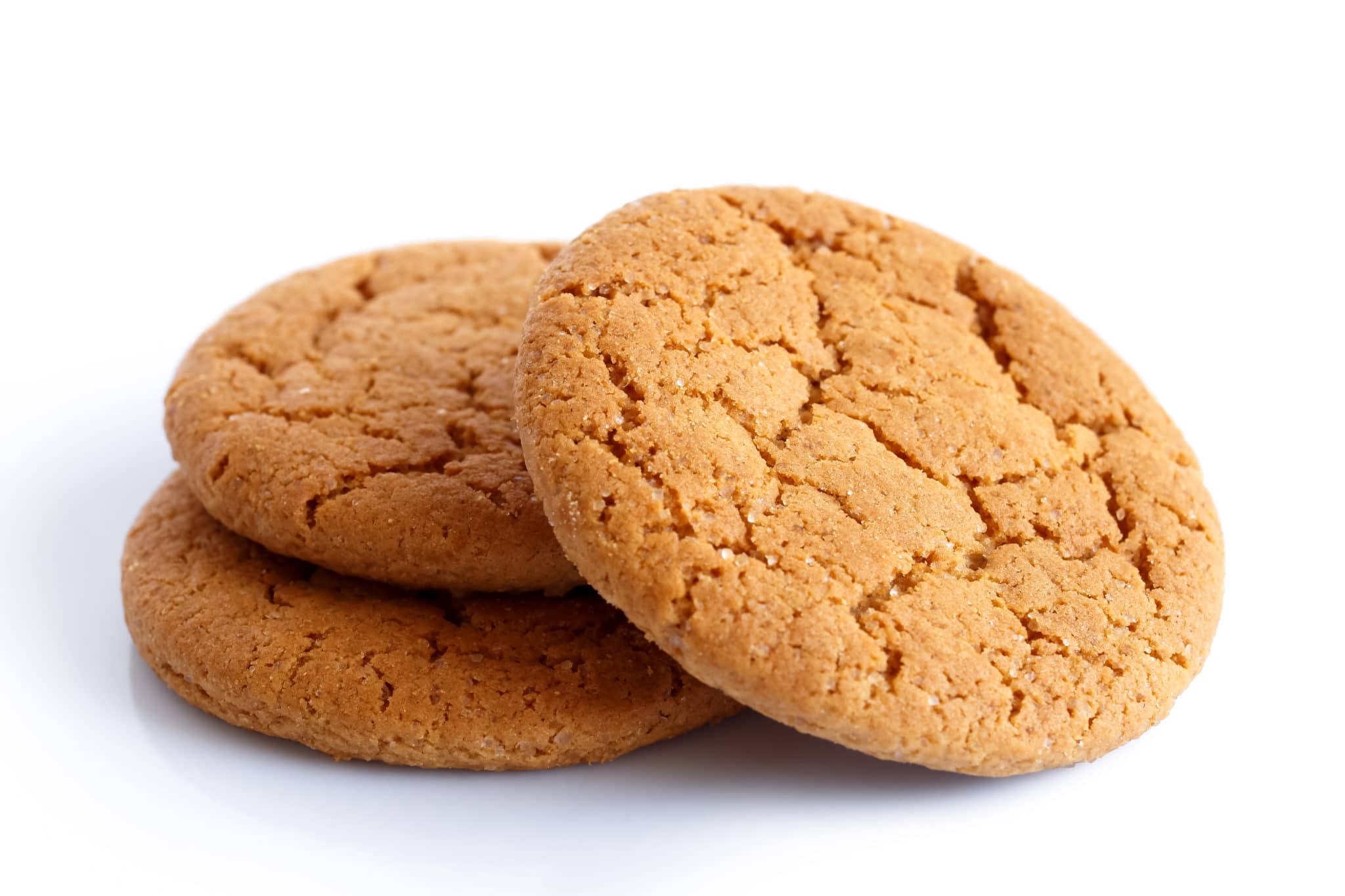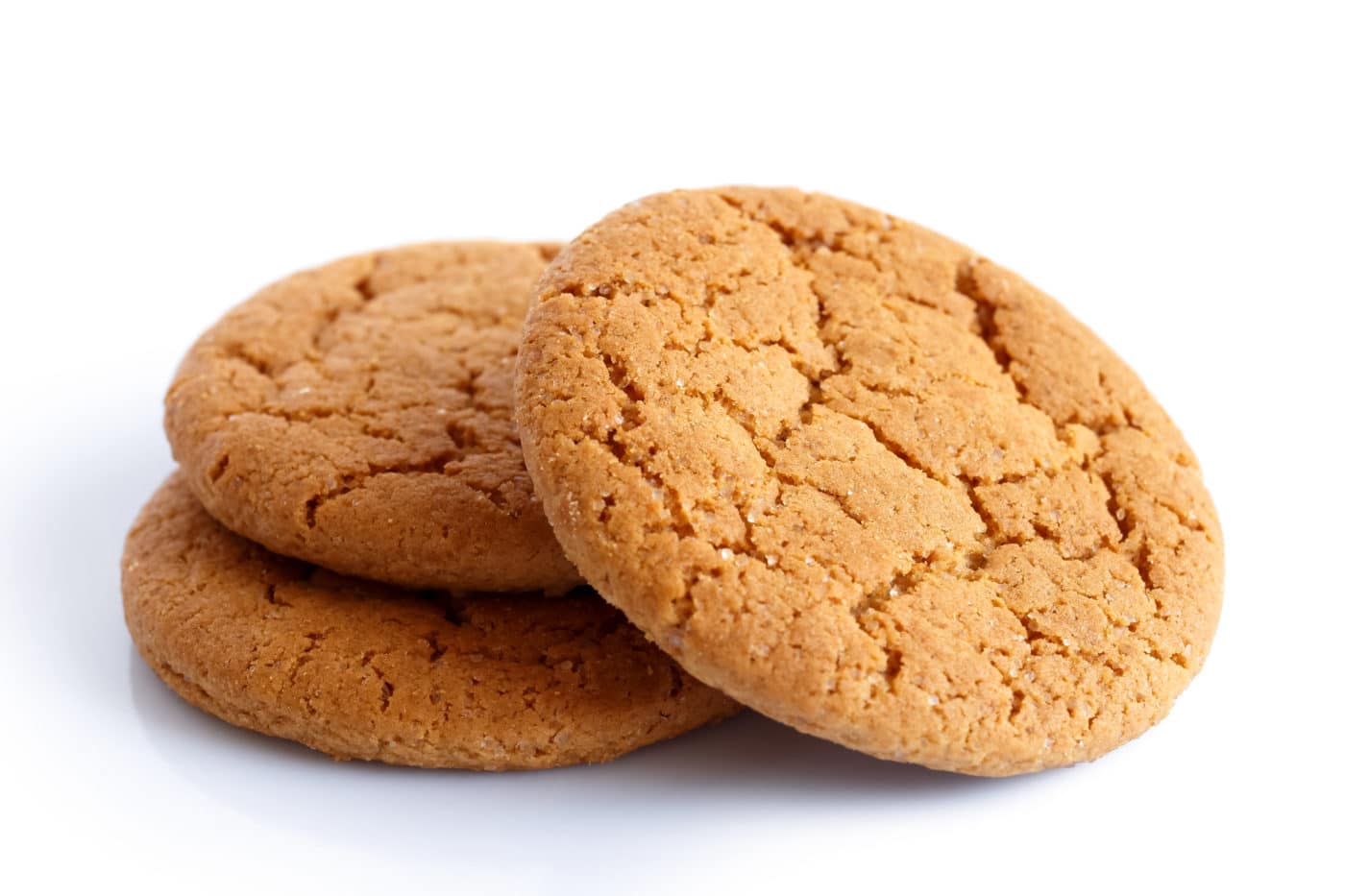 Ginger Cookie Recipe
Ingredients:
4 ½ cups flour
1 ½ cups (3 sticks) butter, softened
2 ½ cups sugar
2 eggs
½ cup molasses
3-4 teaspoons ground ginger
1 ½ teaspoon cinnamon
1 teaspoon ground cloves
2 teaspoons baking soda
¼ teaspoon salt
Instructions:
In a large bowl cream butter and sugar. Add eggs and molasses and combine. Add spices, salt, flour and baking soda, and mix well.
Shape dough into small (~ 1" diameter) balls.
Place dough balls on parchment paper on cookie sheets and flatten slightly.
Bake at 350 degrees for 6-8 minutes (set timer for lowest number and check) or until bottoms are lightly browned and tops are puffed (do not over bake).
Let cool and remove from baking sheet.
Makes 175-200 cookies. Enjoy!