Enjoy winter at Conner Prairie
Discover how our winter activities and events can inspire your curiosity. Explore our indoor experience areas and enjoy countless other opportunities to connect. We're proud to welcome you to our grounds this season.
November 24 – December 17, 2023 and December 21 – 22, 2023
More lights, more fun, and more storytelling, there's not a twinkle out of place! Step into the story as A Merry Prairie Holiday presents new experiences for heartwarming family traditions.
2023 Dates
November 25 and 26
December 2 - 3, 9 - 10, 16 - 17
Gather as a family for a special holiday meal and visit with Santa.
Santa will regale the room with lively tales of Christmas past before moving to a special stage where he can visit with each family's youth individually. We hope you'll join us for this annual holiday tradition.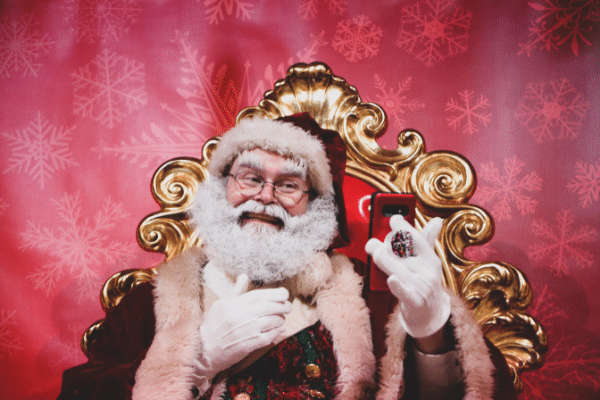 Upcoming Programs & Events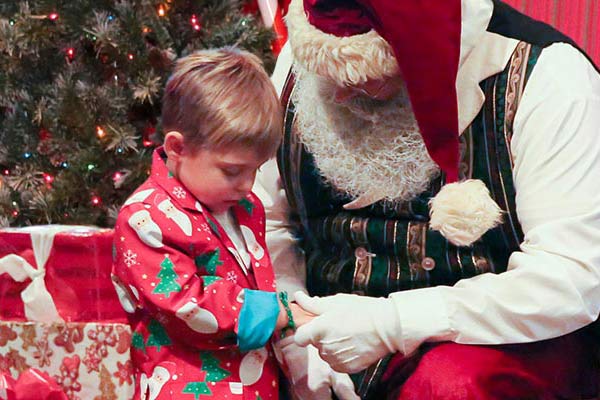 Sensory Friendly Visit With Santa
December 10
2 p.m. - 4 p.m.
Join us as Santa welcomes people to visit with him and tell him their Holiday wishes – but at your own pace and comfort level. We will have fidget toys on the table as well as cookies to decorate and enjoy! You are more than welcome to bring your own snacks to this event if you have dietary restrictions.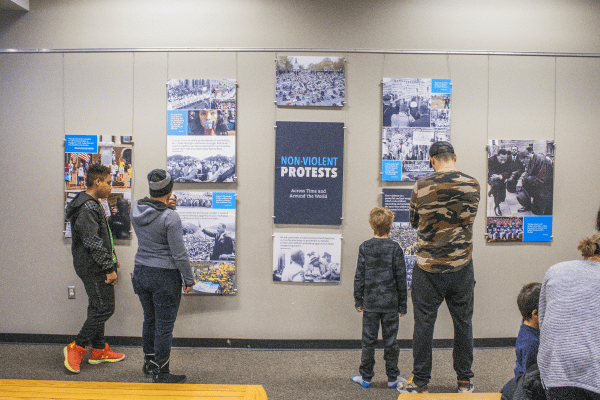 Martin Luther King Jr. Day Free Day
January 16

Join us for our Martin Luther King Jr. Day Free Day as we honor and celebrate identity, belonging, community, and love. Through music, art, activism, and elevation of female voices, we will come together to pledge to BE love — for ourselves, for others, and for the future. Experience inspirational programming throughout the day and take part in the joy of community.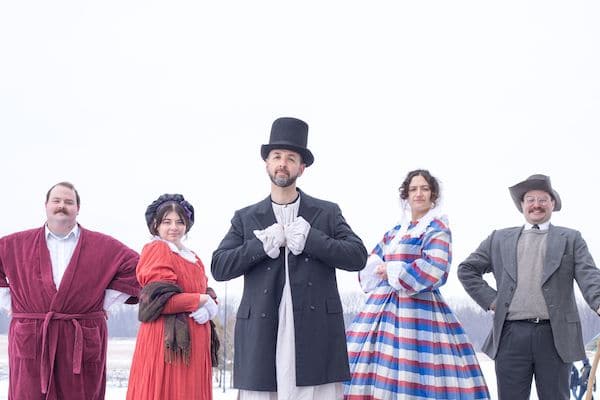 February 20
Celebrate and explore the history of presidency. Have a conversation with past presidents and first ladies, play presidential games, enjoy engaging shows and sing patriotic songs as we celebrate our Nation's presidents.
Presidents Day activities will take plan indoors in the Welcome Center. The outdoor exhibits spaces will not be open.