Enjoy winter at Conner Prairie
Discover how our winter activities and events can inspire your curiosity. Explore our indoor experience areas, take a weekend winter stroll across our 1,046 acres, and enjoy countless other opportunities to connect. We're proud to welcome you to our grounds this season.
Friday through Sunday, November 25 – December 18, 2022
Wednesday & Thursday, December 21 & 22, 2022
More lights, more fun, and more storytelling, there's not a twinkle out of place! Step into the story as A Merry Prairie Holiday presents new experiences for heartwarming family traditions.
–Experience Conner Prairie this winter during our winter weekends!
Explore Prairietown as the Golden Eagle Inn and the Campbell House invite you inside.
Head to Civil War Journey's Porter House (and see the Raid show while you're there) and Field Hospital where our interpreters will be there to talk more about the war.
Treetop Outpost will be open to guests, weather permitting.
River Crossing's indoor play area will be open and is perfect for our younger guests.
Our Indoor Experience Areas are also open this winter, Thursdays through Sundays from 10 a.m. – 5 p.m. Explore our Welcome Center, "Anything Can Happen" theater at Lilly Theater, Discovery Station, and more!
Café on the Common will be open Saturday and Sunday through March 27. Learn more about the café hours and their winter menu.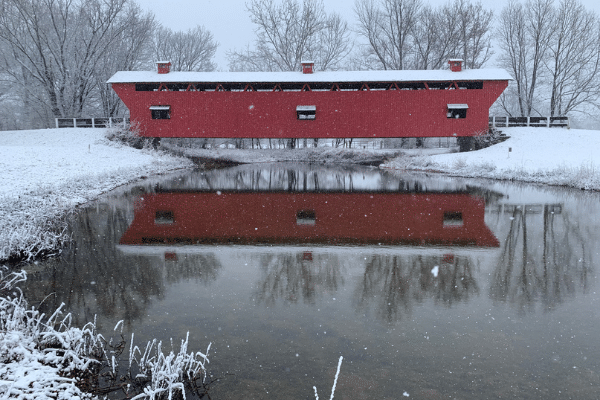 Upcoming Programs & Events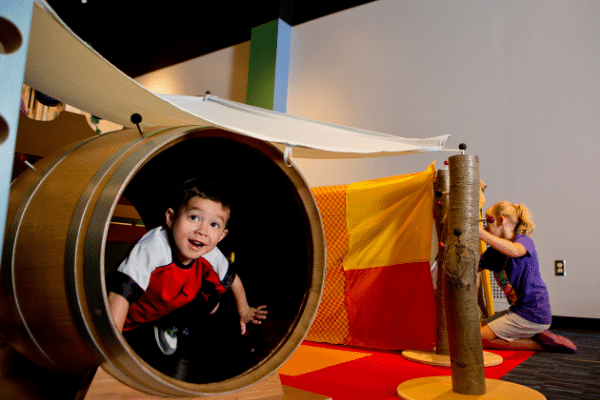 Welcome Center
The Welcome Center will be open for all to experience! Our indoor areas are a place for the family to explore and create together. With our Discovery Station and the Lilly Theatre, guests will engage in various activities that provide a place for hands-on learning.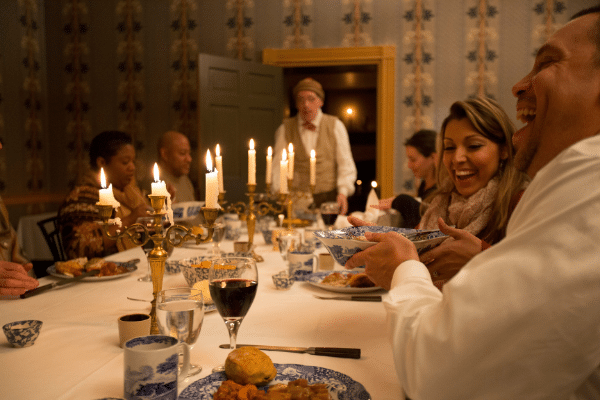 William Conner House
Each winter, Conner Prairie offers our Hearthside Suppers, a months-long series that celebrates historic foodways, traditional hearth cooking, and the fellowship of the communal table. Presented in candlelight by costumed interpreters, in the beautiful 1823 William Conner House, this program offers guests a unique and interactive one-of-a-kind experience.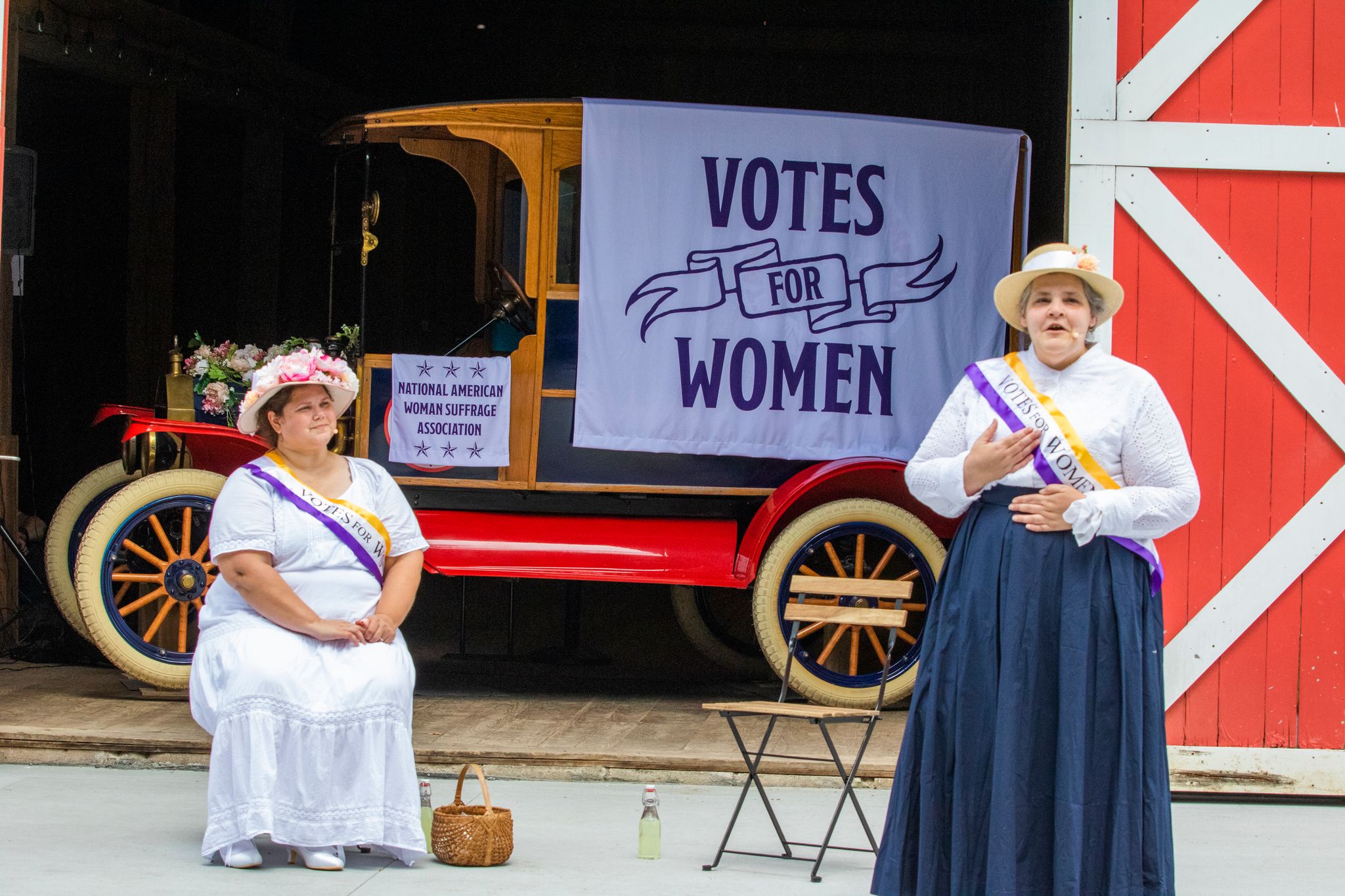 Lilly Theater
The fight for women's suffrage has a long history in this country as well as in this state of Indiana. In 1912 ladies from the Women's Franchise League took to motor cars to spread the word to small towns across Hamilton County.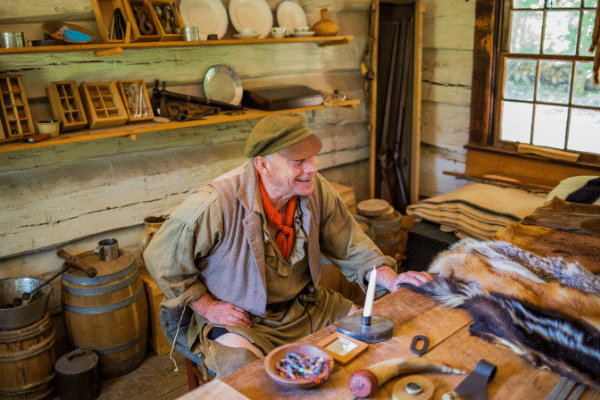 Lilly Theater
Every month, Conner Prairie will host storytellers who will share holistic stories full of history and culture to share with guests. These stories will spark curiosity and foster learning through discussion and empathy.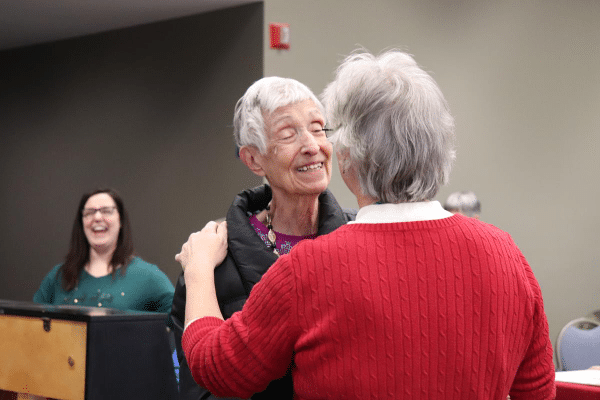 Looking for a place to spend a lovely afternoon in a welcoming and safe space for individuals with Alzheimer's or any type of Dementia, and their caregivers? Our Memory Café is a great way to provide a meaningful social experience with themed activities for all to enjoy.