2022 Kroger Symphony on the Prairie Schedule
June 24 & 25
Classical Favorites with the ISO
A Symphonic Experience featuring the Indianapolis Symphony Orchestra
Conducted by Jacob Joyce
July 1-4
Star-Spangled Symphony, featuring the Indianapolis Symphony Orchestra
Conducted byAlfred Savia, and vocalist Doug LaBrecque
July 8
Home Again: A Tribute to Carole King
July 9
NEVER DIE YOUNG a tribute to James Taylor
July 15 & 16
Broadway Under the Stars with the ISO
Conducted by Jack Everly
July 22 & 23
John Williams Blockbusters with the ISO
Conducted by Enrico Lopez-Yañez
July 29
Hollywood Nights: A Bob Seger Experience
July 30
Arrival from Sweden: The Music of ABBA
August 5
Melissa Etheridge One Way Out Tour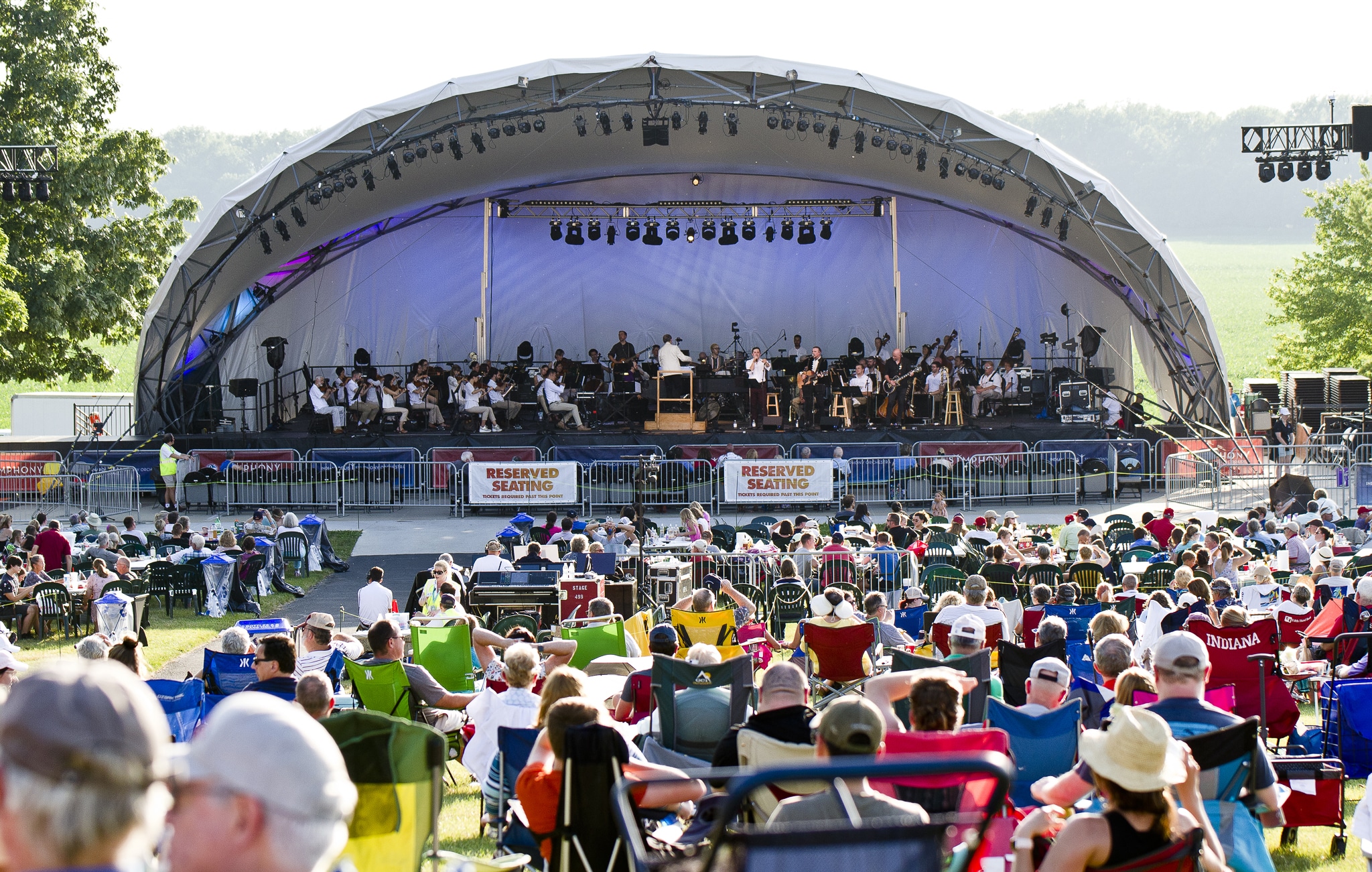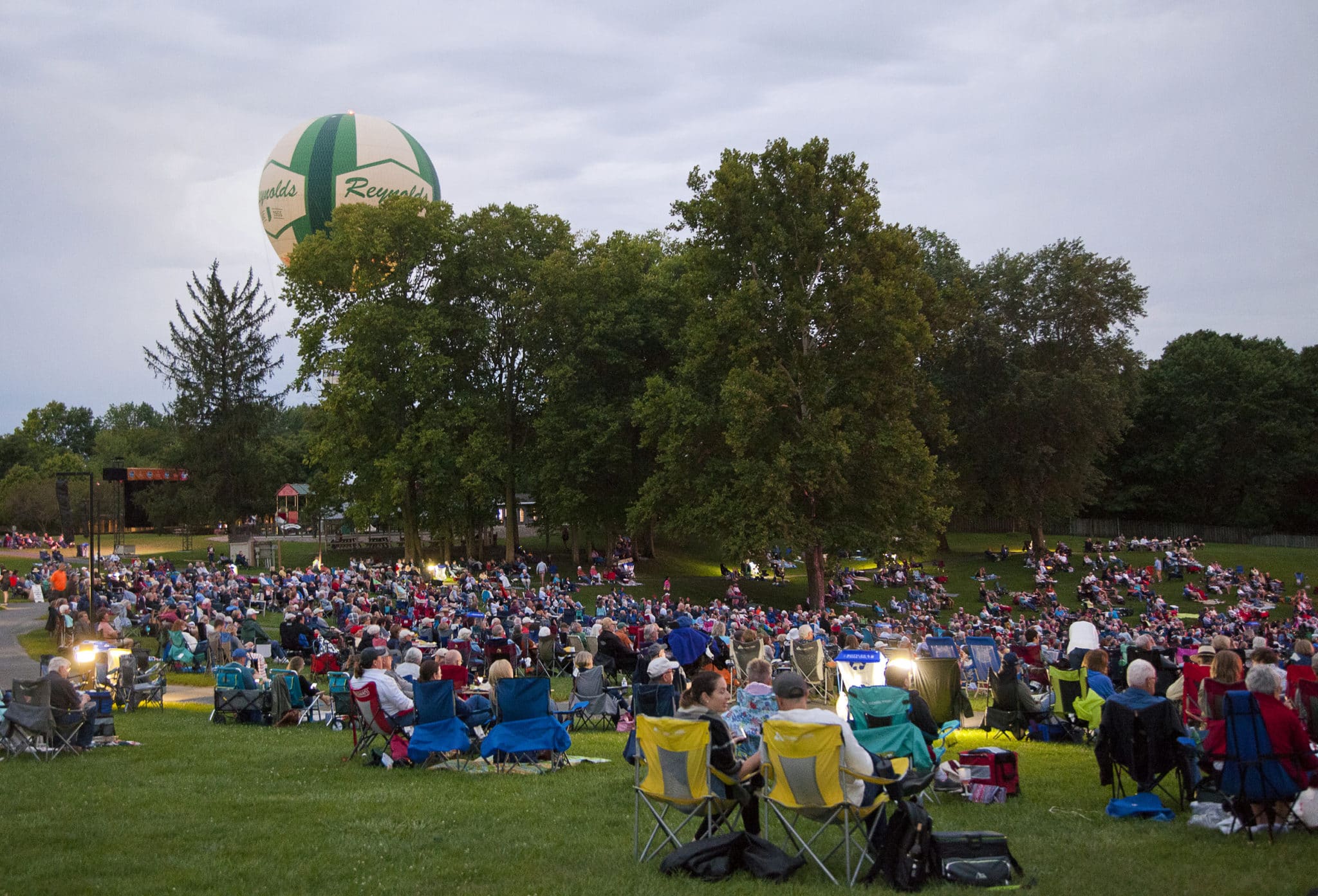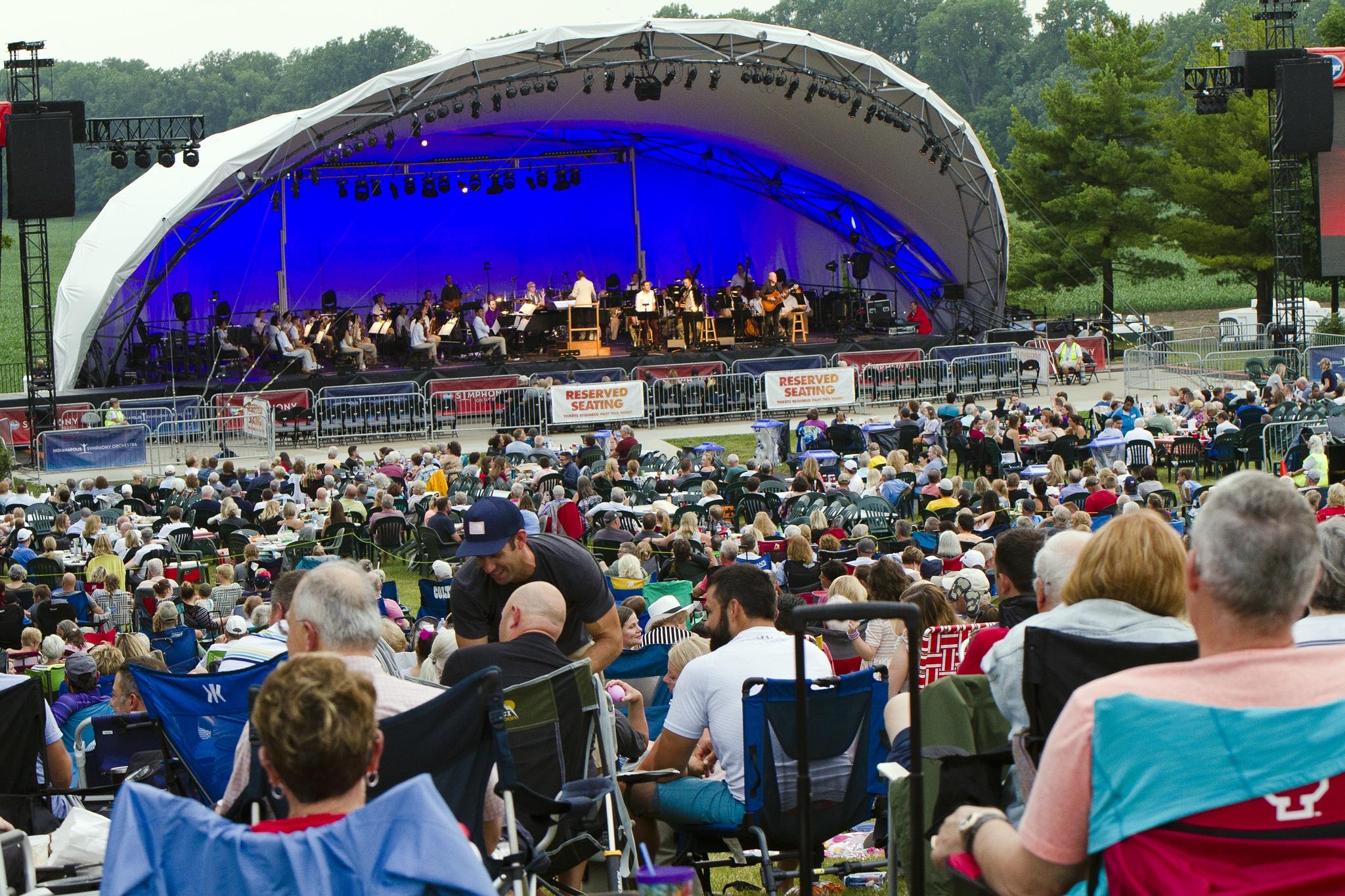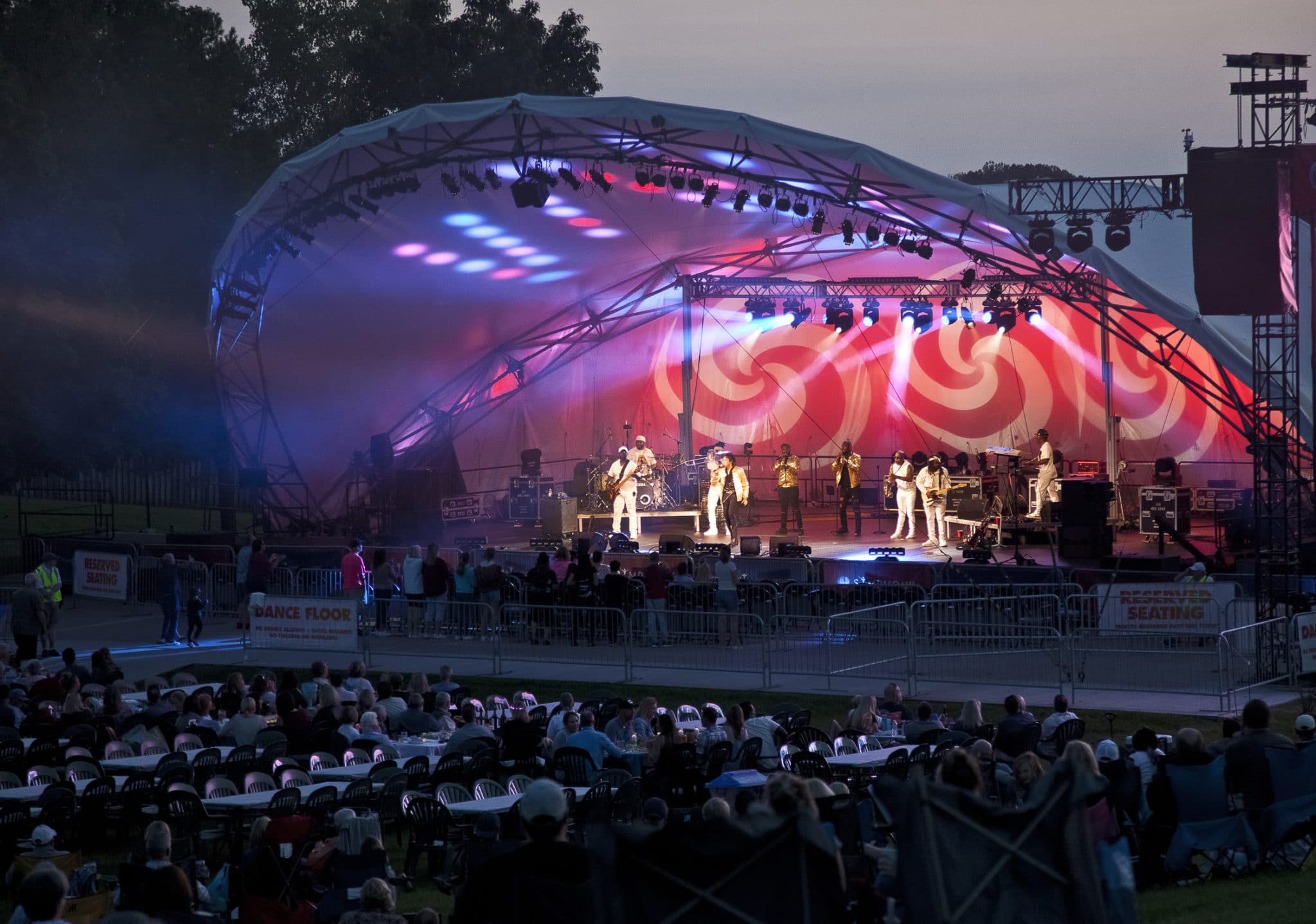 Share on social at:
#SOTP22
August 6
Face 2 Face — Billy Joel / Elton John Tribute
August 12
The Spinners
August 13
Three Dog Night
August 19
One Night of Queen with Gary Mullen & the Works
August 20
The Fab Four: The Ultimate Beatles Tribute
August 26
The Phil Collins experience
August 27
Master Blaster: A Tribute to Stevie Wonder
September 2
Super Diamond: The Neil Diamond tribute
September 3
The Springsteen Experience: A tribute to the boss
September 4
Here Come the Mummies
(Warning: This show contains adult content. May not be suitable for children.)
To Learn More About the 2022 Season Check Out Our Press Release
Gates open at 6 p.m. and concerts begin at 8 p.m. each evening.
Special thanks to our generous partners at Kroger for their continued support of Symphony on the Prairie. The ISO is also grateful for the continued support of Huntington Bank as the Presenting Sponsor of the Sunset Lounge.
About the Indianapolis Symphony Orchestra
Since its founding in 1930, the ISO has presented a range of classical, pops, family and holiday programming to hundreds of thousands of people each year. The ISO continues to engage new audiences through innovative programming including the DeHaan Classical Series, the Printing Partners Pops Series, the holiday traditions of AES Indiana Yuletide Celebration, the Stella Artois Happy Hour at the Symphony Series, and the popular Bank of America Film Series. Support from individuals, corporations, and foundations is vital in helping our orchestra fulfill its mission. For more information, visit https://www.indianapolissymphony.org/.
1859 Balloon Voyage ticket Prices
General Admission: $25
Member: $20
Donor: $10