As you Step into the Story at Conner Prairie, you can be confident in our health and safety protocols to ensure that you and your family can enjoy a fun and safe experience.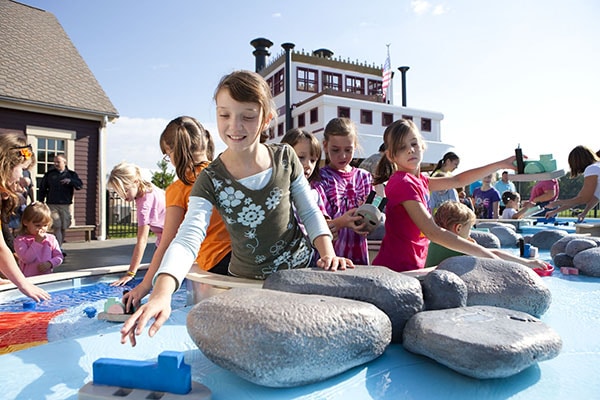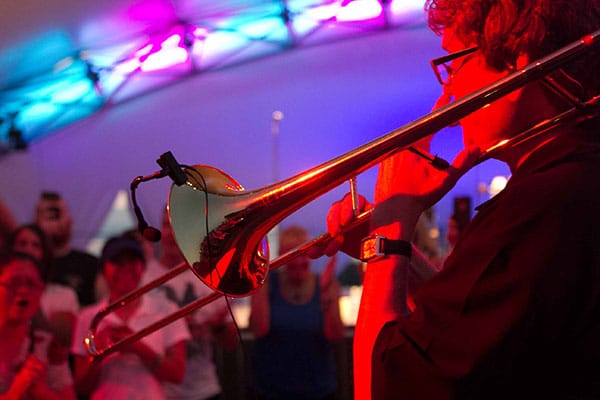 From June 24 trough September 4 at the Conner Prairie Amphitheatre, fans will be thrilled with an exciting line-up that offers a fun-filled musical summer experience for the whole family.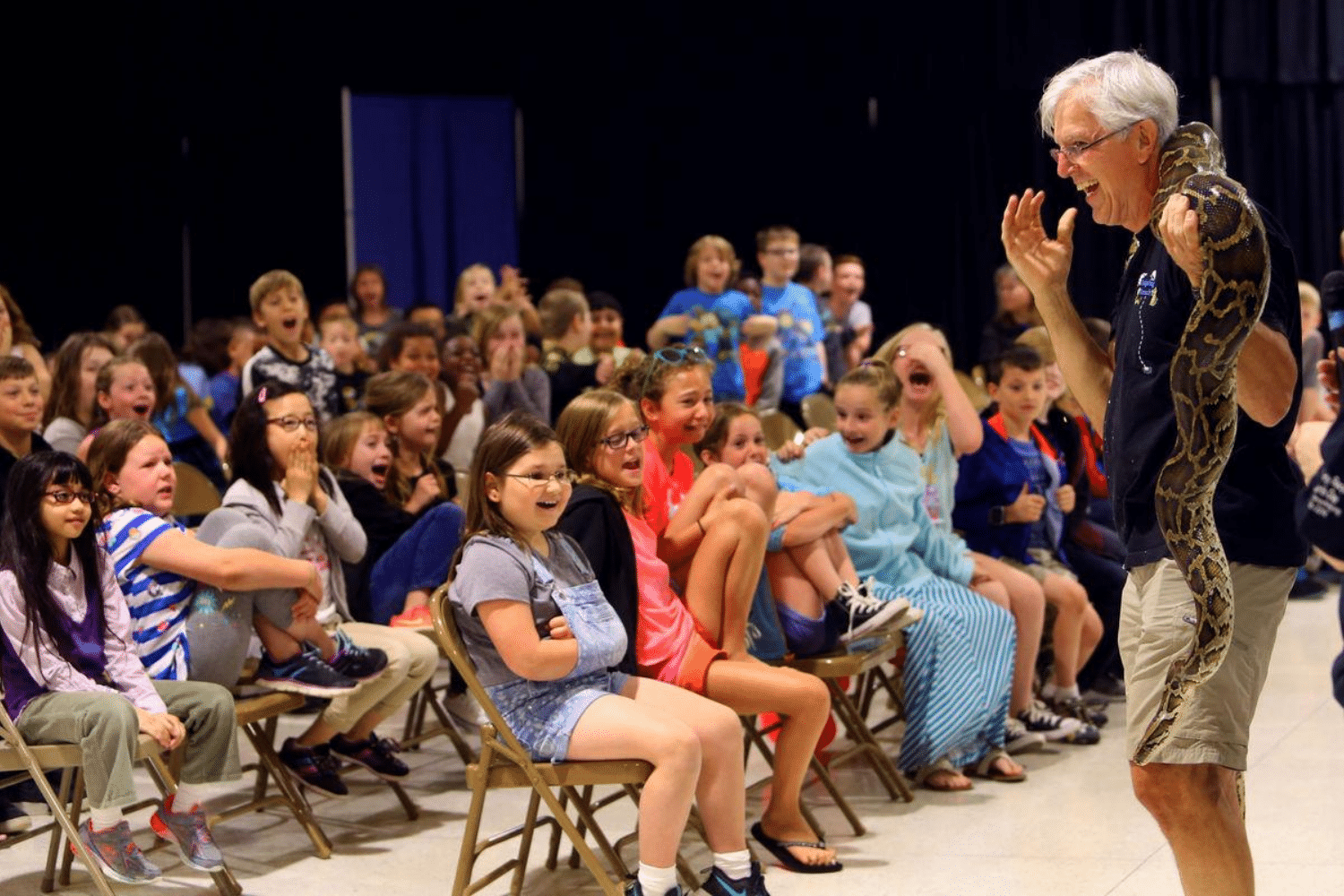 June 30
Come see Hedgehog Hannah and get up close and personal with all kinds of cool critters! Learn about animals of all shapes and sizes in an interactive animal show. Hedgehog Hannah is included with General Admission.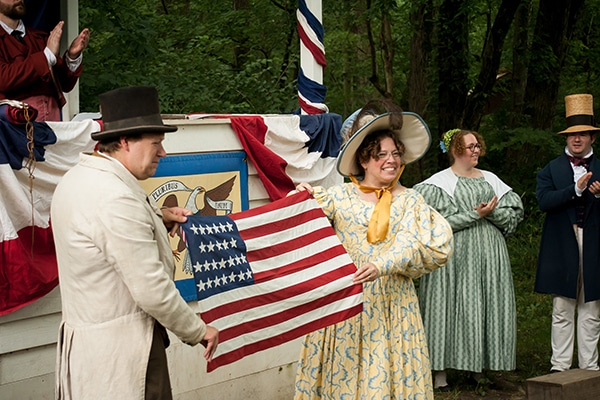 July 2 - 4
Independence and freedom are contested ideas. Join the citizens of Prairietown as they celebrate 60 years of American independence, but also hear how others have questioned just how free America is.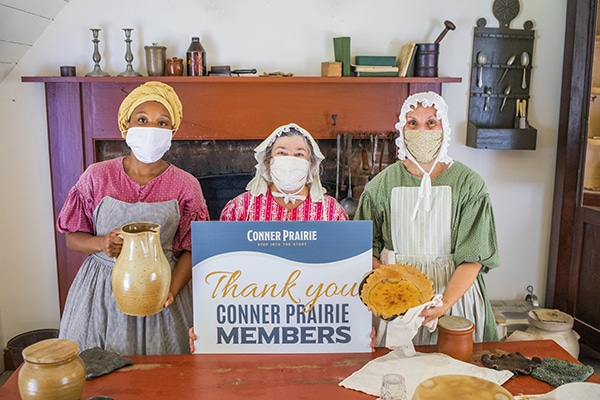 Member Appreciation Weekends
July 9 - 10
August 13 - 14
Conner Prairie is happy to offer members three weekends of exclusive experiences, discounts, and a little extra love to thank them for their continued support. On the weekends of July 9-10 and August 13-14 we will be running a discounted membership promotion, giveaways, and several unique activities for our beloved members.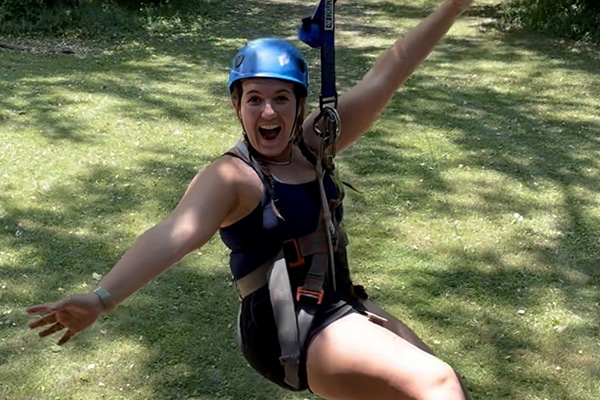 July 9
Experience the best of Conner Prairie Adventure Camp as an adult during "Throwback Camp". Enjoy a grownups-only day of canoeing, ziplining, archery, camp crafts, field games, summer tubing, and more!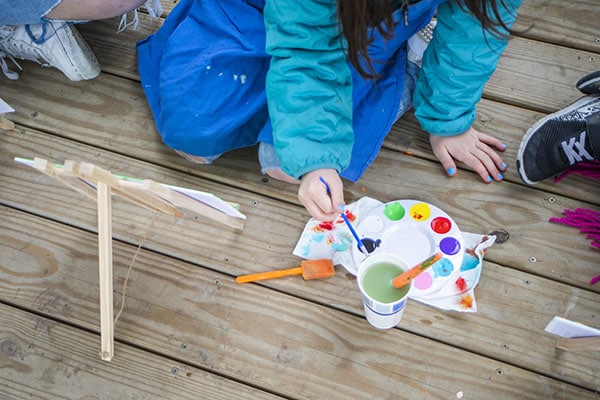 July 14
Treetop Outpost
Nature Amphitheater
$5
Explore the outdoors while enjoying a juice box and observing nature; then use your senses to paint your own art piece to take home with you!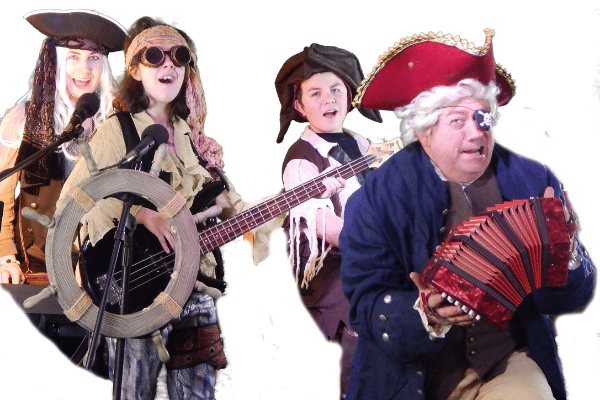 EXPLORE THE ARTS:
EARL EYE & THE SPACE PIRATES BAND
July 16
Songs and Stories to inspire audiences to explore the past and find adventure in their own lives featuring several instruments associated with sailing including: concertina, ukulele, flute, whistles, drums, Wabash washboard, washtub bass and more!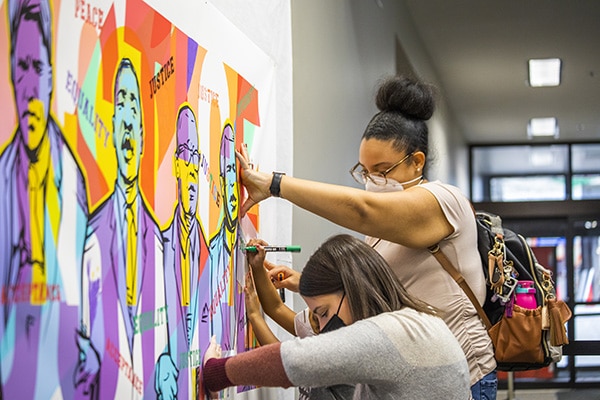 Fishers 150th Anniversary Mural Project
August 13 and 14
Join us in the celebration of Fishers' Sesquicentennial, Conner Prairie and local artist, Jeannette Parssi, will be hosting a two-day interactive, community based mural art project. Taking inspiration from a landscape painting in the Museum's permanent collection.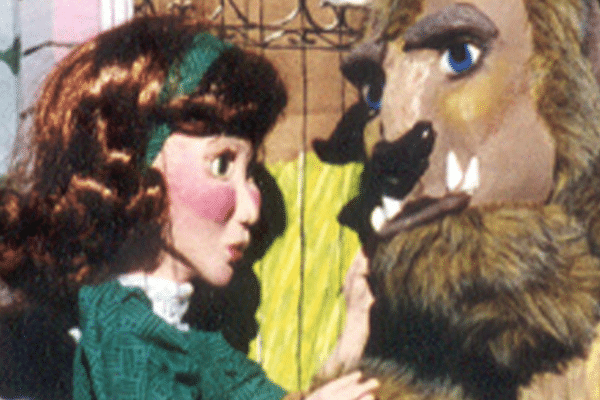 EXPLORE THE ARTS:
STEVENS PUPPETS: BEAUTY AND THE BEAST
August 20
Join Beauty on her journey from her good natured acceptance of her family's changing fortunes to her adventurous stay in the Beast's castle as she teaches him to love himself and share that love with others. Vibrantly colorful hand-painted scenery showcases hand-carved wooden marionettes who appear and disappear mystically through the magic mirror.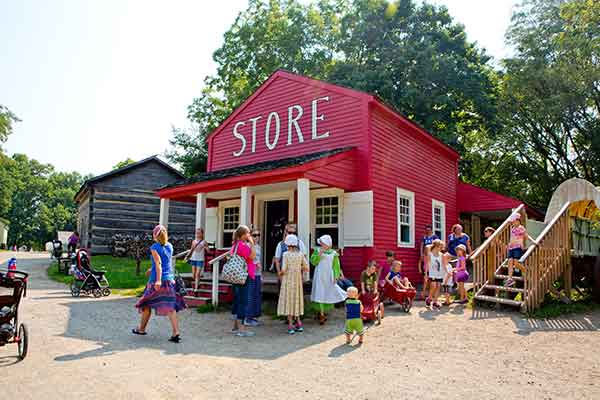 August 23
Explore the variety of learning opportunities Conner Prairie has to offer in our seven historic areas. Meet the residents of 1836 Prairietown and experience Indiana's brush with the Civil War at 1863 Civil War Journey. Also be sure to explore the Conner House, and take a journey out to Treetop Outpost.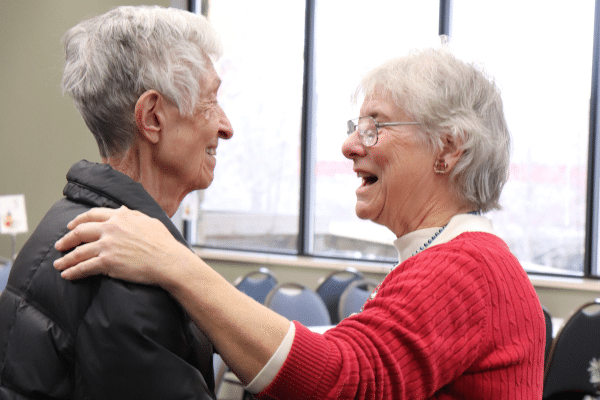 August 27
Our Memory Cafés are a safe and welcoming space where people can come together for a social experience.  Each program is specifically designed using one or more of the five senses in order to stimulate conversation and social interaction between the participants.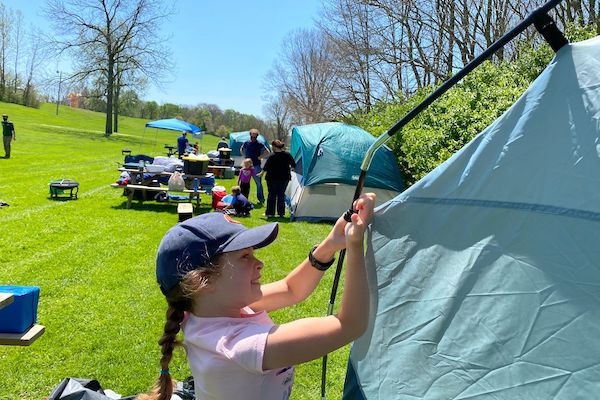 May 7 - May 8
May 14 - May 15
Join us as you learn basic camping skills, enjoy fun outdoor experiences and spend the night on our grounds in a tent! This program is perfect for first-time campers or anyone looking for a refresher. We provide all the camping gear you'll need, along with modern restrooms and overnight security.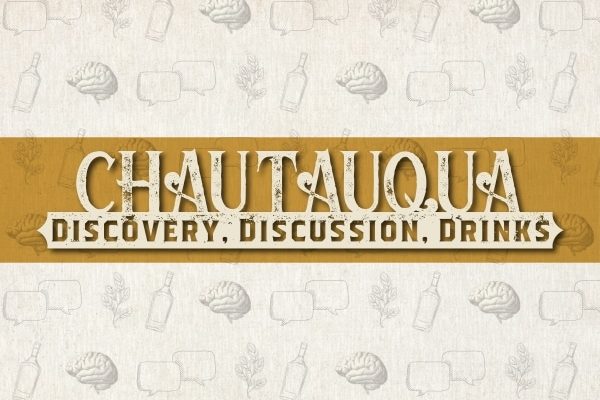 June 9
What are historians to make of this cultural fascination with cross-dressing? Join Conner Prairie as we welcome public historian Susan Ferentinos to consider what factors may have contributed to such interest and explore what insight the past can offer the present. Enjoy a complementary cocktail, light appetizers, and fun history.
One time only, this event is 16+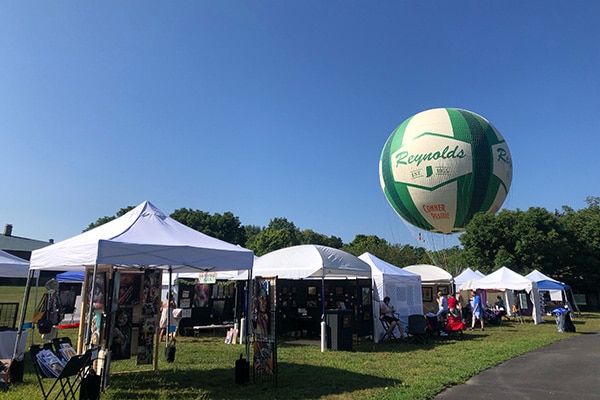 June 11
Conner Prairie and the Fisher's Arts Council welcome you back for a beautiful afternoon outdoors. Browse and shop the creations of local artists and artisans, enjoy live music, and more.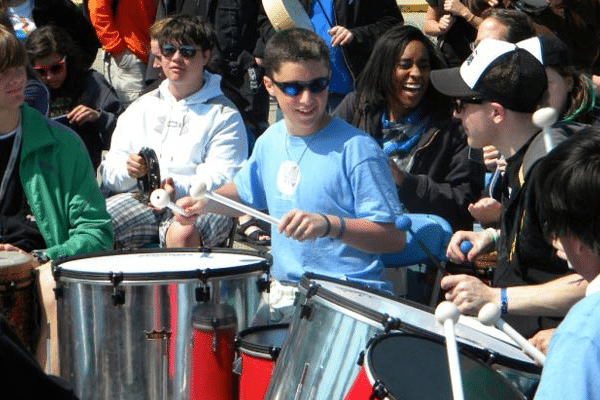 EXPLORE THE ARTS:
BONGO BOY MUSIC SCHOOL
 June 17
Bongo Boy Music School will facilitate 6 drum circles for guests of all ages. No experience necessary! This is a hands on experience. Come share your groove!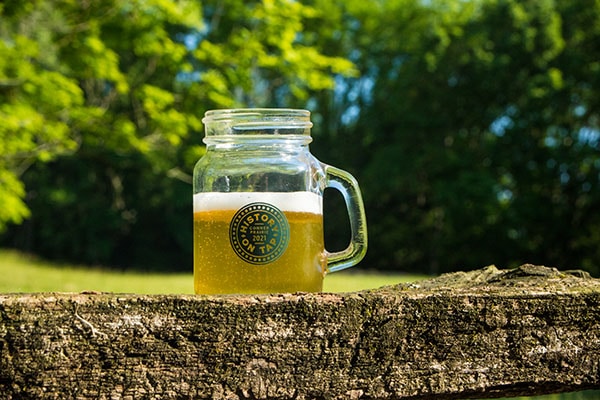 Conner Prairie's Horizon Council invites you to our tenth annual evening of craft beer at Conner Prairie, featuring tastings from dozens of local craft brewers with more being added regularly.
Wander wooded gravel roads through our historical areas, check out some 1830s entertainment, meet the Temperance women of the 1860s, all while sampling the best from local breweries. Food options available (at an additional cost) range from soft pretzels, burgers, grilled brats, BBQ, and tacos to ice cream and donuts.