As you Step into the Story at Conner Prairie, you can be confident in our health and safety protocols to ensure that you and your family can enjoy a fun and safe experience.
Thank you for a great summer season!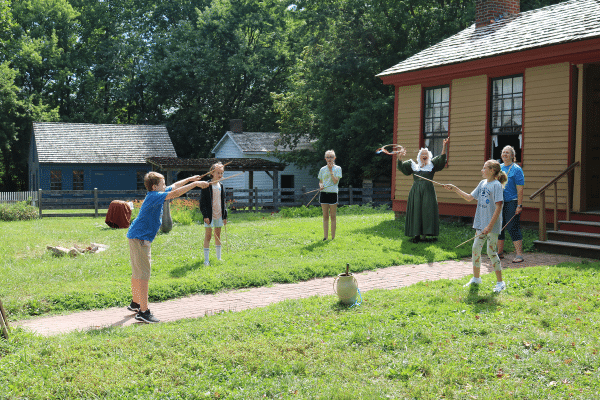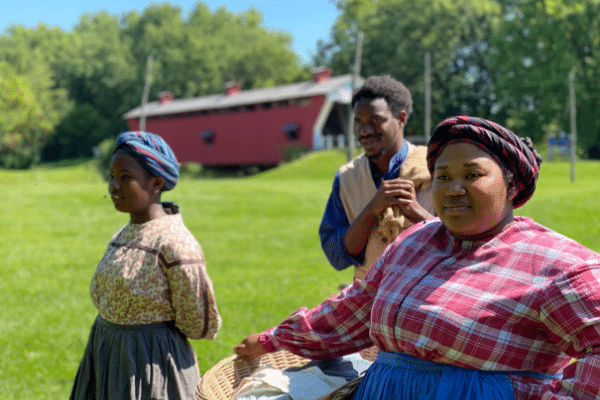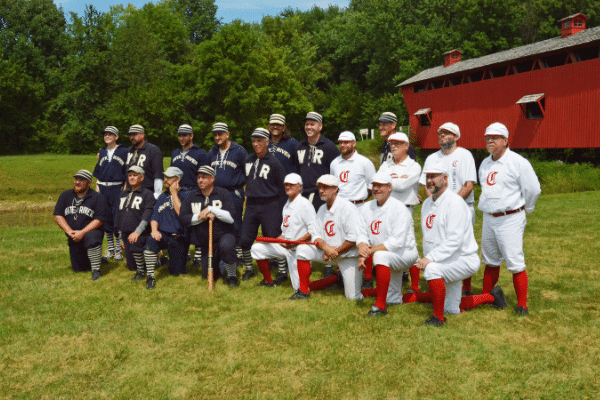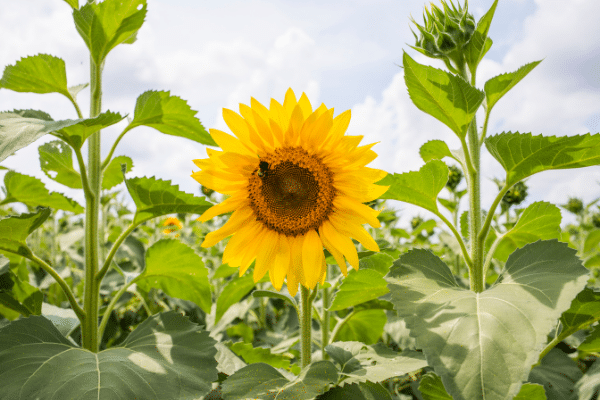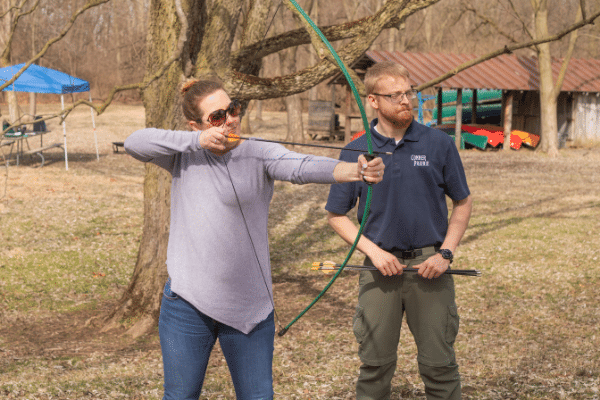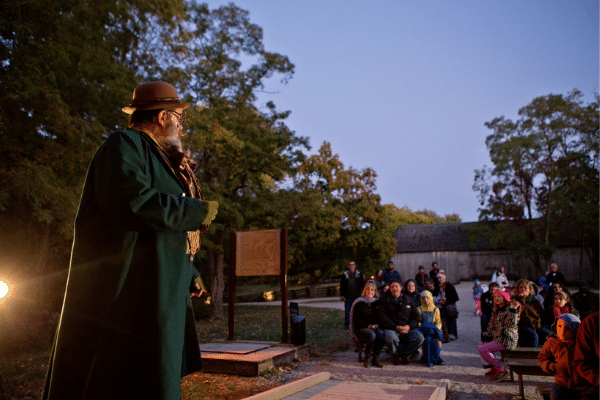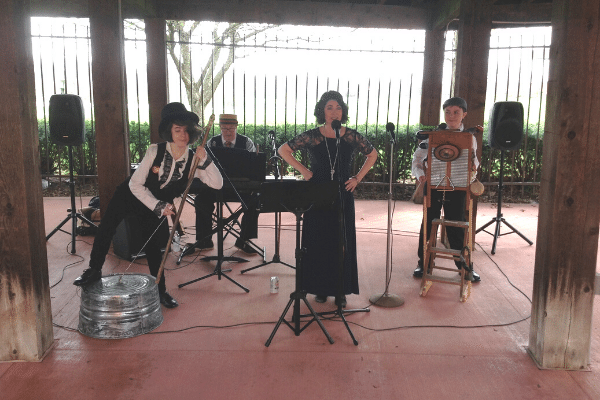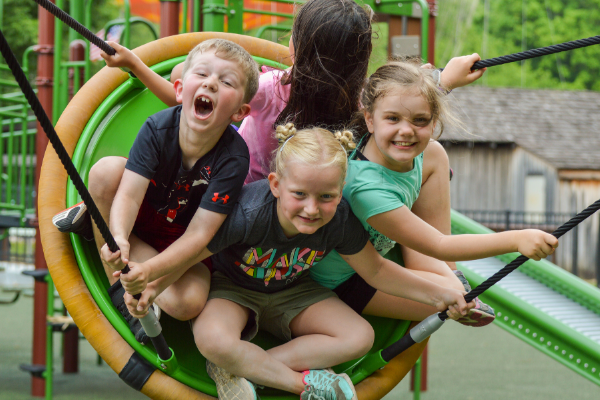 Click here to check out all of our upcoming programming and events this fall! From our beloved Headless Horseman festival, to an evening of storytelling and traditional arms making classes, and more there's something for everyone!
Sign up for our newsletter!