2022 Regular season opens March 29
Plan your outdoor adventure at Conner Prairie today! With over a thousand acres to explore, step into the story and connect with nature. Explore our hands-on educational activities in Treetop Outpost or wander over to Civil War Journey and Prairietown to be immersed in a deeper understanding of Indiana history. With our spring programs and events, there are always new discoveries and experiences waiting for you.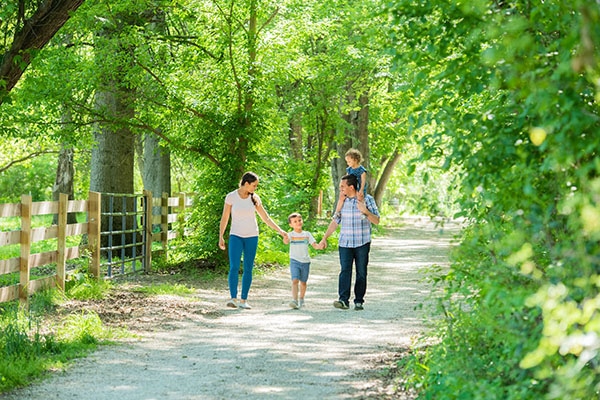 Upcoming Programs & Events
Spring Classes are Available
Historic Skills Classes & Armsmaking Workshops offer how-to classes and workshops geared to adults and teens in a variety of topics from historic trades, to culinary skills, to the arts. View the series schedule for details of subject matter, dates, times, and prices. See something you want to learn more about? Get registered!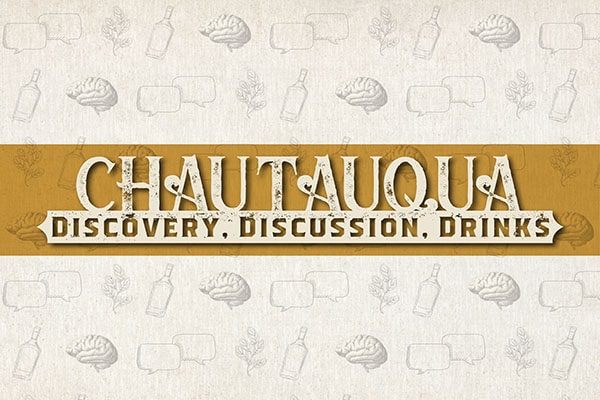 March 31
Learn why a moose was used to settle an argument between Thomas Jefferson and the Comte de Buffon, how a mammoth loaf of bread led to a drunken, brawl-filled Washington party, and the truth about the enormous animals that once roamed Indiana. Adults 21+ only. Enjoy a complementary cocktail, light appetizers, and fun history.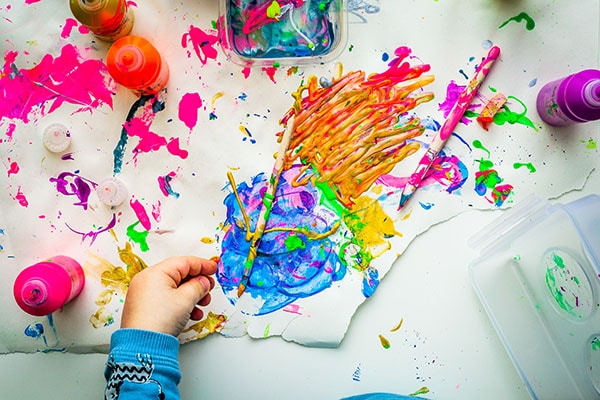 April 7
Treetop Outpost
Nature Amphitheater
$5
Explore the outdoors while enjoying a juice box and observing nature; then use your senses to paint your own art piece to take home with you!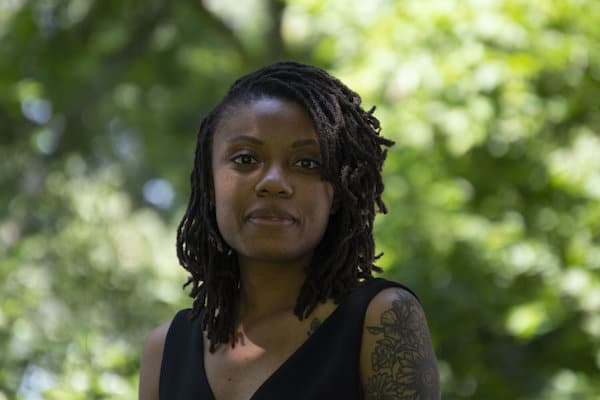 April 9
Join us as Explore the Arts celebrates National Poetry Month! Immerse yourself in POETRY IS PROCESS with poet Kelsey Johnson and visit our Two-Minute Poets as they produce a poem based on your suggestion in two-minutes or less.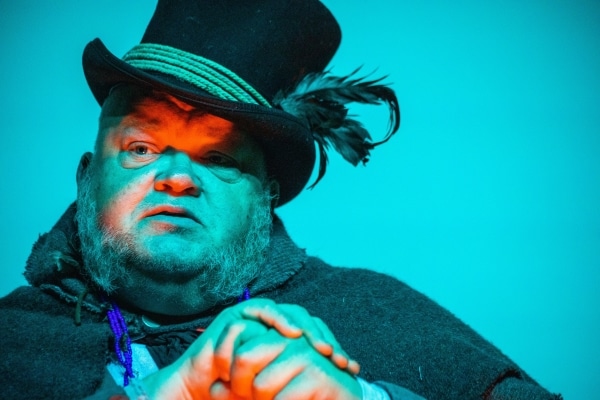 April 15
Webinar
Stories have the ability to transport people to a different time and place and broadens horizons with new experiences and backgrounds. Conner Prairie takes the idea of storytelling to heart as we strive to bring diverse stories and narratives to the community.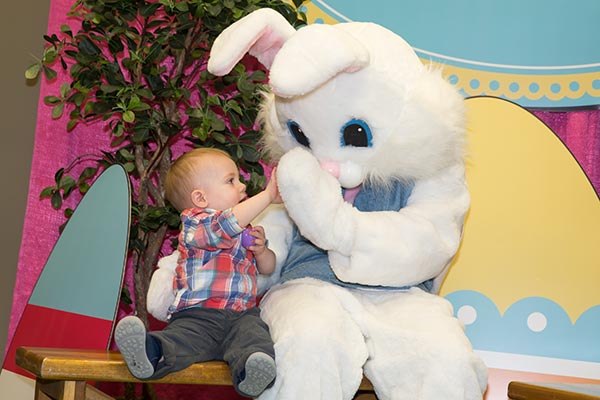 April 16
Join us as we celebrate Easter on the Prairie with Breakfast with the Bunny, followed by an Easter Egg-stravaganza, up close with our American rabbits, Activities in Featherston Barn, and more!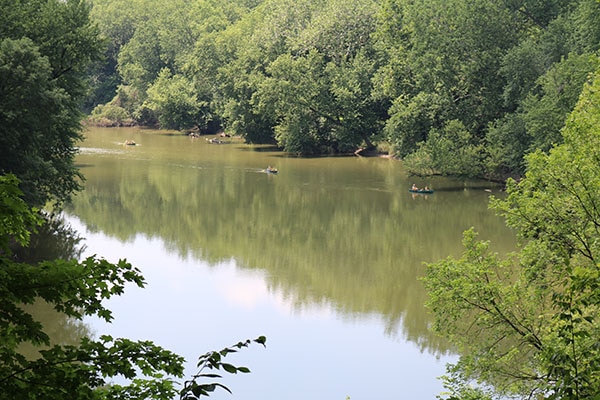 Earth Day and Arbor Day Celebration
April 29
Treetop Outpost

Conner Prairie partners with the Indiana DNR on Arbor Day to pass out saplings for guests to take home and plant in their yards. During this time we talk about the importance of our environment and conservation in daily interpretation at Treetop Outpost.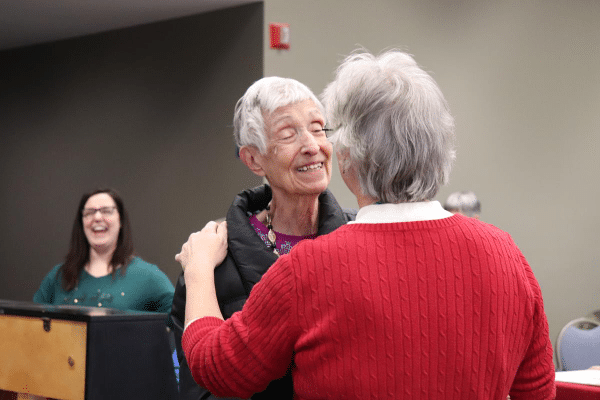 April 30
This months theme: Baby Animals
Our Memory Cafés are a safe and welcoming space where people can come together for a social experience.  Each program is specifically designed using one or more of the five senses in order to stimulate conversation and social interaction between the participants.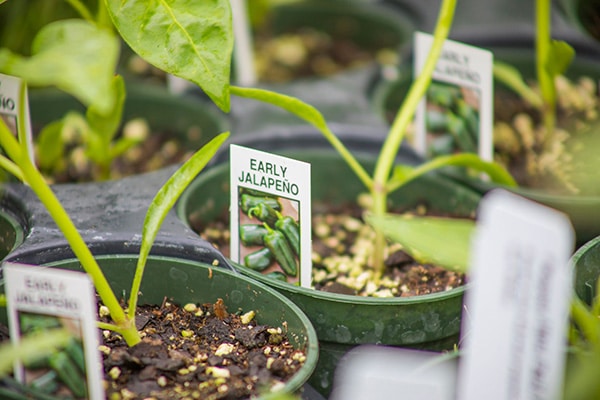 May 6 - 7
The Conner Prairie
Heirloom Plant Sale
is back! We'll have a wide variety of heirloom tomatoes and peppers, along with a selection of herbs and flowers. Mother's Day weekend is the traditional frost-free date in central Indiana, making it a safe time to put out your more tender plants.
Our gardening experts will be available to help with your plant selections.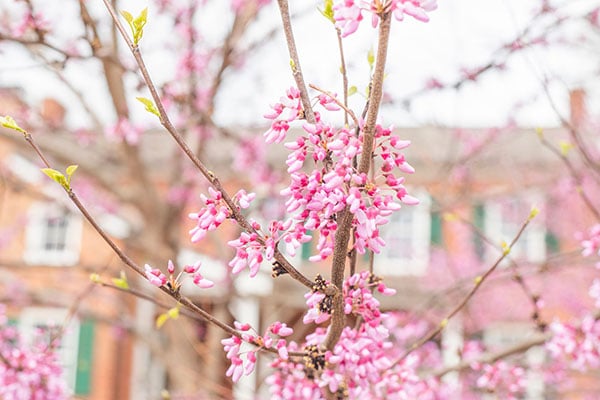 May 8
Celebrate that special person in your life by joining us for our Mother's Day brunch. Relax, let us do the cooking, and make the day special with a delicious variety of items to choose from.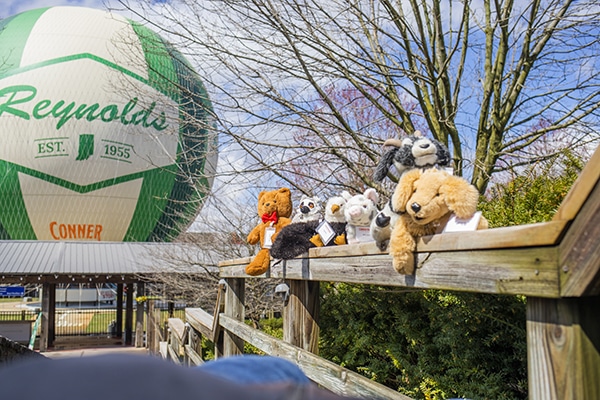 May 5 - 15
Even your stuffed animals need a break sometimes. We are partnering up with the Indiana Department of Natural Resources to give your Teddy the love and care to your stuffed animal for that once in a lifetime experience.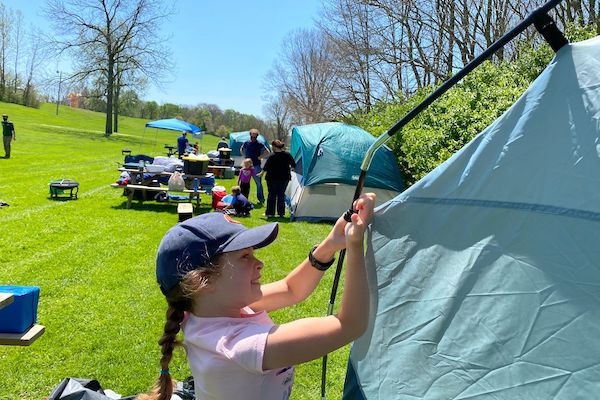 May 7 - May 8
May 14 - May 15
Join us as you learn basic camping skills, enjoy fun outdoor experiences and spend the night on our grounds in a tent! This program is perfect for first-time campers or anyone looking for a refresher. We provide all the camping gear you'll need, along with modern restrooms and overnight security.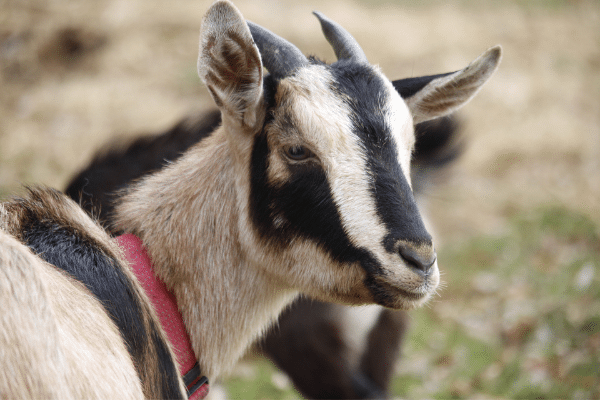 May 15 - May 21
Come celebrate Heritage Breeds Week with us! Participate in exciting activities, watch fascinating demonstrations, learn about Conner Prairie's efforts to preserve heritage breeds, and discover what makes these rare animals so special.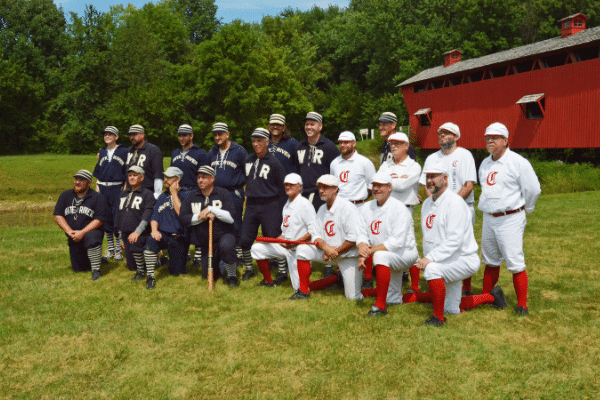 May 21
Baseball is a sport rooted within American culture.
Join us to watch a historic game of baseball between two local historic baseball clubs!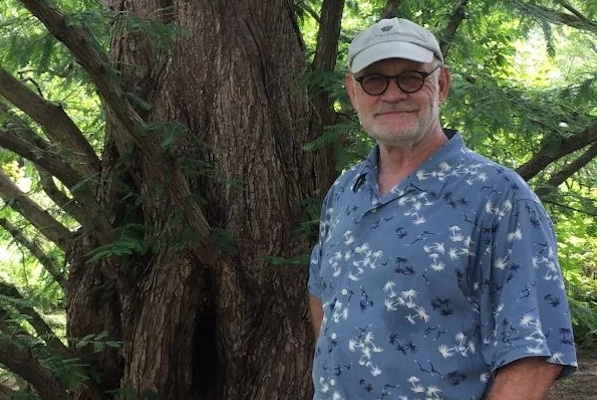 May 21
The Mad Botanist, Bill N. McKnight, has two enlightening presentations: COMPOSTING and CLIMATE CHANGE. The Mad Botanist will explain the advantages of composting, show us how, then provide basic background information that will help guests understand climate change.