As you Step into the Story at Conner Prairie, you can be confident in our health and safety protocols to ensure that you and your family can enjoy a fun and safe experience.
Effective May 17, 2021:
Guests will be strongly encouraged to wear masks if not vaccinated while inside historical buildings, on the grounds and in the Welcome Center.
Outdoor guests are encouraged to socially distance, but are not required to wear masks to include while inside historical buildings. 
We will be abiding by all CDC recommendations. Check here for a full list of our safety precautions.
Adventure awaits at Conner Prairie. Explore our open areas at your leisure Thursdays through Sundays from 10am-4pm. Simply choose which day of the week you'd like to attend and select your arrival time.
Beginning Thursday, May 6th, Indoor Activities such as Create.Connect, Makesmith, and Discovery Station/Craft Corner will resume at 75% capacity.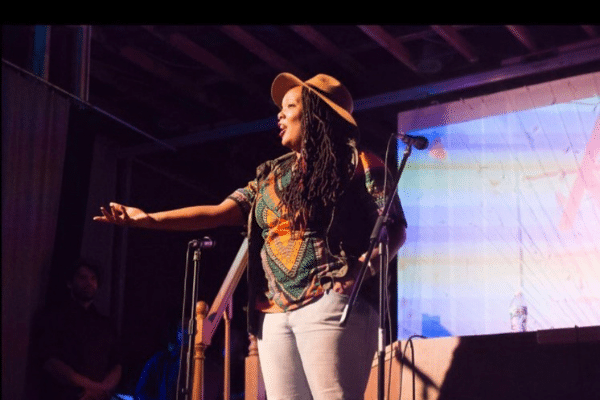 Explore the Arts intends to spark a desire to pursue one's own curiosity and infuse that intuition into experience, harvesting the promise of play.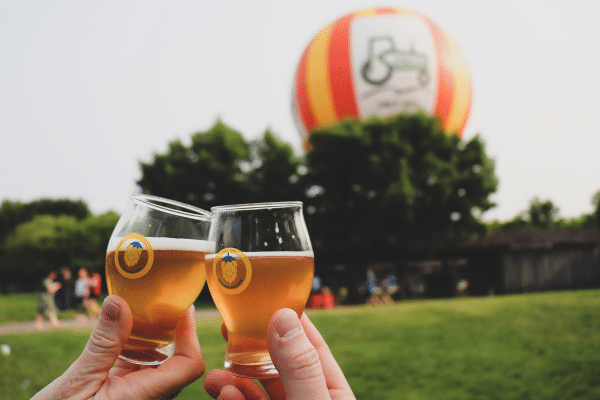 June 4th, 6-10pm
Chat with brewers in an inviting atmosphere and explore Conner Prairie's 1836 Prairietown during our 9th annual History on Tap event.
During the event, guests can can explore Conner Prairie's 1836 Prairietown, sample historic beer brewed on site, learn about craft brewing through demonstrations and meet with craft beer experts.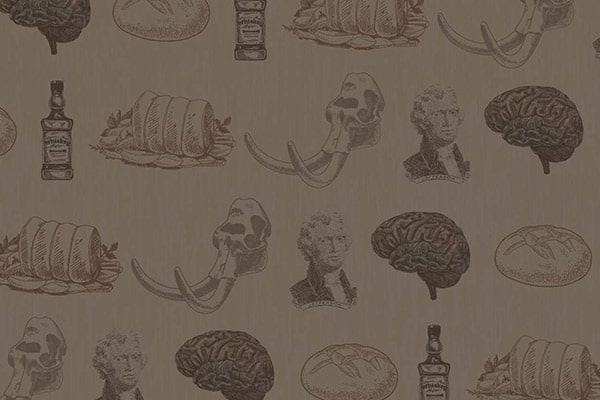 June 17th, 6-10pm
In celebration of National Great Outdoors Month, we'll take in the awesome environs of Conner Prairie's grounds. Starting off with cocktails, light appetizers, and some play at our Treetop Outpost, we'll hear about the chilling arctic exploration by one of Indiana's own. We'll investigate the edible wild abundance offered by nature (and do a little tasting!) and finish by putting your adventurous explorer skills to the test in an orienteering competition with a great grand prize!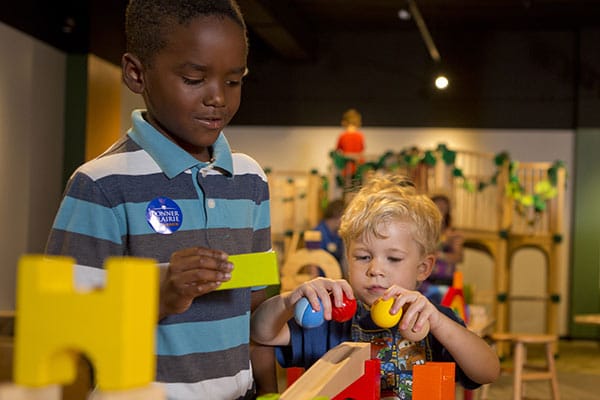 June 20th, 10am-12pm
Admission is free, and all of the grounds will be open. Components and interactives that make loud noises will be dimmed or turned off (i.e. the Raid presentation and Dry Goods Store in Civil War Journey) and access to Quiet Spaces and Quiet Space boxes will be easily available.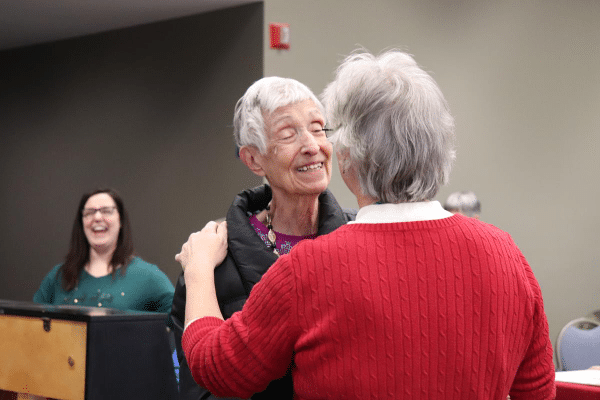 June 26th, 1-2 PM
Memory Café's are a safe and welcoming space where people can come together for a social experience. This month we will have live music from the Hot Jazz Family Band! Laugh, Sing and Dance along to the music.
Sign up for our newsletter!