Plan for an unforgettable day this spring at Conner Prairie and discover new sights and sounds as our outdoors come alive. Enjoy picturesque strolls surrounded by the natural beauty of our 1,046 acres and immerse yourself in history at Indiana's first Smithsonian affiliated museum.
Explore play-based educational activities in
Treetop Outpost
or discover various
habitats
across our landscapes with our latest Smithsonian experience. Watch our historic gardens bloom and discover the world's rarest heritage breed.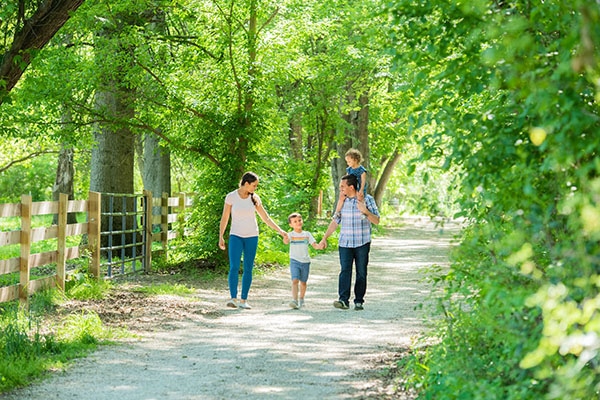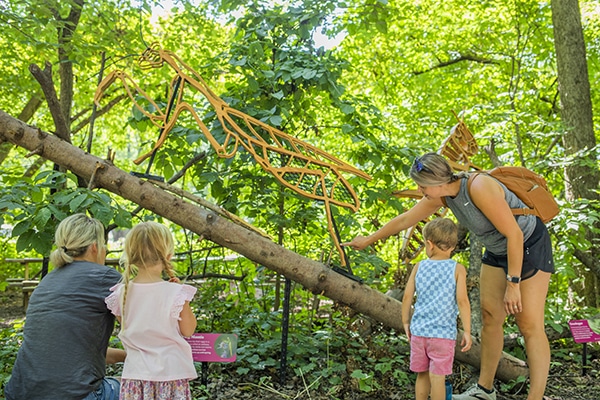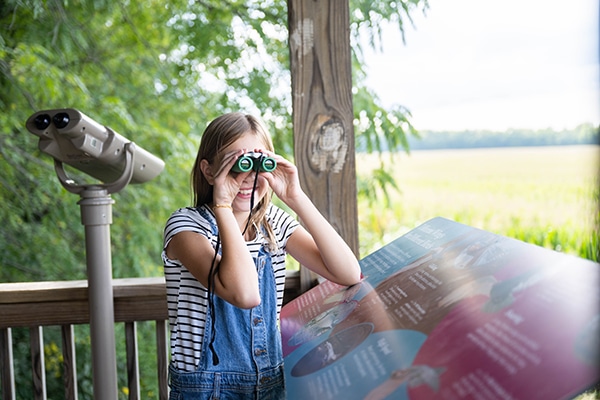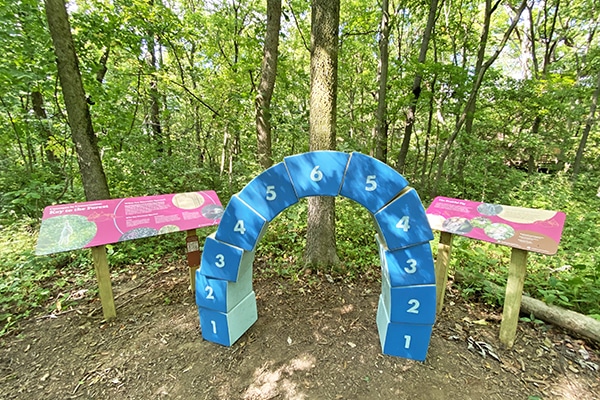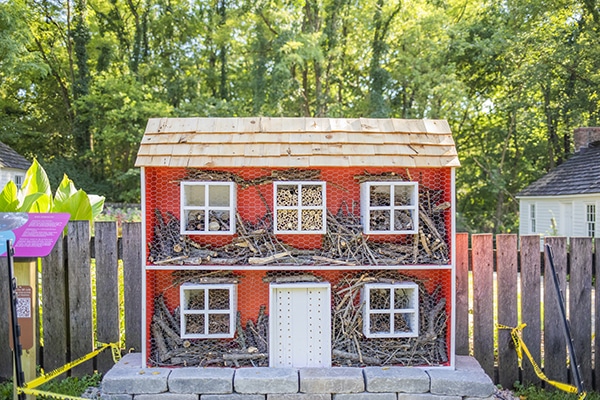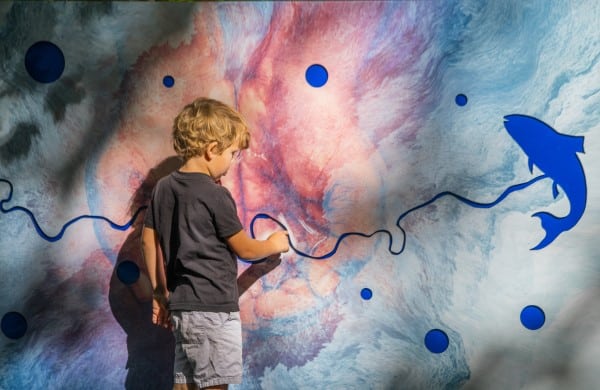 Protecting Habitats Protects Life
Habitats provide homes for all living things, from the tiniest ant to the tallest tree. The exhibition Habitat explores the critical need for varied habitats, how interconnected and fragile they are, and what we can do to protect them. The experience showcases the unique habitats throughout the gardens and landscapes of Conner Prairie.
Habitat was developed by Smithsonian Gardens and is made available by the Smithsonian Institution Traveling Exhibition Service.
Upcoming Programs & Events