As you Step into the Story at Conner Prairie, you can be confident in our health and safety protocols to ensure that you and your family can enjoy a fun and safe experience.
Beginning April 6th:
Guests are required to wear a mask in the Welcome Center.
Guests are strongly encouraged but not required to wear masks inside historical building on the grounds.
Outdoor guests maintaining social distancing guidelines and/or walking in their family group, are not required to wear masks.
We will be abiding by all CDC recommendations. Check here for a full list of our safety precautions.
Adventure awaits at Conner Prairie. Explore our open areas at your leisure Thursdays through Sundays from 10am-4pm. Simply choose which day of the week you'd like to attend and select your arrival time.
Watch the Conner Prairie 2020 Annual Meeting Presentation!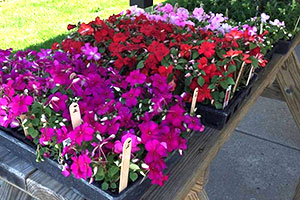 The Conner Prairie Heirloom Plant Sale is back! We'll have a wide variety of heirloom tomatoes and peppers, along with a selection of herbs and flowers.
Join us Friday, May 7 from 4-7pm and Saturday, May 8th from 10am-4pm.
No admission required!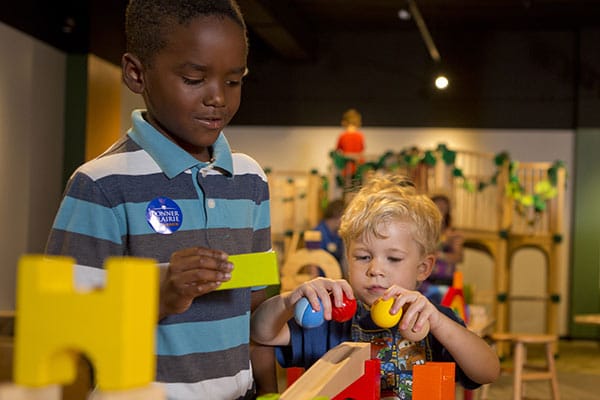 Admission is free, and all of the grounds will be open. Components and interactives that make loud noises will be dimmed or turned off and access to Quiet Spaces and Quiet Space boxes with be easily available.
Join us April 24th from 10 AM - 4 PM!
Explore Historic Trades will focus on bringing historic trades to life. In addition to blacksmithing, woodworking and pottery normally demonstrated as part of our daily experience, we will also be hosting outside demonstrators who will display and demonstrate leatherworking, hornworking and firing a primitive iron furnace to reclaim and refine small batches of iron.
This event is included with a General Admission ticket.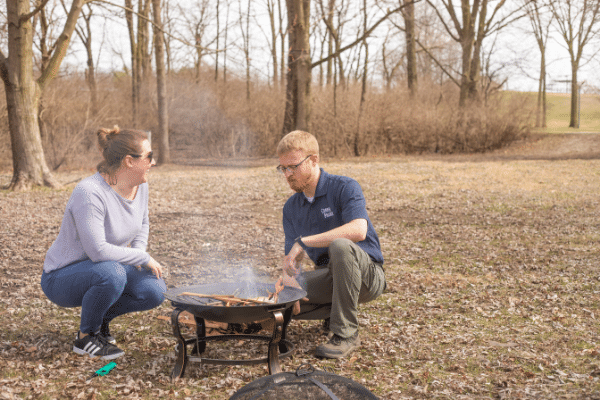 May 1st-2nd or May 8th-9th (SOLD OUT)
Additional dates coming soon!
Love the idea of camping as a family, but don't know where to start? Join us for an overnight camping experience. Learn basic camping skills, enjoy fun, outdoor experiences like fishing and archery, and spend the night on our grounds in a tent! This program is perfect for first-time campers or anyone looking for a refresher.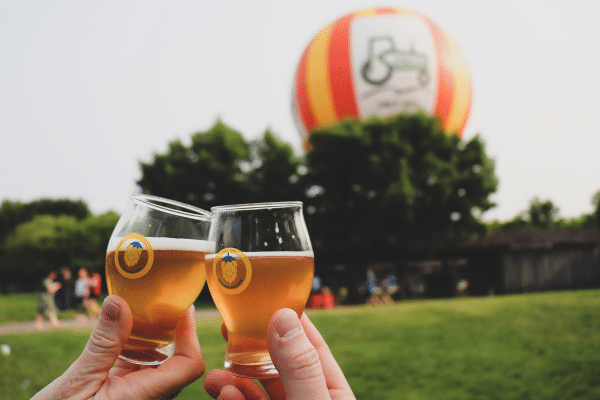 June 4th, 6-10pm
Chat with brewers in an inviting atmosphere and explore Conner Prairie's 1836 Prairietown during our 9th annual History on Tap event.
During the event, guests can can explore Conner Prairie's 1836 Prairietown, sample historic beer brewed on site, learn about craft brewing through demonstrations and meet with craft beer experts.
Tickets on Sale April 19th!
Sign up for our newsletter!