Thank you for participating in our Presidents Day celebrations! Click here for more programs and events.
Join us Saturday, February 20th, as we celebrate the Presidents with games, interactive exhibits, and more!
Meet some Presidents from the past and other influential people who were in the White House. We will have both indoor and outdoor activities, games, and learning experiences with U.S. Presidents from history.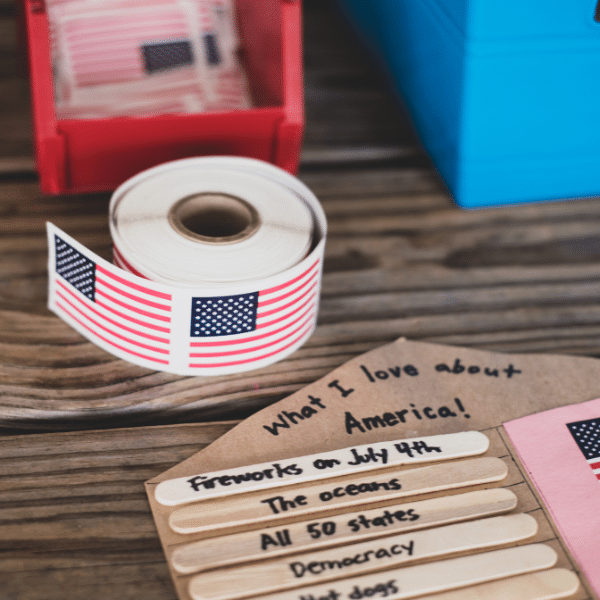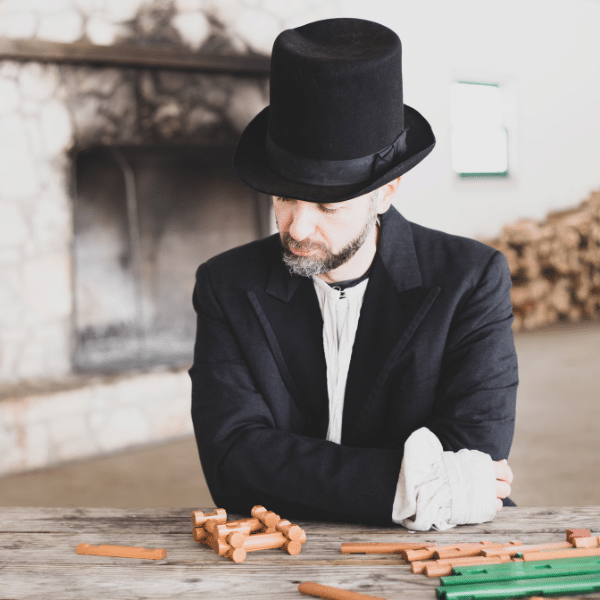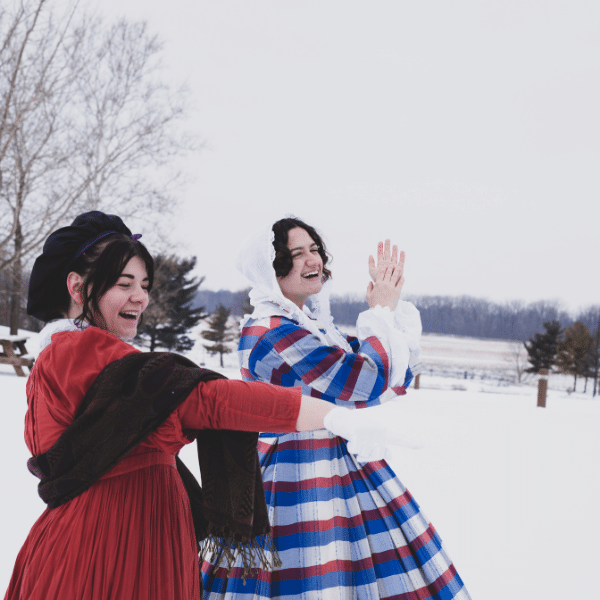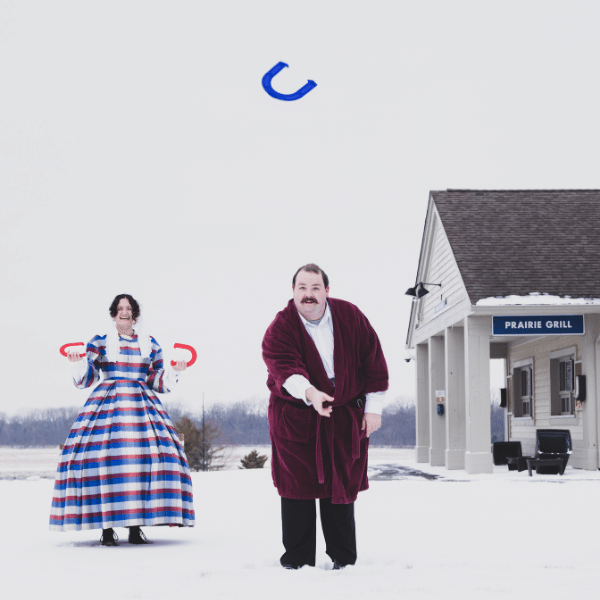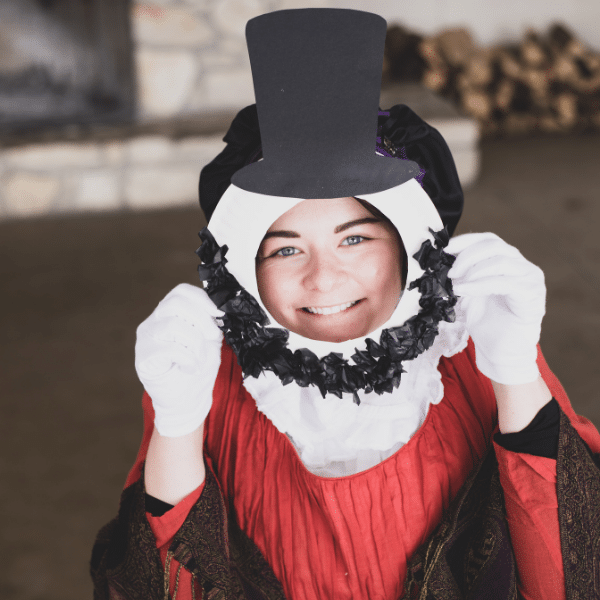 Some of the day's activities will include:
The Hierarchy of Hairness: Cast your vote for Best Presidential Facial Hair and see who is a (hair) cut above the rest!
Presidential Cabinet of Curiosities
Could You Be President? Answer a few questions and find out if you're qualified to be the President of the United States!
Campaign Art
Presidential Pets
Precious Baby Presidents: See if you can guess which president went from cherubic to Commander-in-Chief
Interactive Hall of Presidents
Children's Stories Around the Fire with Abigail Fillmore
Presidential Parlor Games in the Overlook with the First Ladies
Sled down Mt. RUSHmore with provided tubes
Want to eat like a President? Check out the Presidential Plate recipes below.
Famous historic figures are planning a party for our 1st president, George Washington. Listen in on their Zoom call and gain insight into their birthday plans. How many presidential history references can you spot?
Apple Pan Dowdy with First Lady Abigail Adams
Discover some exciting artifacts related to Lincoln, Taft and more in our Cabinet of Curiosities.