August 10, 12 p.m. - August 11, 10 a.m.
Join us for this brand new exclusive event! Do you miss summer camp? You don't need to! Come and learn about plants, forage, brew beer, learn some history, play, swim, eat, and laugh. At this hands-on event, you'll experience the thrill of the outdoors, make some new friends, and probably won't be eaten by a bear.
This is an OVERNIGHT event. We'll learn about native plants, forage non-public areas, then use the foraged plants to brew beer over a fire. All hands on deck to prepare a communal dinner that we will cook outside and enjoy together, while a special guest shares the history or beer. Afterward, there's chill time to enjoy a few beers - courtesy of Sun King - and then sit back for the sounds of the Symphony on the Prairie, far from the madness of the crowd. We'll pop some corn, roast some marshmallows, and tell stories around the fire. In the morning, you can wake up slow and easy, or enjoy a pond-side yoga class. Then, we'll finish up our brews, ask and answer questions, and send you home with a growler of your own foraged creation! Food support from Smoking Goose.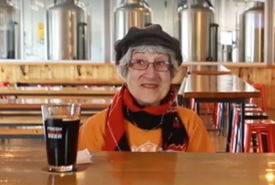 You might know her from her Beer Buzz column in NUVO, or maybe you're a fan of "Day Drinking with Rita". We're thrilled to have Rita Kohn join us for our Plants & Pints Overnight! We can't think of another person with more knowledge about herbs, beer, and Indiana's brewing history! Soak in her wisdom while you soak up some suds, courtesy of Sun King.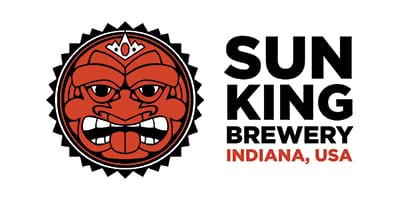 Pricing
Adult Guest: $85 Adult Member: $80 Space is filled.
Adults 21+ only. Tickets must be purchased in advance.