Sparkling lights.
Breathtaking rides.
Enchanting performances.
They're all part of A Merry Prairie Holiday Festival at Conner Prairie, and they're sure to be among your cherished winter memories for years to come. Enjoy the Conner Prairie holiday family fun you already love and a host of new features you won't want to miss. All under the shimmering backdrop of a local, time-honored favorite moving to a new home at Conner Prairie: the Reynolds Farm Equipment Christmas Lights.
November 27-29, December 4-6, 11-13, 18-20, 23
Open from 6-10 p.m., Friday-Sunday (gates are open from 6-9 p.m.)
Journey around the Clowes Common where you will find holiday treats and eats, artisans working on their seasonal crafts, and special photo ops.
Visit the North Pole Village
Enter the toy workshop and make a holiday gift with the help of Santa's elves.
Zoom down the Polar Bear Plunge dry snow tubing hill.
Test your skill at the Reindeer Games Midway.
Visit the Claus' Cabin, meet Mrs. Claus, and drop off your letter to Santa
Hop aboard the Kringle's Carousel to take a ride.
Enjoy local entertainers and musicians performing throughout the evening on Blitzen's Bandstand while you enjoy some fresh, warm holiday treats and beverages, under the glow of holiday lights on the Conner House and Animal Encounters Barn.
Prairietown will wrap you in the warmth of the holidays through history:
Visit the 1860s Hoosier Homefront, and Soldiers Camp to learn how they are celebrating the season during the troubling times of the Civil War.
See classic Conner Prairie by Candlelight favorites, like Dr. Campbell's Soiree, the disgruntled Mr. Fenton, Mr. Whitaker's Store, and the Curtis family making Christmas preparations.
Witness the power of a second chance with a live reading from Charles Dickens A Christmas Carol and enjoy the sounds of Christmas Carolers.
Sit down and warm up a spell while you hear holiday stories told through the use of historic Crankies.
Climb aboard the Winterland Wagon Ride across Conner Prairie's historic grounds through thousands of twinkling lights.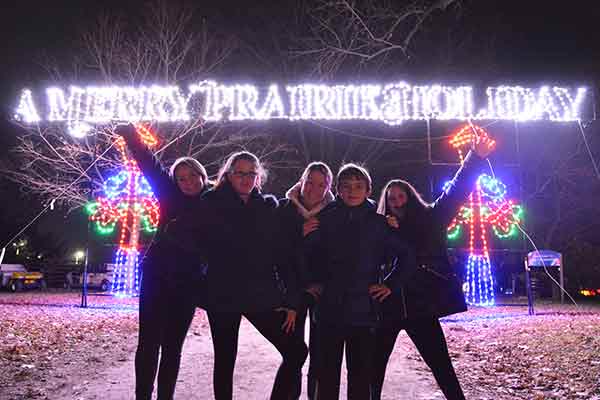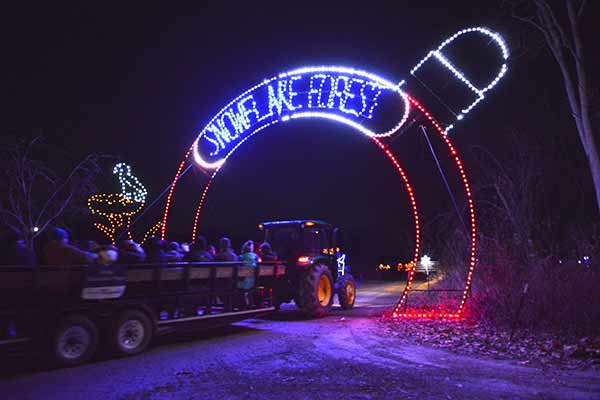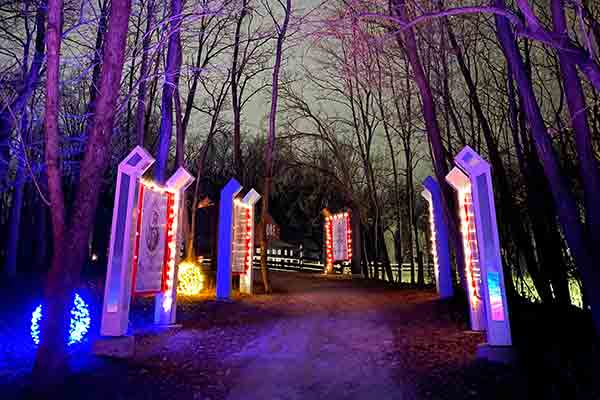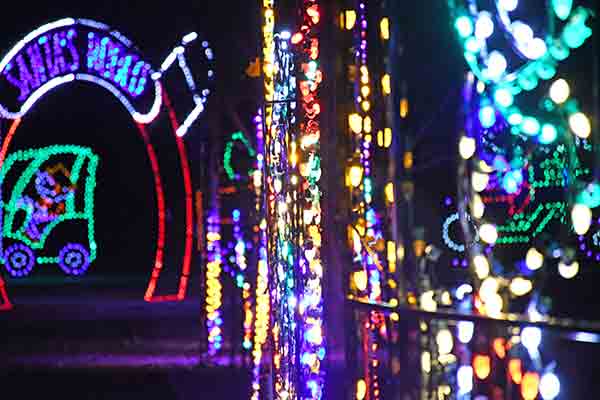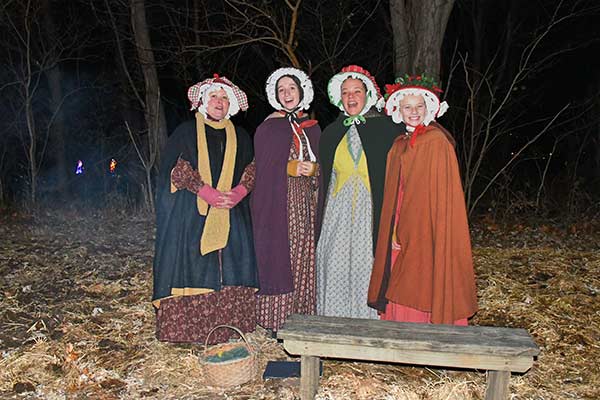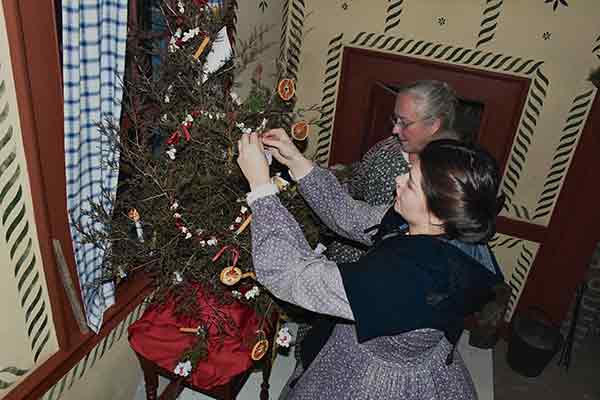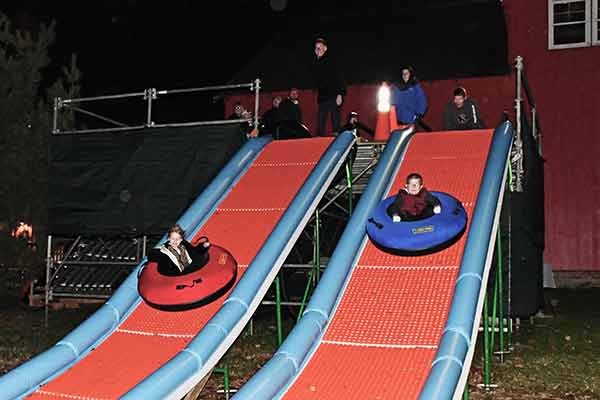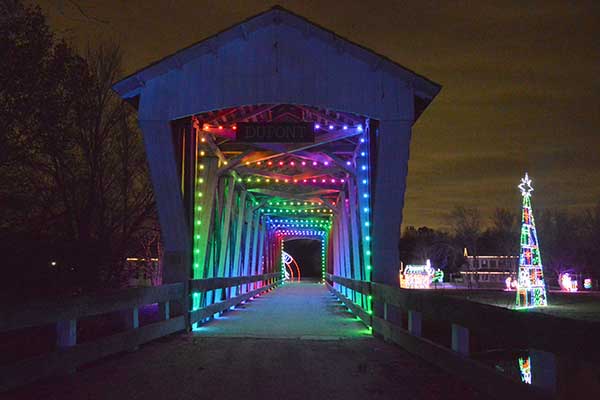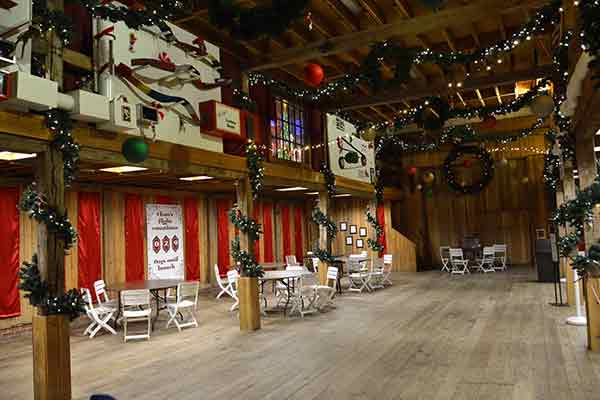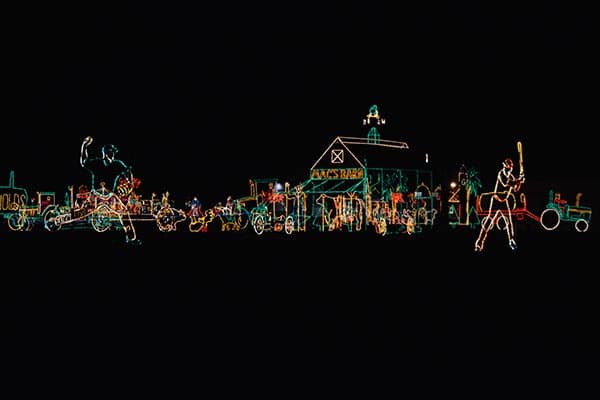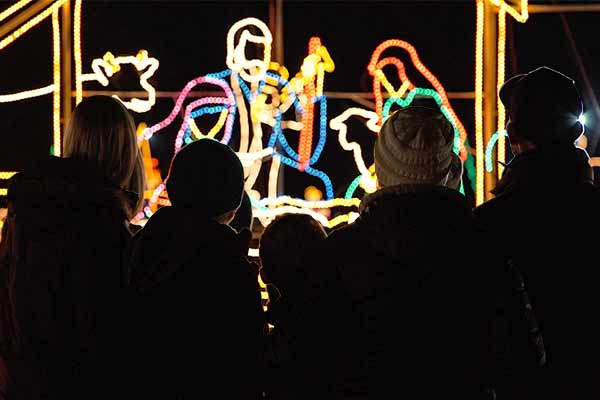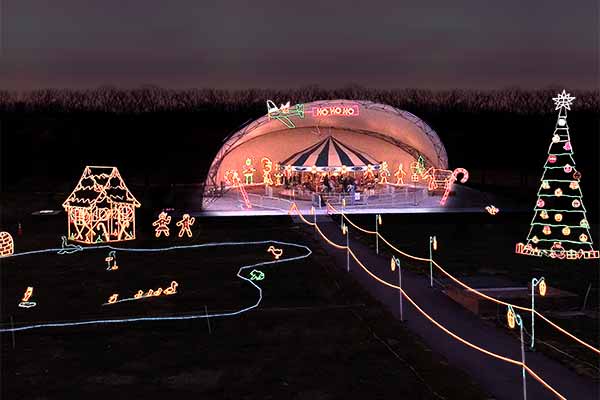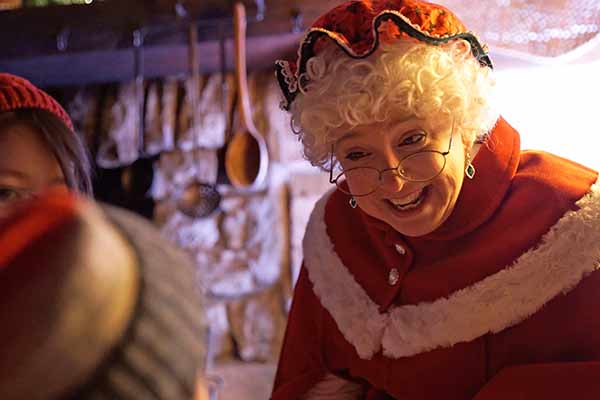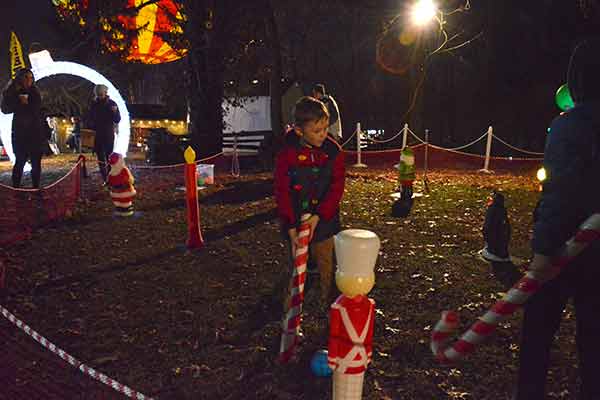 A Merry Prairie Holiday is made possible by the generous support of: