Date:
Fridays - Sundays, November 27-December 20
Tuesday & Wednesday 22 & 23
Hours:
5:30-9:30 PM
Suggested Audience:
All Ages
Tickets:
Advance tickets are required. For the health and safety of our staff and guests, tickets will not be available for purchase at the gate this year.
Guest: $20 (ages 2 and older)
Member: $10 (ages 2 and older)
A Magical Evening Winter Tradition
Come celebrate the season with glittering lights, a polar bear plunge, festive rides, holiday treats and more!
This year, safety matters more than ever, and Conner Prairie has taken significant steps to make it safe for families to participate in their favorite winter events. Our expansive grounds, large support staff, and long tradition of offering outdoor programming uniquely qualifies us to create a safe environment to carry on our most beloved traditions. We will be abiding by all CDC recommendations, including the mandatory wearing of masks by staff and guests, ages 5 and older, in ALL areas (you may remove your mask while drinking and eating). Check here for a full list of our safety precautions.
Masks are mandatory inside of buildings, bathrooms, admission check-in, and where social distancing isn't possible.
Safe and fun Activities for the family



19th Century Holiday Experiences
Experiences for everyone.
Glittering lights, thoughtful storytellers, and warm fires will transport you from your day-to-day into the stories of yesterday and the traditions of tomorrow. Step into our historic Prairietown to visit the Christmas Eve traditions of the 1800s, then head up to the North Pole Workshop to experience Santa and his elves getting ready for the big night. Get your heart racing by taking a spin on Kringle's Carousel or zooming down our 150-foot Polar Bear Plunge sledding hill! Wander through expansive light displays, tap your toe to music by local musicians, and indulge in tasty holiday treats. There's something for everyone at Central Indiana's hit festival: A Merry Prairie Holiday!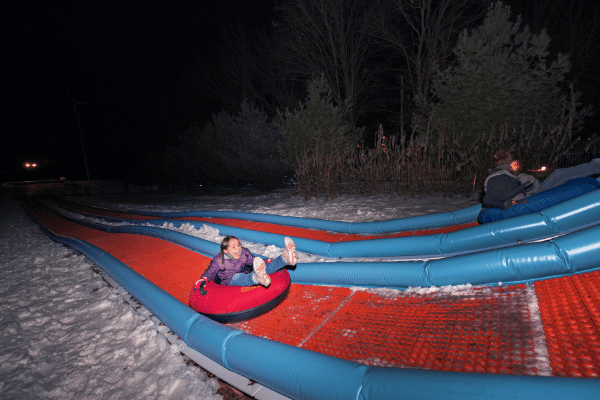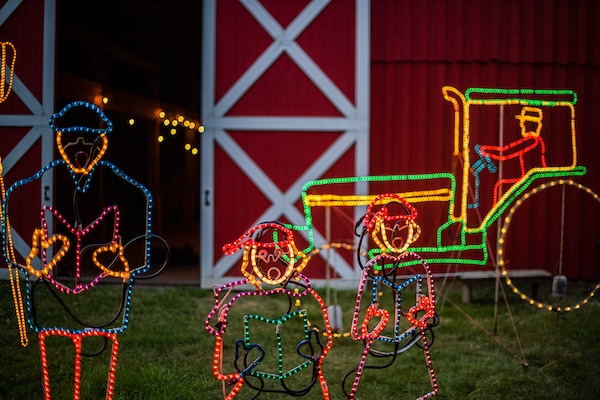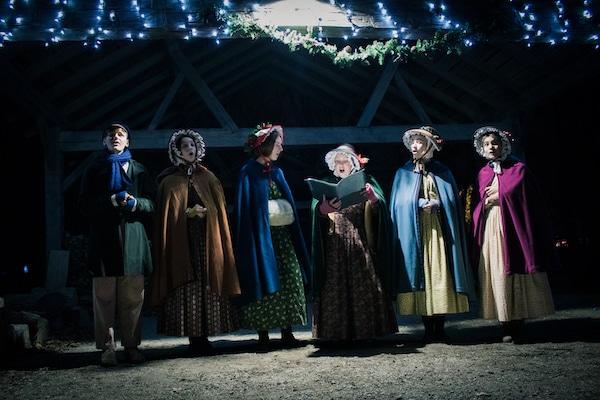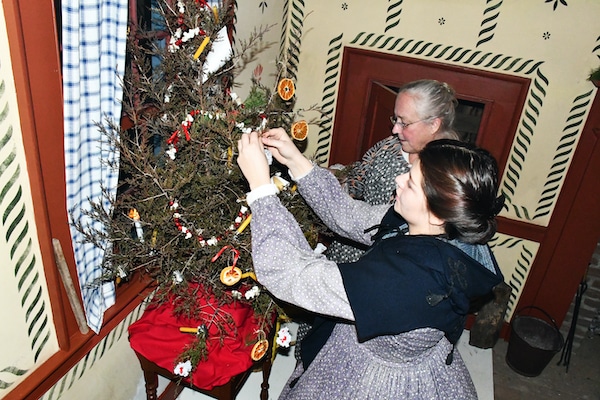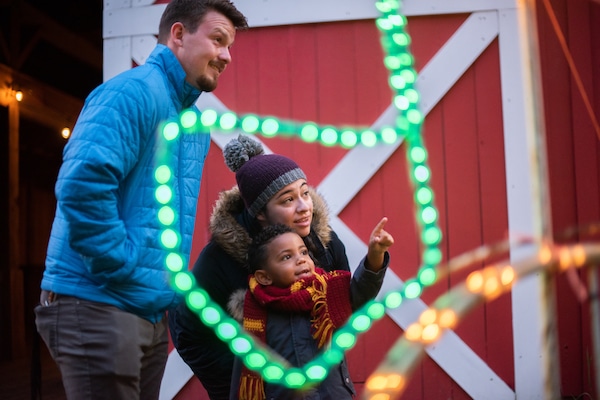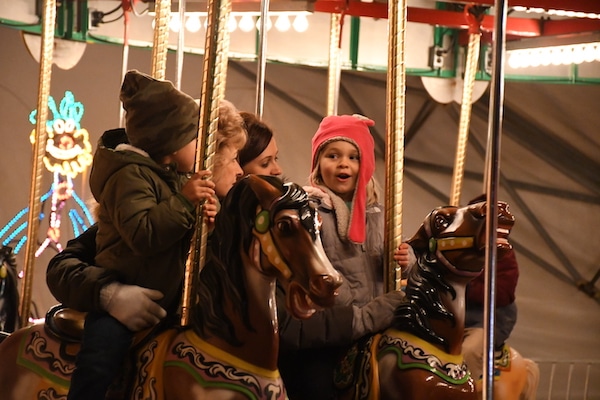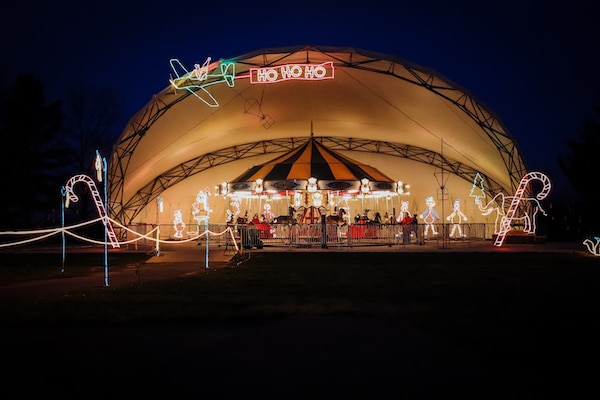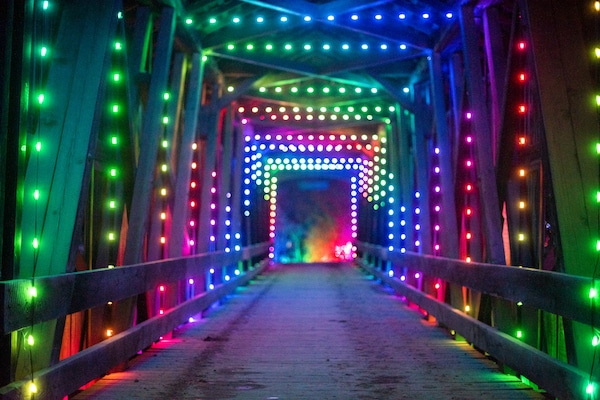 Advance timed tickets are required.
For the health and safety of our staff and guests, tickets will not be available for purchase at the gate this year. This means faster lines, fewer crowds, and a more efficient entry experience. Simply select the evening and time you would like to attend and you're ready to go. More instructions about admission will be emailed to you with your tickets.
"Our family couldn't have been more blown away by A Merry Prairie Holiday this year at Conner Prairie. There is always so much holiday fun to be had in Indianapolis, so to discover an experience that's brilliantly planned, packed with activities, and fun for literally every age is like a rare gem. I definitely see this forming into a tradition for our family for years to come. We'll be back!"
"We loved Prairietown and the Polar Bear Plunge the best. I had to drag my kids out of Prairietown!! The folks working were so engaging and fun!"
"It was all pretty magical - I have a 4 year old son and he was absolutely enchanted by all of it..."
"All the interpreters did a great job showing the guest about the past."
"The plunge was super fun! Our whole family enjoyed it. My son is 5 and my daughter is 12 so it was great to find something for all of us."
Please note: printed maps will be provided upon arrival, but feel free to preview the map here and plan out your festival visit!
This event is made possible by the generous support of: