Our Memory Cafés are a safe and welcoming space where people can come together for a social experience.
Each program is specifically designed using one or more of the five senses in order to stimulate conversation and social interaction between the participants.
This is a FREE event! Simply click on the RSVP link and reserve your spot today to spend the afternoon at our next themed event.
Our Next Memory Café:
October 14, 2023
1 p.m. - 3 p.m.
Fall harvest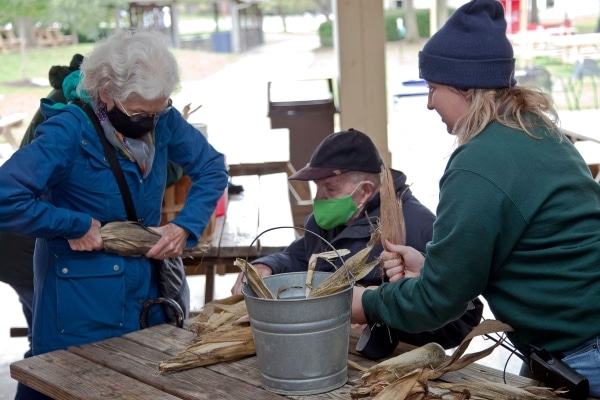 Sponsored by: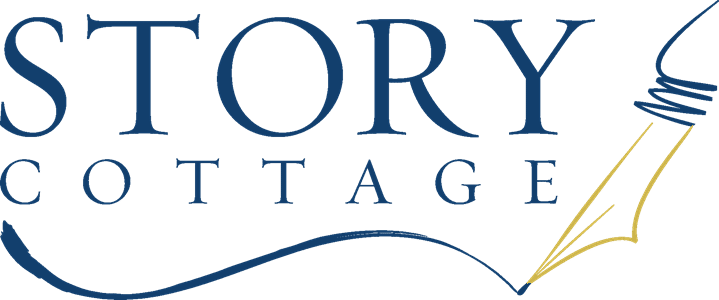 Supporting Sponsors:
CICOA: Aging & In-Home Solutions