Memory Café - a welcoming, safe, space for individuals with Alzheimer's or any type of Dementia, and their caregivers. Memory Café themes vary each month and center around music from days past, taking a short walk to one of our historic buildings* to do some 19th-century hearth cooking, visiting our many farm animals, or dipping beeswax candles.
Look for more Memory Cafe dates coming in 2021!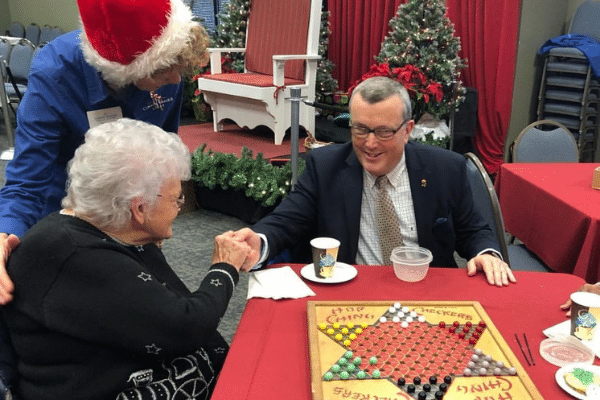 Memory Café takes place on the fourth Saturday of every month.
Sponsored by: