History on Tap will return the first weekend of June 2024!
Thank you to all guests, sponsors, and brewers for attending this years History on tap!
Information coming early 2024
Information coming early 2024
Information coming early 2024
Choose from three different ticket types
VIP Experience — VIP Experience ticket holders receive access to exclusive sample tastings, a selection of light appetizers, plus early access to vendors and entry to a VIP-only satellite cooling tent in our Civil War Journey area for some chill-time between tastes.
General Admission Experience — Enjoy craft beer tastings, a demonstration of historical brewing, and Conner Prairie's historical grounds. General admission guests also receive a commemorative glass.
Designated Driver — Receive admission to the event at the same time as the ticket holders in your group, plus access to free non-alcoholic beverages from Conner Prairie's food & beverage locations.
Not a member? Support our mission and receive exclusive discounts and event alerts for Symphony on the Prairie, Jupiter Flights Balloon festival, and much more!
Thank you to our 2023 brewers: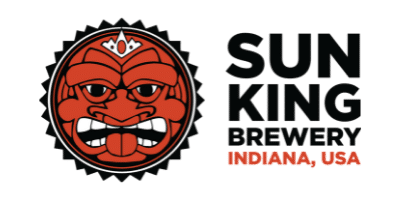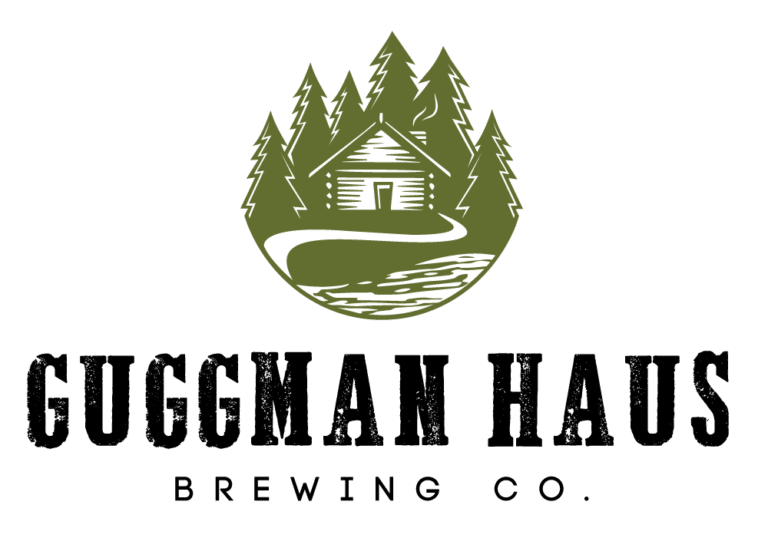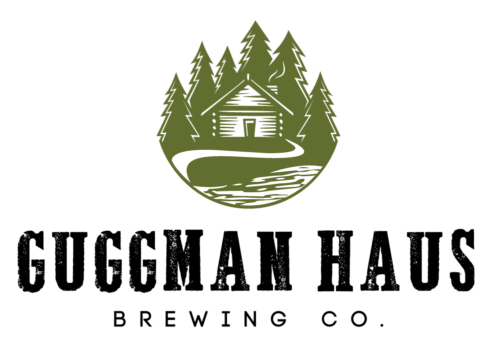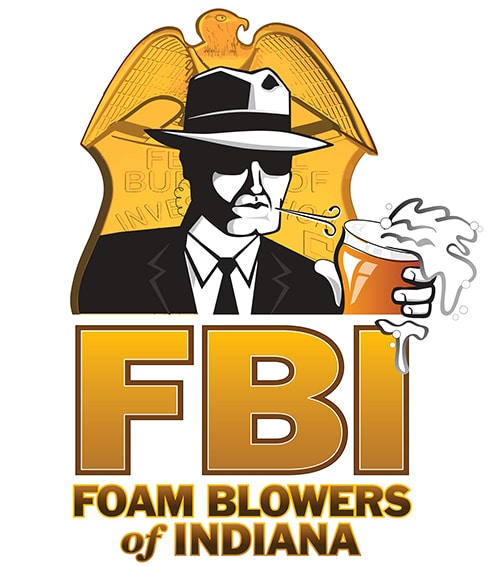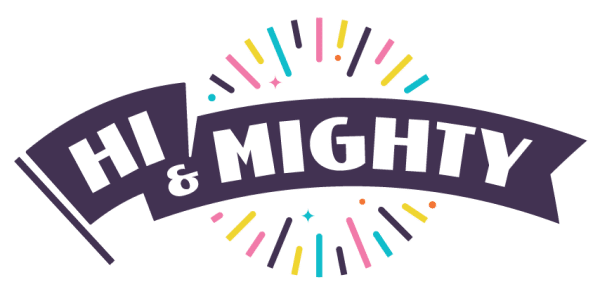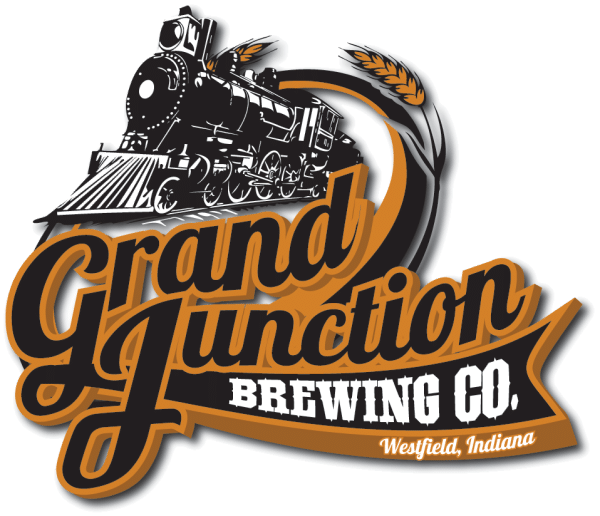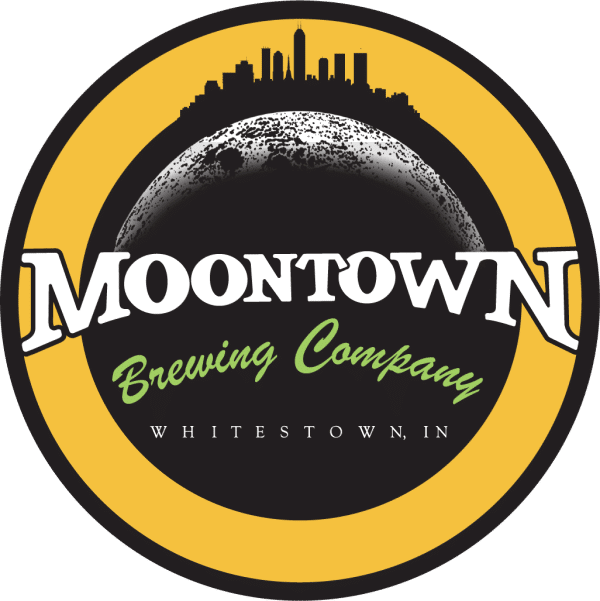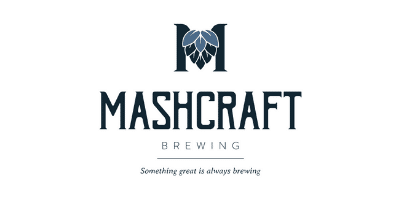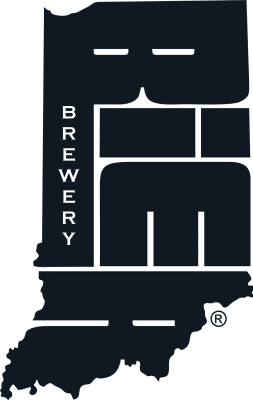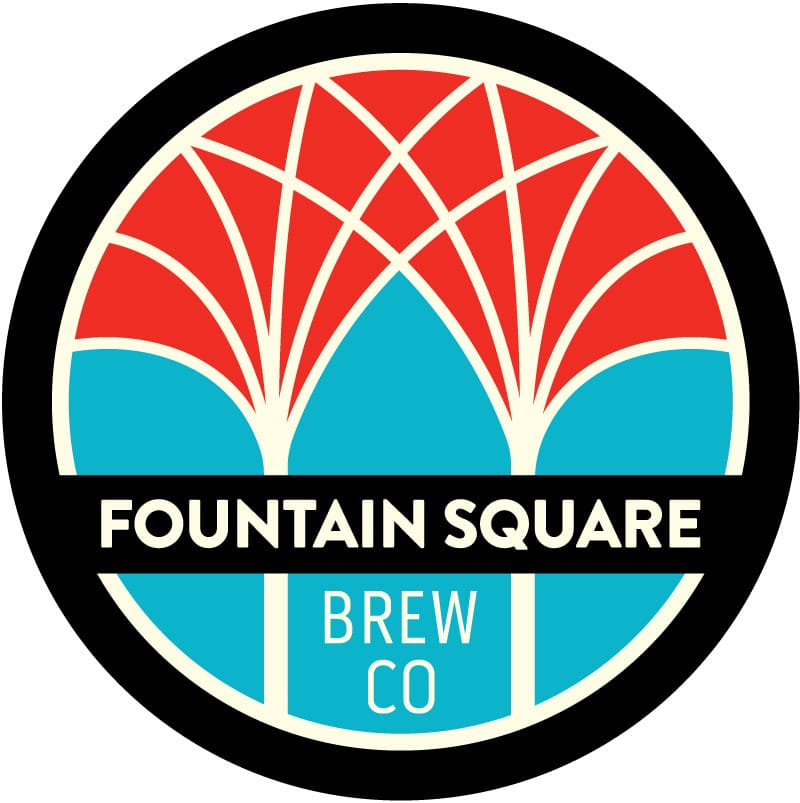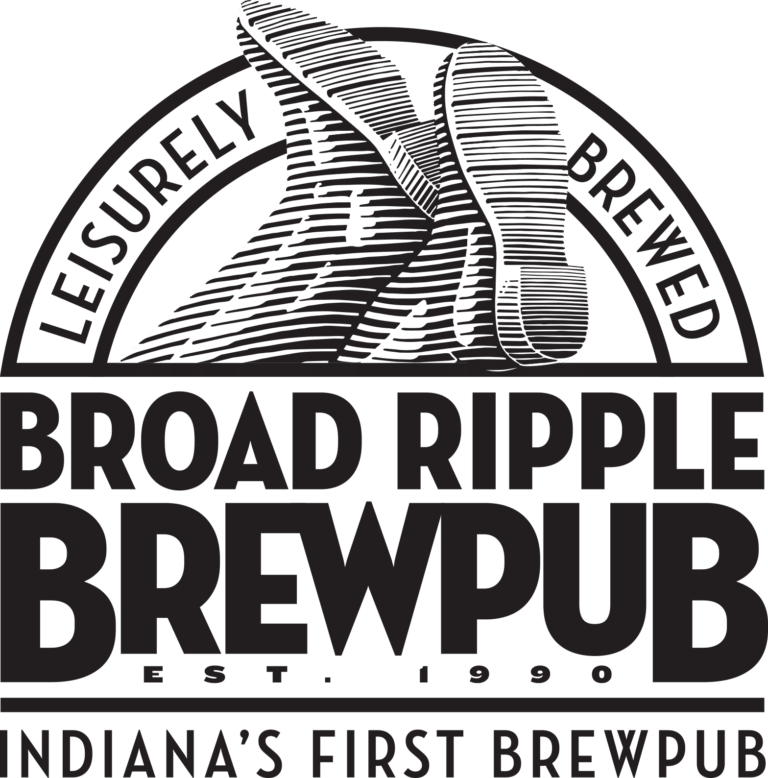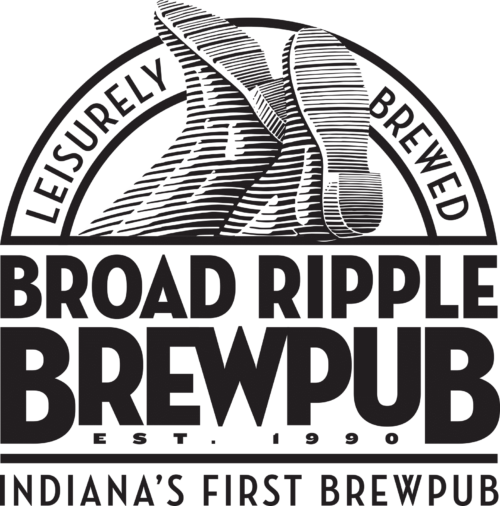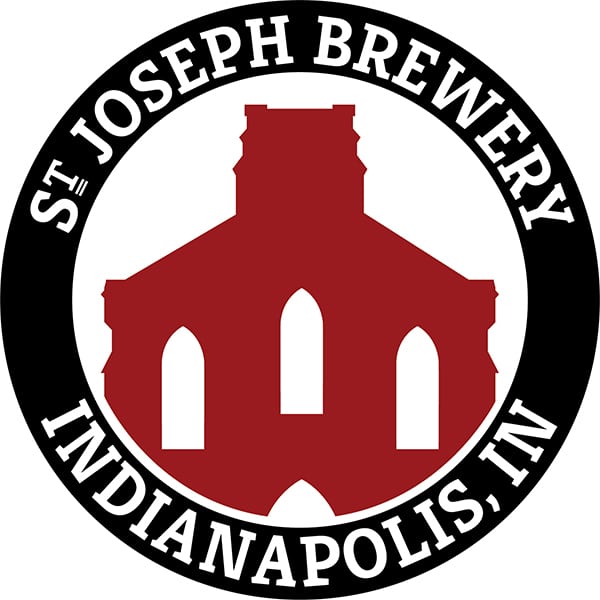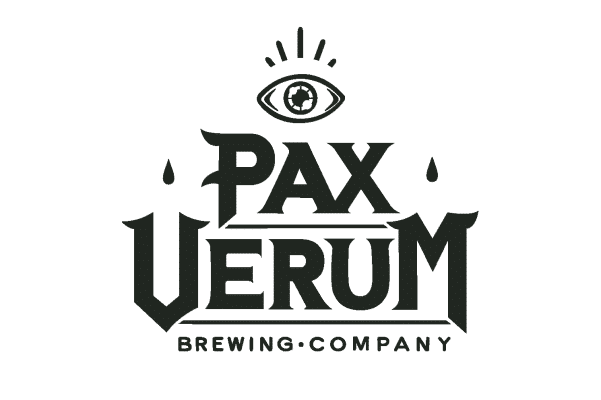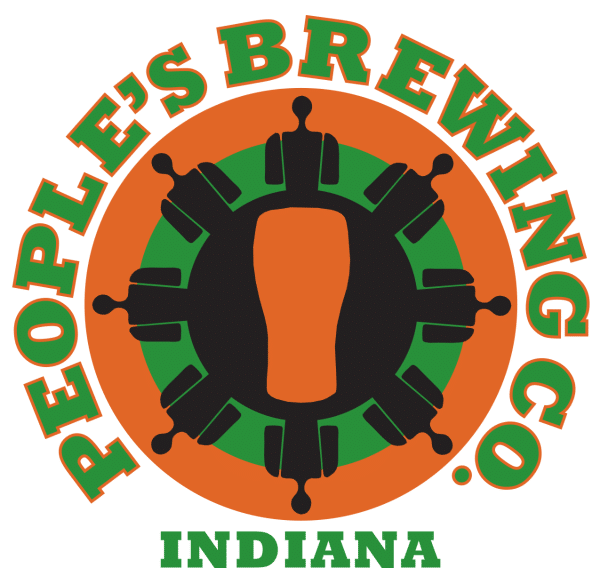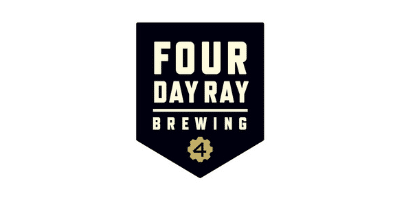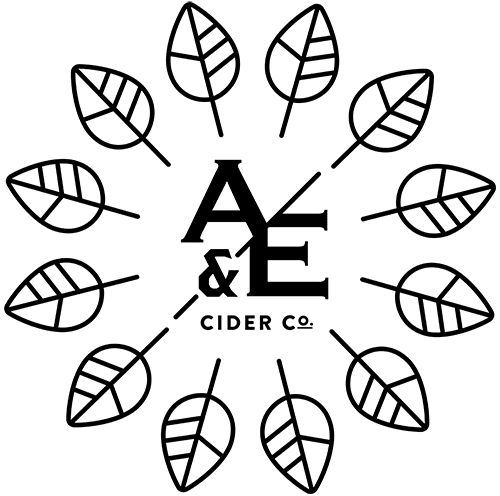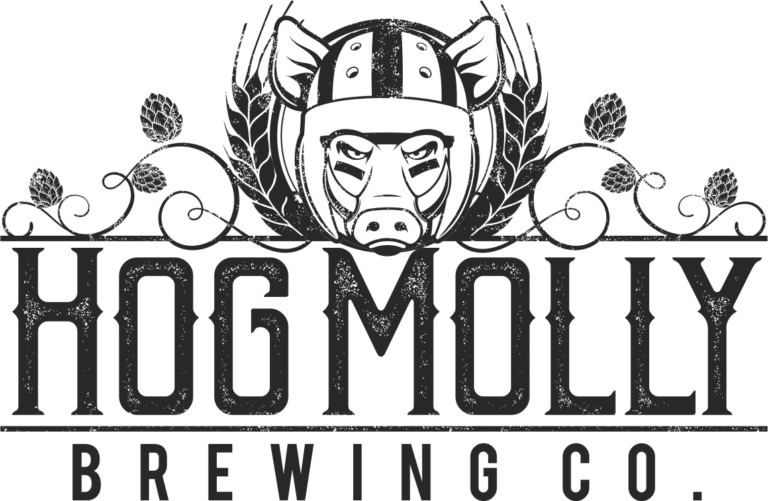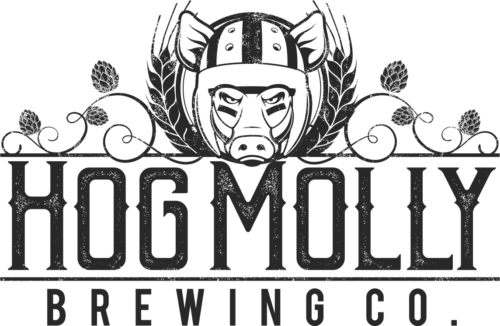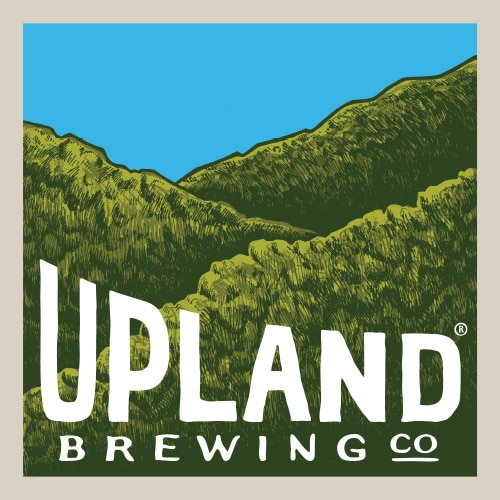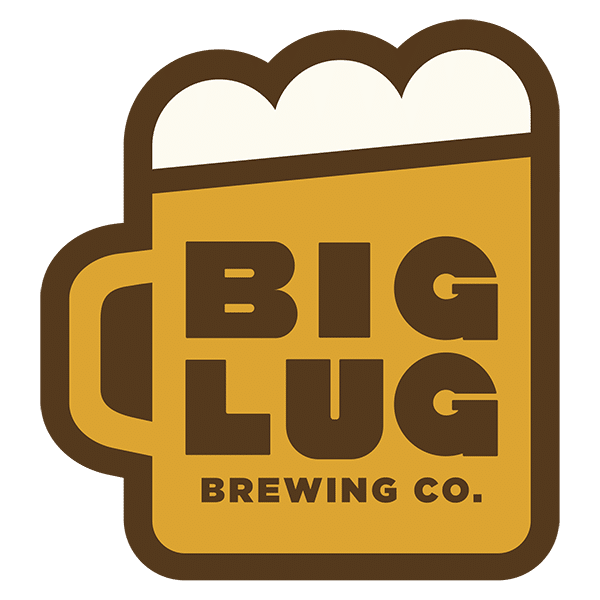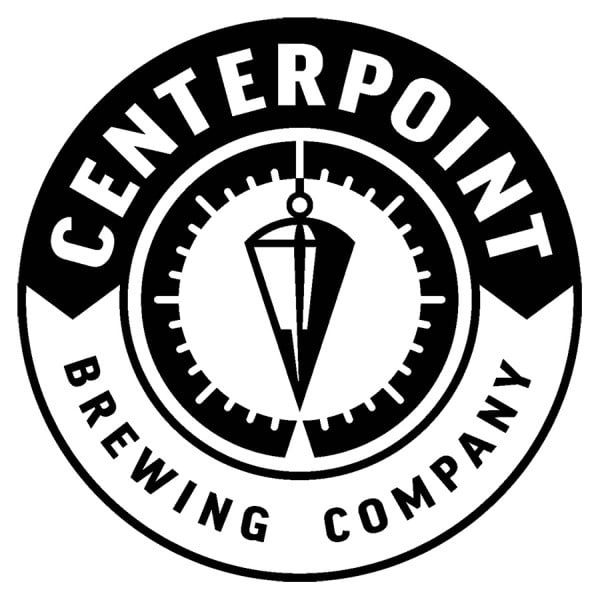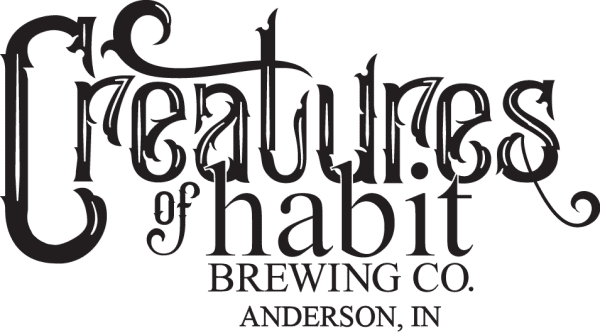 Many Food Options to Choose From
From burgers to brats, pretzels, popcorn and so much more, the festival will have a variety of food options throughout the grounds.
Discover our list of food vendors and what menu items will be available for purchase.
Check out our Know Before You Go section for event information and more!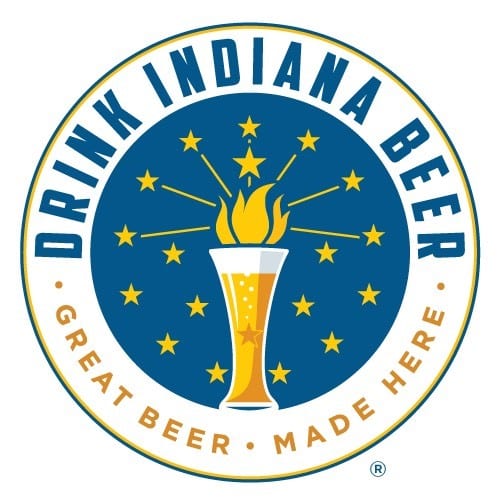 Conner Prairie is a Business Affiliate Member of the Brewers Guild of Indiana.
A special thank you to our 2023 sponsors: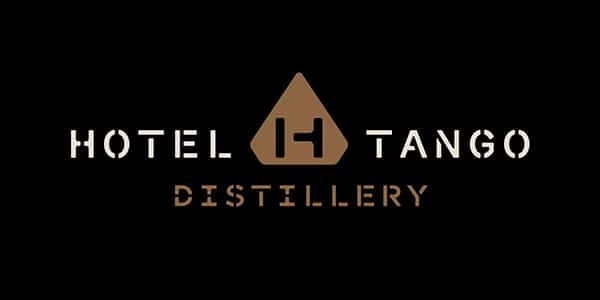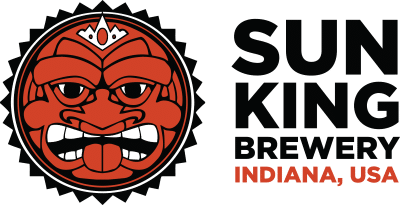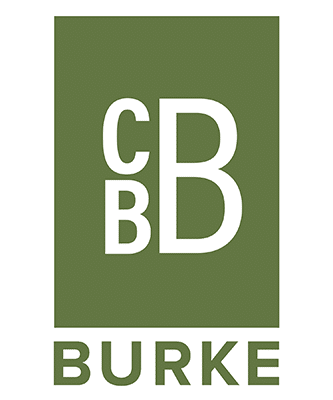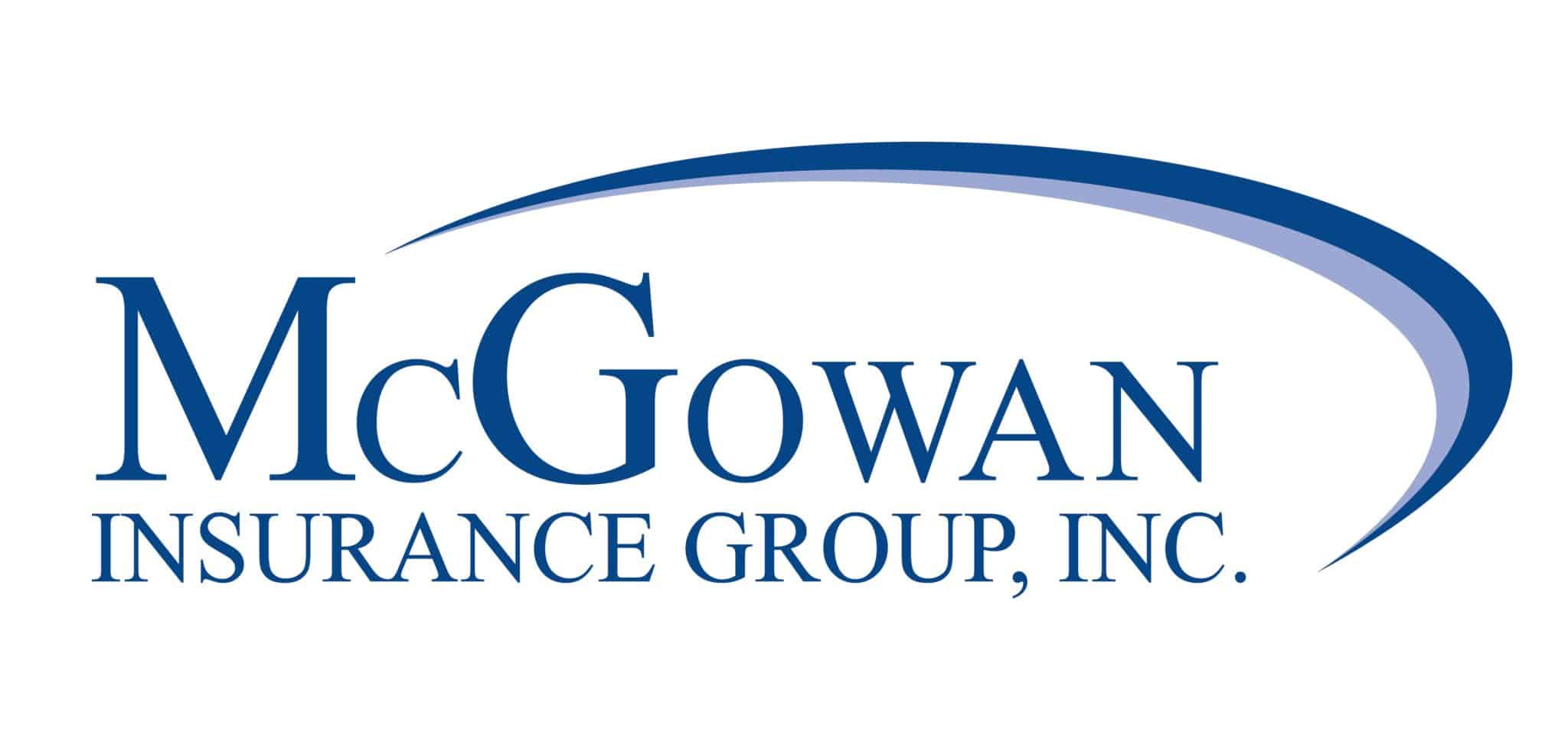 Markey's
The National Bank of Indianapolis
Designated Driver Sponsors
Read what guests have to say about History on Tap!
"It is a unique experience and a fun night out!"
"We had a wonderful time! The best brew fest we have attended by far. Loved the way the breweries were spread out throughout Prairietown. Already looking forward to next year!!"
"This event was so much fun and well thought out. The bands were great, there was a huge variety of beverages, having food vendors was great, and the actors were really fantastic and interactive."
"Hands down the BEST beer festival!"
"Absolutely perfect night. I love being able to stroll the beautiful grounds with other adults while sipping a beer, wine, or cider."
"We are so glad we came...Indiana craft beers are spectacular! Thank you so much for holding this event. Makes me proud to be a member of Conner Prairie too!"
"Such a fun night. Felt so good to be with people and the atmosphere for this event is fantastic, one of a kind!"
Such an amazing event! The staff were so helpful, the interpretation was funny (shout out to the lady with the hardest job- drink water not alcohol). The bands were such a fun touch. Also really liked the 360 photo behind the Conner house!