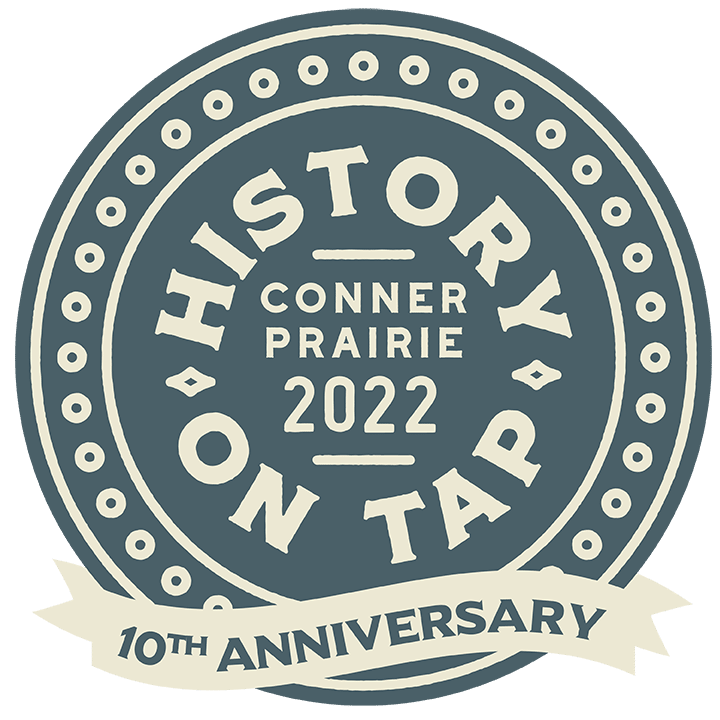 Thank you to all guests, sponsors, and brewers for attending this years History on tap!
A special thank you to our sponsors: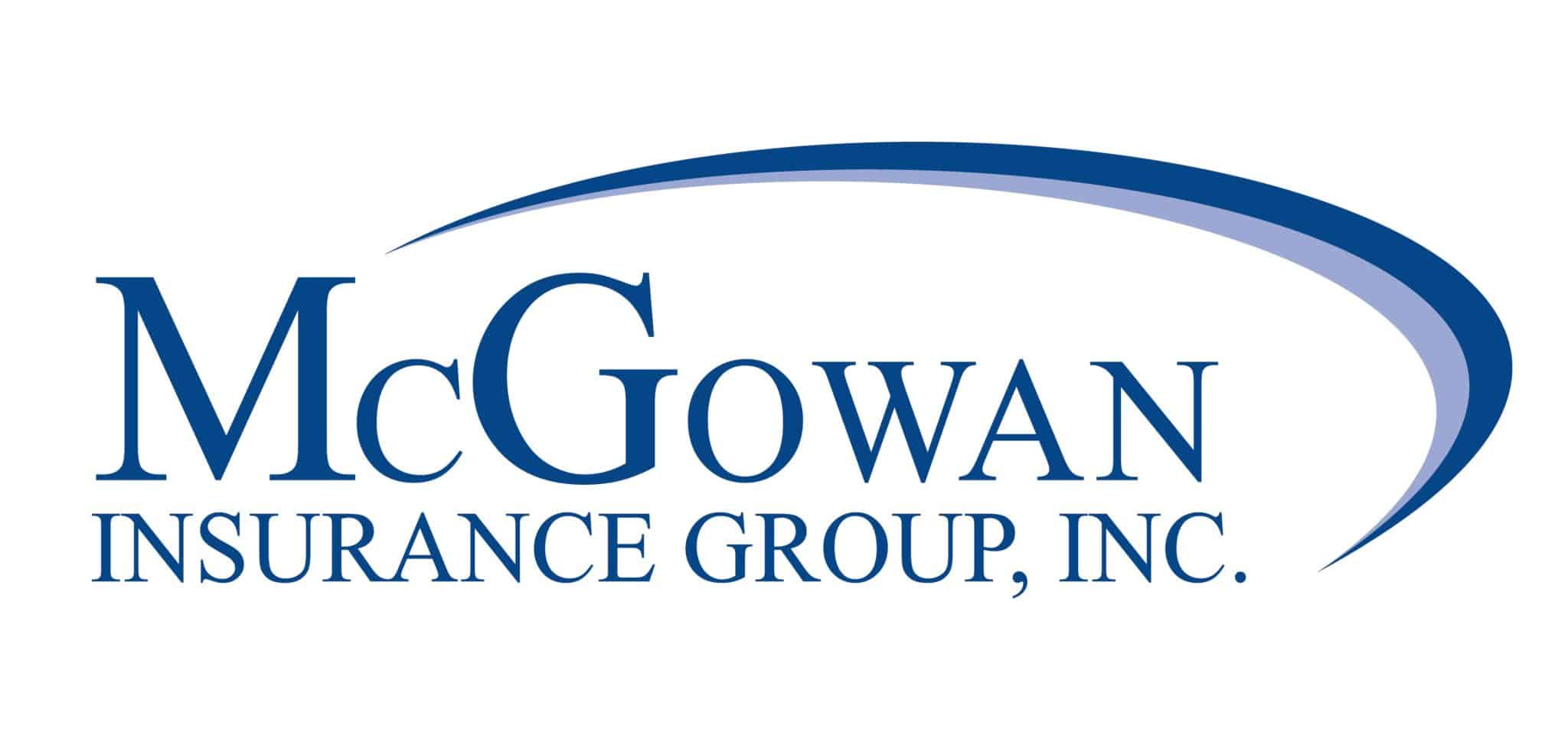 Check out our Know Before You Go section for event information and more!
April 20: Conner Prairie Members
April 22: Early bird
April 25: General public
General Admission: $55 Doors open 6 p.m.
Designated Driver: $15 Doors open 6 p.m.
VIP: $75 Doors open 5 p.m. SOLD OUT
Designated Driver VIP: $25 Doors open 5 p.m. SOLD OUT
Choose from three different ticket types
VIP Experience — This year, our reimagined VIP Experience will offer ticket holders, exclusive sample tastings from a selection of local favorites, including Sun King, Hotel Tango, Metazoa, and newcomer From the Bar canned cocktails,  a selection of light appetizers, plus early access to vendors and a satellite cooling tent in our Civil War Journey area for some chill-time between tastes.
General Admission Experience — Enjoy craft beer tastings, demonstrations from craft beer experts, and Conner Prairie's historical grounds. General admission guests also receive a commemorative glass.
Designated Driver — Receive admission to the event at the same time as the ticket holders in your group.
VIP Ticket Holders- Please keep your wrist bands. They are required in designated areas.
Not a member? Support our mission and receive exclusive discounts and event alerts for History on Tap, Symphony on the Prairie, Jupiter Flights Balloon festival, and much more!
Bier Brewery
Big Lug Brewing Co.
Broad Ripple Brewpub
Brokerage Brewing Co.
Circle City Zymergy
Centerpoint Brewing Co.
Field Brewing
Foam Blowers of Indiana
Four Day Ray Brewing
From the Bar Cocktails
Guggman Haus Brewing Co.
Hotel Tango Distillery
Mashcraft Brewing
Metazoa Brewing Co.
Planetary Brewing
Primeval Brewing
Rare Brew
Sip-n-Share Wine
Sun King Brewery
Taxman Brewing Co.
Terre Haute Brewing Co.
The Bier Brewery
Urban Vines Winery
Wooden Bear Brewing Co.
Read what guests of 2021's History on Tap had to say about the event!
"It is a unique experience and a fun night out!"
"We had a wonderful time! The best brew fest we have attended by far. Loved the way the breweries were spread out throughout Prairietown. Already looking forward to next year!!"
"This event was so much fun and well thought out. The bands were great, there was a huge variety of beverages, having food vendors was great, and the actors were really fantastic and interactive."
"It's one of our favorite event of the year! My kids call it Little Drunk on the Prairie ☺️"
"Hands down the BEST beer festival!"
"Absolutely perfect night. I love being able to stroll the beautiful grounds with other adults while sipping a beer, wine, or cider."
"We are so glad we came...Indiana craft beers are spectacular! Thank you so much for holding this event. Makes me proud to be a member of Conner Prairie too!"
"Such a fun night. Felt so good to be with people and the atmosphere for this event is fantastic, one of a kind!"