The Headless Horseman Rides. . . Stay Wary on the Prairie!
2024 Festival Dates:
October 3 - 27, 2024
Hours:
2024 Ticket on sale dates:
Information coming soon
Festival tickets are also be available to participants enrolled in the Access Pass program. Limited Access Pass tickets are available for this event. Secure you ticket today!
Share on social at: #HeadlessHorsemanCP
Children under 2 are free
Thank you to all guests and sponsors for attending the 40th anniversary of the Headless Horseman Festival.
There's something for everyone at the Headless Horseman Festival:
Take the iconic Haunted Hayride through Conner Prairie's grounds where you will encounter spooky frights around every corner...including the Headless Horseman himself!
Enjoy the Trail of Terror, our path through the corn field filled with elevated frights for those who dare to be scared
The Perilous Plunge
Our Magnificent Midway with the Spinning Apples carnival ride, festive games including Cauldron Toss, Zombie Soccer, and Monster Mini-Golf, and bounce houses
Barrel train ride for little ones
Sleepy Hollow Marionette Show
'Mis'-Fortune telling with Carl Voyant
Live DJ and Live Music performances from Sweet Tunes
Live Shows: Sleepy Hollow One-man Show and Eerie-llusions Magic Show
The Bizarre Bazaar: a whimsical mini-'museum' dedicated to the legend of the Headless Horseman
Get updates about the festival by texting HEADLESS to 317-779-3330
Food & Beverage Information
From burgers to piazza, pretzels, Kettlecorn, and so much more, the festival will have a variety of food options throughout the ground.
Then stop by the Sleepy Hollow Tavern for some of your favorite beverages. The new Conner Scary beer by Sun King will be available for those 21+.
Think you can create an award-winning scarecrow? Enter our scarecrow contest! Whether you like your scarecrows spooky and scary or cute and creative, we want to see the best scarecrow you can make!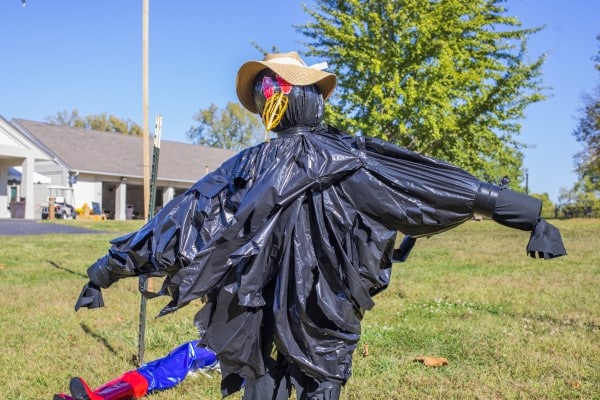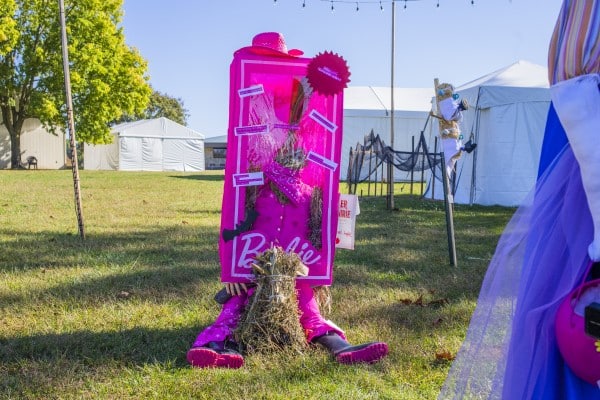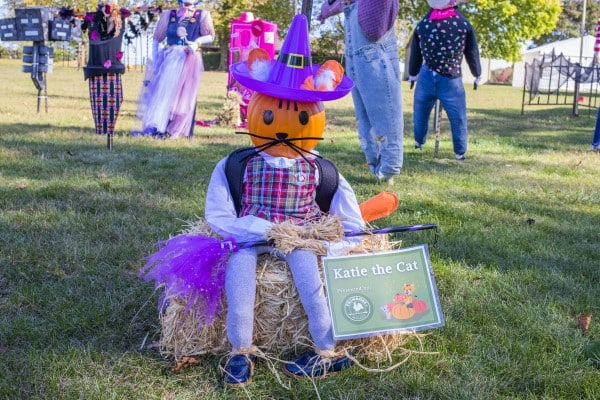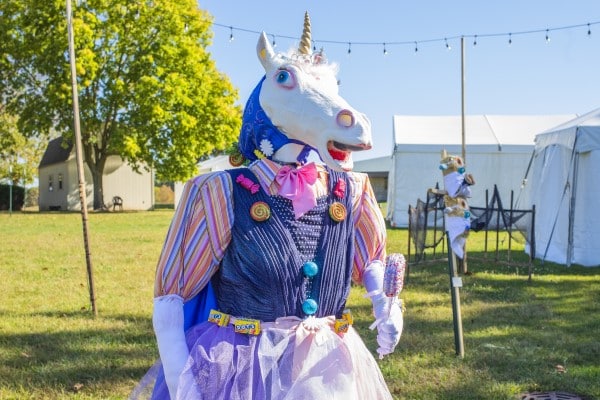 2023 Headless Horseman Sponsors: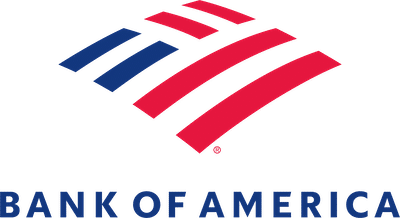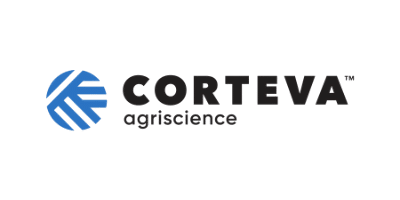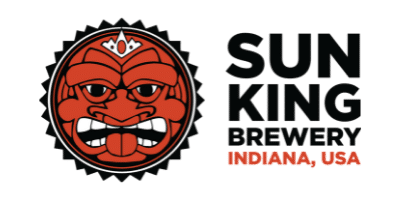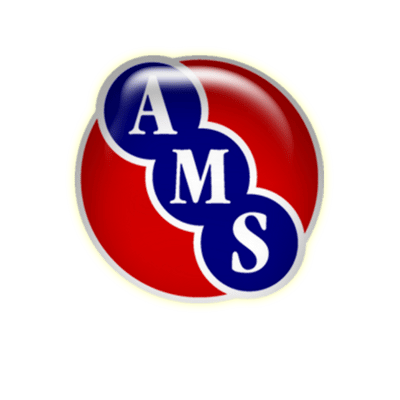 4Ever Young Anti Aging Solutions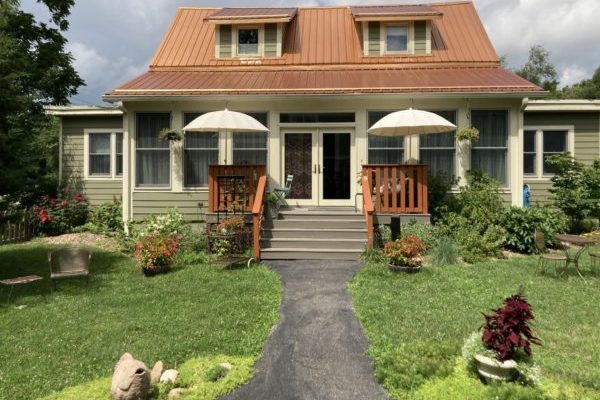 View our Headless Horseman videos