Date:
Thursdays–Sundays, October 6–30, 2022
Hours:
Suggested Audience: All Ages
The Headless Horseman Rides. . . Stay Wary on the Prairie!
Thank you for making this year's Headless Horseman festival an exciting and spectacular year! Your support is what makes this festival a success. We hope you had a great time at Conner Scairie!
We also thank our presenting sponsor, Bank of America, our supporting sponsors Reynolds Farm Equipment and AMS Entertainment, our signature sponsor Sun King Brewery. An additional thank you to Corteva Agriscience for sponsoring our corn maze.
Mark your calendars for the 2022 Annual Headless Horseman festival, running Thursdays through Sundays, October 6 through 30.
Reserve your group experience now!
Reserve your group experience now!
Our Headless Horseman festival provides an exciting and unique experience for your guests this fall. Group space is limited.
Find more information about hosting groups at Conner Prairie:
October Long, the Festival's On. . .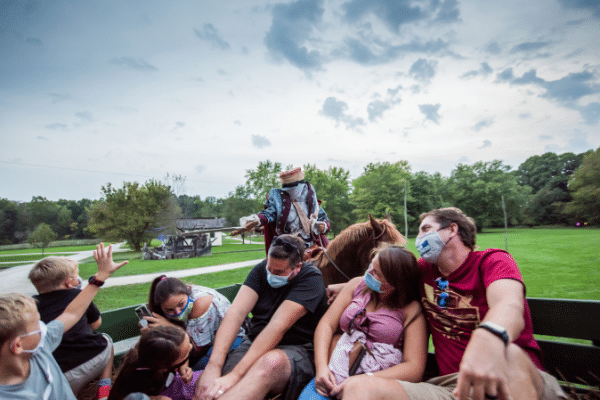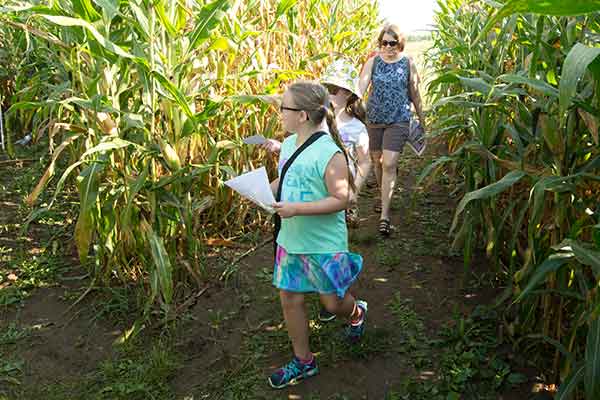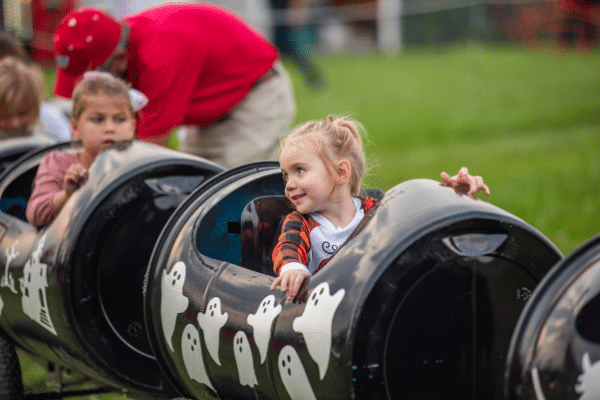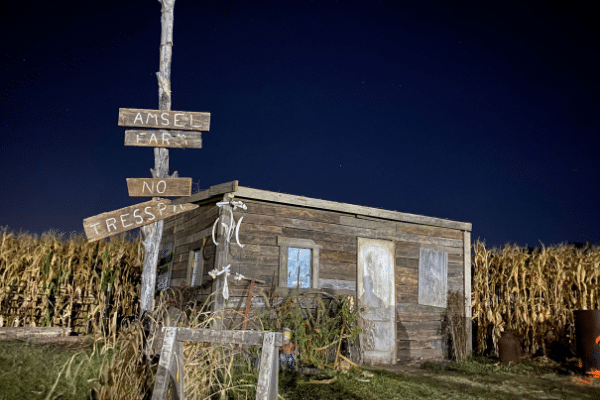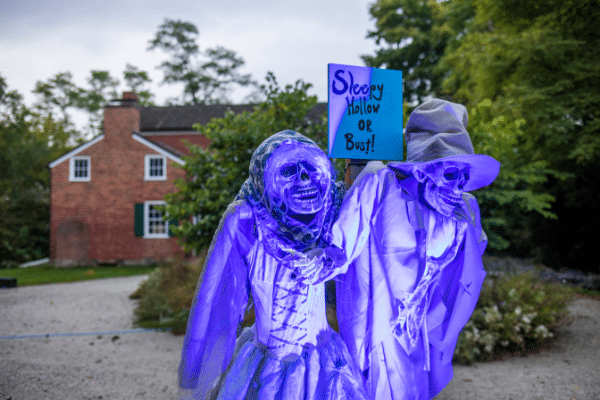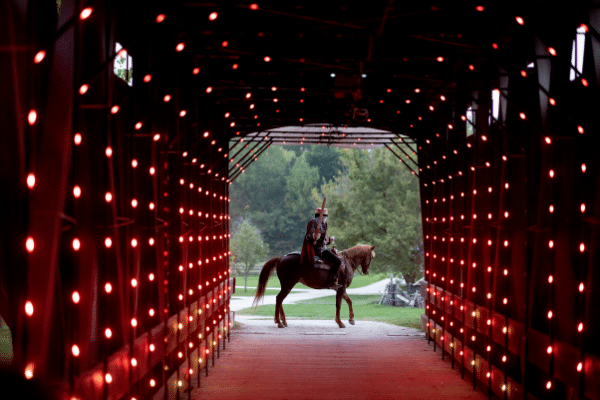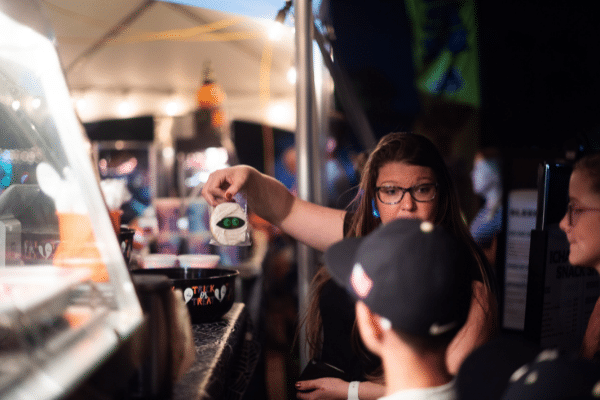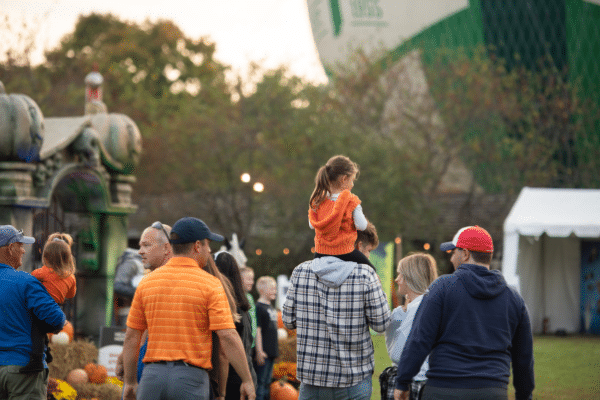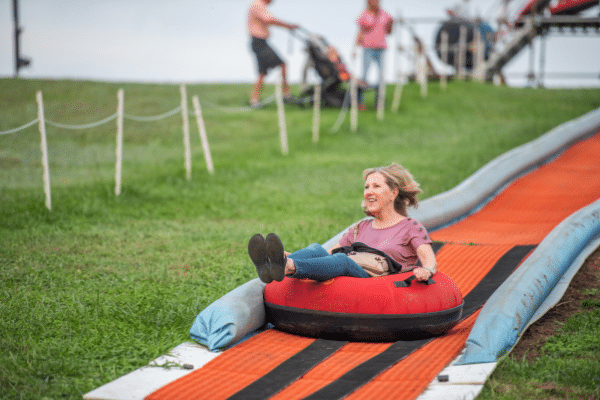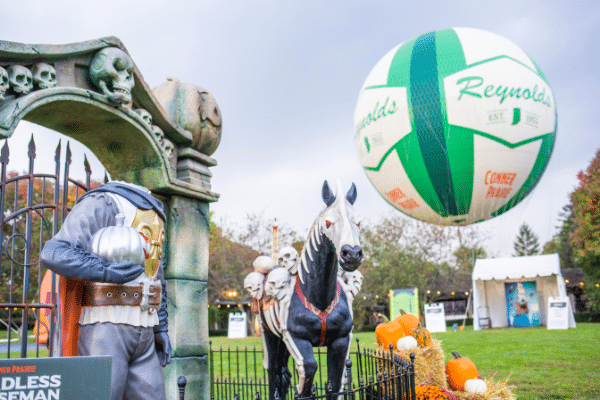 There's something for everyone at the Headless Horseman Festival:
The iconic haunted hayride through Conner Prairie's grounds, updated in 2021 for additional thrills and fun
Barrel train ride for little ones
Discover the story of Spectre Search, a local paranormal investigative group, and follow their search for the truth behind decades-old folklore connected to Amsel Farm with Conner Prairie's 11-acre haunted corn maze.
Spooky shows and storytelling (The Headless Horseman Marionette Show, a science show, a live performance of the Legend of Sleepy Hollow, and more!)
A carnival ride and festive games including Cauldron Toss, Zombie Soccer, and Monster Mini-Golf
Fortune telling
Live DJ and delicious food
Thank you to our Headless Horseman Sponsors: