Get up close to elite cars, steam engines, helicopters, and more!
Come and meet some amazing machines! If you want to get up close and personal with machines big and small, this is your chance. Don't miss our Invitational Showcase, featuring vehicles that represent the best of the best of local car show winners. We will also have big machines for little folks to climb on, hands-on activities, and a chance to learn about what people in the past thought of the future of transportation. Join us for a celebration of motors, machines, and much more.
Included with general admission.
Free for members.
All Ages.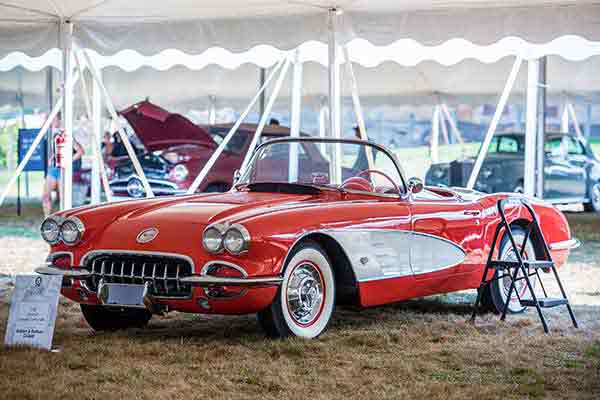 Invitational Showcase Car Show
Check out award-winning vehicles from across Indiana! These vehicles represent the best of the best when it comes to beautiful machines cultivated from car shows around the state. You can explore the history of car manufacturing and see some truly unique vehicles gathered into one amazing showcase. It's a must-see for Hoosier car lovers!
Special thanks to Dan Distler for curating this showcase.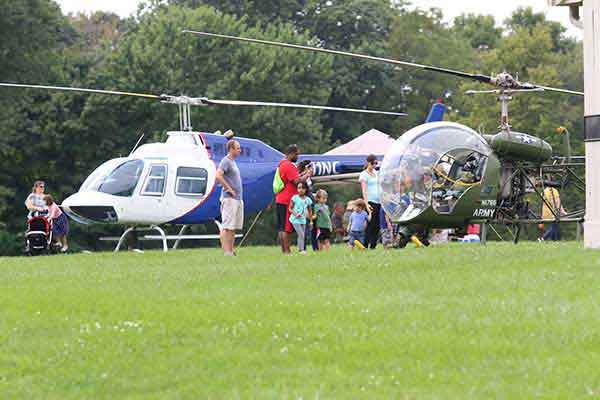 Love things with wings and propellers? Be sure to visit our high-flying machines.
Explore an air ambulance from St. Vincent Statflight
Watch RC aircraft demonstrations with the Northeast Side Taildraggers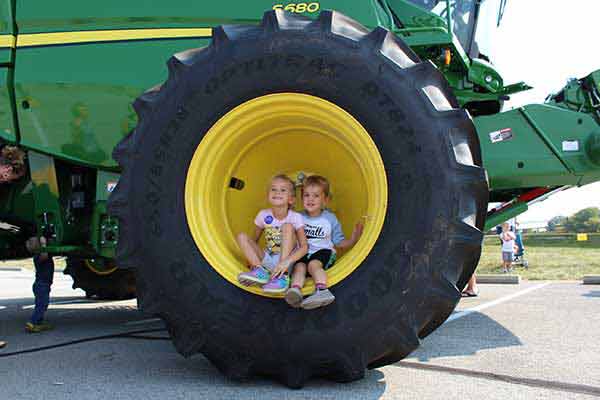 Tractors and Heavy Duty Machines
Take a look at some powerhouses, including tractors, firetrucks, military vehicles and more.
Explore antique tractors, steam engines and small historic engines. See how they run and watch as they perform different tasks.
See vintage fire trucks and take part in cool water games.
BIG MACHINES PETTING ZOO: Get up close to tools and machines that help with BIG jobs.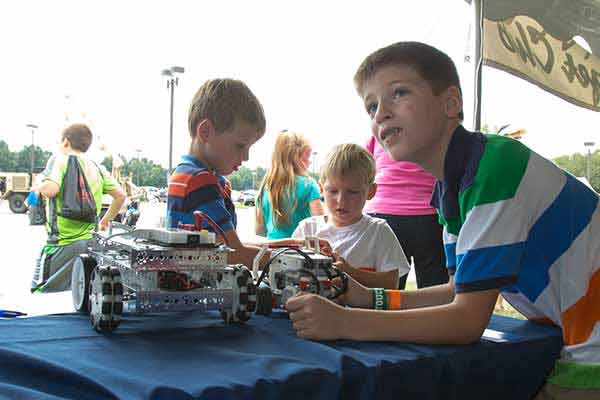 Get Your Hands On The Fun
Take part in the fun by driving an RC Car on a course you helped build, play with roller-coaster mechanics, participate in LEGO car crash testing, and visit with other organization hosting hands-on activities.