Explore our 2022 storytelling series
Stories have the ability to transport people to a different time and place and broadens horizons with new experiences and backgrounds. Conner Prairie takes the idea of storytelling to heart as we strive to bring diverse stories and narratives to the community. Every month, Conner Prairie will host storytellers who will share holistic stories full of history and culture to share with guests to spark curiosity and foster learning through discussion and empathy.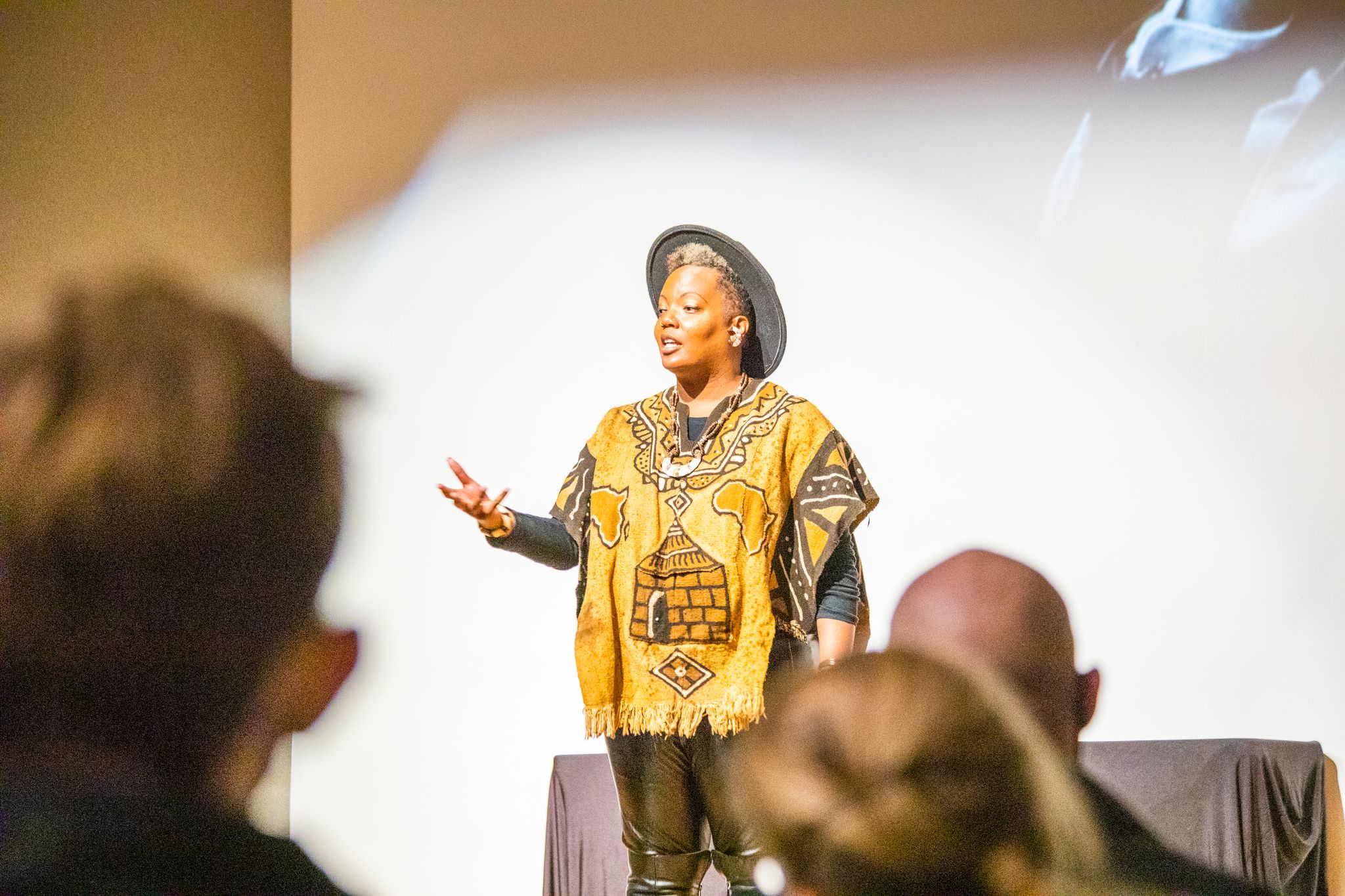 Manón Voice is a native of Indianapolis, Indiana, and is a multi-hyphenate, poet and writer, spoken word artist, film producer, hip-hop emcee, educator, and community builder. The spirit of her work finds its niche at the intersection of art and activism with an ethos of bridging the past, present and future, as part of prophetic imagination.
Scott Frasard, Carissa Madden and Patrina Dixon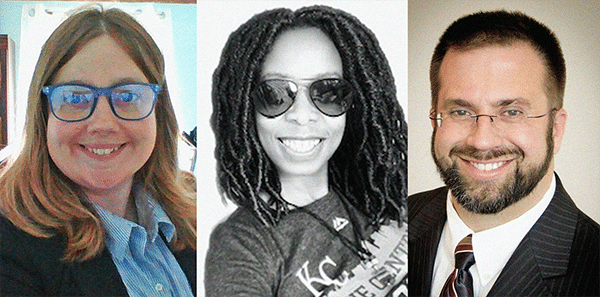 Scott Frasard, Carissa Madden and Patrina Dixon will share their experience of what it is like living with neuro-diversities in a neurotypical world.
A Look Back at our 2021 Storytelling Series
"Every time we have an experience with the two storytellers on the grounds we always learn so much.  They are both so great giving information in an interesting way."
"We visited Conner Prairie for the first time a few months ago and wanted to come back to hear more of the wonderful storytelling we experienced on our last visit."
"We knew your storytellers were great!! We weren't disappointed. It was a wonderful and fun evening!"