Events for the Whole Family This Fall at Conner Prairie
Looking for kid-friendly fall activities or ways to enjoy the autumn sunshine? From farm machines and Prairie nights, to corn mazes and spooky traditions – there's something for everyone this fall at Conner Prairie.
Effective September 7, 2021, in accordance with the CDC recommendations, all guests will be required to wear masks while in the Welcome Center and Historic buildings regardless of vaccination status. Guests will be highly encouraged to wear masks while outdoors if a 6-foot social distance is unable to be maintained. Check here for a full list of our safety precautions.
Headless Horseman Festival
October 7th-30th, every Thursday-Sunday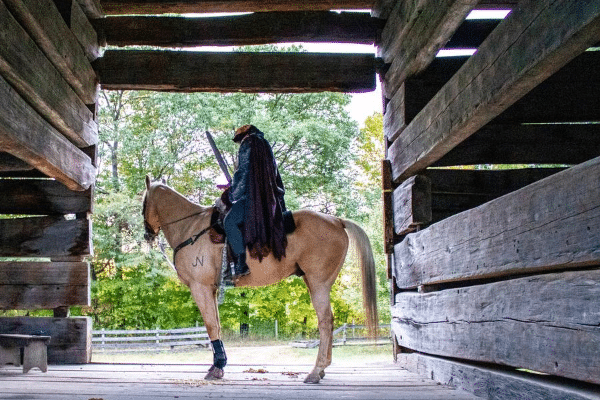 The Headless Horseman rides again at Conner Prairie's annual Halloween festival. Join us for an evening of ghoulish delights that the whole family can enjoy. Activities include the Headless Horseman marionette show, our scary corn maze, spooky storytelling, Halloween games, the haunted hayride, and more!
 September 25- October 31, 2021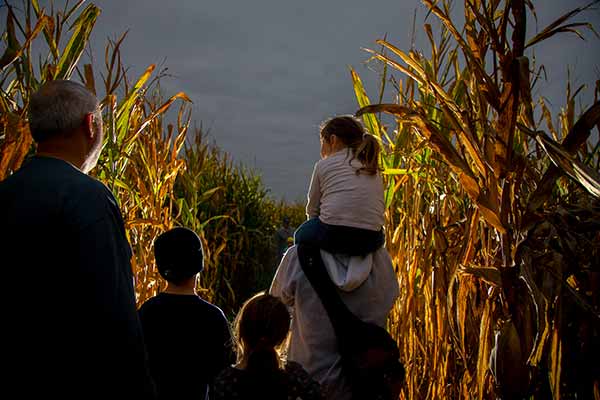 The 22,160-foot maze features three unique adventure paths to appeal to guests of all ages:
Members: $4 Non-members: $5 Youth under 2: Free
Puzzle Maze: Test your wits in our family-friendly puzzle maze. This maze may take up to an hour or more to complete. The Puzzle maze is closed during nighttime Headless Horseman events.
Kids' Maze: Bring the little ones along on our shorter kids' maze. This maze may take up to 30 minutes to complete.
Haunted Maze: Brave the spooky Haunted Maze after dark – inspired by  ghost stories and legends of the region.
Be sure to ride the 1859 Balloon Voyage for a birdseye view.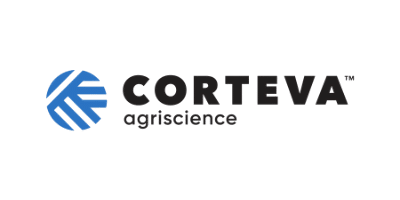 Upcoming Programs & Events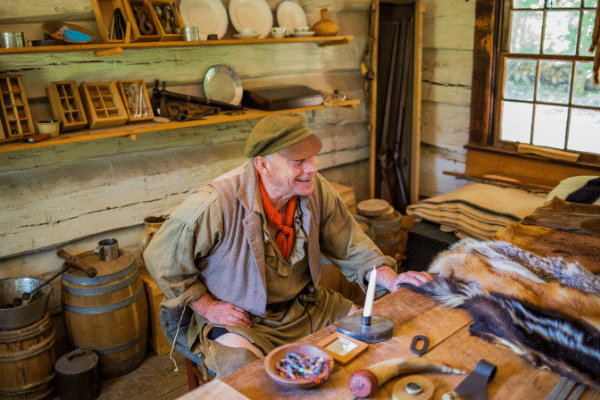 Mark your calendars for our 2022 dates
January 28-29
February 11-12
March 11-12
Plan your visit to Conner Prairie for an evening of captivating storytelling. Step into the story for a journey through early Indiana history. Our premier storytellers, including Kevin Carter and Dwight Gallian, will regale you in an immersive storytelling experience.
No two nights will feature the same stories.
Sign up for our newsletter!