Free with paid General Admission:
Adults: $18
Seniors, Ages 65+: $17
Youth, Ages 2-12: $13
Conner Prairie Members and children under 2: Free
June 20, 27: Explore Nature Saturdays
July 11, 18, 25: Explore Historical Cooking Saturdays
August 15, 22: Explore Suffrage Saturdays
June 20 and June 27 | 10 am - 1 pm, 1:30 pm - 4:30 pm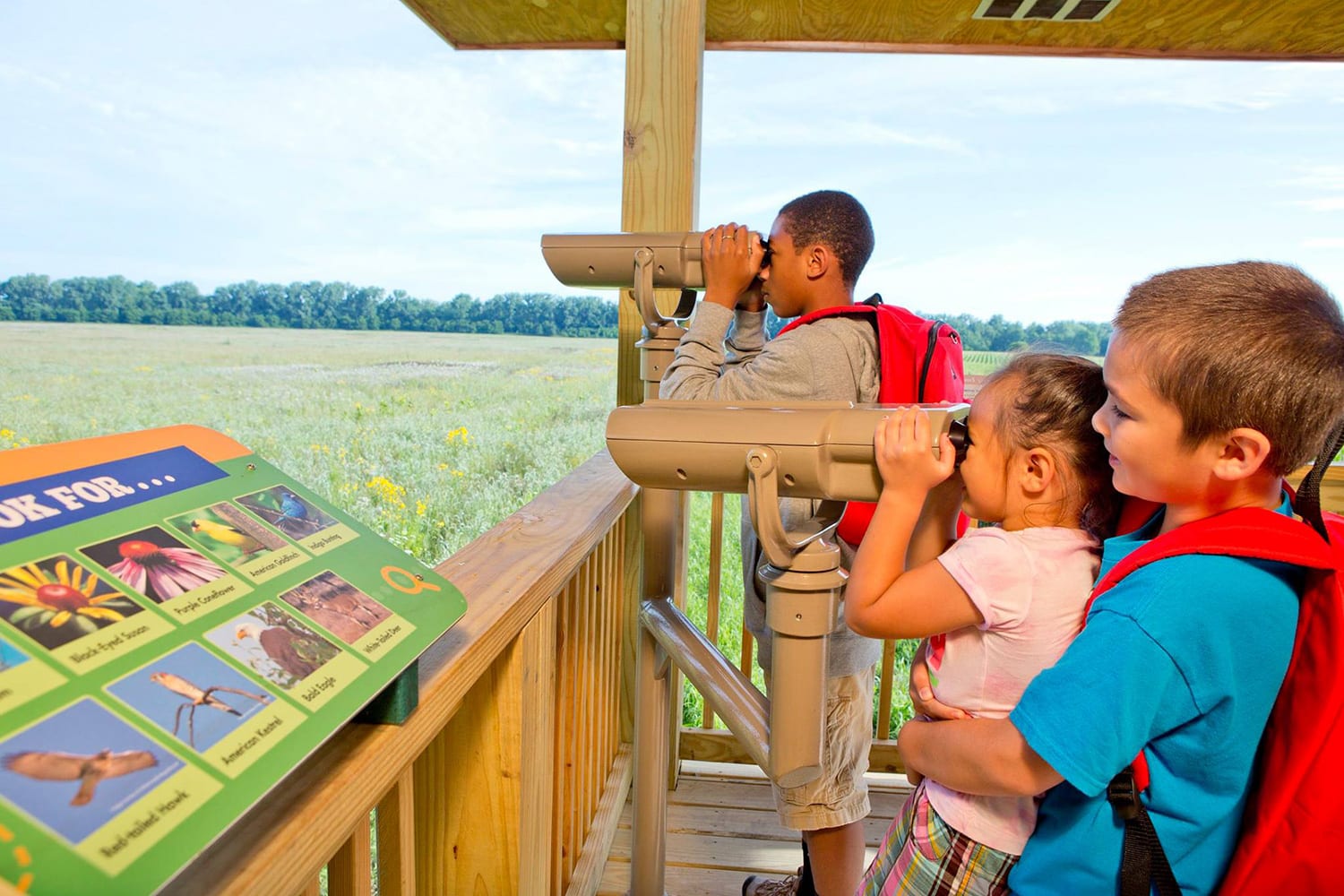 Let the Field Guide lead you on an adventure as you visit the grounds of Conner Prairie. These self-guided activities will help you learn more about Indiana's natural history and how the land has changed over time. Who knows, you might meet a new animal or two along the way!
Activities include: botanical art, fishing, storytime, hikes, trivia questions, and more!
Explore Historical Cooking Saturdays
July 11, 16, 25 | 10 AM - 1 PM, 1:30 PM - 4:30 PM
Explore historical cooking, from farm to fork! Learn how Indiana's first inhabitants ate and gardened, how settlers preserved food before refrigeration, why a package from home meant everything to Civil War soldiers, and so much more! As you gather knowledge, you can gather recipes as well by creating a take-home collection to cook yourself!
Were you able to collect all the Conner Prairie recipe cards during Historical Cooking Saturdays in July? If not, download them here.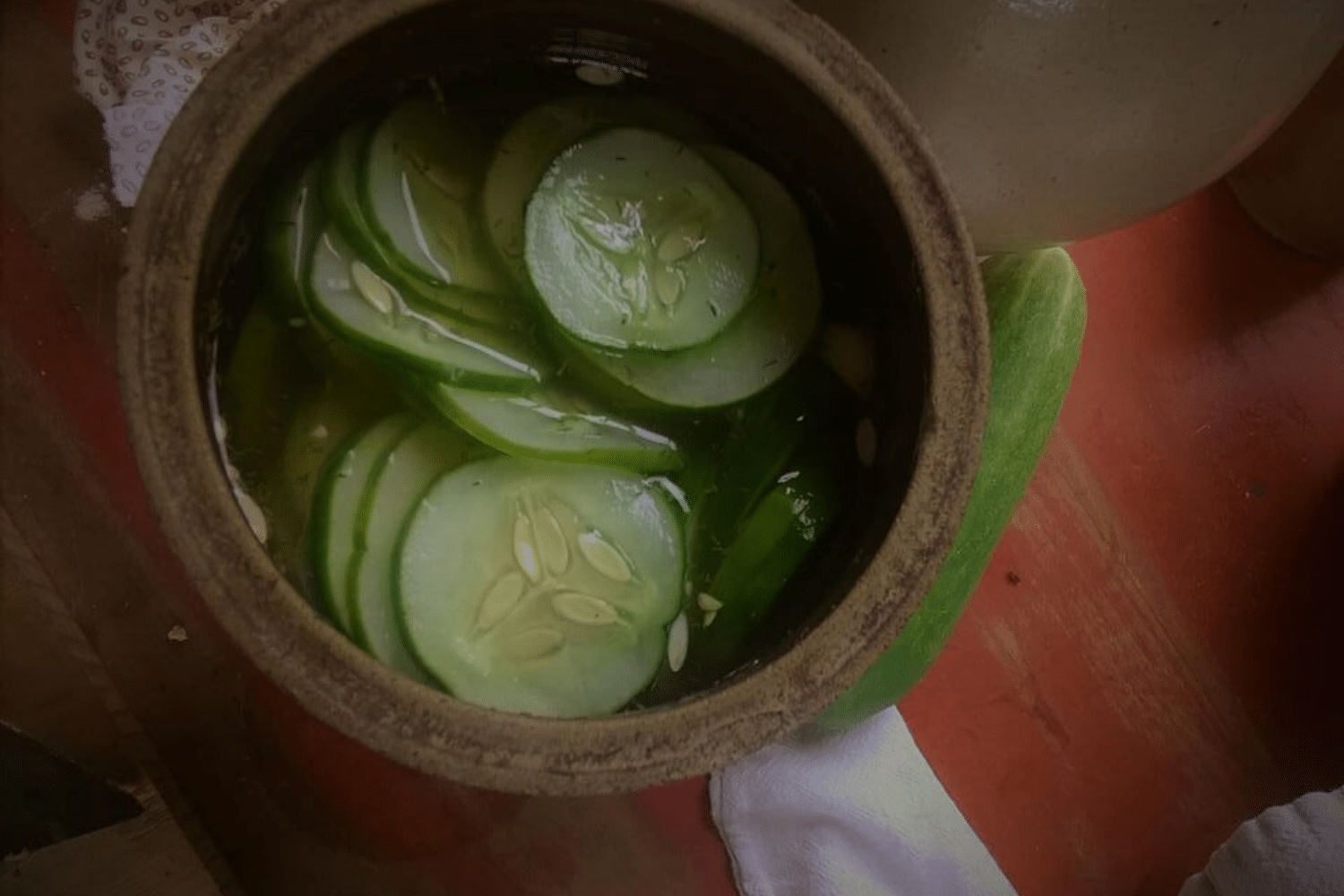 Explore Historic Cooking Saturdays – Presented by RJE Business Interiors
Explore Suffrage Saturdays
August 15, 22 | 10 AM - 1 PM, 1:30 PM - 4:30 PM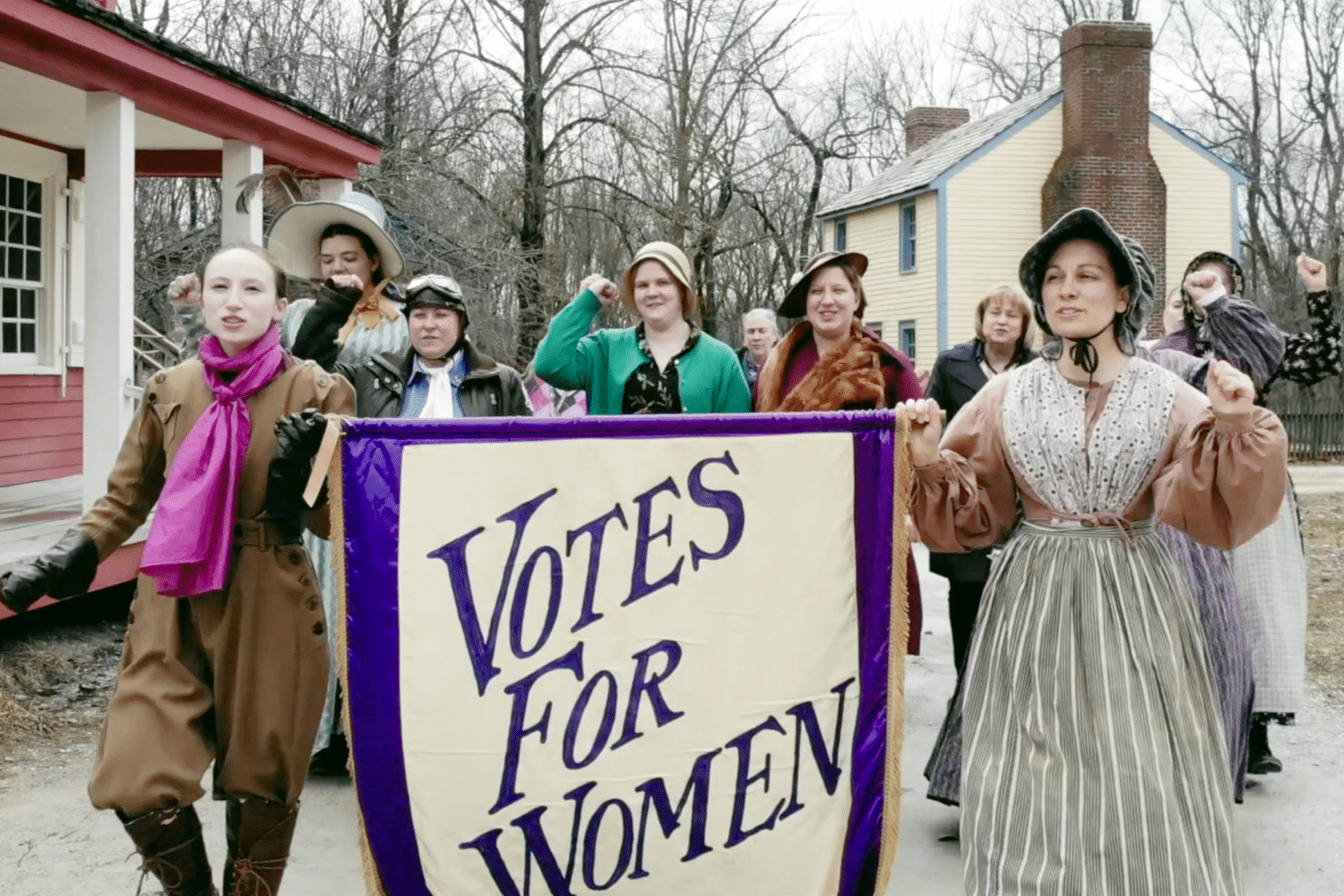 2020 marks the 100th anniversary of women's suffrage, and on select Saturdays in August, you're invited to celebrate the historical movement with us. Talk with the residents of Prairietown about women's rights, discuss women's right to vote with the citizens of Dupont, Indiana and more. Ongoing activities include Driven to Vote, a play about Hoosier suffragists, a Prairietown Auction, and vote for the Mayor of Animal Encounters!
Do you have what it takes to stand up for women's rights? Join us for Explore Suffrage Saturdays on August 15 and 22 to find out!
Explore Suffrage Saturdays – Supported by Riverview Health ER & Urgent Care