Join us for Chautauqua series, where curious adults can get their think on – and their drink on – at a thought-provoking, interactive, and social event!
Bloody Hearts, Bloody Hands

$35 members/$40 Non-members
For this special Halloween night, bring along a chair and curl up around an open fire as we share terrifying details from Indiana's long list of female murderers. From the 19th to the 21st century, there's no shortage of blood-curdling true tales: graphic, violent, and gruesome! We'll end the night with a story along the White River (weather permitting) where - perhaps - we might hear echoes of the dying cries of victims. Ticket price includes a complimentary cocktail and light appetizers. Cash bar will also be available.
This event is sure to send shivers down your spine as you step into these bone-chilling stories.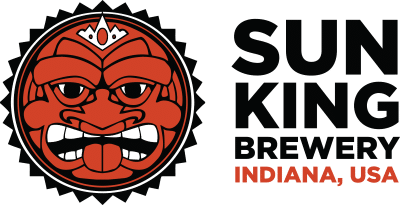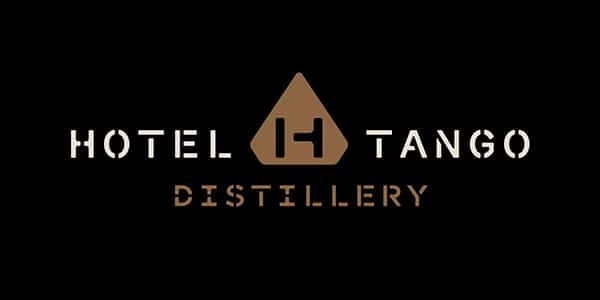 Check out images from past evenings!