Calling all scholars, social butterflies, adventurers...
In this engaging series, we take a dive into a different Indiana county each session, telling three interesting — and likely little known — stories from that area of the state. Along with the stories, we'll play some games, have a few laughs, enjoy some light snacks, and learn interesting history in this casual and social adult program. Ticket price includes three craft cocktails, each on themed to that evening shared stores.
For ages 21+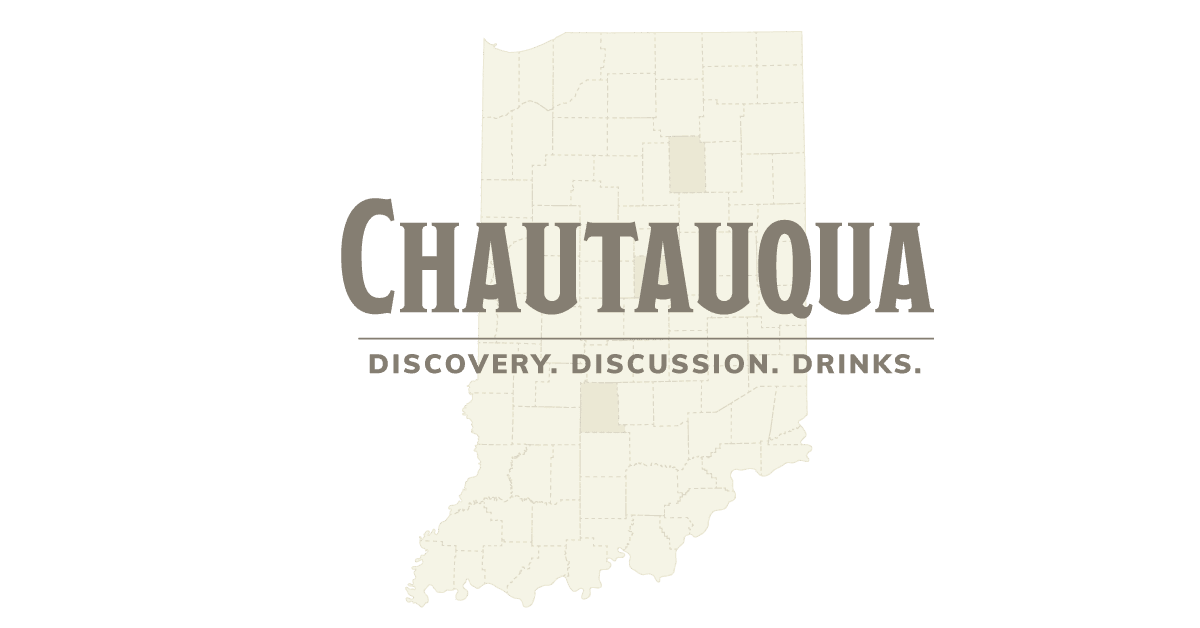 Jinkies, Jackson! – Pilferings, Patrimony, and Puzzlement
$40 members/$45 Non-members
Haunted Hamilton: Pioneers, Prisoners, and Paranormal Activity
Tickets on sale September 19
Chautauqua is an accessible program for those with mobility needs or who are differently abled. We are happy to provide wheelchairs or assistance to our Chautauqua goers.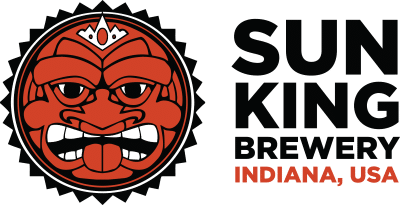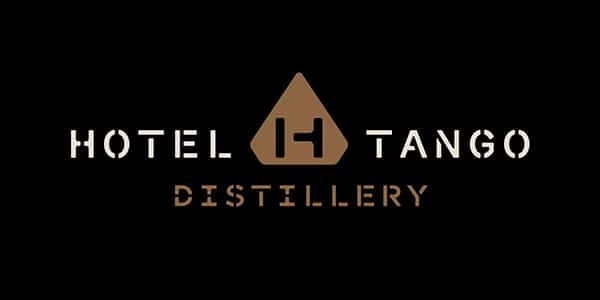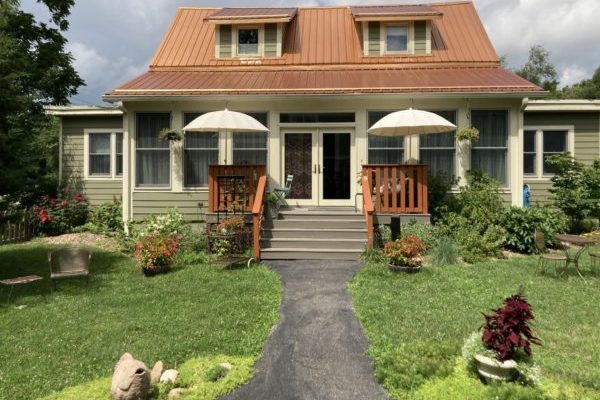 Check out images from past evenings!