Join us for Chautauqua series, where curious adults can get their think on – and their drink on – at a thought-provoking, interactive, and social event!
Fluid History: Gender, c. 1900

Thursday, June 9, 2022 6:30 p.m. - 9 p.m.
$35 members/$40 Non-members
One time only, this event is 16+
Gender, c. 1900 - Around the turn of the 20th century, cross-dressing seemed to be on everyone's mind. Science was fascinated with patients whose gender identity did not match the sex assigned at their birth, and various urban areas outlawed the wearing of clothing ascribed to the "opposite" sex, with subsequent arrests sparking sensationalistic press coverage. Yet, to judge from surviving photographic evidence, young men and women regularly took pictures of themselves cross-dressing. What are historians to make of this cultural fascination with cross-dressing? Join Conner Prairie as we welcome public historian Susan Ferentinos to consider what factors may have contributed to such interest and explore what insight the past can offer the present.
A series of special evenings that marry education and entertainment, thoughtfulness and humor, food and drink—all based on a chosen theme. Each guest will receive a signature cocktail based on the evening's topic (cash bar also available), enjoy themed light appetizers, and participate in a variety of edutainment presentations designed to engage the brain. Cash bar available.
PLEASE NOTE: For this special Chautauqua, we are opening our audience to those 16+ who may be interested in the topic. Guests under 21 must be accompanied at all times by a ticketed adult, 21+ with valid ID. Complimentary non-alcoholic beverages will be provided for underaged guests.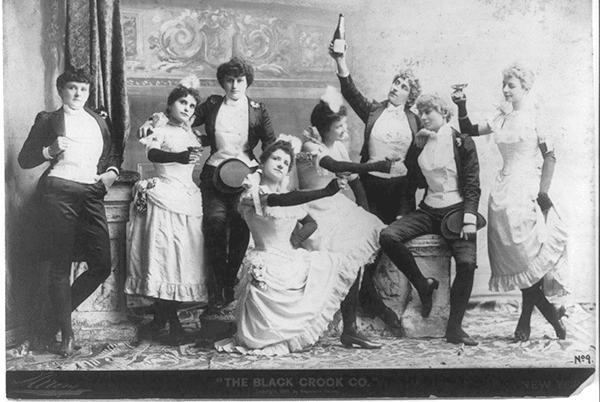 Image courtesy of Library of Congress
Guest Speaker:
Susan Ferentinos, PhD, is a public history researcher, writer, and consultant specializing in LGBTQ history and women's history. Her recent projects include a historic context study of LGBTQ history in Maryland and a historic resource study for the Eleanor Roosevelt National Historic Site. Dr. Ferentinos is also the author of Interpreting LGBT History at Museums and Historic Sites, which won the 2016 Book Award from the National Council on Public History.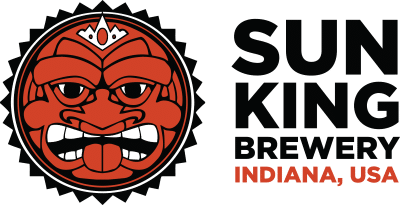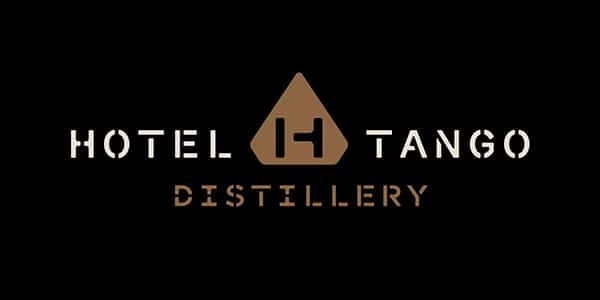 Check out images from past evenings!