Join us for this brand-new series, where curious adults can grab a drink and think at a thought-provoking, interactive, and social event!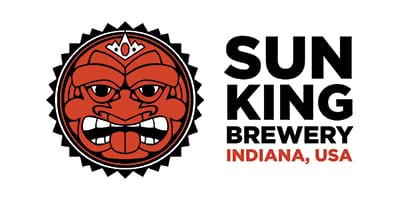 Theodore Roosevelt called it "the most American thing in America" – an event that provided the opportunity to gather for cultural development as a shared community. Named for the town in New York where the first large assembly took place, a Chautauqua presented lecturers, entertainers, scientists, and politicians to the public, offering knowledge and fellowship that might otherwise be out of reach in less metropolitan areas. From its humble beginnings, the movement spread across the U.S., fostering traveling "Sister Chautauquas" that brought provocative thought, scholarship, and entertainment to people for over fifty years.
We're bringing back the idea of the Chautauqua, offering a series of three special evenings that marry education and entertainment, thoughtfulness and humor, food and drink – all based on a chosen theme. Each guest will receive a signature cocktail based on the evening's topic (cash bar also available), enjoy themed light appetizers, and participate in a variety of edutainment presentations designed to engage the brain.

Friday, October 4 - Bloody Indiana
The Hoosier state can lay claim to a long history of grave robbers, murderers, and ghosts – whether it wants to or not! We'll tingle spines with some spooky true stories as we creep down the shadowy path of Indiana's bloody past.
Signature Cocktail: Gunness Glogg - A bloody good punch named for Indiana serial killer, Belle Gunness.
Time: 6:30-9 p.m.
Tickets Purchase Deadline: midnight, October 3