NEW EXHIBIT, PROMISED LAND AS PROVING GROUND, COMING SUMMER 2023
Promised Land as Proving Ground covers centuries of African American history from pre-colonial Africa to the present day and specifically explores the development of African American faith ways and their expression through food, music and dance, and activism from traditional African religion to the African American church.
What is the Promised Land?
We'll explore the origins behind The Promised Land: What is it? How did Indiana serve as the Promised Land? Did the state fulfill the promise? What is a proving ground? In what ways did Indiana serve as a proving ground to challenge and develop African American faith and American democracy?
Explore the traditions, choices, and challenges of African American experience in Indiana.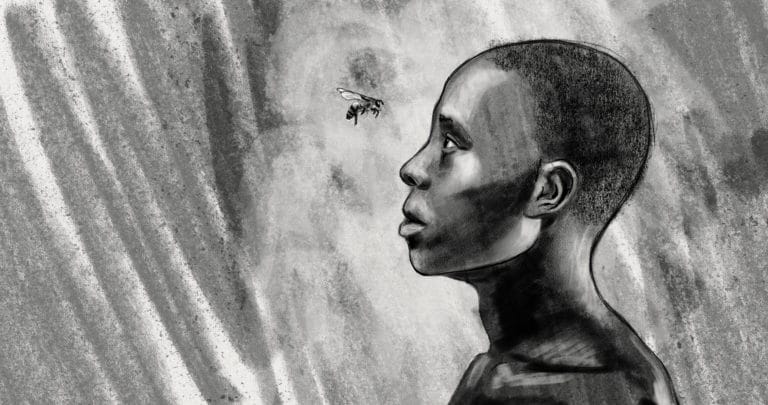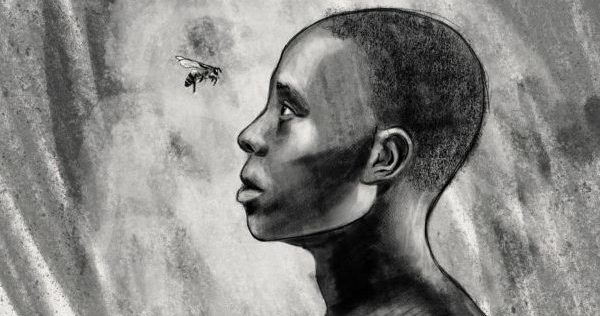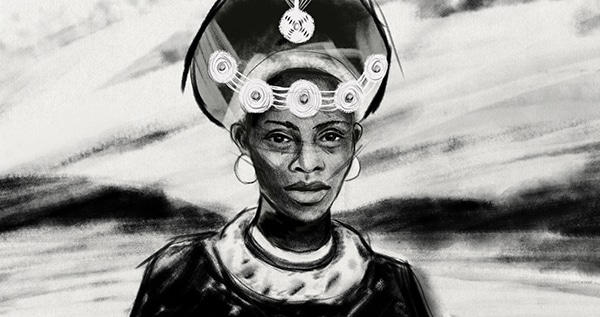 Features of the upcoming exhibit:
Head to the "Origins Cabin" located in Prairietown and explore audio-visual components that will address the origins of African American religious traditions, African cultural groups enslaved in the United States, and intra-American migratory patterns to Indiana.
Agricultural exhibitry will center around the importance and use of the land to African American religious practices.
Understand how land impacts foodways, ritual and celebratory practices.
Visit the Conner House and learn about the narrative of Pete Smith, an African American man who lived in the area and was kidnapped in 1820 under the Fugitive Slave Act.
Exploration of contemporary stories and community.
In collaboration with TimeLooper we are using augmented reality technology that will help you explore important characters from the past. By holding up your phone in specific areas in the exhibit, this will allow you to step into the story and learn about these historical individuals as they tell their perspective.
Asante Art Institute of Indianapolis

Anthony "Baba Tony" Artis

Center for Africana Studies & Culture at IUPUI

Living Word Baptist Church

Green Thumb Garden Patrol

Indianapolis Garden Club

Purdue Extension Master Gardeners
Spirit and Place
Witherspoon Presbyterian Church
To demonstrate the impact and importance of historic foodways, the Garden will feature vegetables that have a significant cultural impact.
Promised Land as Proving Ground will open in summer 2023. Because the immersive experience will be interwoven throughout Prairietown and other areas of Conner Prairie, guests will see and get to experience a few elements — including the Origins Cabin and an immersive, augmented reality experience — appearing throughout the summer and fall of 2022.
As a free state, Indiana represented a Promised Land for some African American families, filled with economic opportunities, independence, and freedom from racism, racial violence, and other forms of oppression. It also served as a Proving Ground for this freedom, a place to develop African American faith and challenge American democracy.
Promised Land as Proving Ground is the beginning of an intentional evolution to achieve Conner Prairie's mission of inspiring curiosity and fostering learning through engaging and individualized experiences for everyone. We are committed to telling the stories of all Hoosiers in a way that is historically accurate, comprehensive, and inclusive.
This is the first time Conner Prairie has created an experience that tells the whole story of Indiana's history. It moves away from a first-person narrative to encourage present-day dialogue and conversations about the impact of the African American community on Indiana's past and its present.
When fully open in 2023, the exhibit will incorporate audio-visual components, experiential, hands-on and augmented reality in order to deliver an immersive experience where guests are encouraged to interact and ask questions about African American history and culture in Indiana.
Guests will experience an audio-visual theatrical presentation. For those with sensory sensitivities, moderate noises and lights from the video will occur during this presentation.
The paths leading into the Origins Cabin and the exit path from the cabin are both wheelchair accessible.
1787
The Northwest Ordinance of 1787 prohibited slavery and involuntary servitude in the Northwest Territory.
1793
The Fugitive Slave Act of 1793 passed, criminalizing aiding enslaved in pursuit of freedom.
1804
The Haitian Revolution ends and Haiti becomes the first Black nation in the Western Hemisphere. Haiti's victory encouraged and inspired African Americans to continue pushing toward freedom. 
1816
Indiana Statehood and first state constitution. Although a free state, Black people were prohibited from holding office, serving in the militia, voting, testifying against whites, and attending public schools.
1831
Indiana requires registration of all Black residents and a $500 bond to ensure good behavior. Most Black people moving to Indiana were from Kentucky, Virginia, and North Carolina. 
1851
The Indiana constitution is revised and African Americans people are prohibited from settling in the state.
Article 13 of the 1851 Constitution criminalized Black settlement in Indiana and enforced fines for those who violated the clause. Fines collected were used to aid the American Colonization Society in sending Black people to Liberia. Section 1 of Article 13 reads as follows: "That it shall not be lawful for any [N]egro or mulatto to come into, settle in, or become an inhabitant of the State."
Black people who lived in Indiana prior to the new constitution were exempt from Article 13, but were required to register with the county clerk. "[N]egro Registers" are housed at the state archive.
June 19, 1865
Juneteenth celebrated as news of emancipation arrived in Texas. Emancipation was celebrated in early August as news arrived in states such as Kentucky and Tennessee.
Explore our guest expectations
Promised Land as Proving Ground is funded in part by a grant from Lilly Endowment Inc.