Get a whole summer's worth of fun and adventure packed into one week!
Ages 5 – 15 | Weekly: May 30 - August 4, 2023
8:30 AM - 3:30 PM
Are you ready for an action-packed summer? Our adventure camp is a unique environment to explore Conner Prairie's natural habitat while providing meaningful and lasting connections with well-trained, skilled staff at a 1:8 ratio.
Our best-loved summer activities are here to stay, including a zip line 265' long, Trek mountain bike (ages 8–15) or pedal go-kart (ages 5–7), swimming, canoeing, fishing, summer tubing hill, hiking, low ropes challenge course, archery, and more!
Additional activities—including crafts, games, and our popular obstacle courses—will feature the following weekly themes:
Inventors Workshop (Weeks 1 and 6)

Tinker, design, and create! Work with a team to solve a variety of fun and engaging engineering challenges.

Uncover the Past (Weeks 2 and 7)

Excavate artifacts, examine fossils, and contribute to a time capsule during a week of history-related fun!

Explore the Outdoors (Weeks 3 and 8)

Meet us on the prairie and in the woods to discover the plants and animals that call Conner Prairie home!

On the Farm (Weeks 4 and 9)

From sheep and goats to gardens and fields, be ready to get your hands dirty as we take an agriculture adventure!

Artisan's Studio (Weeks 5 and 10)

Level up your artisan craft skills with hands-on projects related to pottery, carpentry, or metalwork.
Get ready for the best summer ever!
Camp fee: $305/week for nonmembers, $260/week for members
Create your online account before you register for camp
Access Pass: $85/week. Please call Guest Services for registration.
Shortened Week: Camp fees will be prorated for the 4-day weeks of May 30 - June 2.
Camp will be held on July 4.
Not a member? Become a member or renew your membership today!
Payment: Full payment is required at the time of registration. In-person registrations can be made by cash, check, or credit card. Registration by phone or online requires a credit card payment.
For questions, please call 317-776-6000 ext. 3 for Guest Services or (800) 966-1836.
Note, the camper's age while at camp must match the selected camp age group. Campers misregistered outside their age group will be canceled and refunded and will incur a $30 change fee to reschedule.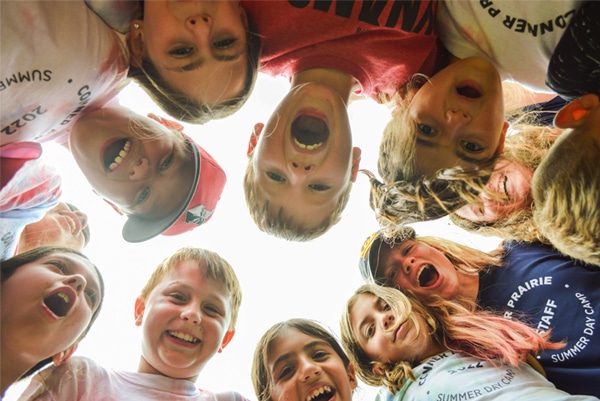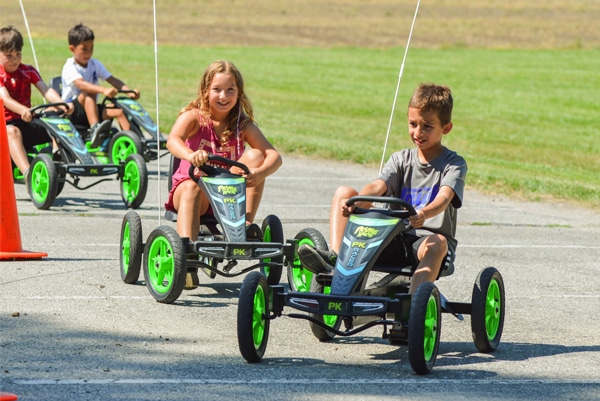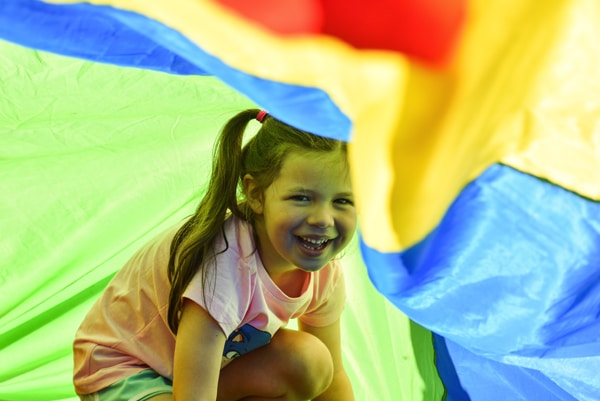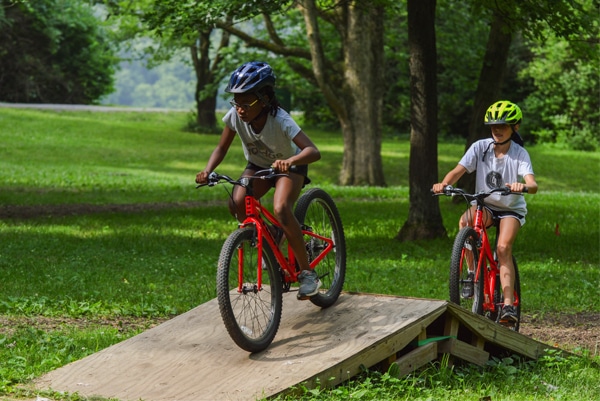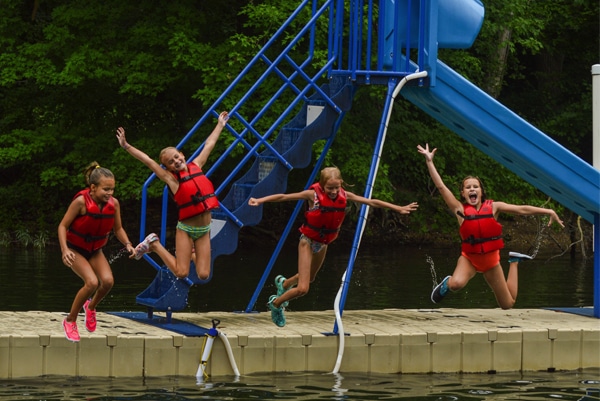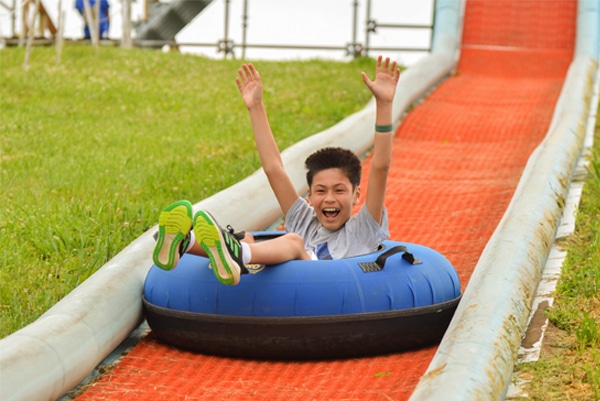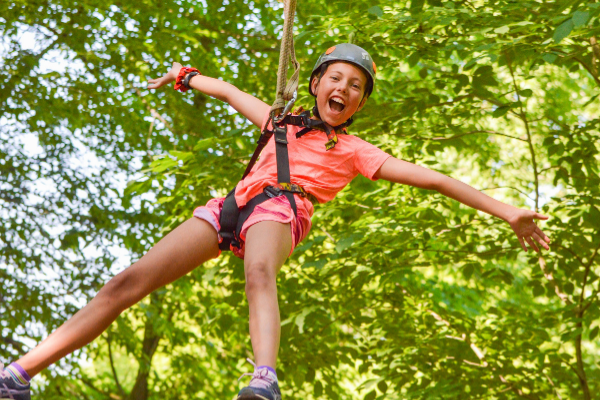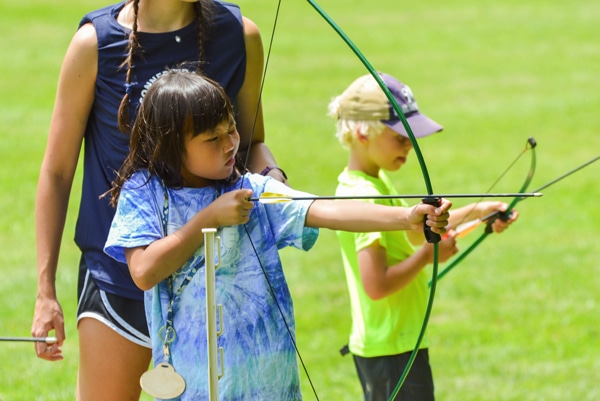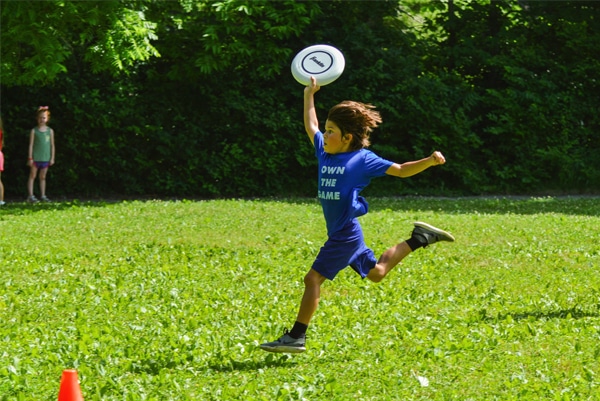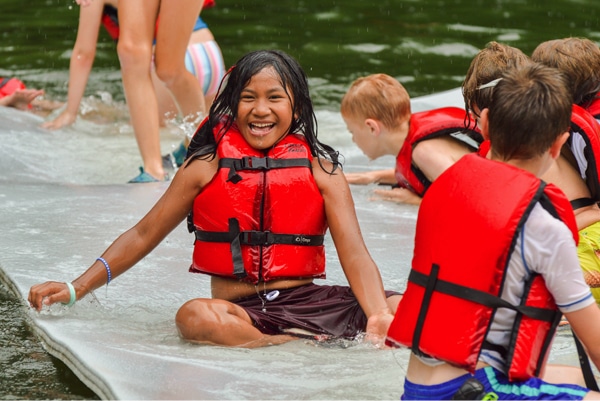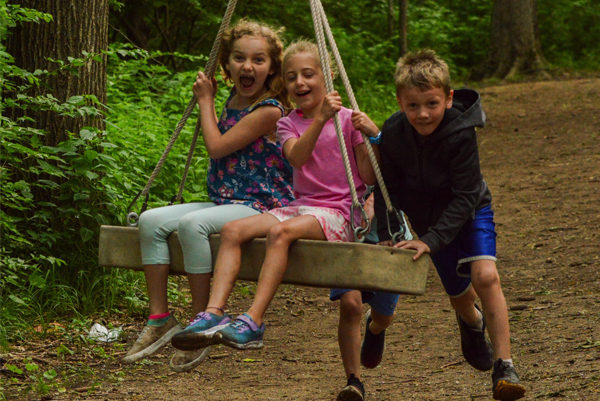 Adventure Camp is designed as an outdoor action-packed program. When faced with weather not conducive to an outdoor program, preplanned alternative indoor activities will be offered instead. Camp will not be canceled due to weather in 2023. Please note that indoor activities will not be of the same caliber as our typical outdoor experiences.
To cancel your camp registration and receive a refund, notify Guest Relations at least two weeks prior to your camp start date. This notification can be made by phone and also by email to camp@connerprairie.org. You will receive a full refund minus a $30 cancellation/change fee per camper. No refunds will be given for cancellations with less than two weeks notice.
To reschedule your camp registration, notify Guest Relations no later than two weeks prior to your camp start date. Your week of camp may be rescheduled based on camp availability and a $30 cancellation/change fee per camper will be charged. Rescheduling requests with less than two weeks notice will not be considered.
If your child is unable to attend camp due to medical reasons, you may receive up to a 50% camp refund (minus a $30 cancellation/ change fee) at any time prior to or during camp by providing a doctor's note. We are unable to refund for missed days of camp that are due to personal reasons.
Conner Prairie reserves the right to cancel any session of camp. In the event of a session cancellation by Conner Prairie, you will receive a full refund. In the event of a partial cancellation, you will receive a pro-rated refund.
Thank you to our Access Pass Supporting Sponsor: