Get a whole summer's worth of fun and adventure packed into one week!
Ages 5-15 | Weekly June 1 - August 6, 2021
Adventure Camp includes a backyard zip line, swimming, canoeing, fishing, summer tubing hill, line-led pony rides, crafts, hiking, challenge course, archery, and more! All outdoor action-packed fun! Camps are in a unique environment, with well-trained, skilled staff.
New for 2021! In addition to outdoor activities, including swimming, fishing, and archery, there will be special activities such as crafts, games, and obstacle courses around rotating weekly themes:
Explore the Outdoors (June 1-4 and July 5-9)
Be a Hero (June 7-11 and July 12-16)
Makesmith (June 14-18 and July 19-23)
Uncover the Past (June 21-25 and July 26-30)
Survive the Wild (June 28-July 2 and August 2-6)
At this time, Early Arrival and Late Departure are not available. If we are able to offer these options, registered camp families will be contacted in May with the opportunity to pre-register for Early Arrival and Late Departure.
Early Arrival (8:00 AM - 8:30 AM daily): $25/week for members, $30/week for non-members
Late Departure (3:30 PM - 5:30 PM daily): $40/week for members, $50/week for non-members
Pricing
The camp fee is $280 per week. Members pay $235 per week.
Discounted Week
Camp fees will be prorated for the 4-day week of June 1-4.
Not a member? Become a member or renew your membership today.
Payment
Full payment is required at the time of registration. In-person registrations can be made by cash, check, or credit card. Registration by phone or online requires a credit card payment.
For questions, please call 317-776-6000 ext. 3 for Guest Services.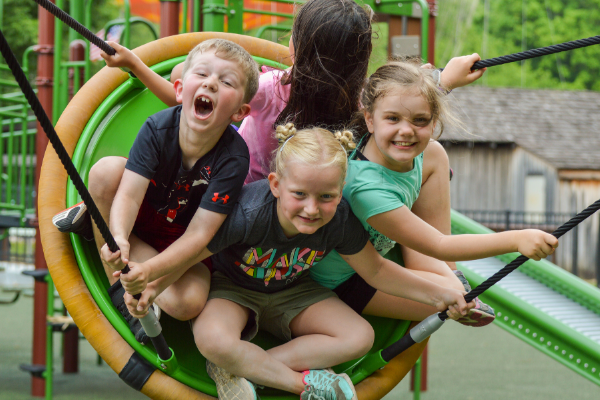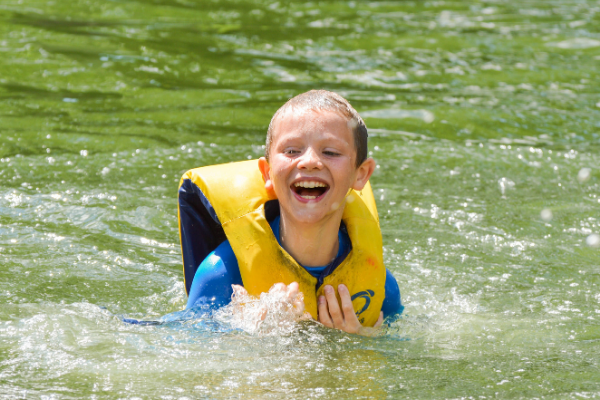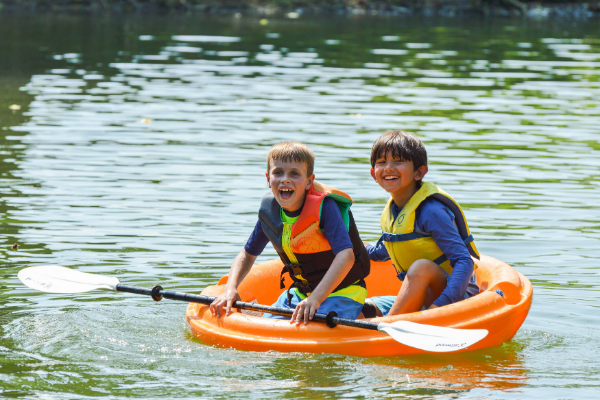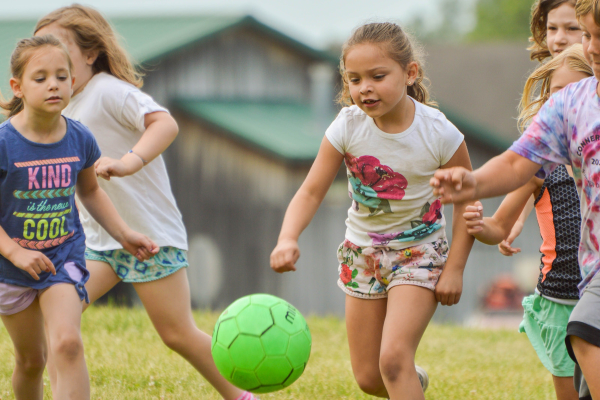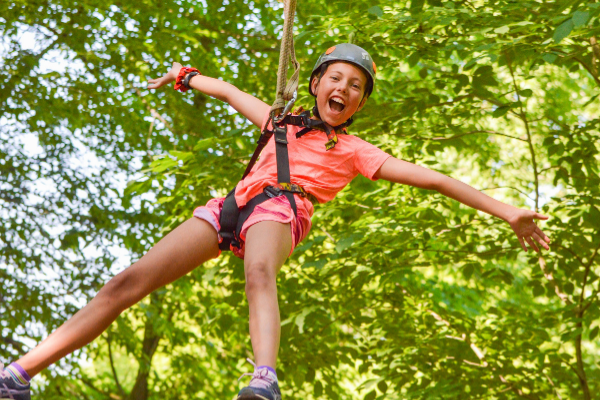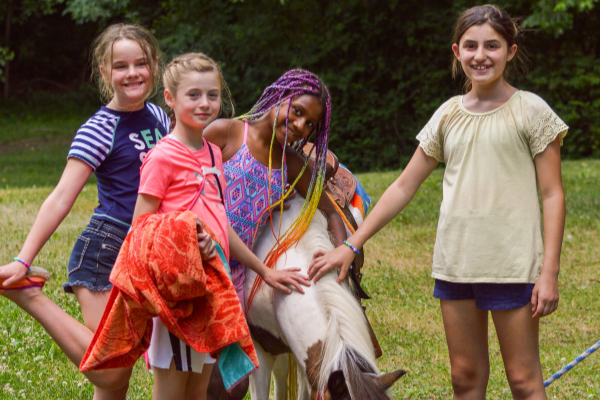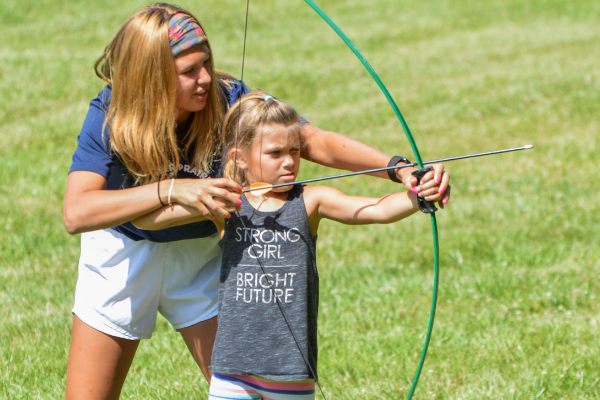 Registration opens January 20th, Plus-level members and up can register early beginning January 19th.
Select the camp age group that you would like to register your camper for. Note, the camper's age while at camp must match the selected camp age group. 
If the camp week you have selected is full, please call Guest Services at 317-776-6000 to check for availability or to be added to the camp wait list.
Change/Cancelation Policy
To cancel your camp registration and receive a refund, notify Guest Services at least two weeks prior to your camp start date. This notification can be made by phone and also by email to camp@connerprairie.org. You will receive a full refund minus a $30 cancelation/change fee per camper. No refunds will be given for cancelations with less than two weeks' notice.
To reschedule your camp registration, notify Guest Services no later than two weeks prior to your camp start date. Your week of camp may be rescheduled based on camp availability and a $30 cancelation/change fee per camper will be charged. Rescheduling requests with less than two weeks notice will not be considered.
If your child is unable to attend camp due to medical reasons, you may receive up to a 50% camp refund (minus a $30 cancelation/change fee) at any time prior to or during camp by providing a doctor's note. We are unable to refund for missed days of camp that are due to personal reasons.
Conner Prairie reserves the right to cancel any session or individual day of camp. In the event of a session cancelation by Conner Prairie, you will receive a full refund. In the event of a partial cancelation, you will receive a pro-rated refund.
Camper safety is our top priority. In 2020, we served over 1,600 campers with 0 known cases of COVID-19. Our summer camp illness prevention plan is developed with local experts, and specific details will be available online in the Spring once we have a clearer picture of what the summer holds.
Watch this video to learn about the plans and protocols we implemented in 2020 to keep campers safe.