Get a whole summer's worth of fun and adventure packed into one week!
Ages 5 – 15 | Weekly: May 31 - August 5, 2022
8:30 AM - 3:30 PM
Are you ready for an action-packed summer? Our adventure camp is a unique environment to explore Conner Prairie's natural habitat while providing meaningful and lasting connections.
New for 2022, get ready to stir up some dust on our dirt track! Ride a Trek mountain bike (ages 8–15) or pedal go-kart (ages 5–9) and feel that need for speed! Returning this year are all of our best-loved summer activities, including a backyard zip line, swimming, canoeing, fishing, summer tubing hill, hiking, low ropes challenge course, archery, and more!
Additional activities—including crafts, games, and our popular obstacle courses—will feature the following weekly themes:
Survive the Wild (May 31–June 3 and July 5–8)
Explore the Outdoors (June 6–10 and July 11–15)
Be a Hero (June 13–17 and July 18–22)
Makesmith (June 20–24 and July 25–29)
Uncover the Past (June 27–July 1 and August 1–5)
Get ready for the best summer ever!
Camp fee: $290/week for nonmembers, $245/week for members
Access Pass: $85/week. Please call Guest Services for registration.
Shortened Weeks: Camp fees will be prorated for the 4-day weeks of May 31–June 3 and July 5–8.
Not a member? Become a member or renew your membership today!
Payment: Full payment is required at the time of registration. In-person registrations can be made by cash, check, or credit card. Registration by phone or online requires a credit card payment.
For questions, please call 317-776-6000 ext. 3 for Guest Services.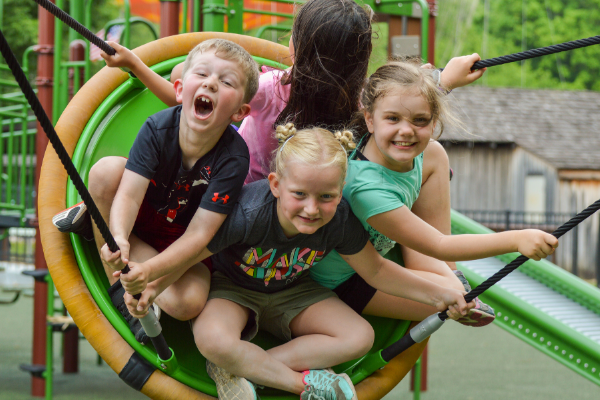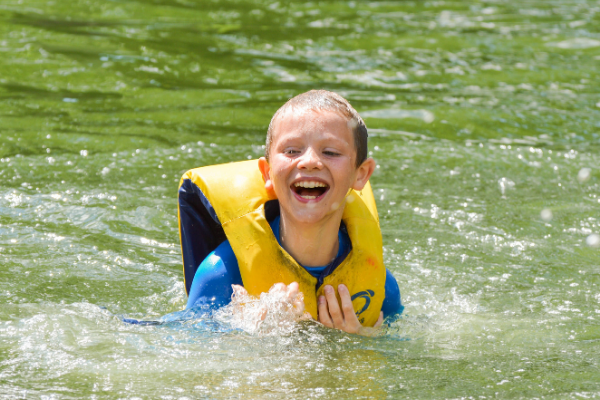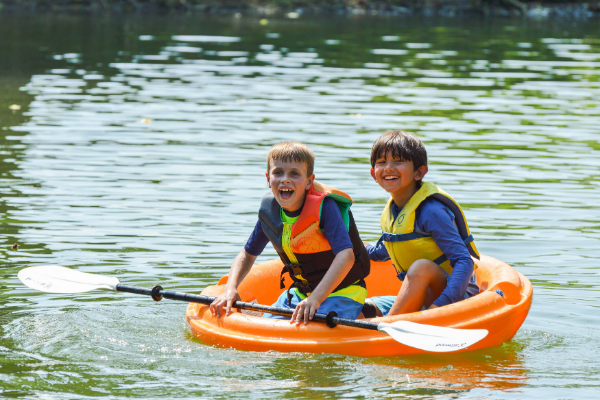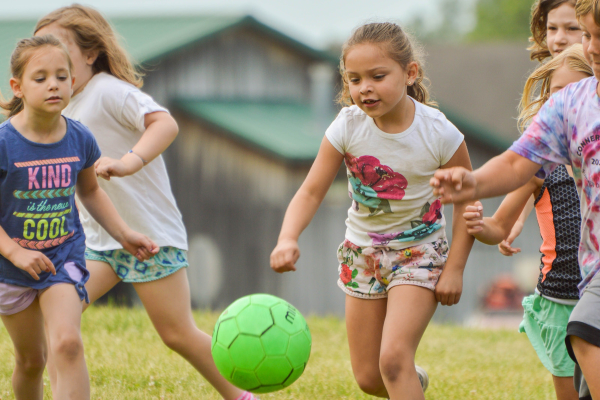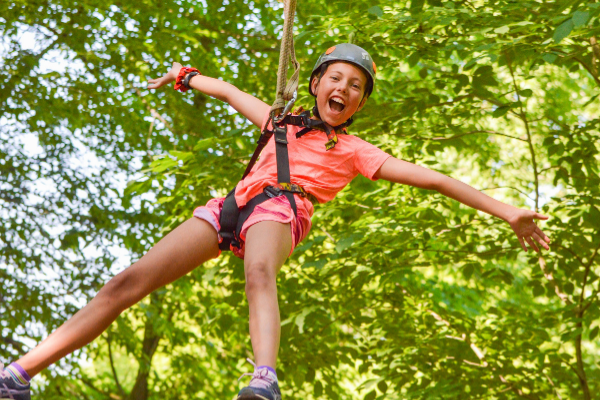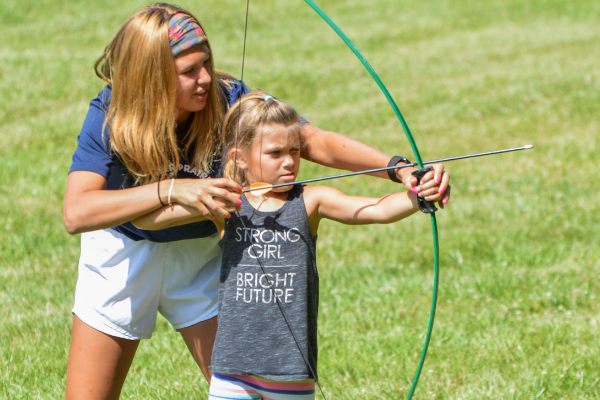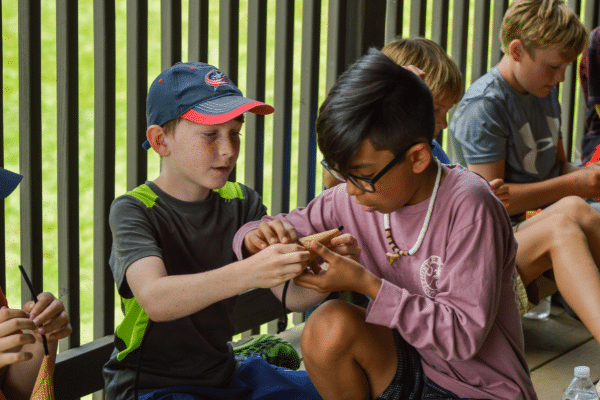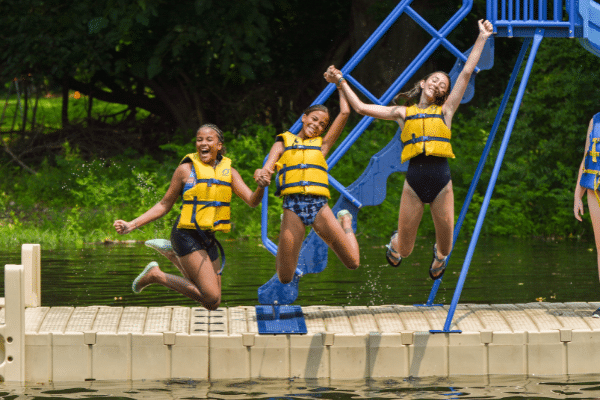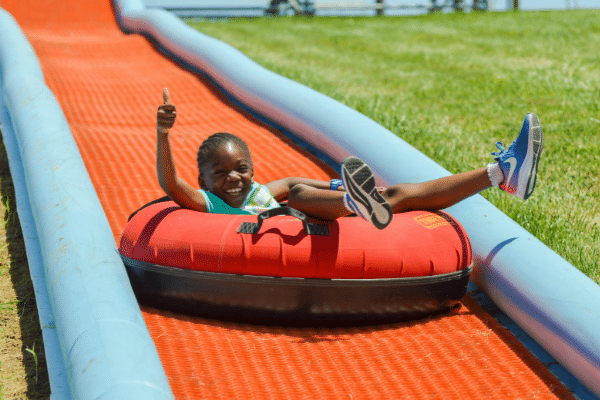 For the 2022 summer camp season, camp slots are only available for Wayfarers, ages 12 – 15. All other age ranges are sold out.
Select the camp age group that you would like to register your camper for. Note, the camper's age while at camp must match the selected camp age group. 
Our waitlist is full for 2022 camps. Camps for next summer will go on sale in January 2023!
Camper safety is our top priority.
The health and safety of our campers and staff is our top priority. In 2020 and 2021, we served over 4,500 campers with 0 known cases of COVID-19 through the diligent implementation of a multi-layered illness prevention plan. As federal and state guidance has changed, and case metrics are currently low and declining, we look forward to relaxing some of the strategies used in past years while maintaining readiness for whatever may come.
Based on guidance from the CDC, Indiana State Department of Health, and Indiana FSSA's Office of Early Childhood and Out-of-School Learning, as long as the CDC's COVID-19 Community Level for Hamilton County is Low/Green, we will:
Maximize time spent outdoors, which provides better airflow than ventilated indoor spaces
Continue routine handwashing, hand sanitizing, and shared equipment disinfection
Not admit campers or staff diagnosed with COVID-19 or reporting or showing symptoms of COVID-19 including fever, sore throat, diarrhea, vomiting, stomachache, new onset of severe headache, and/or new cough that causes difficulty breathing
Not require masks to be worn. Any camper or staff may choose to wear a mask (when not swimming or canoeing), but camp staff will not enforce mask wearing
If the COVID-19 Community Level for Hamilton County changes to Medium/Yellow or High/Orange, we will follow local, state, and federal guidance which may include reintroducing strategies proven effective in 2020 and 2021 such as:
Camper health screening and fever checks upon arrival
Mask wearing indoors
Cohorting and distancing between groups
Conner Prairie reserves the right to adapt our protocols as guidance from health officials evolves. Changes will be communicated as quickly as possible. Should you have any questions about our health and safety protocols, please contact us at camp@connerprairie.org.