Camper safety is our top priority. In 2020, we served over 1,600 campers with 0 known cases of COVID-19. Our summer camp illness prevention plan is developed with local experts, and specific details will be available online in the Spring once we have a clearer picture of what the summer holds.
If you have any questions, please contact Conner Prairie Guest Services at (317) 776-6000 or email camp@connerprairie.org.
Get a whole summer's worth of fun and adventure packed into one week!
Watch this video to learn more about our plans and protocols designed to keep both campers and our staff safe.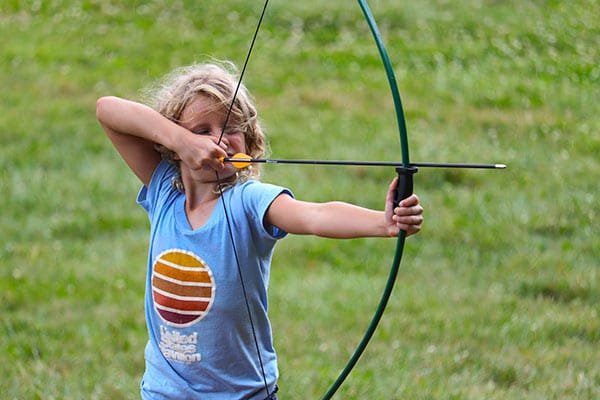 DATES: June 1 -August 6, 2021
AGES: 5-15
Experience an outdoor, action-packed camp in a unique environment staffed with skilled counselors.