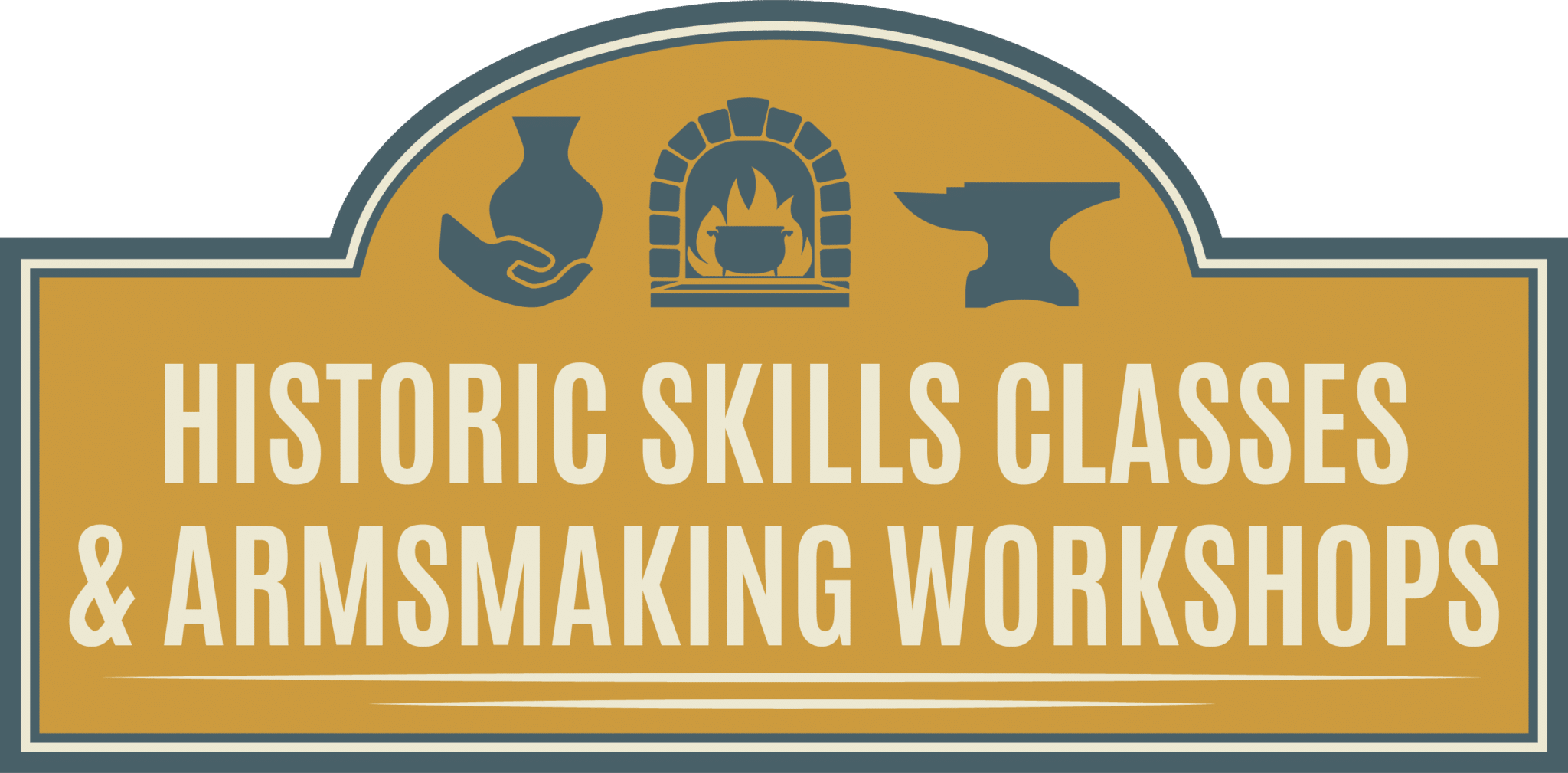 Historic Skills Classes & Armsmaking Workshops
Historic Skills Classes & Armsmaking Workshops offer how-to classes and workshops geared to adults and teens in a variety of topics from historic trades, to culinary skills, to the arts. View the series schedule for details of subject matter, dates, times, and prices. See something you want to learn more about? Get registered!
Ages 10+ (varies per class)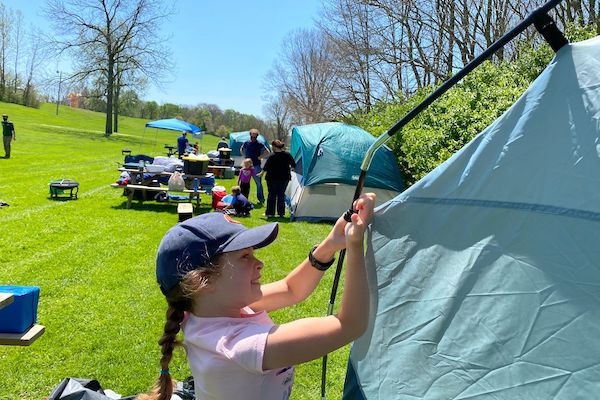 Join us as you learn basic camping skills, enjoy fun outdoor experiences and spend the night on our grounds in a tent! This program is perfect for first-time campers or anyone looking for a refresher.
We provide all the camping gear you'll need, along with modern restrooms and overnight security.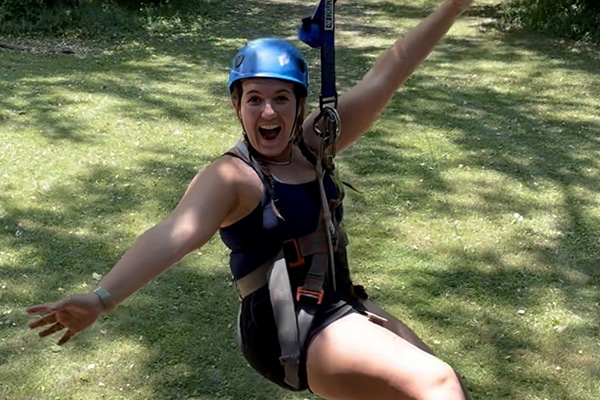 Experience the best of Conner Prairie Adventure Camp as an adult during "Throwback Camp". Enjoy a grownups-only day of ziplining, archery, camp crafts, field games, summer tubing, and more! Feast on a catered lunch and dinner with s'mores and beer/wine available. Admission includes a ticket to Symphony on the Prairie, exclusive concert seating and bar, both meals, and all activities. This is an 18+ event.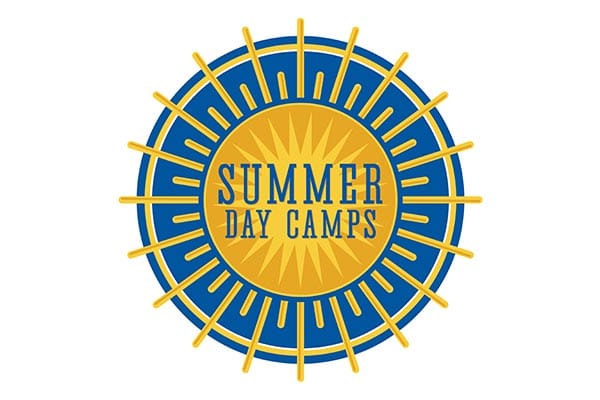 Adventure Camp includes a backyard zip line, swimming, canoeing, fishing, summer tubing hill, crafts, hiking, challenge course, archery and more! All outdoor action-packed fun! Camps are in a unique environment, with well-trained, skilled staff.
Ages 5-15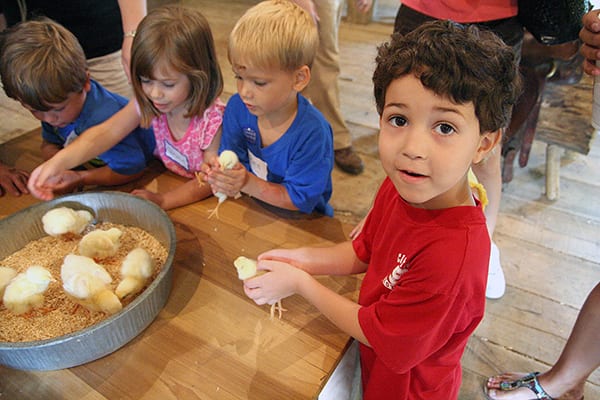 Playtime on the Prairie is an early childhood experience tailored for our youngest guests. Each session is designed to bring Conner Prairie to life in a developmentally appropriate way for children ages 0-5. Attendees will have the opportunity to play, explore, inquire, and learn throughout each session. Themes will represent unique activities and events at Conner Prairie - both on the historic grounds and throughout the vast natural areas available on our property.
Ages 0-5