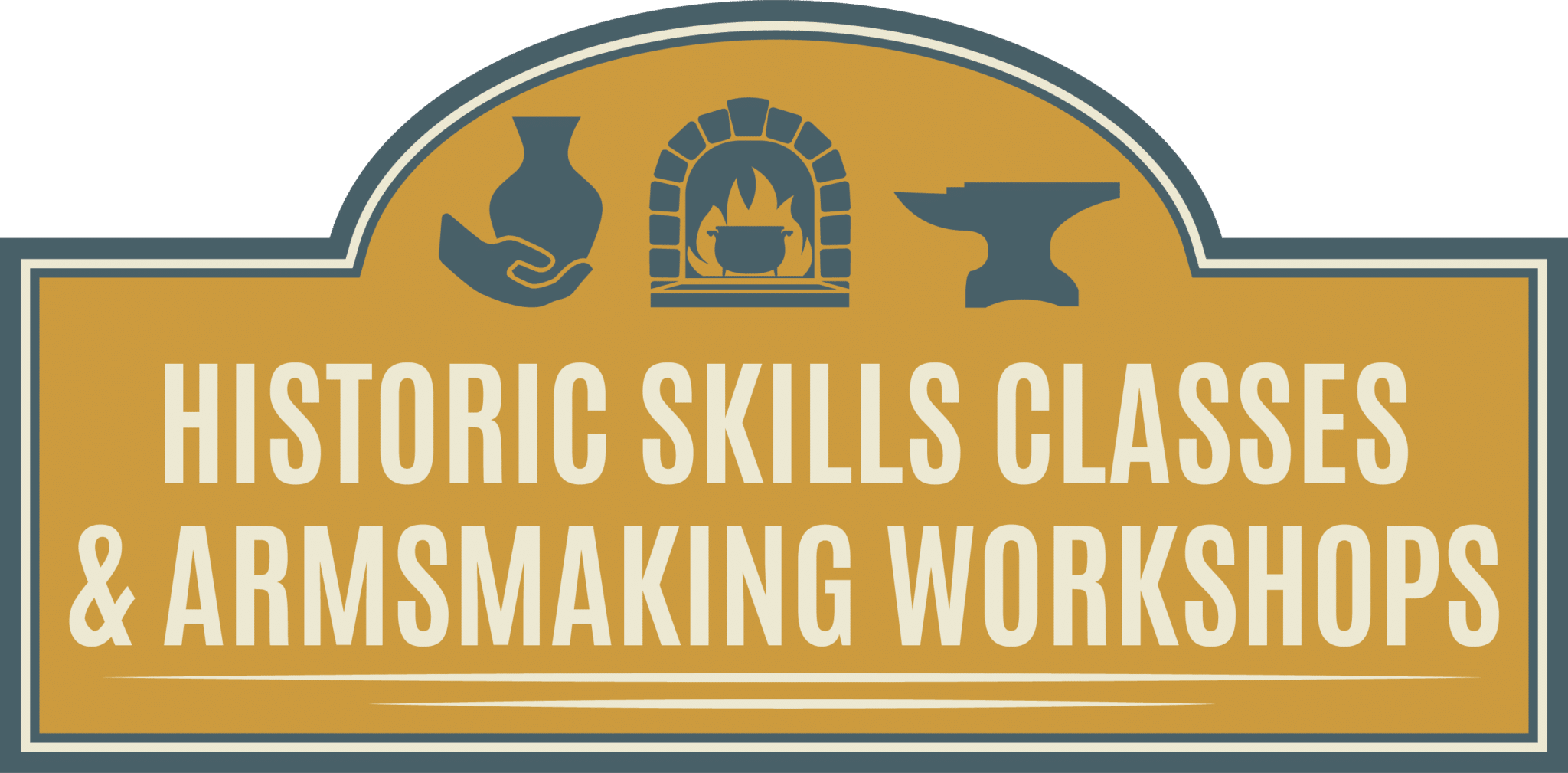 Historic Skills Classes & Armsmaking Workshops offer how-to classes and workshops geared to adults and teens in a variety of topics from historic trades. Explore details about our classes below. See something you want to learn more about? Get registered!
Ages 10+ (varies per class)
Please call guest services at (317) 776-6000 for more information about registration.
2023 Fall Classes Registration Now open!
Historic Skills Classes & Armsmaking
Basic Blacksmithing - Day Classes
Basic Blacksmithing - Evening Classes
Blacksmithing: Fun in the Forge
Custom Knife Sheaths Workshop
Pennsylvania German Design
Shaker Furniture and Design
Feeding and Healing the Historical Family with Herbs
Historical African American Cuisine